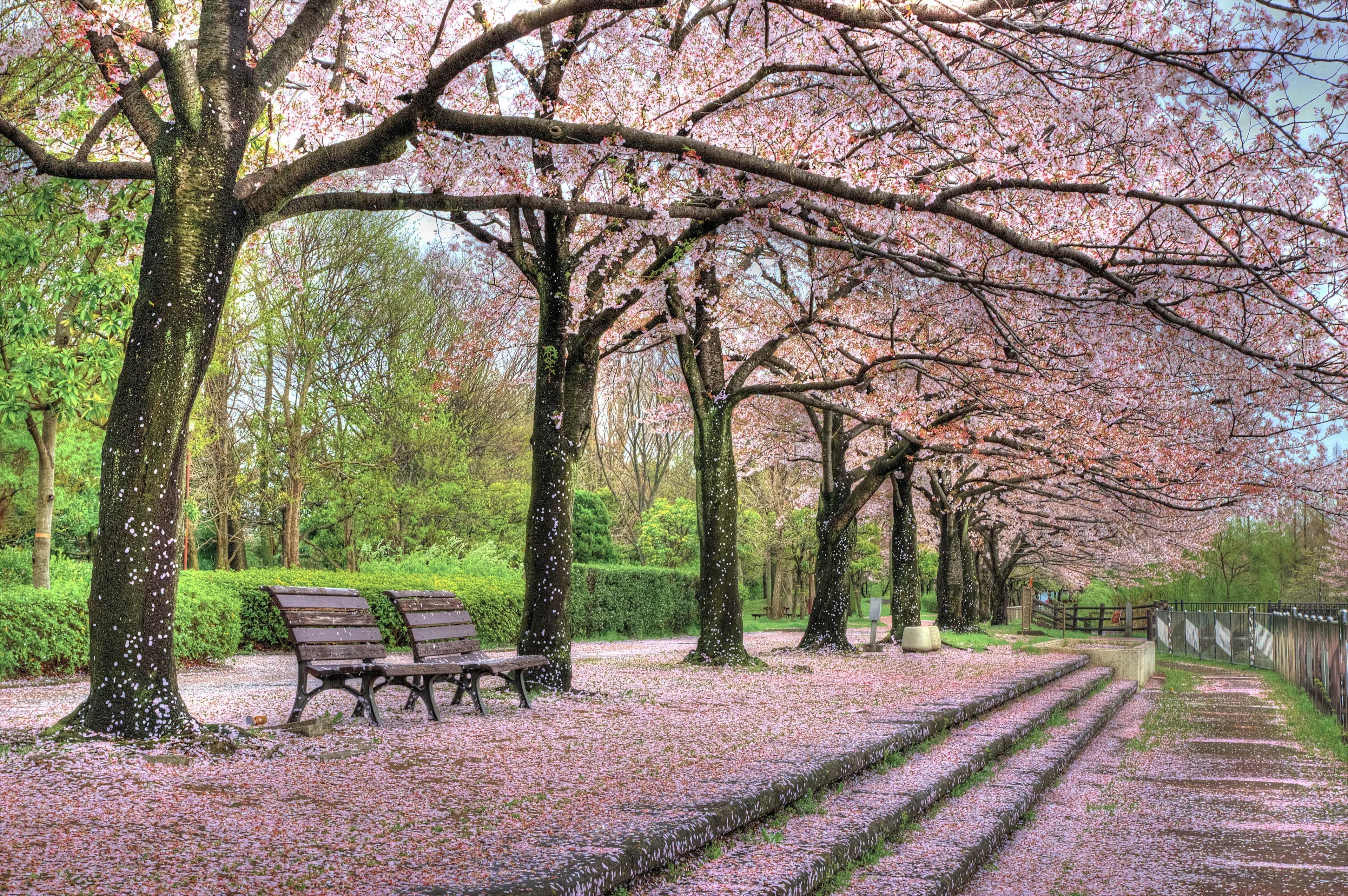 Japan Cherry Blossoms in Bloom
Discover the timeless beauty of cherry blossoms in Japan! Immerse yourself in the rich culture and symbolism of Sakura. Plan your trip to experience the fleeting magic of these delicate flowers. Don't miss the best viewing spots and traditional Hanami festivities.
Continue reading
Publications
Explore a diverse collection of travel blogs and articles. Immerse yourself in enchanting tales of adventures, guides, and tips from seasoned travelers. Gain insights, plan your ideal journey, and tread the unseen paths.