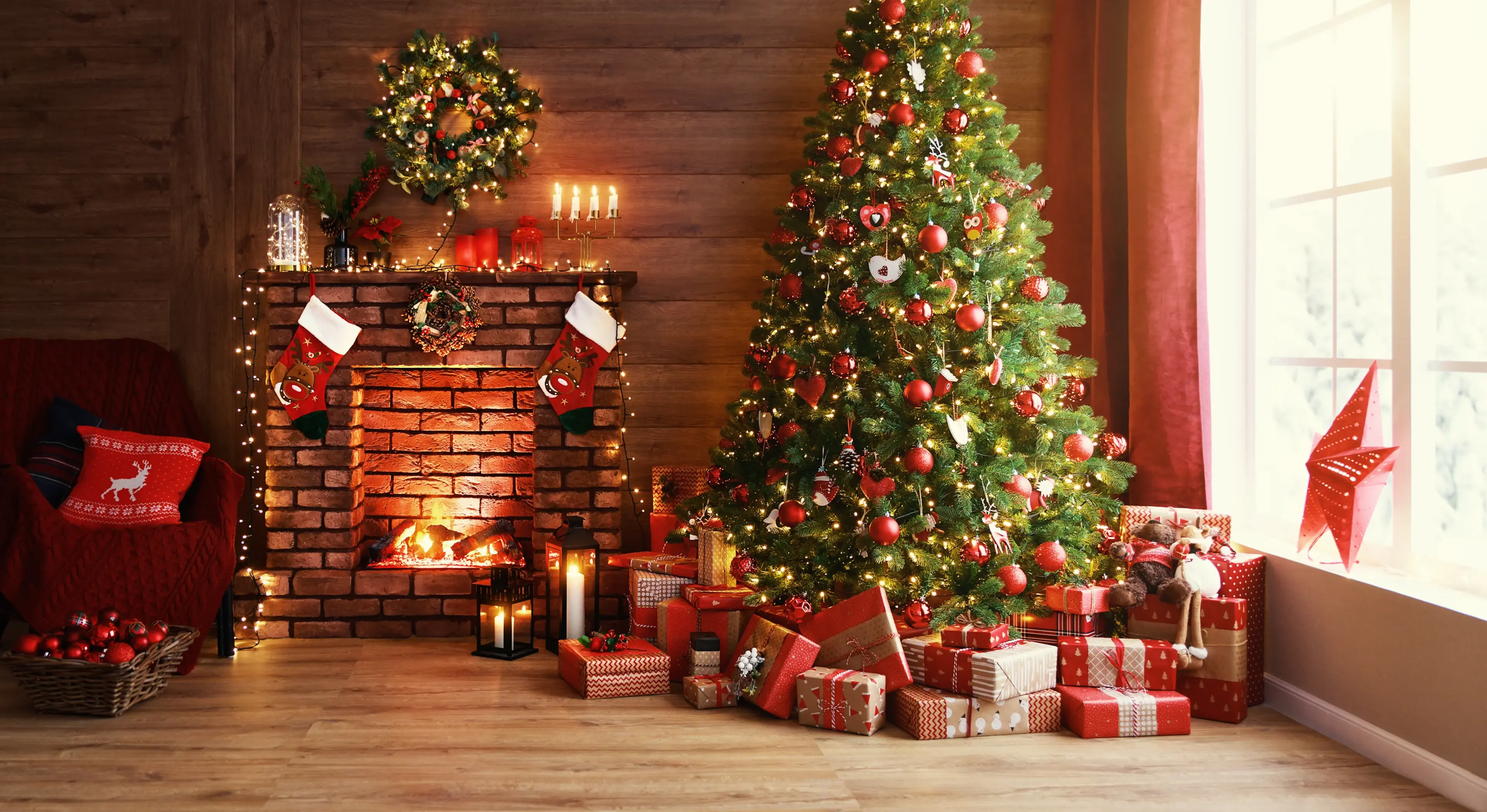 Top Christmas Holiday Destinations
Evgeny Atamanenko / Shutterstock
There are a variety of destinations to choose from when deciding on Christmas vacation spots. Whether it is winter sun, snow or a vibrant city you desire, there is huge potential for that perfect trip.
Santa Claus Village at Finnish Lapland
One of the most popular destinations for families at Christmas is a trip to Finnish Lapland and the Santa Claus village near Rovaniemi. Lapland is a stunning area of the world boasting unspoiled areas of snow-clad pine trees, grazing reindeer and idyllic log cabins creating the perfect festive Christmas. This amazing scenery coupled with the chance to visit Santa Claus and the opportunity to travel on reindeer pulled sleds has ensured this is one of the most popular destinations for couples and those with young children.
Spend a Sunny Christmas in Sydney
For others wishing to escape the winter temperatures and experience some sizzling summer sun there is no better destination for a Christmas holiday than Sydney, Australia. The fantastic southern hemisphere city enjoys stunning temperatures in the month of December, coupled with some famous sites, making this one of the best places to spend a Christmas. Bondi Beach offers a fantastic setting for a Christmas day barbeque, a dip in the pacific and some amazing views from the cliffs on the headland. The world famous harbour, home to the Sydney Opera House and the Harbour Bridge provide an ideal backdrop to carols in the park and light displays at City Hall.
Traditional Christmas in New York
Sydney may offer the perfect Christmas vacation for city sun; however, many holiday makers wish to experience a more traditional Christmas offering in a world famous city. For many, New York is thus the ideal destination. The city is full of Christmas spirit with a huge tree displayed at the Rockefeller Center and ice skating a favourite winter family pastime in the stunning setting of Central Park. The most famous of department stores such as Saks and Macy's create festive window displays which often lure many in for some last minute Christmas gifts. The city is also home to dramatic carol concerts to ensure the whole family fully enters into the Christmas spirit.
When traveling to any of these favoured destinations ,it is important to make sure then when exchanging currency the best value is arranged prior to departure. Individuals should therefore ensure they research the most appropriate foreign money exchange for their needs. There is so much to enchant the Christmas spirit in all of these destinations that individuals would not want to decrease the enjoyment by not getting the best value for money when obtaining their foreign currency.