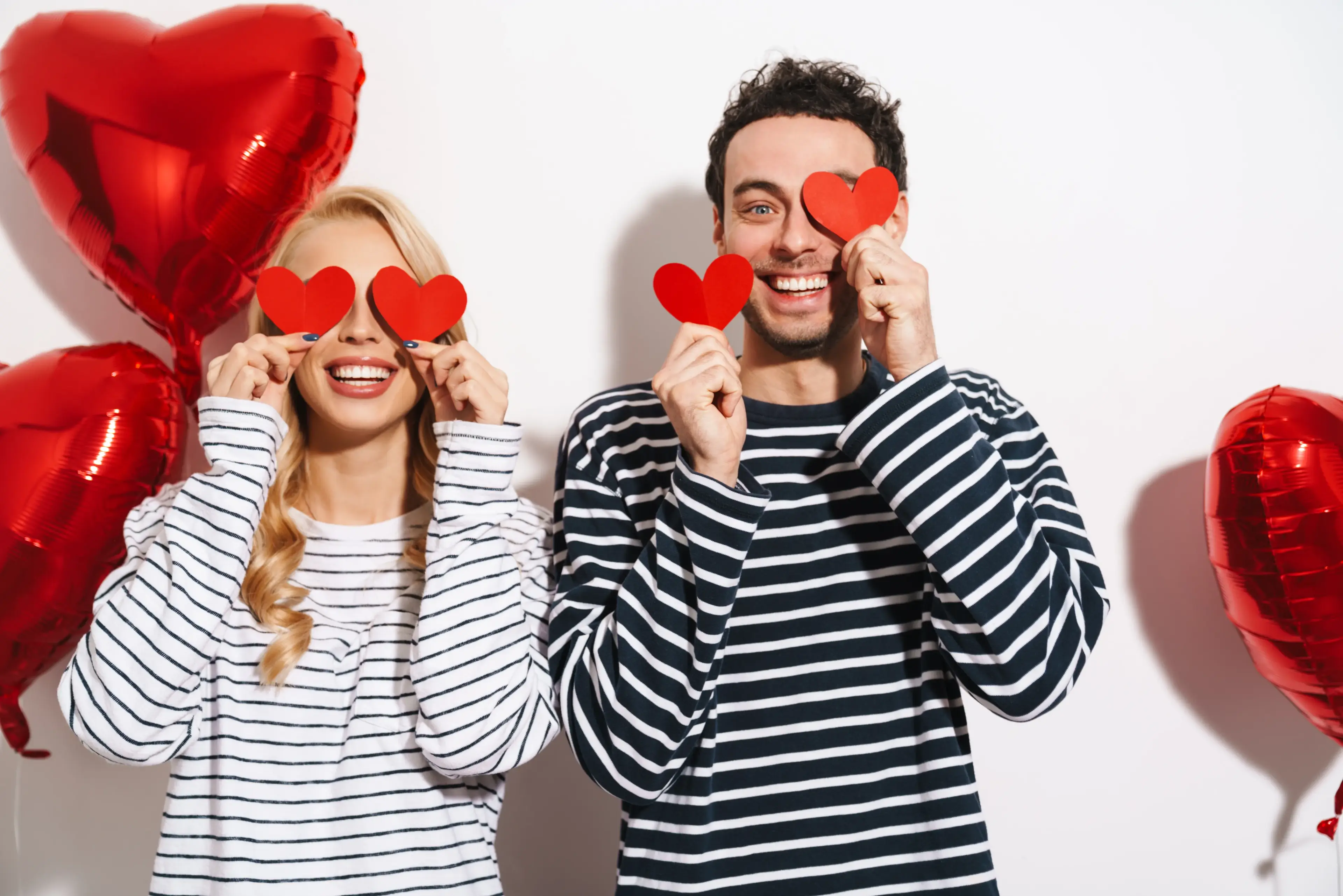 Exciting Valentine's Day Activities in Lovelock, NV
Dean Drobot / Shutterstock
Lovelock, NV
Locking Your Love
Couples from around the world gather in Lovers Lock Plaza (see photo to the right) to place their own lock on the "never ending" chain of love and then throw away the key, showing their dedication to one another. Lovelock is only 93 miles outside of Reno and makes for a nice, quiet romantic getaway.
Tampa, Florida
People at Play
About 50 miles outside of Tampa lies a 21 acre "job site" that is home to the Heavy Equipment Playground. This is the perfect Valentine's package for those of you who want to make your boyfriend happy and also enjoy something out of the ordinary. The "Get Dirt-y Couples Package" includes a dozen red roses, fine chocolates and a one-hour experience for both husband and wife to run a CATERPILLAR 315 Excavator through our obstacle course. What better way to combine romance and fun? After your playtime you will each get a hard hat to take home as a memento and a photo in front of the heavy machinery will be sent to your home.
Westchester, PA
Couples Yoga Retreat
Enhance your physical and spiritual connection at a mini yoga retreat specifically designed for couples. You will take a couples yoga class and enjoy a guided Thai massage together. You will also have time to go on a stroll through the grounds and enjoy the beautiful area and come back to coffee, tea and snacks by the fire.
Charleston, Oregon
Annual Charleston Crabfeed
Each year the people of Charleston, Oregon encourage you to "Give your sweetie crab for Valentine's Day". As creepy as that may sound, this is actually a pretty fun event. Charleston is a small fishing town just a few miles west of Coos Bay. It's a quaint little place to enjoy a cheap and delicious crab dinner with your sweetheart.
San Francisco, CA
The Great San Francisco Pillow Fight
Take your significant other to Justin Herman Plaza in front of the Ferry Building in San Francisco on Valentine's Day and you will find yourself in the middle of a massive pillow fight. Bring your own pillow and have a blast pelting the one your love or team up against another couple. Pajamas are not required by highly recommended. Check out this video from a previous year. The commentary isn't the best but I'm sold on the event just from the flurry of swinging pillows.
Things NOT to do
In my search for awesome, unique things to do I came upon quite a few duds, but there were two pitches I received from PR reps that I found especially horrifying. The first was traveling to see seals mate. Yes, a vacation and romantic getaway celebrated by watching animals get it on. Not my idea of romance. The second was a Pole Dancing package meant for the girl to learn how to pole dance and the man to just…watch. Yeah, keep dreaming boys.
Rease Kirchner a staff writer/Travel Adviser for Travelated. She is a US citizen currently living the ex-pat life in Buenos Aires, Argentina. She is bilingual and an experienced traveler. She loves gaining and sharing knowledge of local cultures, customs and adventure. Her blog Mi Vida en Buenos Aires documents her life as a foreigner.