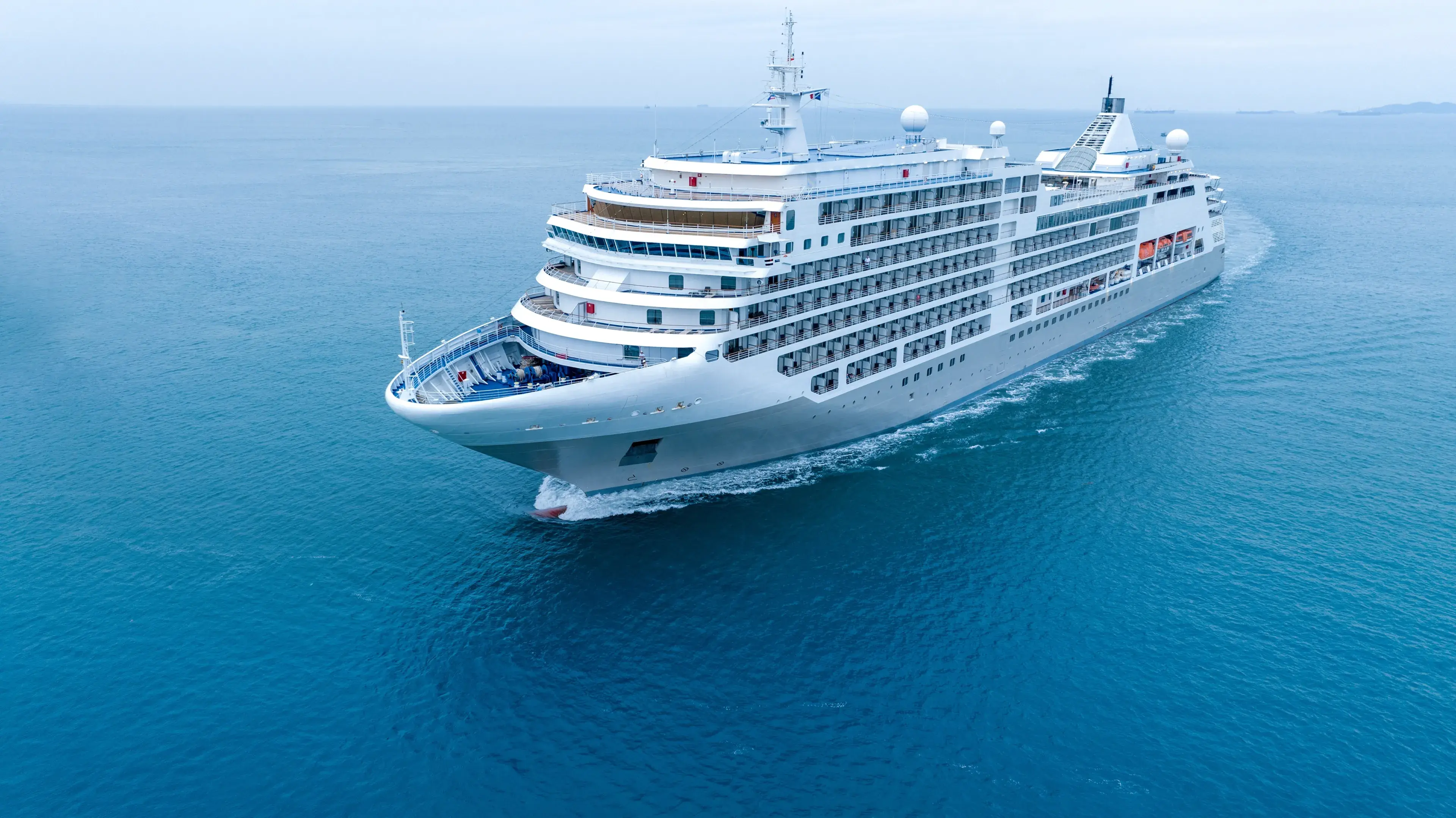 Mediterranean Cruise Holidays – Which Mediterranean Cruise Best Suits Your Style?
GreenOak / Shutterstock
Family Cruises
When dealing with a group that has different interests and ages, look for Mediterranean cruises that are billed as "floating resorts." On these ships you'll find a flurry of activities, entertainment and exciting tours that will keep everyone pleasantly occupied and safe.
Romantic Cruises
Newlyweds, dating couples and married folk ready to rekindle the romance are happiest on the Mediterranean yacht cruises that specialise in luxurious living and offbeat destinations such as the economically troubled yet stunningly beautiful, Greece. You can kick back and watch the world go by or dive into the sea to enjoy water sports or go ashore to explore fascinating ports of call skipped by most of the larger cruise lines.
Senior Cruises
The country club atmosphere of the medium sized cruise lines that sail for 10 days to two weeks in the Mediterranean provide the right mix of intimacy and service that keeps senior citizens comfortable and entertained. These cozy cruises have plenty of upscale restaurants, cocktails lounges, on board libraries and movie theatres instead of high-energy activities. Stops focus on fashionable cities that cater to seniors' taste like Florence, Monte Carlo and Venice.
Exotic Cruises
Clipper ships are more than a floating hotel, they actually sail the seas, creating an enhanced experience for passengers ready to experience the thrill of a Mediterranean Sea voyage. Although not as well outfitted as the bigger cruise ships, these trim clipper ships are quite comfortable and have sophisticated facilities. On clipper ships you will encounter quite an international crowd of cruise travellers who lean towards the exotic adventures, making the shore excursions even more exciting.
Educational Cruises
Not all the Mediterranean cruises are devoted to pleasure, some serve as floating seminars full of learning opportunities that frequent ports of call that tie into the programmes offered aboard. Learn to cook dishes you just enjoyed in a sun drenched Spanish café or attend classical music appreciations lessons before heading out to a concert. Obviously, these cruises are the perfect picks for travellers who crave the full immersion experience. Often the passengers are veterans of cruise ships who are ready to have a richer experience that leads to a greater understanding of the countries they are visiting.
Quick Getaways
If you don't have a week or two to devote to a Mediterranean cruise, never fear, there are plenty of ship lines who offer short weekend getaways or cruises that only last four to five nights. Typically these cruises make fewer stops at ports but offer more ship board activities including world class shopping and entertainment.