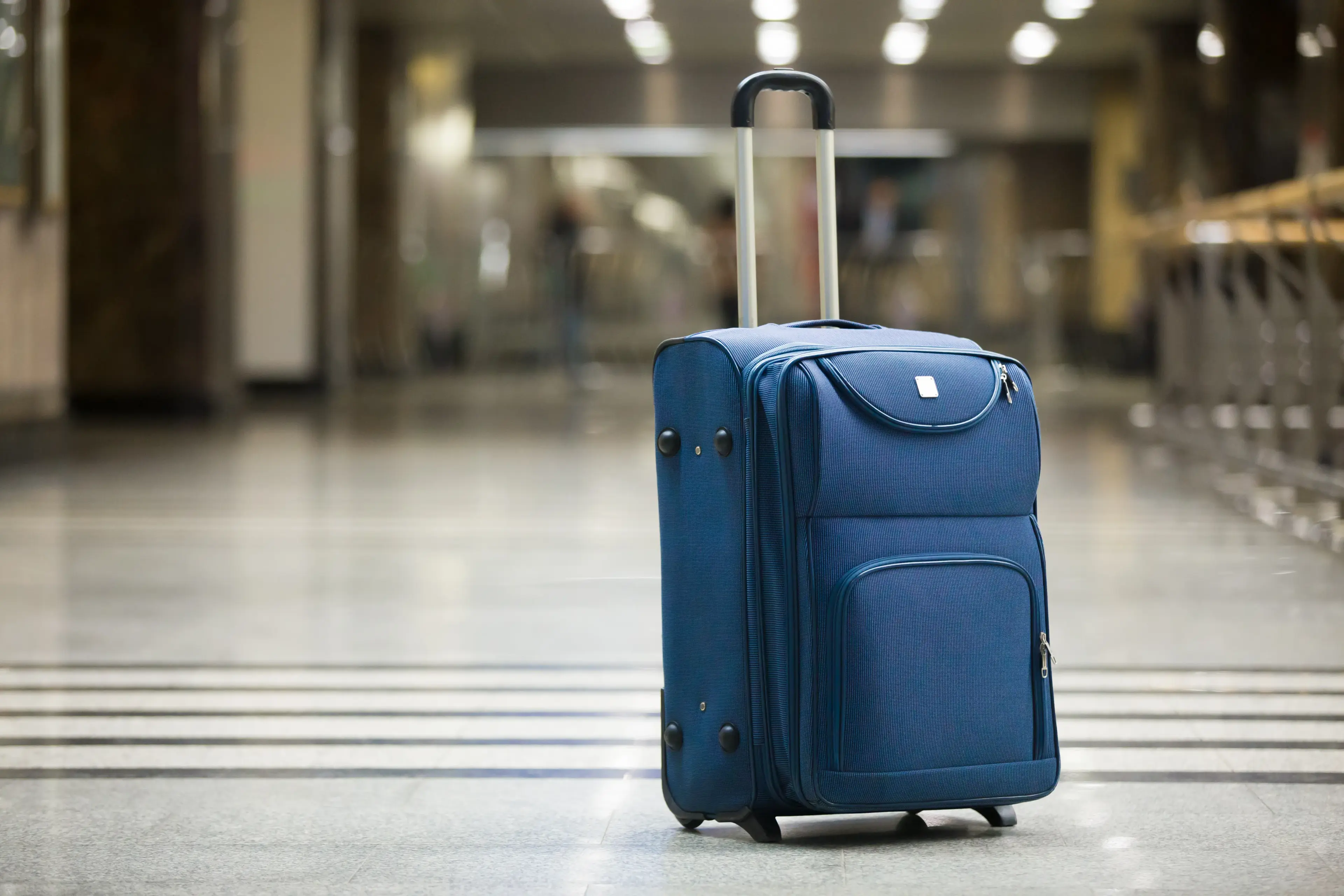 Luggage Restrictions: JetBlue
fizkes / Shutterstock
Carry On:
Overhead bin: Including wheels and handles, carry-on bags must not exceed 22" L (55.88 cm) x 14" W (35.56 cm) x 9" H (22.86 cm).
Under the seat: Personal items must not exceed 17" L (43.2 cm) x 13" W (33 cm) x 8" H (20.32 cm).
Checked Bags:
First bag: $35
Second bag: $45
Size/weight limitations:
Checked bags should not exceed 62" (157.48 cm) in overall dimensions (length + width + height) or 50 pounds (22.68 kg) in weight. Bags that don't meet the dimensions and/or weight restrictions are considered oversized and/or overweight and will be assessed a fee for each category that applies.
Oversize/Overweight Baggage Fees:
63-80 inches (160-203.3 cm), including wheels and handles: $150/£120/€140 per bag Bags over 80 inches (203.3 cm) will not be accepted
51-99 pounds (23.13-44.91 kg): $150/£120/€140 per bag Bags over 99 pounds (44.91 kg) will not be accepted