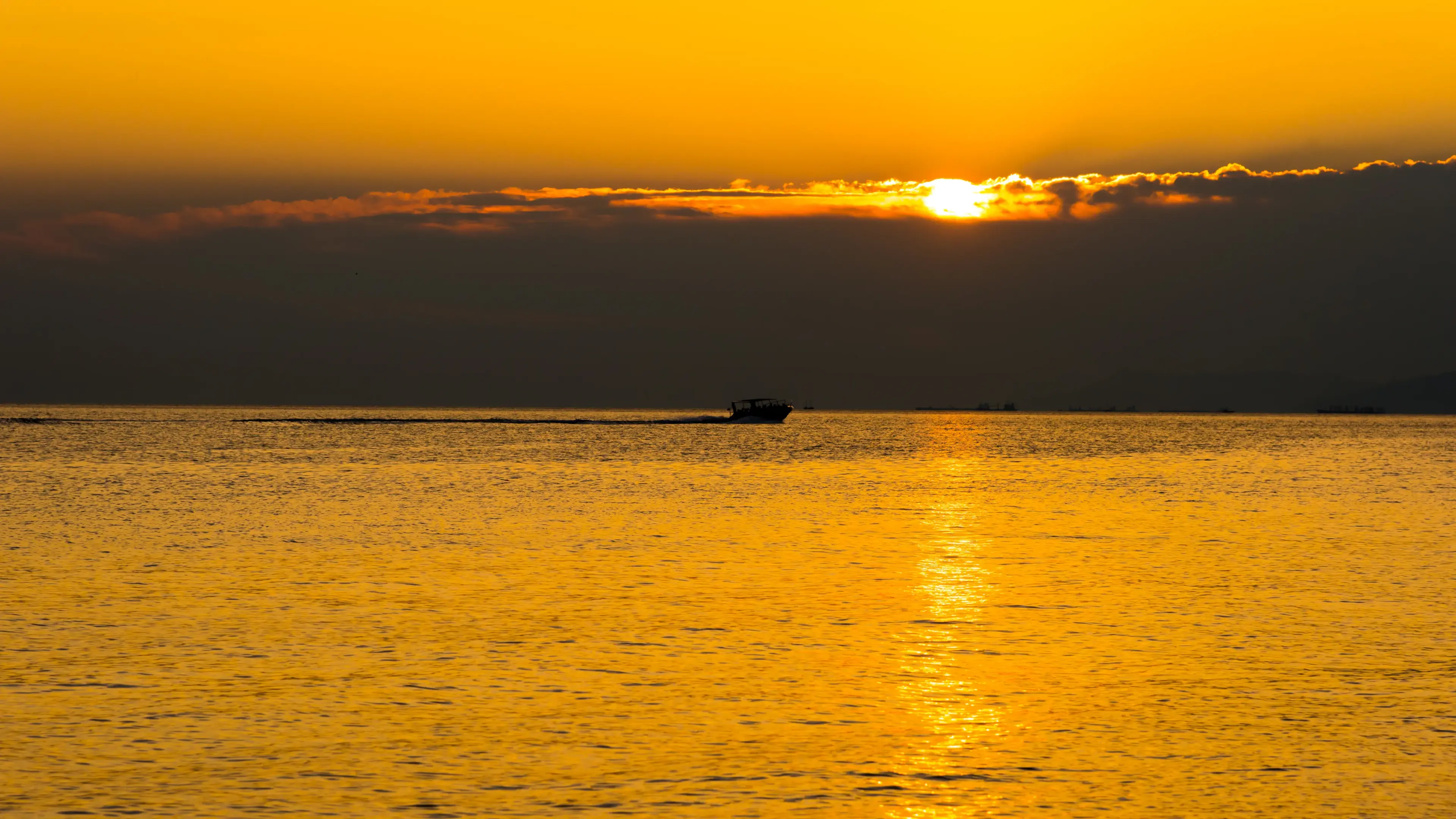 10 Destinations You Should Consider
Vladimir Lazarev / Shutterstock
We all like to visit new places and see new things, but there are many destinations we have never even considered visiting. Have a look at the following list and consider journeying somewhere you've never been before.
Gozo
If you want peace and relaxation for your holiday, coupled with the feeling of discovering new places, then a trip to the tiny island of Gozo should be something you put at the top of your list for new places.
Bulgaria
Entrance yourself in a new culture while you soak up the rays on one of the many Black Sea resorts. Bulgaria is an up and coming destination and a cheaper alternative to other package holidays.
Egypt
If a mix of ancient history, wonderful cities, great weather, fantastic resorts, and amazing scenery grabs your attention, then nothing about Egypt holidays will disappoint. Egypt is fast becoming the destination of choice for many British holidaymakers, so make sure you don't miss out!
Canary Islands
This is such a popular destination for the promise of fantastic temperatures and year round sun. The Canaries are often somewhere many of us don't consider for a holiday. It's not all about the hustle and bustle of certain manmade resorts; there's also the possibility for a quiet relaxing time in amongst some of the most stunning scenery anywhere in Europe.
Turkey
With so much to offer in terms of history, architecture, stunning scenery, fantastic beaches and great resorts, Turkey is fast becoming one of the most popular destinations for British holidaymakers. Whether you want to sample the local food, visit some of the fantastic historical attractions or while away time on the beach, a holiday to Turkey has everything.
Vietnam
With many holidaymakers making the trip to Asia, why not consider visiting Vietnam? Here you will find a country steeped in history, interesting local people, fantastic food and stunning beaches.
New Zealand
Home to some of the most stunning scenery anywhere in the world and a haven for anything extreme don't ignore Australia's smaller neighbour.
Tunisia
Home to a long and varied history, Tunisia is the ideal place to visit Roman ruins merged with old style Tunisian architecture. The options for beaches here are also fantastic making holidays to Tunisia a real must.
Brazil
It sounds the stuff of dreams, but why not while away the days on the Copacabana in one of the most stunning settings anywhere in the world?
Mexico
With some sublime resorts and countless historical sites on offer, holidays to Mexico are becoming increasingly popular.