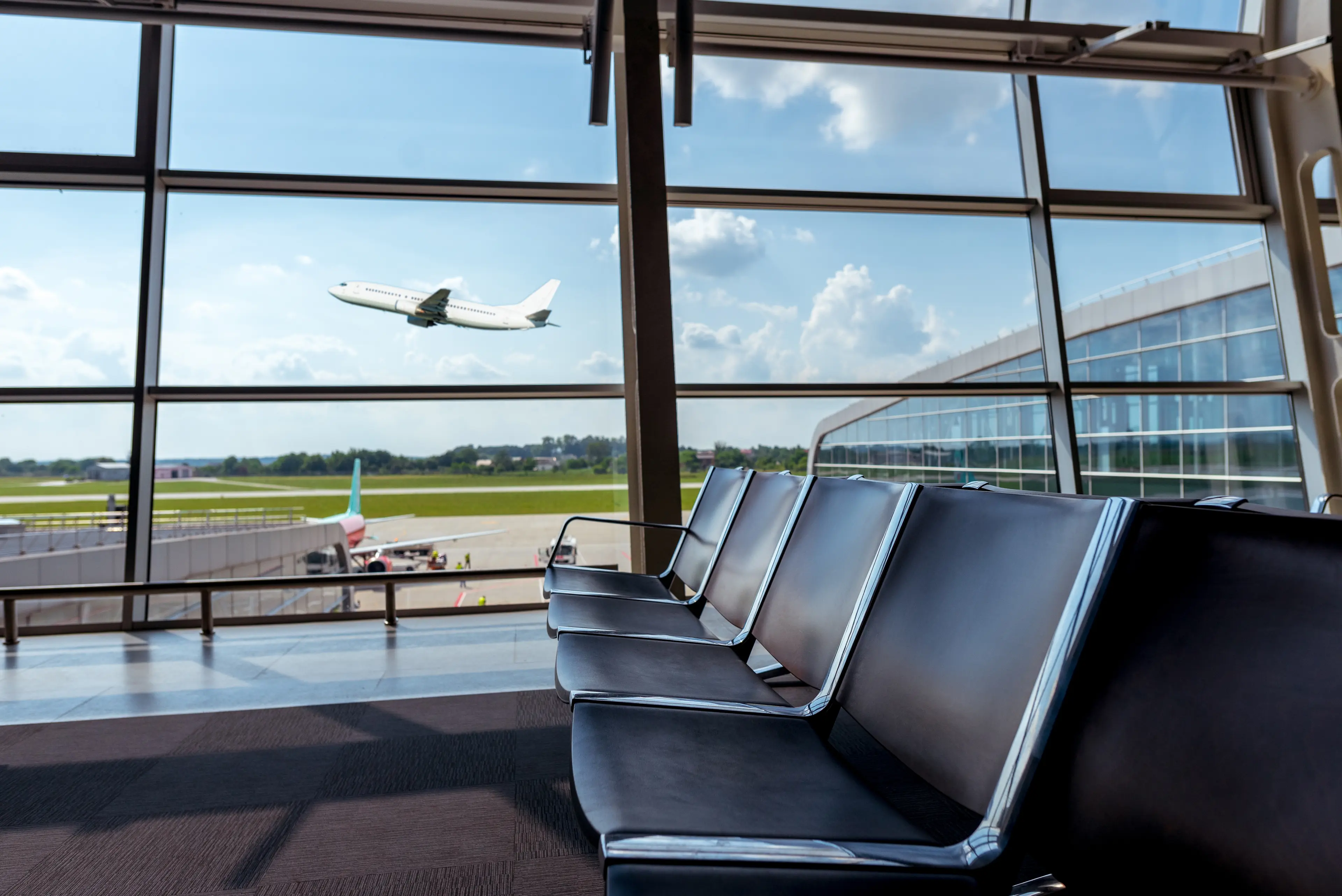 Charter Flights Could Save Your Sanity
Bychykhin Olexandr / Shutterstock
Whether you are traveling for a business trip or for entertainment, you would probably like to be able to get to your location without the hassles of the modern commercial airline. If you would like to be able to reach your destination in comfort, without any worry about layovers, extensive check-in procedures, or simply having to sit for several hours next to a bunch of strangers who may be loud, ill-behaved, stinky, etc., then you may want to opt for the convenience of a charter flight. If you are on business, you and your colleagues could book a charter plane and conduct business aboard; if you are heading toward a fun vacation destination, you might as well have a fun flight also.
MAMMOTH MOUNTAIN
What better vacation for a Southern Californian than a trip to the snow. While snow is rarely associated with California, it is actually just a quick trip by plane from San Diego to the state's snowy, mountainous regions. You can take a charter plane to Mammoth and get there in record time. And thanks to the privacy and convenience of the charter plane, you will be traveling in luxury. If you are on a business trip, just imagine how much more you can get done while traveling on a charter plane. No more standing in long lines, no more check-ins and check-outs, no more layovers (unless you request a stop). Instead, you are free to does as much or as little business as necessary on the plane shared by you and a few of your colleagues.
TUCSON
If you need to embark on a business trip from San Diego to Tucson, Arizona, it is highly recommended that you travel by charter plane. A charter plane will get you there exactly when you want (assuming all your business partners arrive on time as well), with no hassle and no waiting around. A flight on a private charter plane from Montgomery Field to Tuscon will only take a little over a half hour – in less than the time that it would take to go through security and check in for a commercial flight, you could already be in Tucson with a charter flight.
LAS VEGAS
The most epic (and only really suitable way) to travel to Sin City is by means of an air charter from San Diego to Las Vegas – you will already be a high roller before even setting foot in any casino. If you are headed to Vegas, you might as well go in style. If you are going there on a business flight, a charter flight could make the trip much more relaxing, since you will not have to worry about missing the flight or missing a meeting due to layovers, delays, or any other variables that can interrupt a commercial flight.
Erick D. Smith is a blogger living in San Diego, California who writes about travel, including taking charter flights for both business and pleasure. If you live in San Diego and want to make a quick get-a-way, try taking an air charter from San Diego to Las Vegas . You can also skip the long car ride to the mountains and take off in your own charter plane from Montgomery Field to Mammoth__.