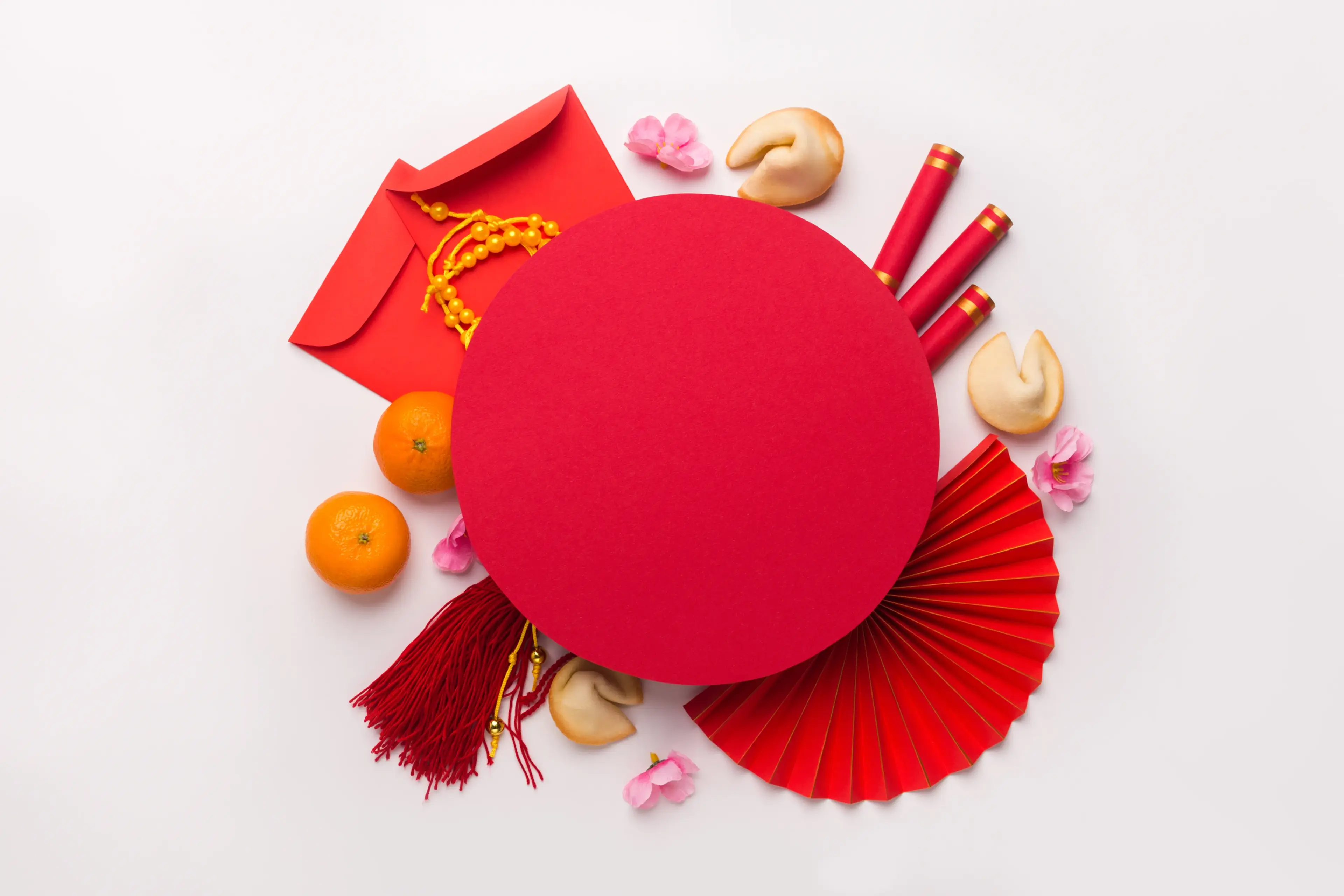 Where to Eat Non-Chinese Food in Hong Kong
Prostock-studio / Shutterstock
Most tourists in Hong Kong will presumably want to eat lots of Chinese food during their stay. But, for those of us who remain longer than a couple of weeks, it is very nice to have some other options, too. And luckily, here there are very many options indeed. Below are a few of my favorite non-Chinese food restaurants in Hong Kong.
Paisano's Pizzeria
Located on Lyndhurst Terrace in Central, this restaurant definitely has the best pizza I've eaten in Hong Kong. They have a wide selection of sandwiches, pastas and salads on their menu, as well as a tempting dessert display case; but I've only ever eaten the pizza by the slice. The slices are huge, like New York style, and very satisfying. Plain cheese slices are only $25 HK each, and those with additional toppings aren't too much more. It's a delicious bargain!
The Flying Pan
With two locations in Hong Kong (Wan Chai and Central), this 24-hour breakfast restaurant is easily accessible at any time of the day or night. It is reasonably priced, and everything I've eaten there has been delicious. I would recommend any kind of bagel sandwich or a breakfast burrito, as well as the large, creamy strawberry milkshake.
The Cannyman
The daily set meal at this Scottish pub in Wan Chai entails a drink, soup or salad, steak or roast of the day, mashed potatoes, roast potatoes, vegetables and dessert. For $138 HK, it is an excellent deal that delivers. The steak is juicy and tender, and there is nothing like a good meat-and-potatoes meal to make a Western tummy feel at home, after many meals of noodles and rice.
Taco Truck
Located in Quarry Bay near the eastern end of the MTR's Island Line, this restaurant is definitely off the beaten path. But, it is worth a visit for some fairly cheap and tasty Mexican food. My favorite dish is the chicken enchiladas smothered with sauce and cheese. The loaded nachos are also worth ordering, though the restaurant's salsa is not the best.