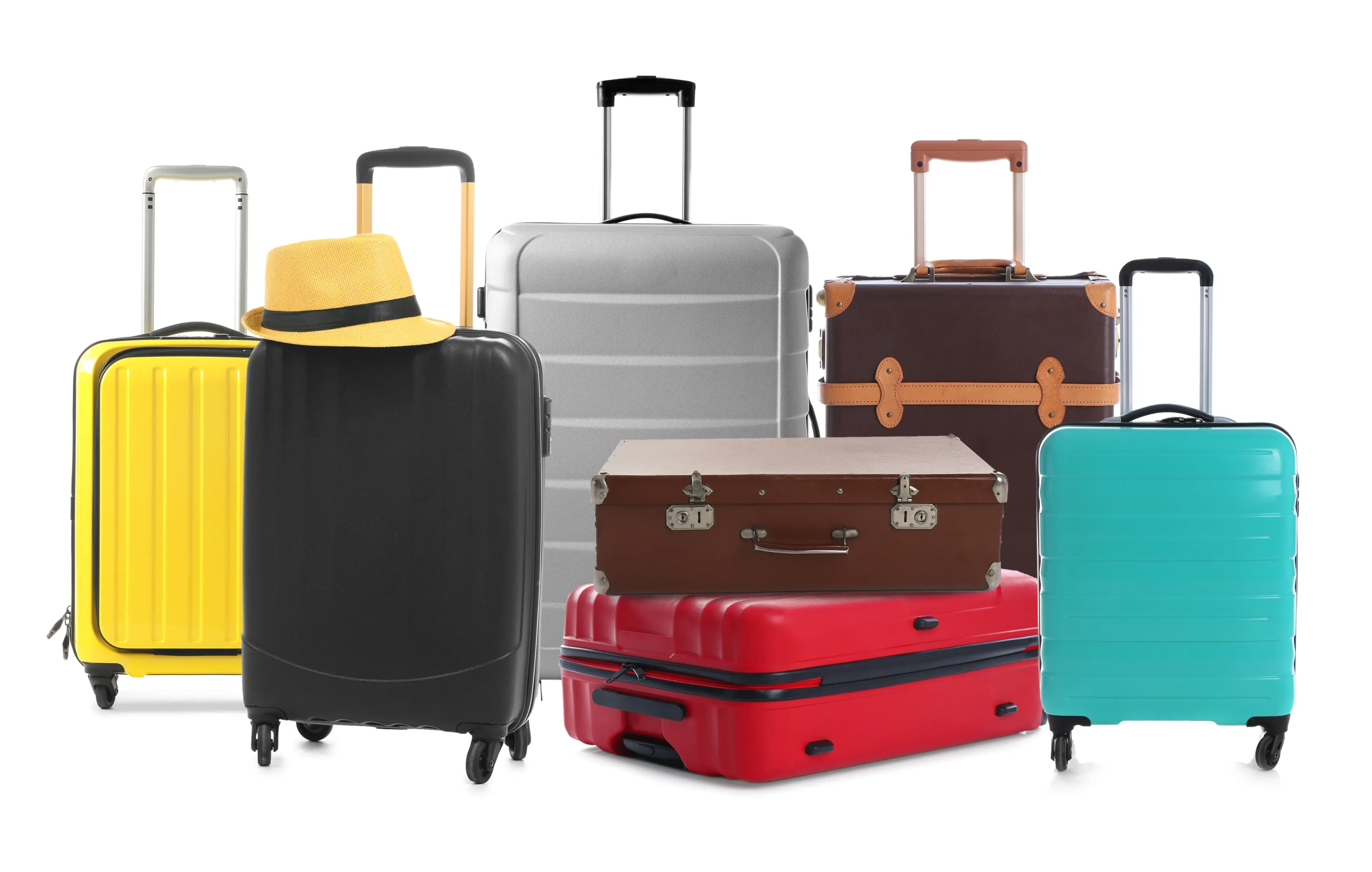 Where to Find the Best Prices on Luggage
New Africa / Shutterstock
If you have ever shopped for luggage, then you know how expensive it can be. This makes finding the lowest available price very important. Why pay $10 or $15 more for the exact same piece of luggage? There is no reason you should, so below is a small price comparison chart of a few pieces of popular luggage from three of the top online luggage retailers. See for yourself which site has the best prices. You might be surprised.
Rolling Carryon: Travelpro Walkabout 22in. Expandable Rollaboard
The 22 inch rolling carryon is probably the single most popular piece of luggage today. This offering from Travelpro represents a typical mid-range piece of luggage from this class. Below are the prices currently available:
eBags Price: $149.99
LuggageOnline Price: $108.99
Amazon.com Price: $106.06
Hardside Luggage: Samsonite Winfield Spinner Collection 24in
Samsonite Winfield 24 inch
This is a sturdy piece of hardside luggage from Samsonite, a well recognized name in luggage. Hardside luggage is great if you tend to pack delicate items that can be damaged in the jostling and punishment that happen to luggage during travel. Below are current prices offered for the Samsonite Winfield Spinner Collection 24in hardside bag:
Amazon.com Price: $110.13
LuggageOnline Price: $135.99
eBags Price: $143.99
Full Luggage Set: Traveler's Choice Amsterdam 4-Piece Set
Traveler's Choice 4-Piece Set
The Amsterdam 4-Piece Set from Traveler's Choice is a quality set of luggage that includes a variety of sizes of rolling bags. This is a great entry level set of luggage for the budget traveler. Below are the current prices available online:
Amazon.com Price: $74.25
eBags Price: $103.99
LuggageOnline Price: $107.16
Amazon.com consistently offers the best price on luggage. This is because Amazon offers products that are actually sold by many competing retailers. Amazon will show you the best price of all of the retailers that sell a given product through Amazon.
This does not mean you should always just buy from amazon however. Sometimes LuggageOnline.com or eBags.com will offer special promotions or coupon codes that will beat the Amazon.com price by a significant amount.