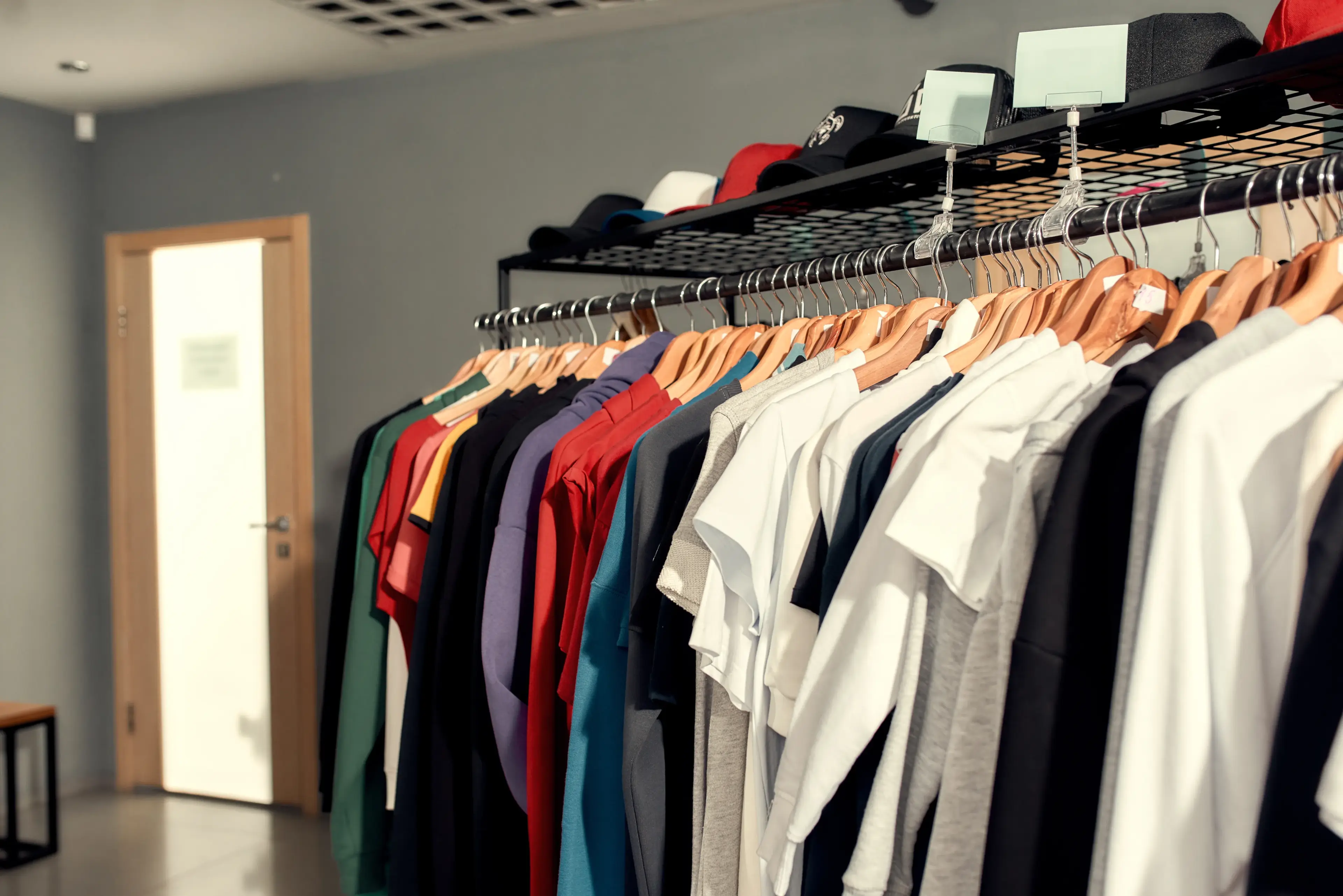 Clever Travel Companion Apparel
BAZA Production / Shutterstock
While traveling in Mexico, I went on several outdoor outings. When the group gathered for the day of walking through town, I noticed my friend was wearing an interesting tank top- a tank top that included a zipper pocket. I was intrigued, so I asked her where she got it and she introduced me to The Clever Travel Companion.
Later that day I checked out their site and was pretty impressed. The whole idea behind their apparel is to create pick-pocket proof clothing. Each clothing item includes one or more zipper pockets so travelers can safely store their important items close to their bodies. I saw the tank top that had caught my eye earlier, but the site has a lot of other options too. They have several styles of men and women's underwear with pockets, long johns, and shirts.
I was stuck on that tank top though, so I got my hands on a plain black one. I was surprised at how well it fit. The tank top is fitted, making it comfortable by not too tight. Honestly, if I were slightly less busty, I wouldn't even wear a bra with it. The fabric is soft and breathable, which is nice for a day out in the sun or a workout.
I was surprised that the site did not market any of their products as good choices for athletes. Personally, I'm not a big fan of hiking, so while this tank top would be great for a trek, I mostly use it when I am working out. The zipper pocket is perfect for keys, ID cards, and even an iPod. The fabric is also really similar to a lot of the workout clothes I own, so it works for both comfort and minimizing the sweat pooling on my skin.Not to be gross, but we all know sweat is an issue when storing your passport or other paper items close to your body. The tank top has a pocket that is large enough for a passport, but I couldn't decide if that was such a great place for it. So, I did a test. While working out, I kept a different notebook in the pocket, along with my keys. I won't lie, there was some heat/moisture transfer, but the paper was unaffected. Pretty impressive! Next I'll have to put the underwear to the same test.
I definitely think the products from The Clever Travel Companion live up to their name. If all the clothing is as comfortable and functional and this tank, it's money well spent. I work out in my tank top at least once a week, so it has already been through the wash cycle many times and it still looks just like new. The tank top is a great, versatile item that deserves a spot in your backpack. It's comfortable, neutral, and can be used for lounging, outdoor outings, travel days, and even workouts. I highly recommend it!