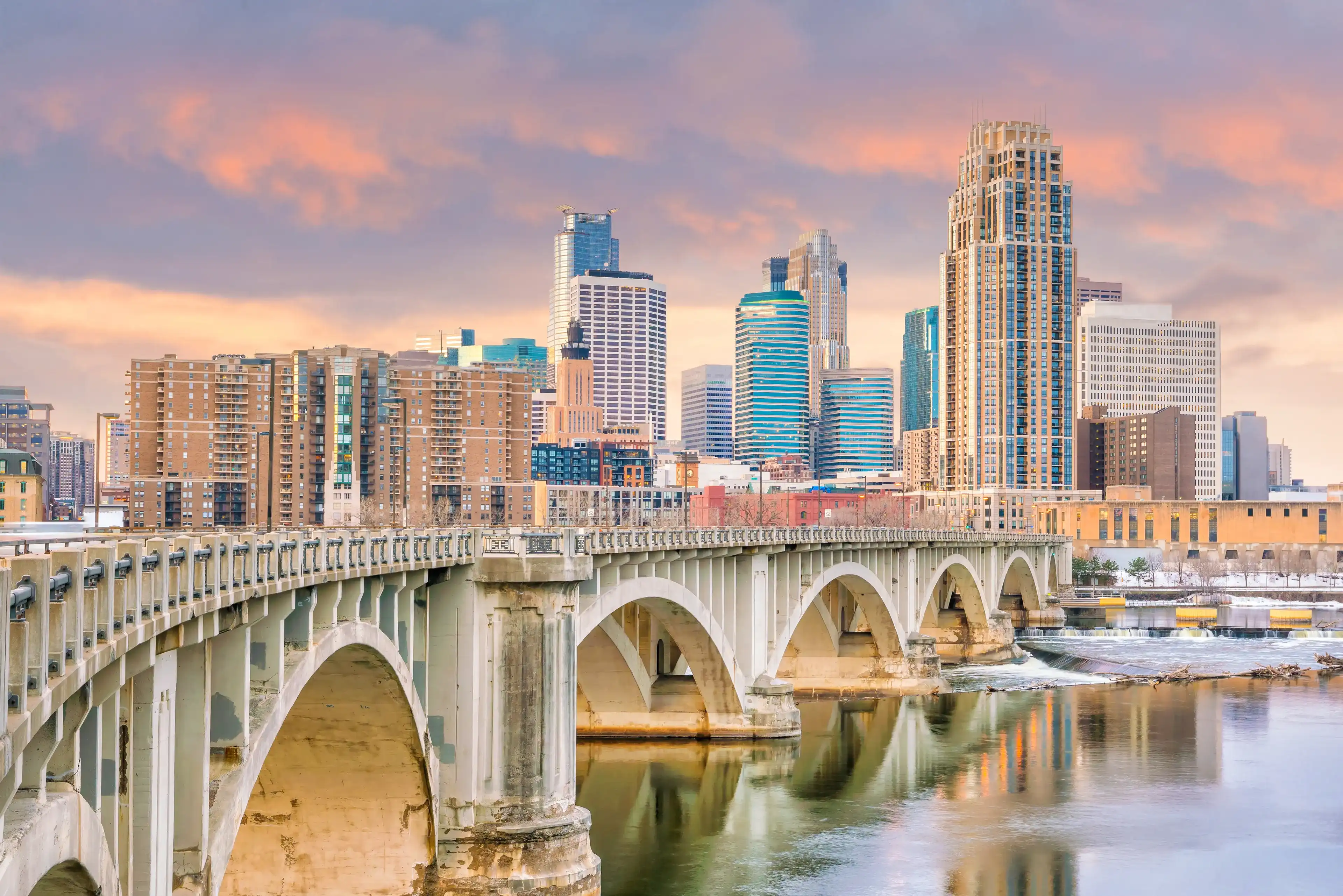 Choose hotels in Savage, Minnesota
Key in your traveling dates to reveal the most recent rates and promotions for hotels in Savage.
Welcome to the wonderful city of Savage, Minnesota! Located just a short drive away from downtown Minneapolis, Savage offers a unique blend of history, nature, and modern amenities. Whether you're a history buff, an outdoor enthusiast, or simply looking for a relaxing getaway, Savage has something to offer everyone.
Did you know that this charming city was once a shipbuilding port for the U.S. Navy? That's right, before it became a thriving suburban community, Savage was home to a bustling shipyard where the famous racing horse, Dan Patch, was owned and trained. The city was even named after Marion Willis Savage, the proud owner of Dan Patch. So, if you're a fan of horses or naval history, you'll feel right at home in Savage.
In addition to its rich history, Savage is also blessed with natural beauty. With the Minnesota River and the Minnesota Valley National Wildlife Refuge within its borders, you'll have plenty of opportunities to explore scenic hiking trails, go boating, or simply immerse yourself in the peaceful surroundings. And when you're ready to unwind after a day of adventure, you'll find a variety of hotels in Savage that offer comfortable accommodations and top-notch amenities.
So, whether you're visiting Savage for its fascinating history, its picturesque landscapes, or simply to relax and recharge, this vibrant city has everything you need for a memorable vacation. Book your stay at one of Savage's hotels, and get ready to embark on an unforgettable journey filled with history, nature, and plenty of relaxation. Savage is waiting for you!
Best Hotels in Savage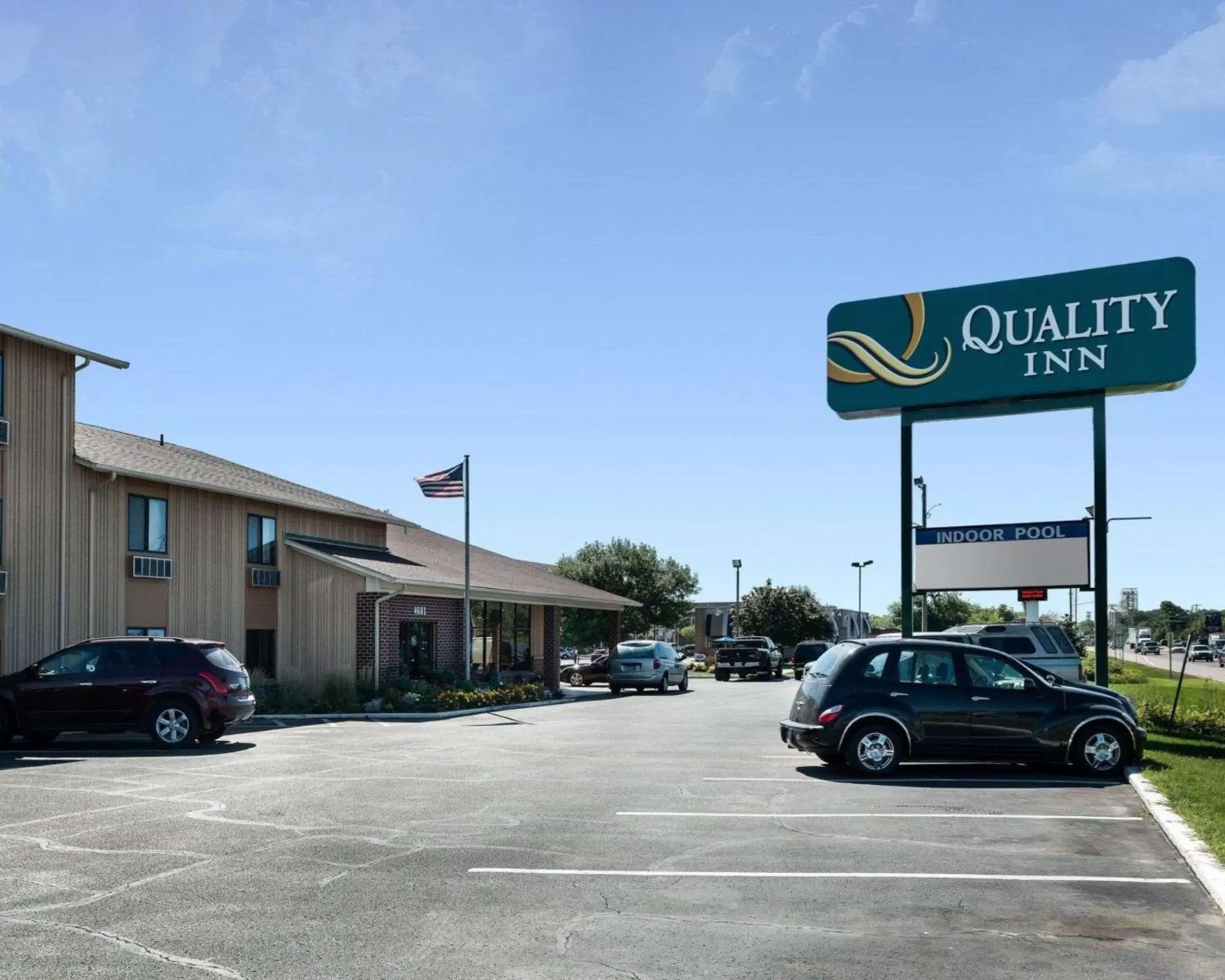 Quality Inn Savage is a 3-star hotel located just 0.1mi from the city center in Savage, Minnesota. This hotel stands out from the rest with its excellent amenities, including a pet-friendly policy, an indoor swimming pool, and private parking - all offered for free. Guests can enjoy complimentary Wifi, air conditioning, and a hot tub/Jacuzzi. The hotel also provides a business center, terrace, and 24-hour front desk services. With its convenient location, comfortable rooms, and impressive range of amenities, Quality Inn Savage is the perfect choice for travelers seeking a pleasant stay in Savage, Minnesota.
Show more