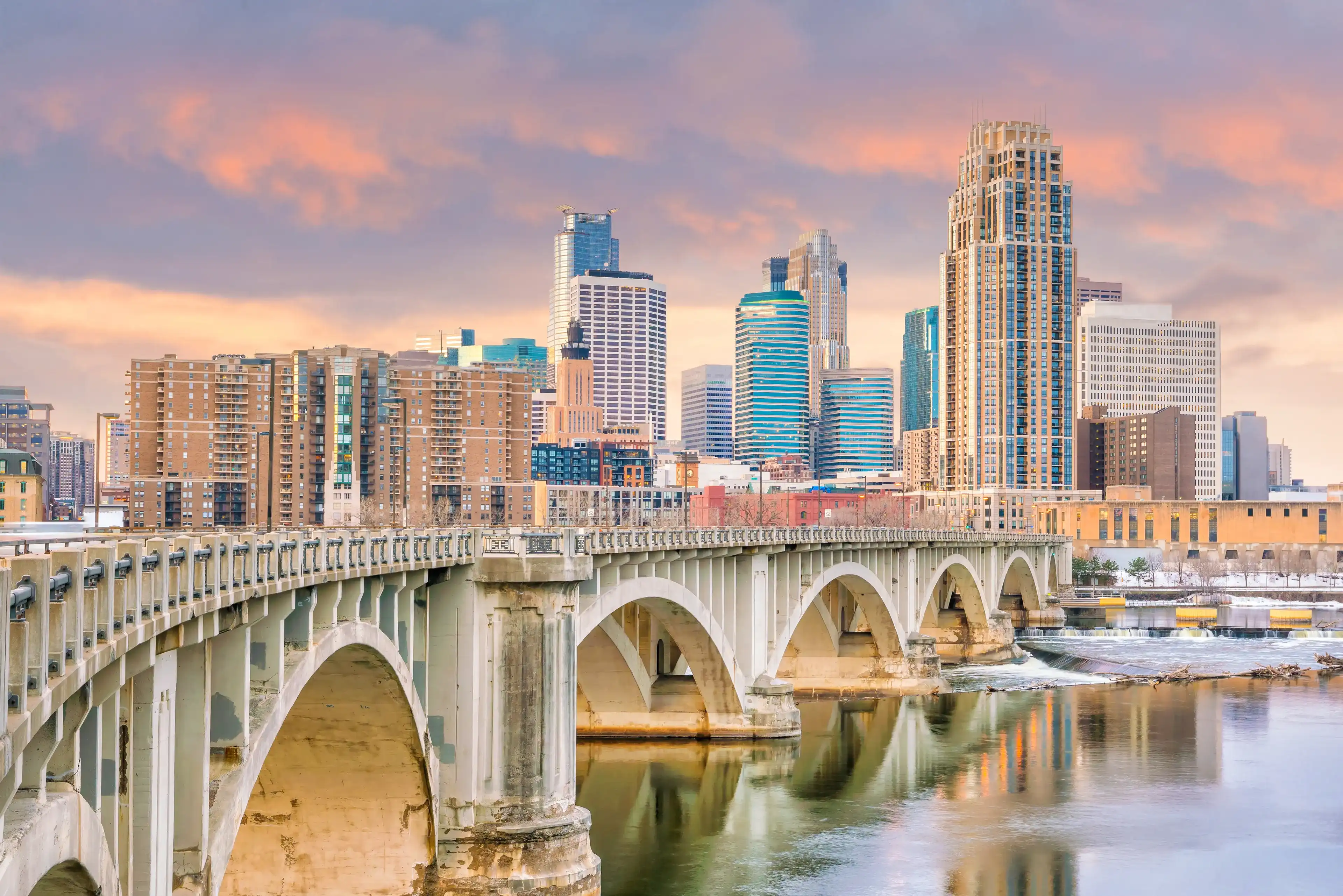 Check out hotels in Mendota Heights, Minnesota
Fill in your travel dates to access the updated prices and special deals for accommodations in Mendota Heights.
Looking for a city that combines tranquility with easy access to the bustling Twin Cities? Look no further than Mendota Heights, Minnesota! This charming first ring southern suburb is home to beautiful landscapes, friendly people, and a range of exciting activities. Whether you're a nature lover, history enthusiast, or simply in need of a relaxing getaway, Mendota Heights has something for everyone.
When it comes to accommodations, Mendota Heights offers a variety of top-notch hotels that will make your stay unforgettable. From luxurious boutique hotels to cozy bed and breakfasts, you'll find the perfect place to rest your head after a day of exploring. Picture yourself waking up to a delicious breakfast, followed by a dip in the hotel pool or a workout in the fitness center. With their warm hospitality and comfortable amenities, Mendota Heights hotels ensure that your stay is nothing short of perfect.
One of the highlights of a trip to Mendota Heights is its proximity to the Twin Cities. Just a short drive away, you can immerse yourself in the vibrant culture of Minneapolis and St. Paul. Explore the world-class museums, catch a show at the renowned theaters, or indulge in delicious cuisine at the city's diverse restaurants. After a day of excitement, return to Mendota Heights and unwind in the cozy surroundings of your hotel. It's the best of both worlds – serenity and adventure right at your doorstep!
Best Hotels in Mendota Heights
The Fairfield Inn & Suites Minneapolis-St. Paul Airport in Mendota Heights, Minnesota is a standout choice for your stay. With a convenient location just 1.9mi from the city center, this 3-star hotel offers impressive amenities that set it apart from others. Enjoy a complimentary breakfast to start your day, and take advantage of the free shuttle service and airport transportation. The hotel also features an indoor swimming pool, fitness center, and 24-hour front desk. With pet-friendly rooms and a range of other convenient amenities, the Fairfield Inn & Suites is the perfect choice for your stay in Mendota Heights.
Show more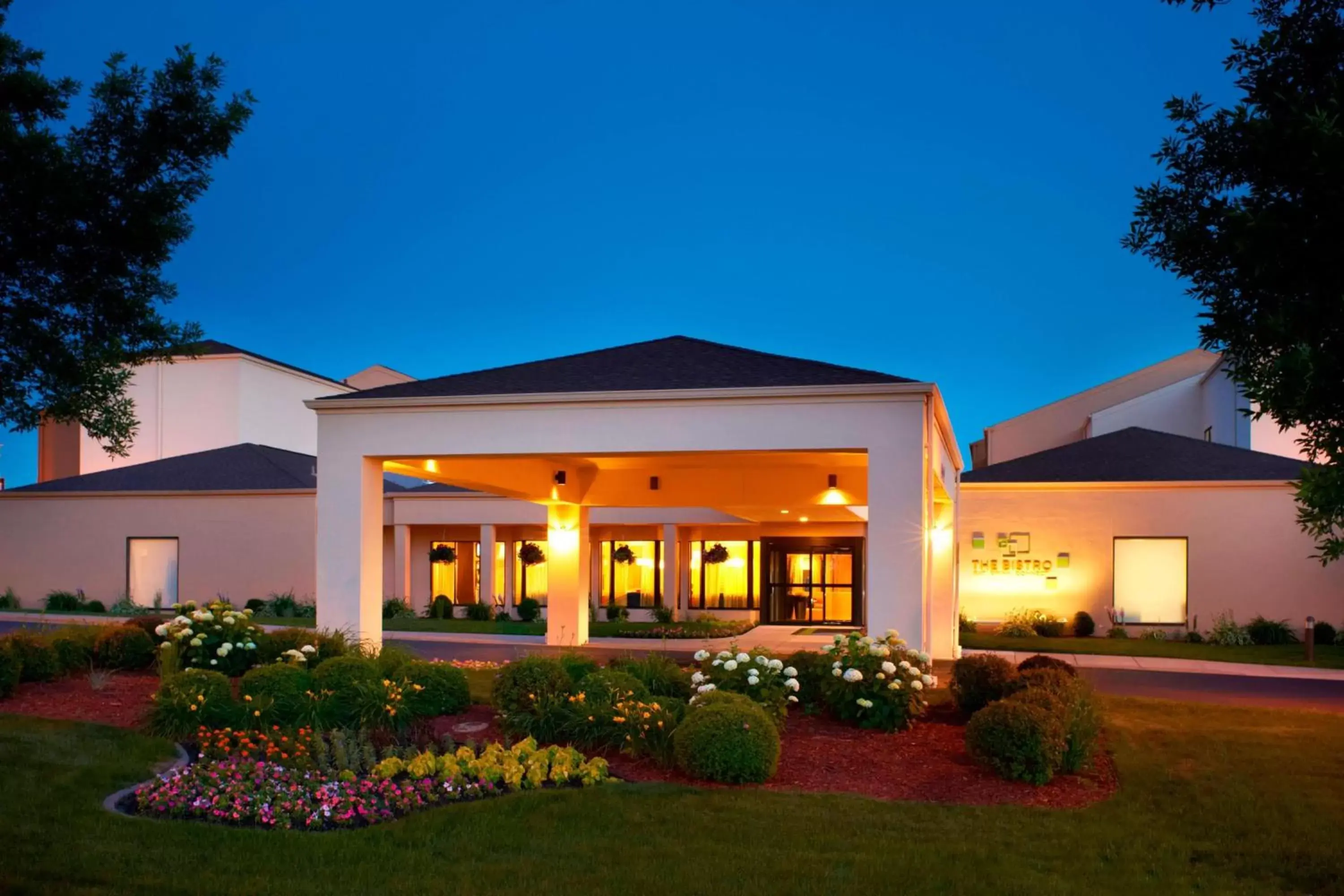 The Courtyard by Marriott Minneapolis-St. Paul Airport is a standout choice for travelers due to its exceptional amenities and convenient location. With a range of key features including free parking and an airport shuttle, guests can easily explore the area. The hotel also boasts a pet-friendly policy, making it a great choice for those traveling with furry friends. Additionally, guests can enjoy a refreshing swim in the indoor swimming pool or stay active in the free fitness center. With a restaurant, bar, and free breakfast on offer, guests are sure to have an enjoyable stay at this 3-star hotel.
Show more