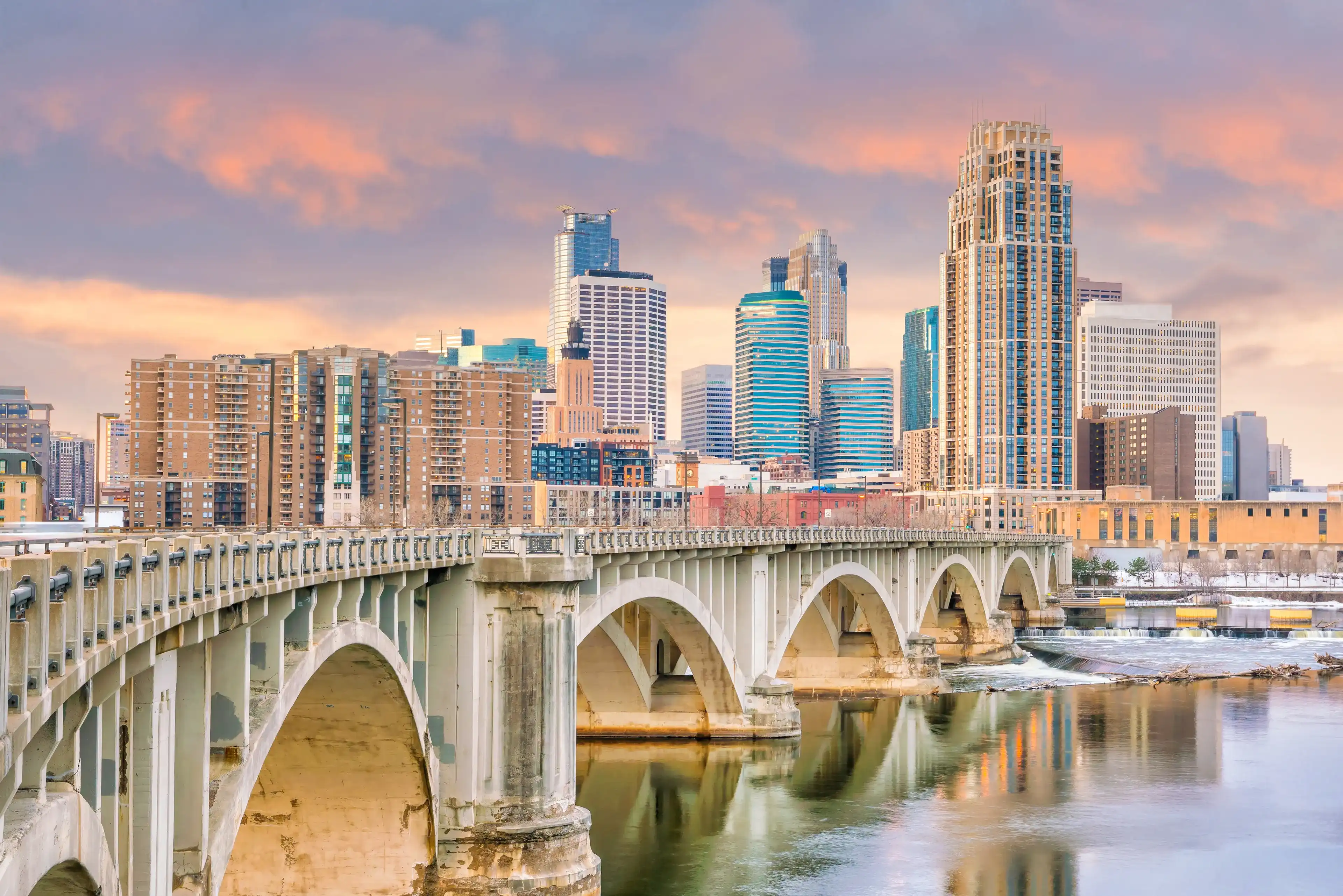 Look for hotels in Prior Lake, Minnesota
Submit your travel dates to view current prices and exclusive deals for Prior Lake hotels.
Looking for a fun getaway in the Minneapolis-St. Paul area? Look no further than Prior Lake! This exurban city is located southwest of Minneapolis and offers a variety of lakeside fun and entertainment. With two beautiful lakes, Upper Prior Lake and Lower Prior Lake, you can enjoy fishing, water sports, and even snowmobiling in the winter. And if you're in the mood for some excitement, head to the Mystic Lake Casino Hotel, where you can catch performances by A-list musicians and comedians in the Mystic Showroom. Don't miss out on the charm and adventure Prior Lake has to offer!
When it comes to accommodations, Prior Lake has got you covered with its range of hotels. Whether you're looking for a luxurious lakeside retreat or a cozy inn in the heart of the city, you'll find the perfect place to rest and recharge. Wake up to breathtaking views of the lake, indulge in the delicious breakfast options offered by many hotels, and start your day off right. With friendly staff, comfortable rooms, and convenient amenities, your stay in Prior Lake is sure to be memorable.
In addition to its natural beauty and entertainment options, Prior Lake is also home to a rich arts and cultural scene. Check out the local newspaper, the Prior Lake American, for updates on the latest events and happenings. And if you're a fan of live performances, don't miss a show at the Mystic Showroom. From concerts to comedy shows, you're in for a night of unforgettable entertainment. So why wait? Plan your trip to Prior Lake now and experience all that this charming city has to offer!
Best Hotels in Prior Lake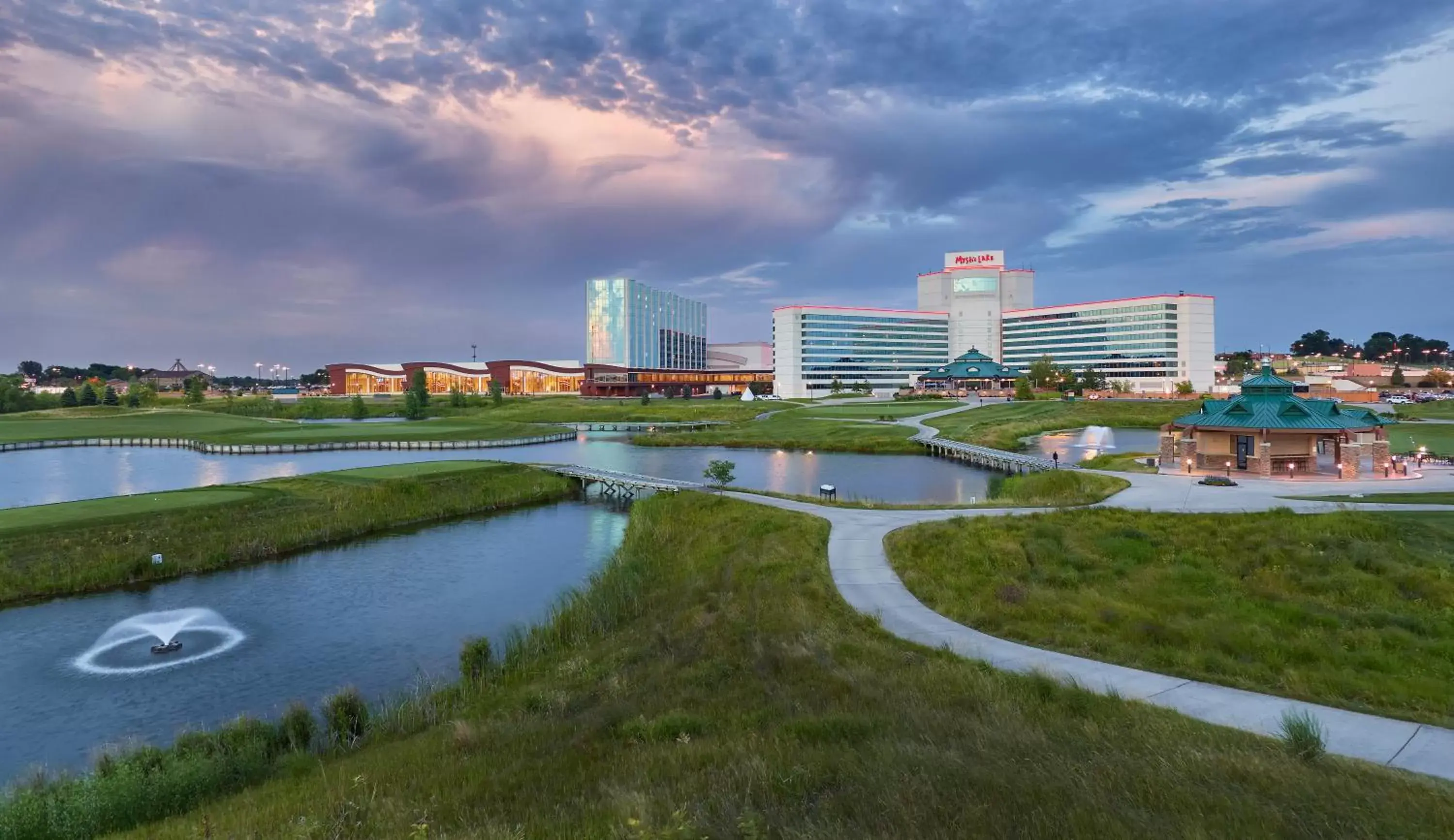 Mystic Lake Casino Hotel stands out among other hotels with its prime location just 2.8mi from the city center of Prior Lake, Minnesota. This 3-star hotel offers an array of impressive amenities, including free parking, a pet-friendly policy, a casino, an indoor swimming pool, and free Wi-Fi. Guests can also enjoy water sports facilities and a kids' club, while golf enthusiasts can take advantage of the on-site golf course. The hotel features a hot tub/jacuzzi and air conditioning for added comfort. With its range of amenities and convenient location, Mystic Lake Casino Hotel is the top choice for an enjoyable and hassle-free stay.
Show more