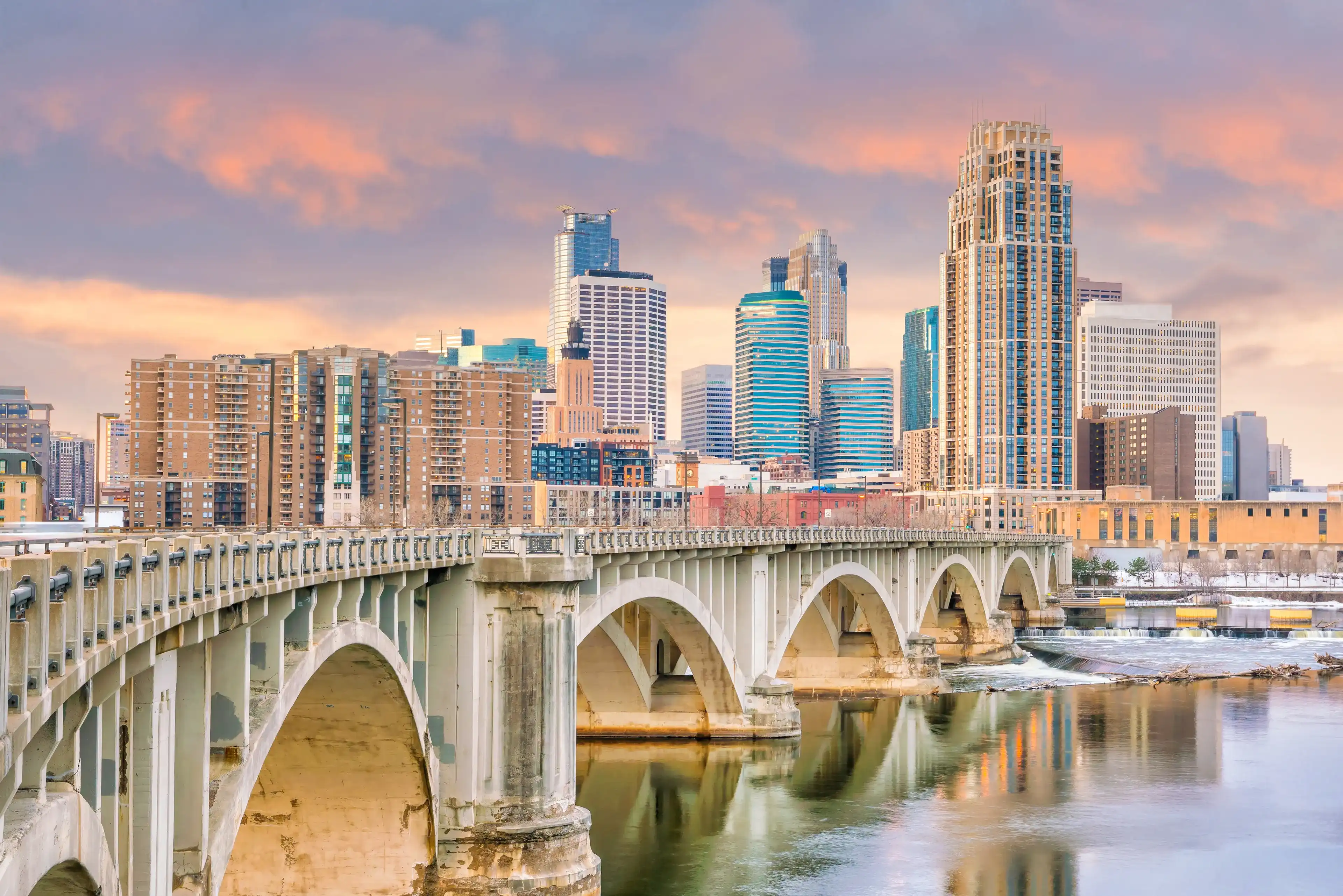 Look for hotels in Eden Prairie, Minnesota
Enter your dates to see the latest prices and deals for Eden Prairie hotels.
Looking for a fun and relaxing getaway? Look no further than the vibrant city of Eden Prairie! Nestled in the outskirts of Minneapolis, this charming city is filled with a wide array of hotels that cater to every traveler's needs. Whether you're looking for a luxurious resort or a cozy boutique hotel, Eden Prairie has it all.
One of the highlights of Eden Prairie is its abundance of parks and recreational areas. With over 170 miles of multi-use trails and 2,250 acres of parks, there's no shortage of outdoor activities to enjoy. Spend a day hiking along the picturesque Minnesota River Bluffs, or take a leisurely stroll through Staring Lake Park. And when you're ready to relax, head back to your hotel and unwind in style.
Eden Prairie is also home to a vibrant arts and culture scene. Check out the Eden Prairie Veterans Memorial, a beautiful tribute to those who have served in the U.S. military. And if you're a sports enthusiast, don't miss the USA Rink Bandy League Cannon Cup Playoffs, held right here in Eden Prairie. After a thrilling day of cheering on your favorite team, retreat to your hotel and indulge in some well-deserved pampering.
So, whether you're a nature lover, an art enthusiast, or a sports fan, Eden Prairie has something for everyone. Book your stay today and experience the charm and hospitality of this incredible city. From luxurious resorts to cozy boutique hotels, you're sure to find the perfect accommodation to make your visit unforgettable. Start planning your Eden Prairie adventure now!
Best Hotels in Eden Prairie