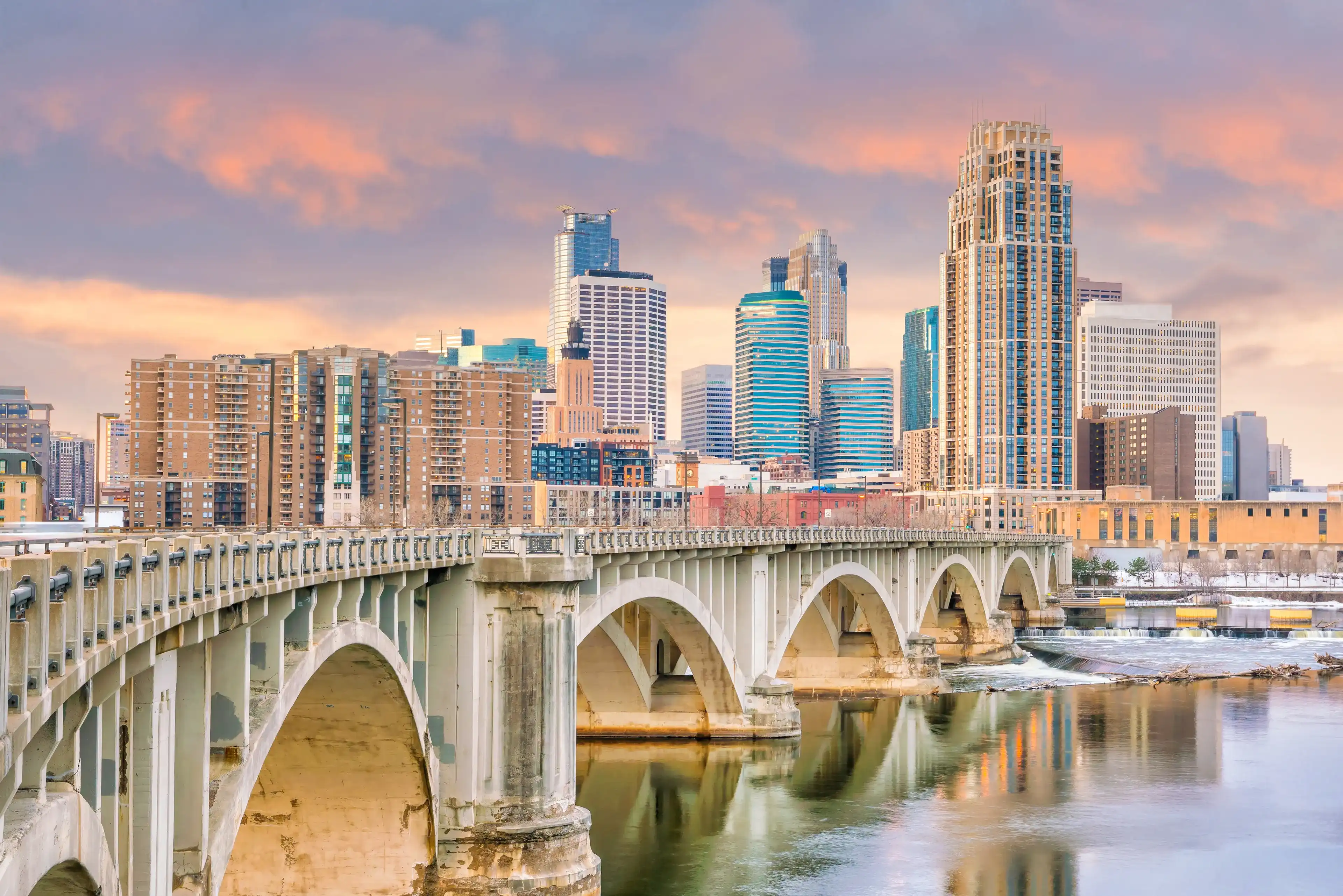 Look for hotels in Apple Valley, Minnesota
Insert your travel timeline to fetch the most up-to-date prices and deals for Apple Valley hotels.
Welcome to Apple Valley, Minnesota! Named after the charming town of Apple Valley, California, this suburban city in the Twin Cities is a hidden gem for travelers seeking a delightful escape. Nestled amidst rolling hills and picturesque scenery, Apple Valley offers a unique blend of small-town charm and modern amenities.
As you explore this vibrant city, don't miss out on the opportunity to stay at one of its fabulous hotels. Whether you're looking for a cozy bed and breakfast or a luxurious five-star resort, Apple Valley has something to suit every traveler's taste. Wake up to breathtaking views and indulge in delectable breakfast options that will leave your taste buds craving for more.
While you're here, make sure to visit the renowned Minnesota Zoo, which houses a diverse collection of animals from different climatic zones. From tropical rainforest creatures to fascinating cold-climate species, this zoo is a paradise for animal enthusiasts. After a day of exploring the marvelous exhibits, unwind at one of the city's top-rated hotels and pamper yourself with a rejuvenating spa treatment.
For those seeking adventure, Apple Valley offers plenty of outdoor activities such as hiking, biking, and boating. Grab your hiking boots and explore the city's scenic trails that wind through lush forests and picturesque valleys. After an exhilarating day of outdoor adventures, relax and unwind at one of Apple Valley's cozy hotels, where comfort and luxury await.
So, whether you're a nature lover, animal enthusiast, or simply in search of a peaceful getaway, Apple Valley has it all. Explore this charming city and make unforgettable memories while enjoying the warm hospitality of its hotels. Your perfect vacation awaits in the enchanting city of Apple Valley!
Best Hotels in Apple Valley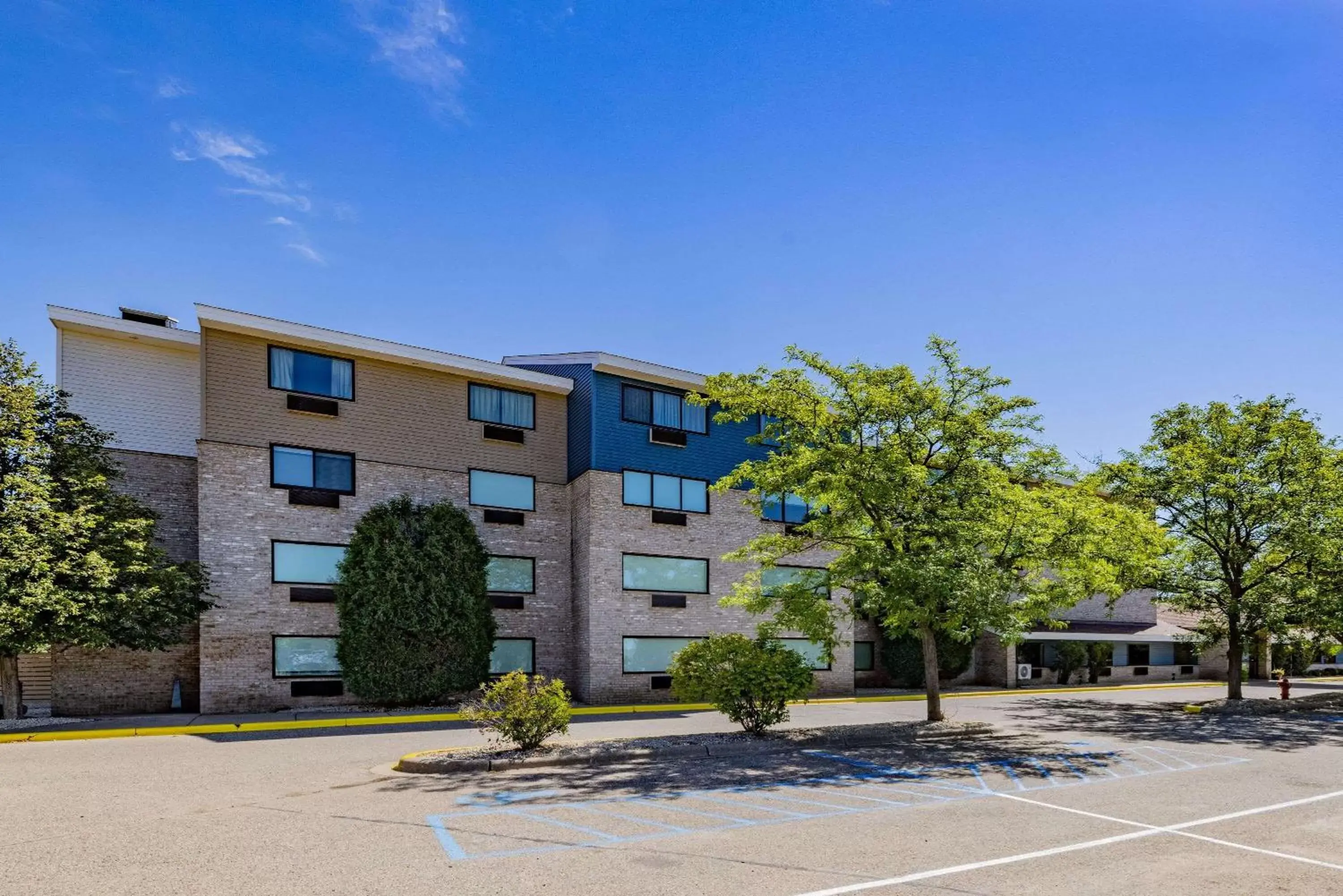 The AmericInn by Wyndham Apple Valley is a top choice when it comes to lodging in Apple Valley, Minnesota. With its convenient location just 0.1mi from the city center, guests can easily explore all that the area has to offer. This 3-star motel offers a range of amenities that set it apart from others, such as a complimentary breakfast, indoor swimming pool, sauna, and hot tub, ensuring a relaxing and enjoyable stay. Additionally, the motel is pet-friendly and offers free parking, free Wi-Fi, and a 24-hour front desk for convenience. Whether traveling for business or leisure, guests will appreciate the comfort and convenience of the AmericInn by Wyndham Apple Valley.
Show more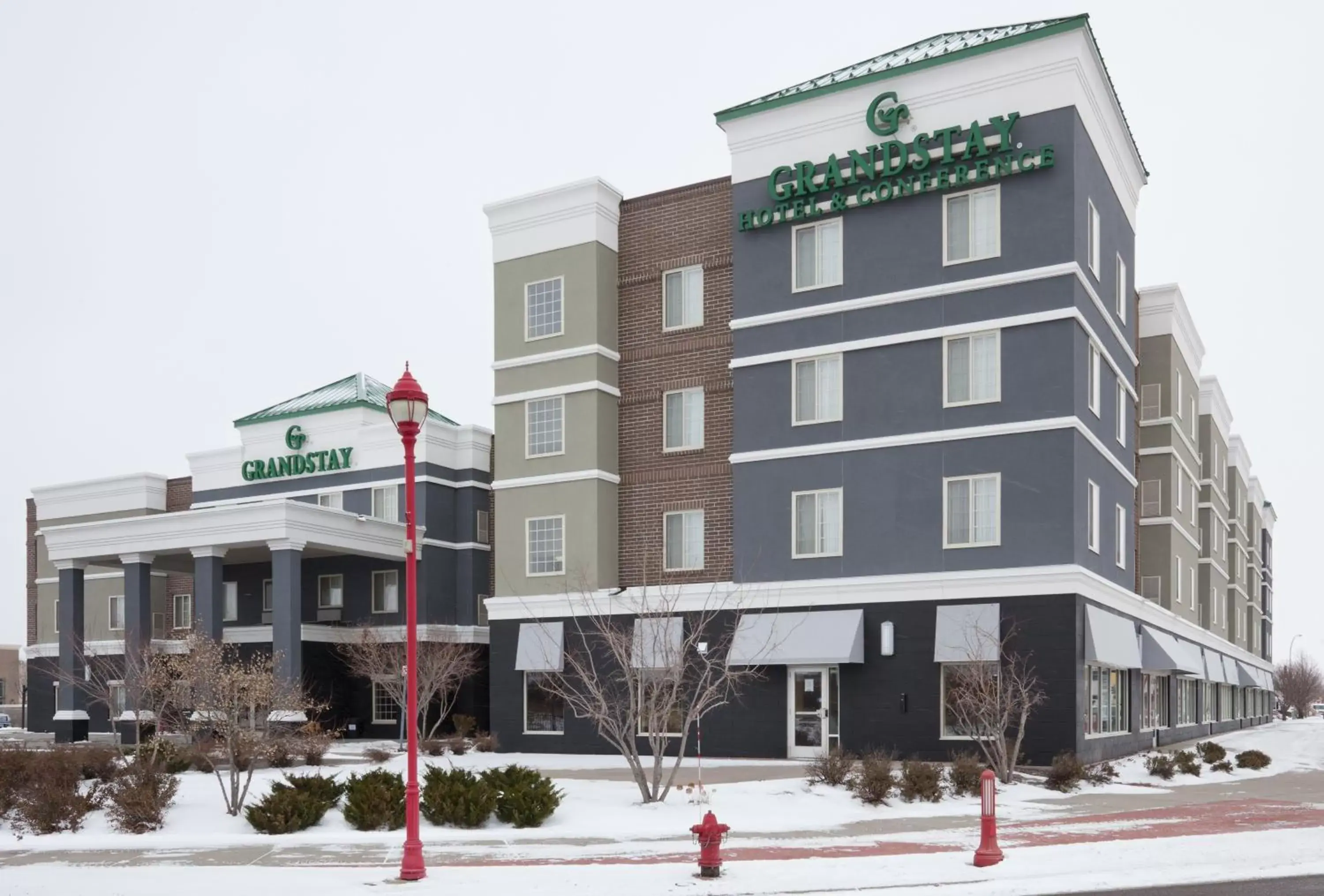 The Grandstay Apple Valley is a standout choice among hotels in Apple Valley, Minnesota. With its convenient location just 0.5mi from the city center, guests can easily access all that the city has to offer. This 3-star hotel offers a range of amenities to enhance the guests' stay. From a free parking area and pet-friendly policies to an indoor swimming pool and spa, this hotel goes above and beyond to ensure guest satisfaction. Additional perks include a mini golf course, 24-hour front desk, and a fitness center. With spacious non-smoking rooms, a restaurant, and room service, the Grandstay Apple Valley truly stands out as a top choice for travelers in the area.
Show more