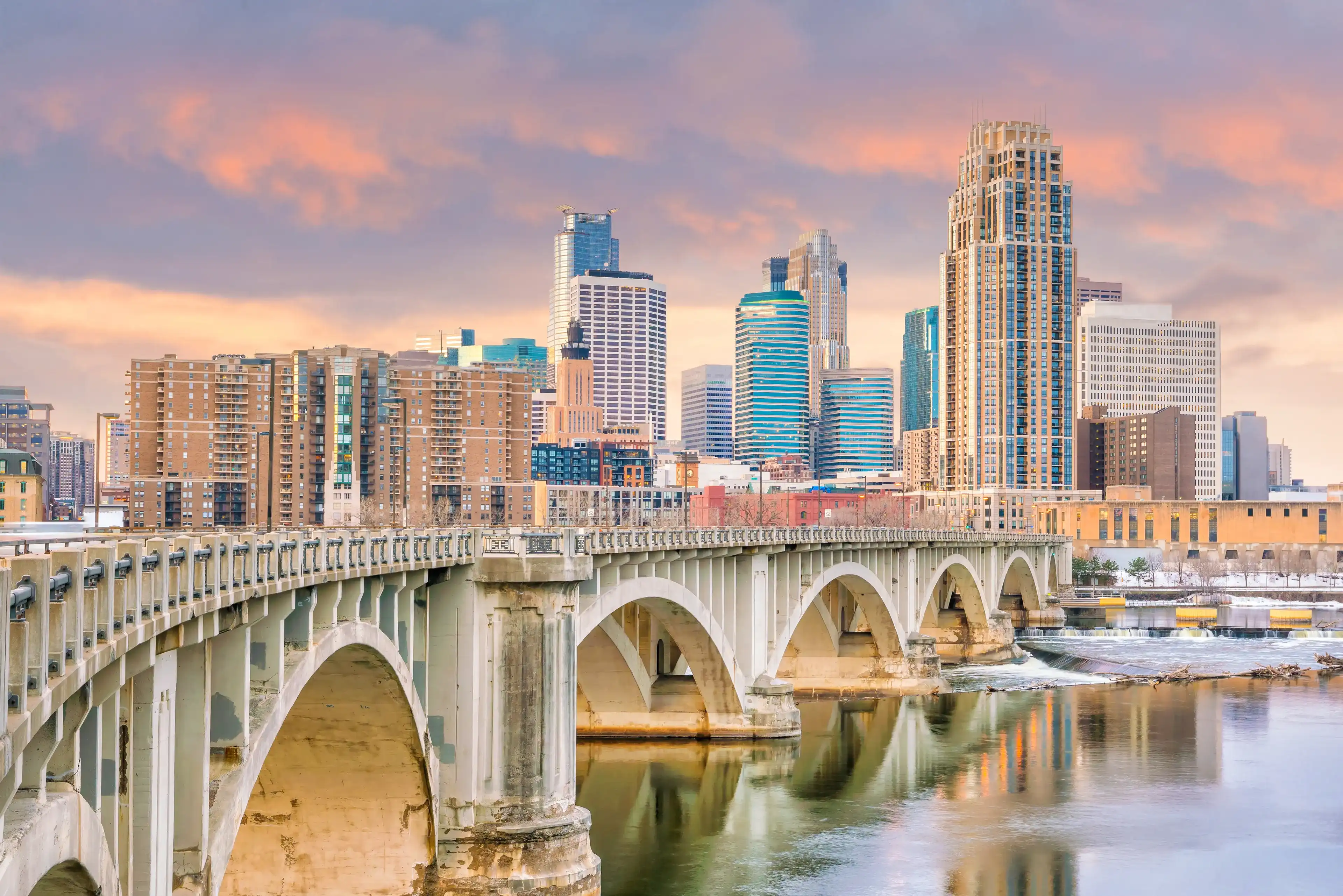 Explore hotel options in Edina, Minnesota
Enter your travel period to get the freshest prices and hot deals for Edina hotels.
Are you a traveler looking for a fun and vibrant city to visit? Look no further than Edina, a first-ring suburb of Minneapolis, Minnesota. With a population of over 53,000 people, Edina is known for its shopping, parks, and high quality of life. And let's not forget about the hotels! Whether you're looking for a luxurious resort or a cozy bed and breakfast, Edina has it all.
One of the highlights of Edina is the Southdale Center, the nation's oldest indoor mall. Spend a day exploring the countless shops and boutiques, and then retreat to your hotel to relax and unwind. And if you're a sports fan, you're in luck! Edina is hailed as the "center of the center" of the American ice hockey universe, so catch a game at the Braemar Ice Rink and cheer on some of the best players in the NHL and college hockey.
But Edina isn't just about shopping and sports. Take a stroll through the picturesque neighborhoods like Morningside and admire the beautiful homes and lush greenery. And don't forget to visit the Venkateswara Temple, a Hindu temple that serves the over 40,000 Hindus in the Minneapolis-St. Paul area.
So pack your bags and book your stay in Edina, where you'll find a perfect blend of city amenities and small-town charm. Whether you're here for the shopping, the sports, or the cultural experiences, you're sure to have a memorable stay in this vibrant city.
Best Hotels in Edina
Erik's Retreat in Edina, Minnesota is a standout hotel for several reasons. Firstly, the hotel offers an array of exceptional amenities including free private parking, free wifi, air conditioning, and fully equipped kitchenettes. Additionally, Erik's Retreat goes above and beyond by providing free toiletries, soundproof rooms, hypoallergenic options, and an elevator for easy access to upper floors. With a picnic area, terrace, and garden, guests can also enjoy outdoor spaces. Erik's Retreat also caters to pet owners, offering a pet-friendly environment. With its extensive range of amenities and attention to detail, Erik's Retreat is an excellent choice for those seeking a comfortable and convenient stay in Edina.
Show more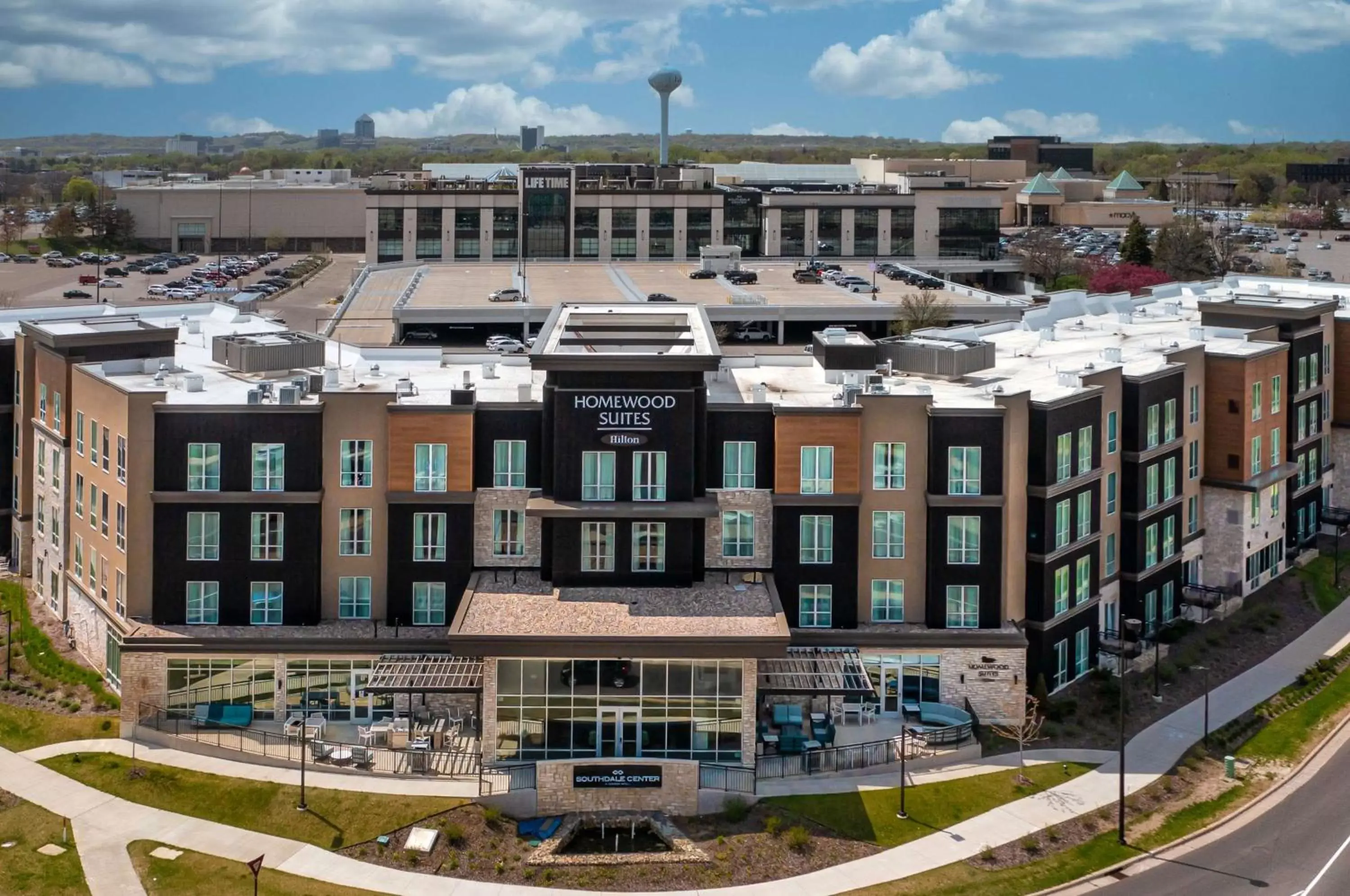 Homewood Suites By Hilton Edina Minneapolis is a 3-star hotel located just 1.6mi from the city center in Edina, Minnesota. What sets this hotel apart is its range of excellent amenities. Guests can enjoy a free breakfast to start their day, as well as a complimentary indoor swimming pool and fitness center. The hotel also offers free Wi-Fi and parking, making it convenient for both business and leisure travelers. Additionally, the rooms feature fully equipped kitchens and spacious layouts, perfect for longer stays. With its pet-friendly policy and various accessibility features, Homewood Suites By Hilton Edina Minneapolis provides a comfortable and inclusive experience for all guests.
Show more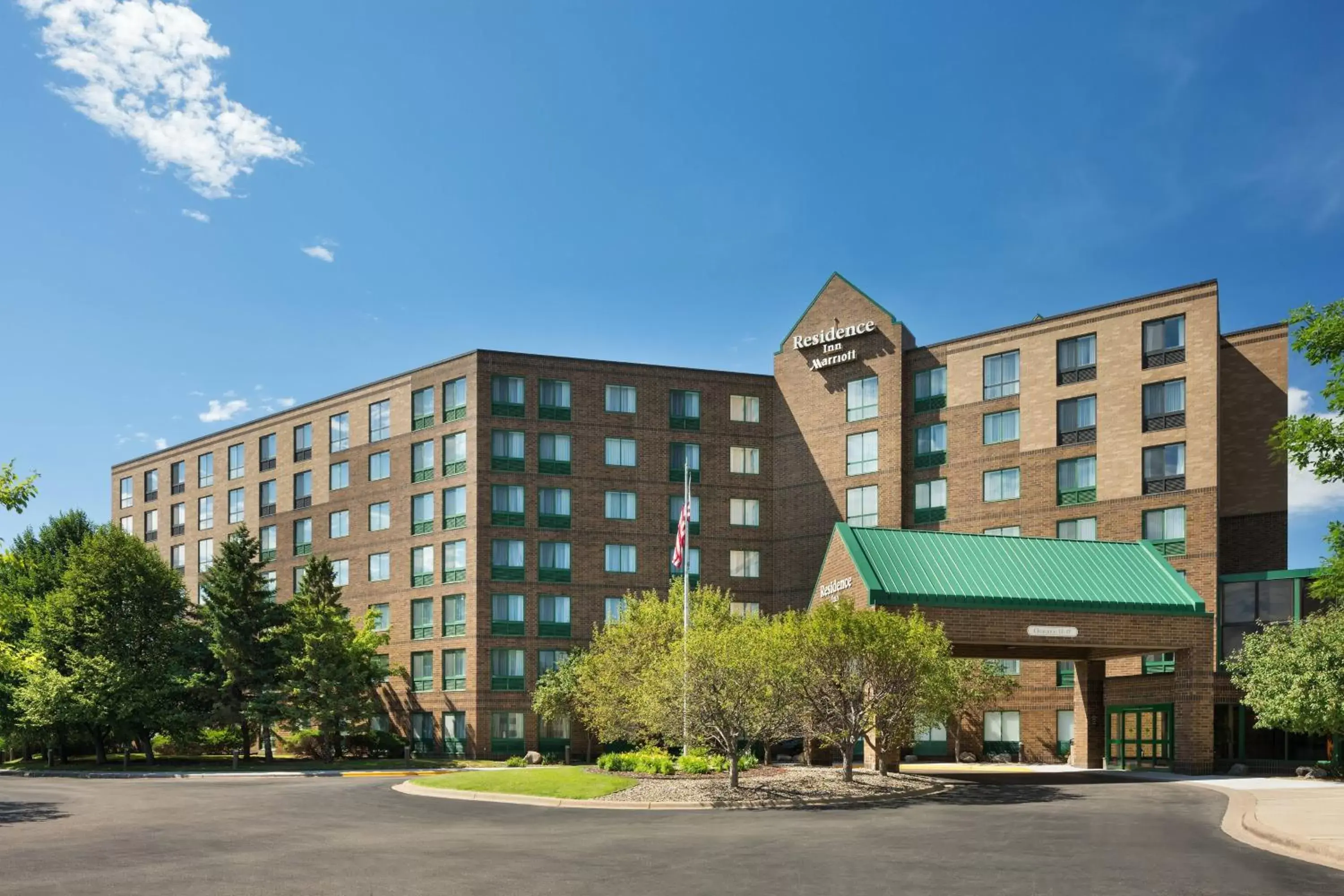 Residence Inn by Marriott Minneapolis Edina is the perfect choice for your stay in Edina. This 3-star hotel offers a range of amenities that set it apart from the rest. Start your day with a complimentary breakfast, and take advantage of the free shuttle service and airport transportation. The hotel also offers a fitness center, free parking, and pet-friendly accommodations. With its convenient location just 2.3mi from the city center, Residence Inn by Marriott Minneapolis Edina is the ideal base for exploring all that Edina has to offer.