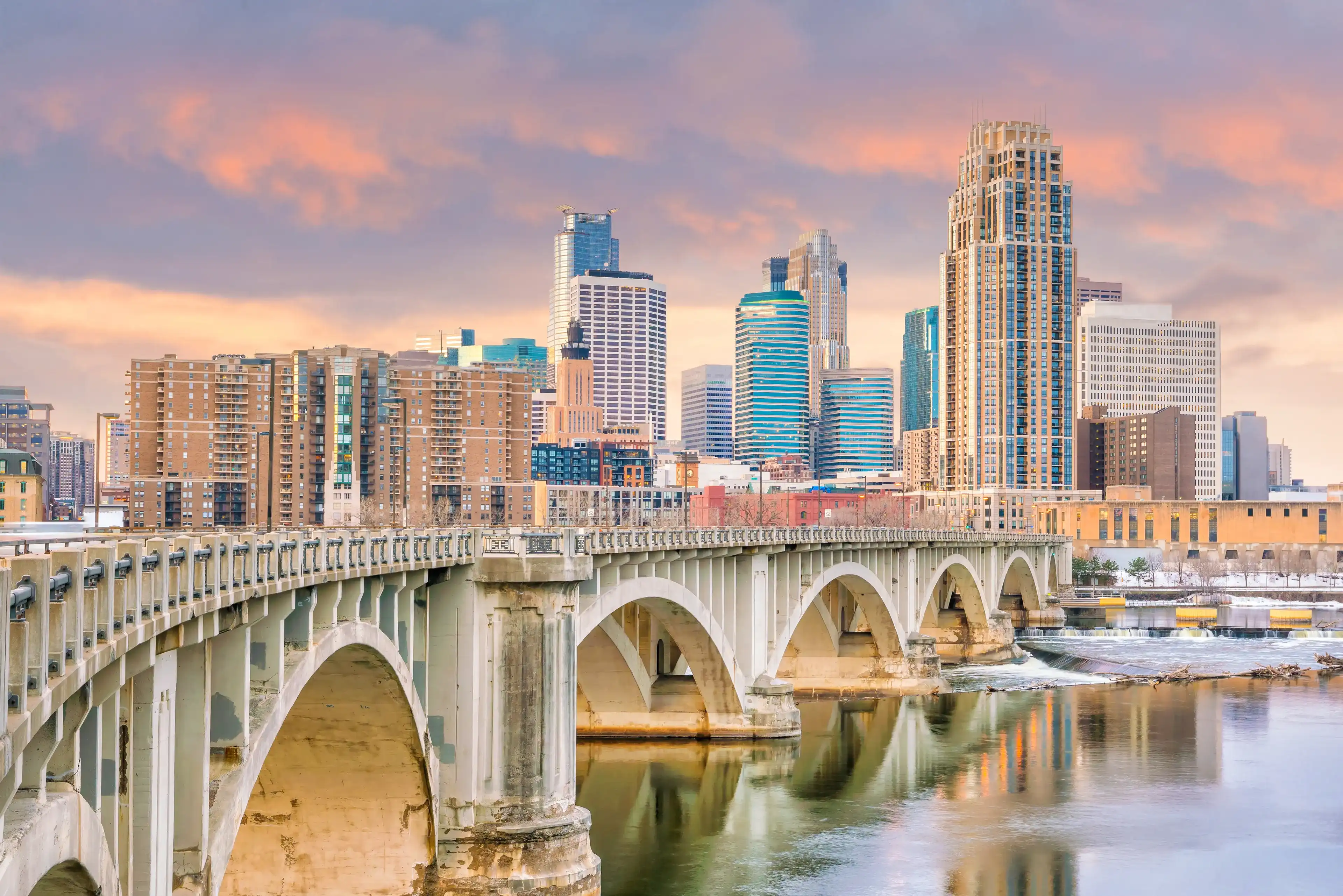 Explore hotel options in Wayzata, Minnesota
Provide your desired dates to access the latest pricing and special offers for hotels in Wayzata.
Welcome to Wayzata, a charming lakeside city in Minnesota that is bursting with small-town character and stunning views of Lake Minnetonka. Wayzata is the perfect destination for travelers looking to escape the hustle and bustle of city life and relax in a tranquil and picturesque setting. Whether you're here for a weekend getaway or a longer vacation, there are plenty of hotels in the city that offer comfortable accommodations and exceptional service.
Step back in time and experience the resort period of Wayzata, when grand hotels and steamboats dominated the scene. Imagine arriving in Wayzata by train and boarding a magnificent steamboat like the Belle of Minnetonka, ready to embark on a scenic cruise across the lake. These grand hotels catered to wealthy tourists and offered luxurious amenities and breathtaking views. While the era of grand hotels may be over, the spirit of elegance and hospitality can still be found in the hotels of Wayzata today.
After the resort period, Wayzata entered the cottage period, where urban dwellers built their summer cottages along the shores of Lake Minnetonka. These cottages ranged from modest to monumental and became the perfect escape for those seeking a summer retreat. As you stroll through the charming streets of Wayzata, you'll still find remnants of this cottage era, with grand country estates and historic buildings that tell the story of a bygone era. Stay in one of the many hotels that have preserved the charm and character of this period, and experience the nostalgia of a time gone by.
In the 21st century, Wayzata has continued to evolve, with a vibrant downtown area filled with boutiques, restaurants, and hotels. Enjoy a stroll along Lake Street and indulge in delicious cuisine from around the world, or shop for unique souvenirs in the charming boutiques. For those who love the great outdoors, there are plenty of opportunities for hiking, boating, and fishing in the surrounding area. And at the end of a fun-filled day, you can relax and unwind in one of the city's modern and stylish hotels, where comfort meets convenience.
So pack your bags and get ready for a memorable vacation in Wayzata. Whether you're a history buff, a nature lover, or simply seeking a peaceful getaway, this lakeside city has something to offer everyone. With its rich history, stunning natural beauty, and welcoming hospitality, Wayzata is the perfect destination for your next adventure. Book your hotel today and get ready to experience the charm of this hidden gem.
Best Hotels in Wayzata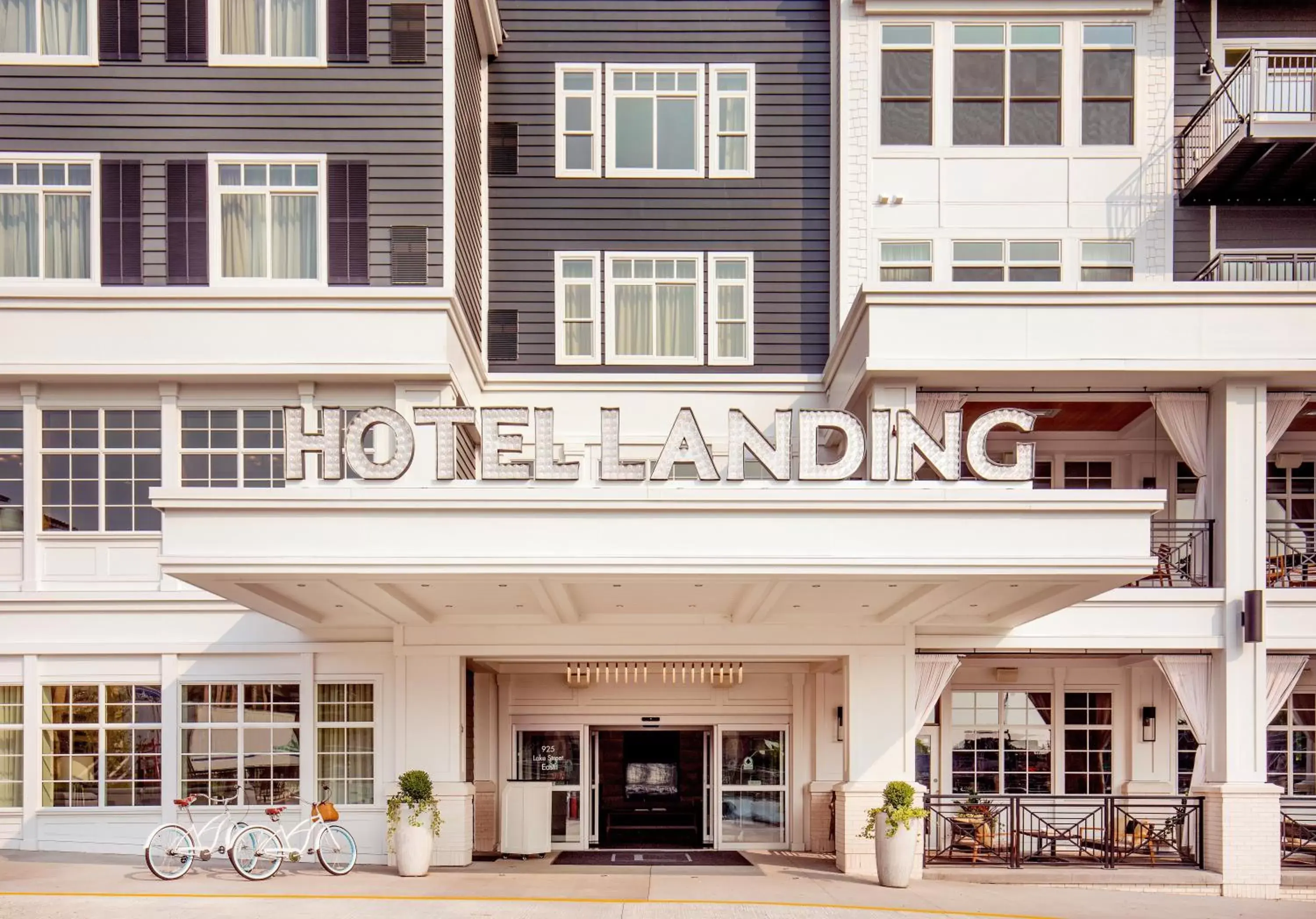 The Hotel Landing in Wayzata, Minnesota is a standout option among hotels in the area. With its prime location just 0.4mi from the city center, guests can easily explore all that Wayzata has to offer. The hotel offers a range of high-quality amenities that set it apart from the rest, including free private parking and Wi-Fi, a free shuttle service, and a fitness center. Guests can also enjoy the convenience of on-site dining and room service, as well as the added luxury of a spa. With its pet-friendly policy and top-notch facilities, The Hotel Landing ensures a comfortable and enjoyable stay for all guests.
Show more