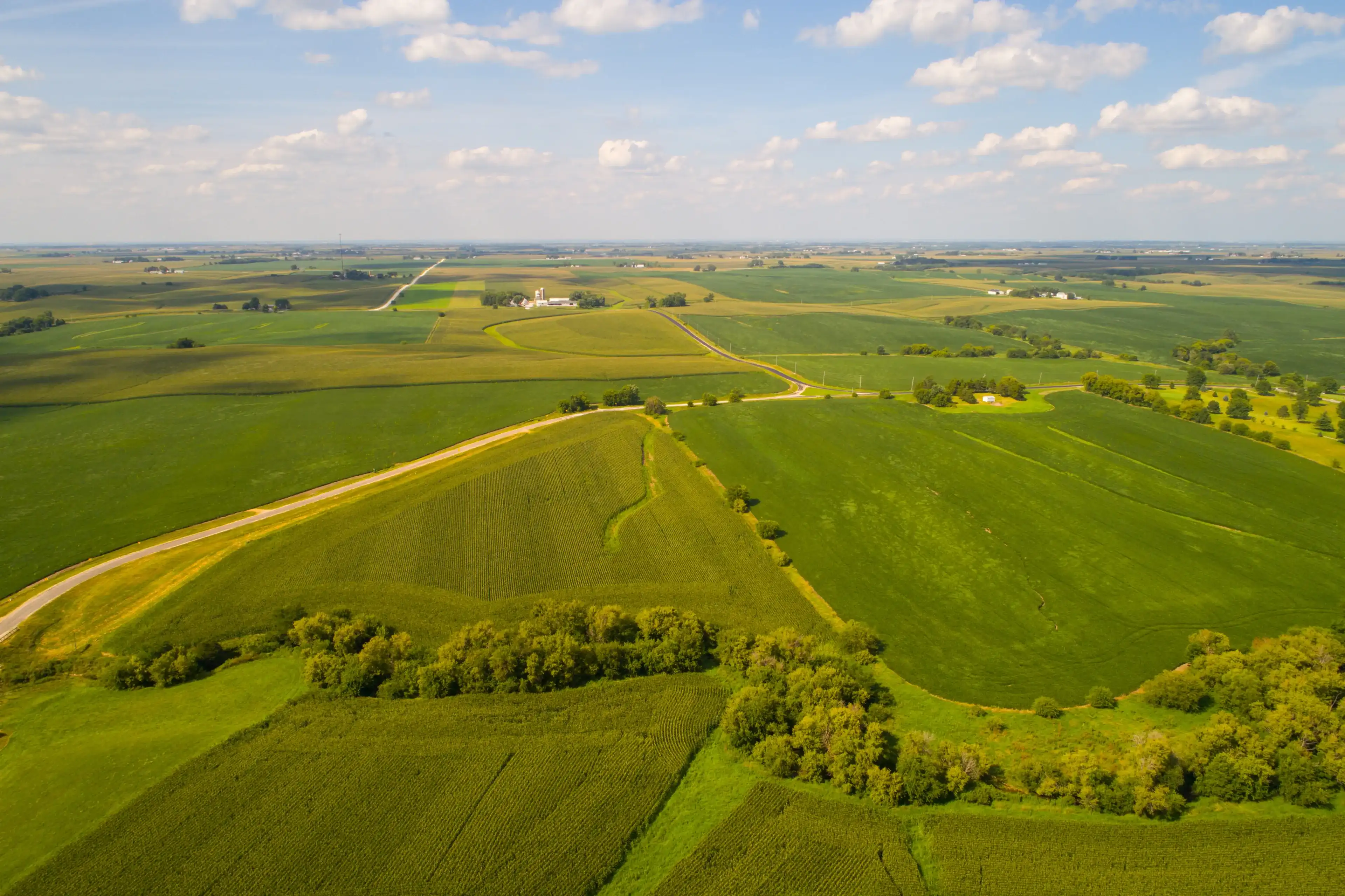 Browse for hotels in Polk City, Iowa
Record your stay dates to see the most recent prices and discount offers for Polk City hotels.
Welcome to Polk City, Iowa - the perfect destination for your next hotel stay! Located along Saylorville Lake and near Big Creek State Park, our city offers a unique blend of natural beauty and small-town charm. Whether you're a nature enthusiast looking to explore the outdoors or a traveler seeking a relaxing getaway, Polk City has something for everyone.
You'll be delighted to discover that Polk City has the only "town square" in all of Polk County. Take a leisurely stroll through the square and discover quaint shops, local boutiques, and charming cafes. Indulge in some retail therapy or savor a delicious meal while soaking in the atmosphere of our picturesque town.
When it comes to accommodations, Polk City has a range of hotels to suit every traveler's needs. Whether you prefer a cozy bed and breakfast or a modern hotel, you'll find a comfortable place to rest and recharge after a day of exploring. So book your stay in Polk City today and get ready to experience the warmth and hospitality of our charming city.
Best Hotels in Polk City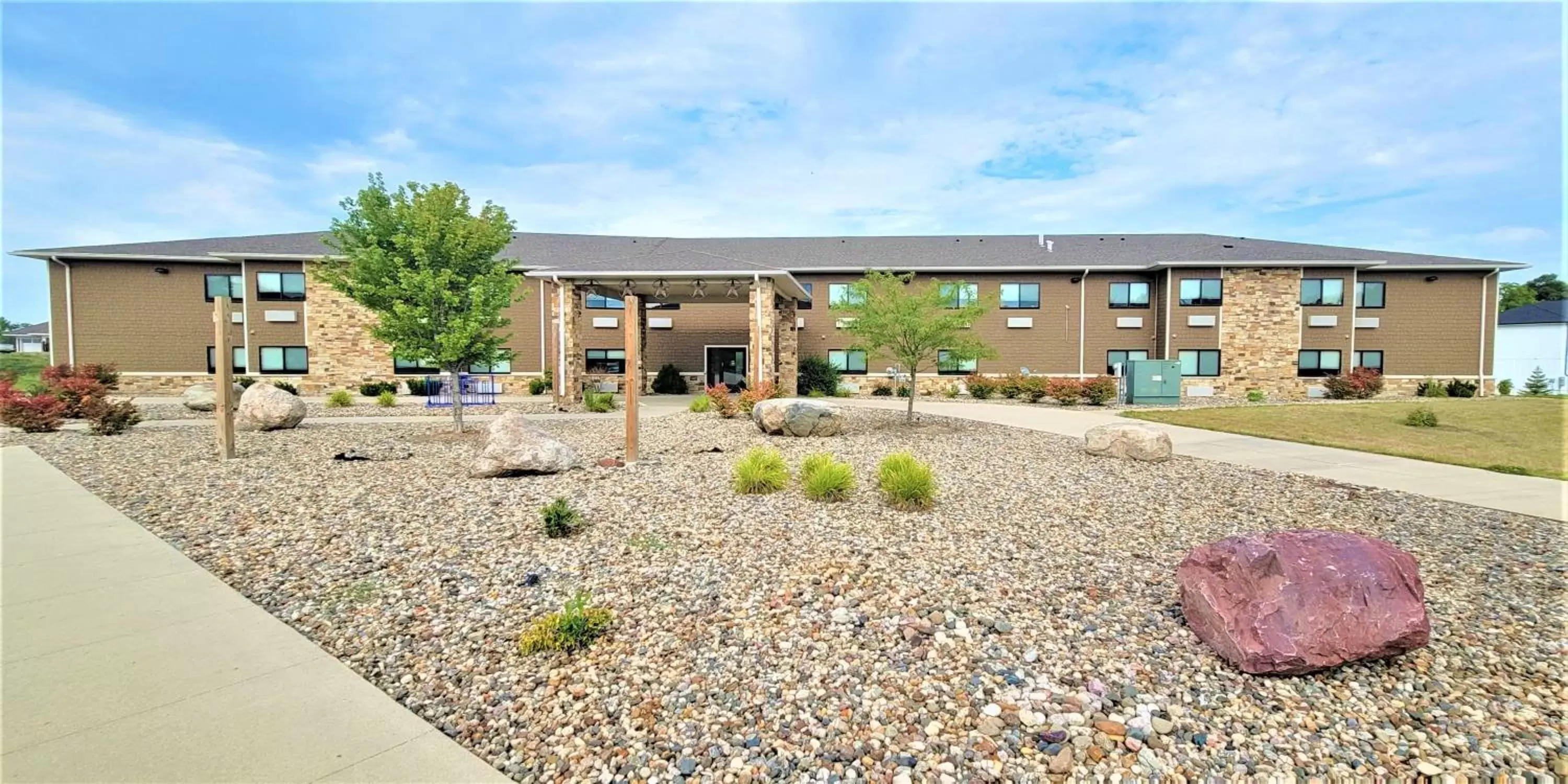 The Qube Hotel in Polk City is the perfect choice for travelers seeking a comfortable stay with convenient amenities. Located just 0.6mi from the city center, this 3-star hotel offers a range of features that set it apart from others. With free parking, pet-friendly policies, and complimentary WiFi, guests can enjoy a hassle-free stay. The hotel also boasts a golf course (extra charges apply), a hot tub/Jacuzzi, and a fitness center, providing ample opportunities for relaxation and recreation. The 24-hour front desk, non-smoking rooms, and free toiletries add to the overall comfort and convenience. Whether you're traveling for business or leisure, the Qube Hotel has everything you need for a pleasant stay in Polk City, Iowa.
Show more
Which 3-star hotels are the most popular?
One of the most popular 3-star hotels in Polk City is the Qube Hotel. With prices starting at $74, it offers great value for money. The hotel is conveniently located just 0.6mi away from the city center, making it easily accessible for travelers. Guests can start their day with a complimentary breakfast, ensuring they have a satisfying meal before exploring the city.
The Qube Hotel provides a range of amenities to enhance guests' experience. These include free parking for those traveling by car, making it convenient for guests to park their vehicles. Additionally, the hotel is pet-friendly, allowing guests to bring along their furry friends. Free Wi-Fi is available throughout the property, ensuring guests can stay connected during their stay. For sports enthusiasts, the hotel has a golf course for those seeking a bit of extra leisure activity. Those looking to relax can take advantage of the hot tub or Jacuzzi facilities.
Guests at the Qube Hotel can enjoy a comfortable stay with various features provided in each room. Amenities include air conditioning, soundproof rooms, and free toiletries. Each room has a private bathroom for guests' convenience. The hotel also offers a fitness center, allowing guests to maintain their exercise routine while away from home. For those who prefer outdoor activities, the hotel has a picnic area, sun deck, and terrace, providing a lovely space to enjoy the surroundings.
Frequently Asked Questions
What is the lowest price of hotels in Polk City?
Looking for an affordable place to stay in Polk City? Look no further than the Qube Hotel - Polk City! With prices starting at just $74 a night, this hotel won't break the bank. Plus, they even offer breakfast to start your day off right. Book your stay at the Qube Hotel and enjoy a budget-friendly stay in Polk City.
What is the average price of hotels in Polk City?
For a delightful stay in Polk City, you'll be thrilled to know that the average price of 3-star hotels is a pocket-friendly $74. With such reasonable rates, you can enjoy comfortable accommodations without breaking the bank. Don't miss out on this fabulous opportunity to experience all that Polk City has to offer without stretching your budget.
What are the best hotels in Polk City center?
The Qube Hotel is the place to be for a traveler exploring Polk City center. With its prime address at 300 Boulder Pointe, it's conveniently located in the heart of the city. Starting at just $74, this hotel offers everything you need, including a delicious breakfast to fuel your adventures. Don't miss out on the Qube Hotel - your perfect base for exploring Polk City!