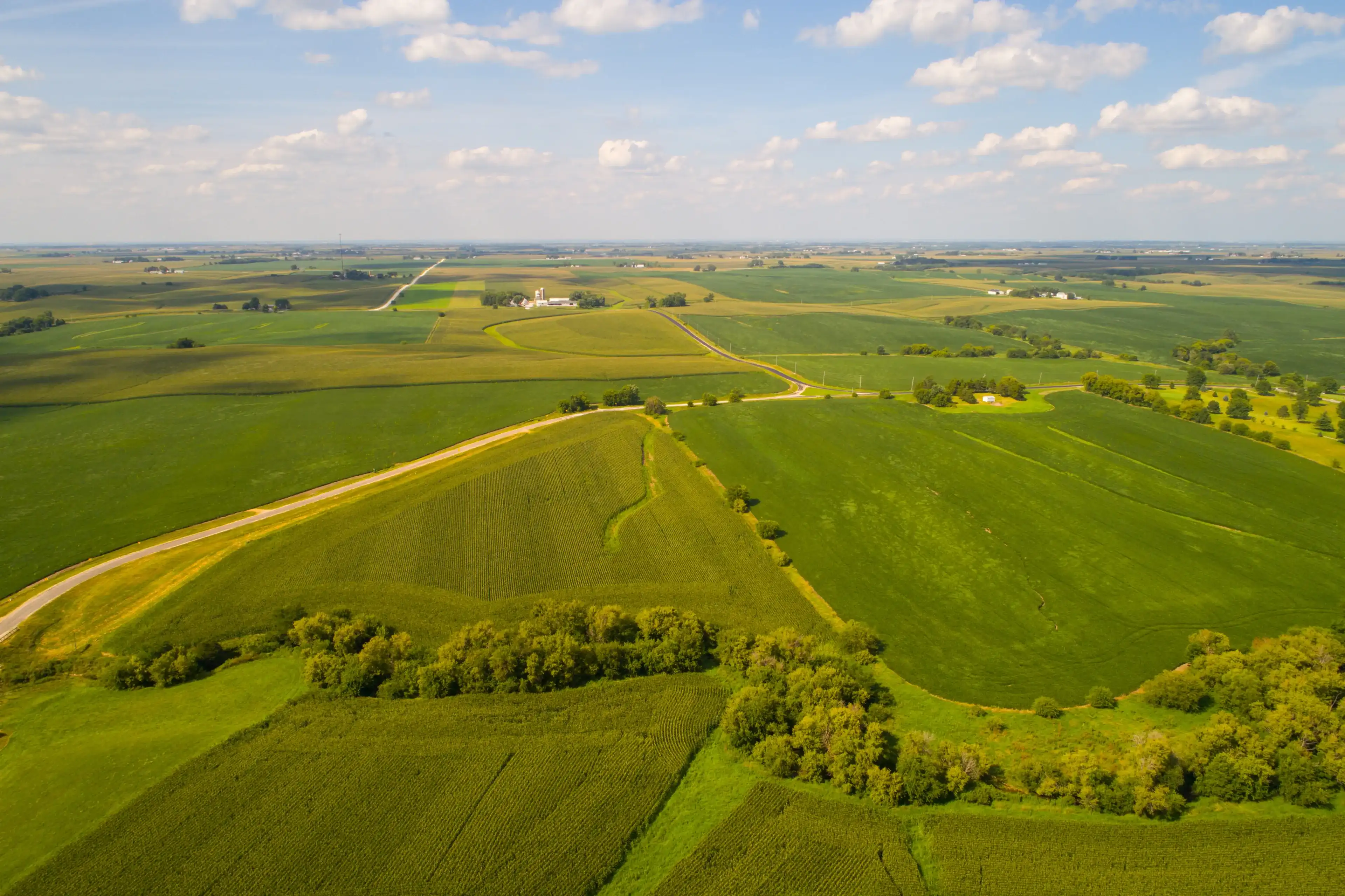 Explore hotel options in Nevada, Iowa
Key in your traveling dates to reveal the most recent rates and promotions for hotels in Nevada.
Are you planning a trip to the exciting city of Nevada? Well, get ready to experience a hotel extravaganza like no other! Nevada, also known as the "Silver State," is home to some of the most luxurious and glamorous hotels in the world. From the famous Las Vegas strip to the quaint towns nestled in the mountains, there's a hotel for every traveler's taste.
Imagine waking up in a room with a view of the dazzling lights of Las Vegas. You can indulge in a delicious breakfast buffet, try your luck at the hotel's casino, and then relax by the pool, sipping on a refreshing cocktail. If you prefer a more peaceful getaway, head to one of the charming hotels in the mountain towns. You can enjoy breathtaking hikes during the day and cozy up by the fireplace in the evening.
The hotels in Nevada offer so much more than just a place to sleep. They are filled with excitement, entertainment, and incredible amenities. Whether you're a fan of luxurious spas, world-class dining, or thrilling shows, the hotels in Nevada have got you covered. So pack your bags, book your stay, and get ready for an unforgettable hotel experience in the Silver State!
Best Hotels in Nevada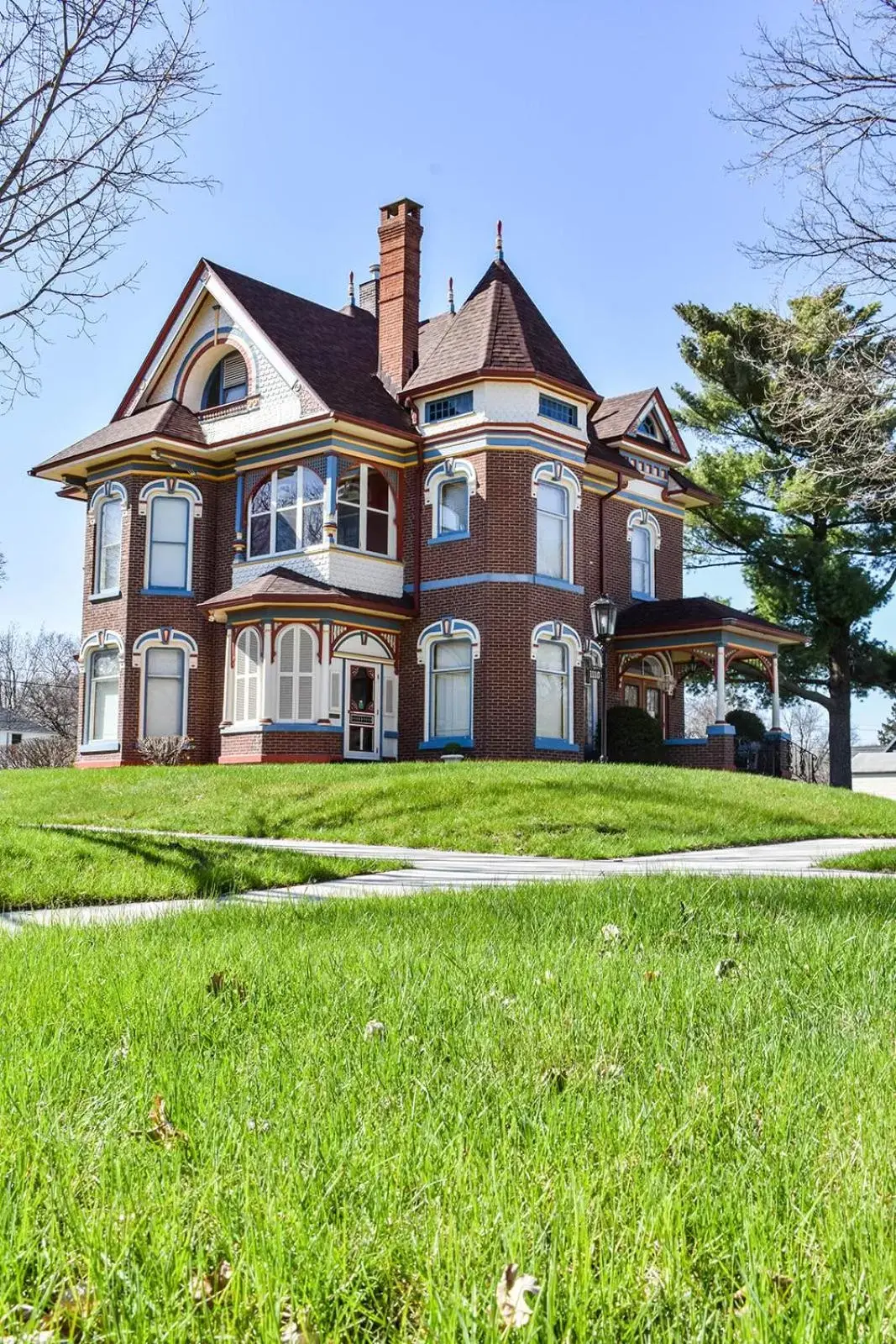 Queen Anne Bed and Breakfast offers a charming stay in the heart of Nevada, Iowa with its close proximity of just 0.2mi to the city center. What sets this Bed and Breakfast apart from others is its wide range of amenities, including skiing and a golf course for outdoor enthusiasts. The hotel is also pet-friendly and offers free Wi-Fi, making it convenient for all guests. Additionally, the 24-hour front desk and non-smoking rooms ensure a comfortable and hassle-free stay. With its picturesque garden view and various outdoor seating options such as a picnic area and sun deck, Queen Anne Bed and Breakfast provides a serene and relaxing environment for guests to enjoy.
Show more