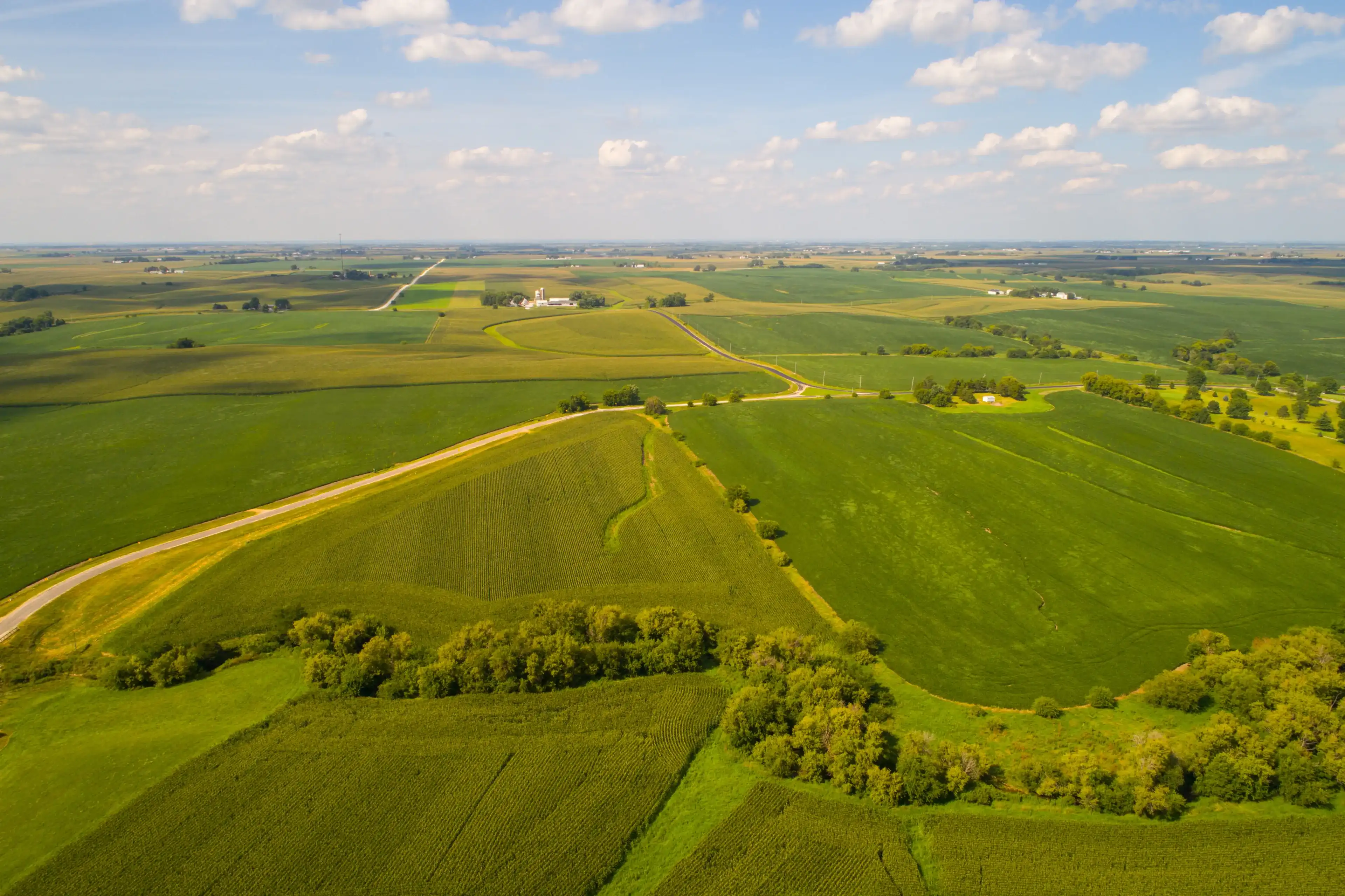 Search hotels in Johnston, Iowa
Mark your intended dates to view the freshest prices and exclusive hotel deals in Johnston.
Looking for a fun and comfortable place to stay in Johnston, Iowa? Well, you're in luck because this charming city has some fantastic hotels to choose from! Whether you're a history buff, a nature lover, or just looking for a cozy place to rest your head, Johnston has accommodations that will suit your needs.
If you're a fan of architecture and history, be sure to check out the Paul J. and Ida Trier House, a private residence designed by the iconic architect Frank Lloyd Wright. Imagine staying in a hotel that captures the elegance and style of Wright's designs – it would be like stepping back in time to a bygone era of glamour and sophistication.
For those who prefer the great outdoors, Johnston is bordered by the Des Moines River and the Saylorville Reservoir. Imagine waking up in your hotel room and stepping out onto a balcony with breathtaking views of the river or the shimmering water of the reservoir. It's the perfect place to relax and unwind after a long day of exploring the city.
And let's not forget about the amazing local cuisine! Johnston has a vibrant food scene, with a variety of restaurants and eateries offering everything from traditional American fare to international cuisines. After a day of sightseeing, indulge in a delicious meal at one of the city's many dining options, and then head back to your cozy hotel room for a good night's sleep.
So, whether you're visiting Johnston for business or pleasure, be sure to book a stay in one of the city's fantastic hotels. You'll be treated to unparalleled comfort, breathtaking views, and a taste of the rich history and culture that Johnston has to offer. Don't miss out on the opportunity to make your stay in Johnston truly unforgettable.
Best Hotels in Johnston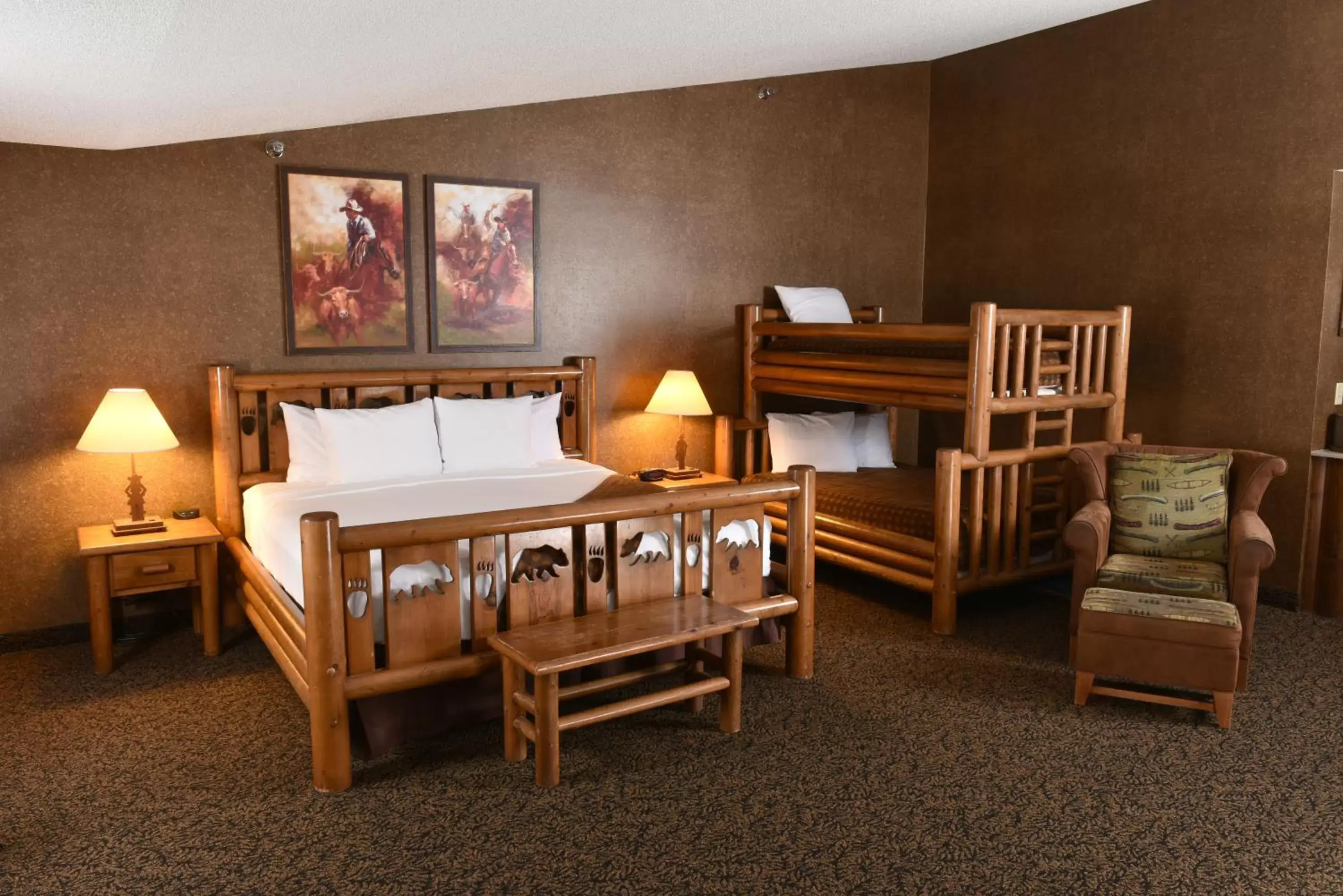 Stoney Creek Hotel Des Moines - Johnston is a 2-star hotel located in Johnston, Iowa. With its convenient distance of 2.1mi from the city center, this hotel offers a great location for exploring the area. One of the key highlights of this hotel is the complimentary breakfast provided to guests, ensuring they start their day off right. Additionally, the hotel features amenities such as a free indoor swimming pool and fitness center, making it a great choice for those looking to relax and stay active during their stay. The hotel also offers free parking and pet-friendly rooms, catering to the needs of all travelers.
Show more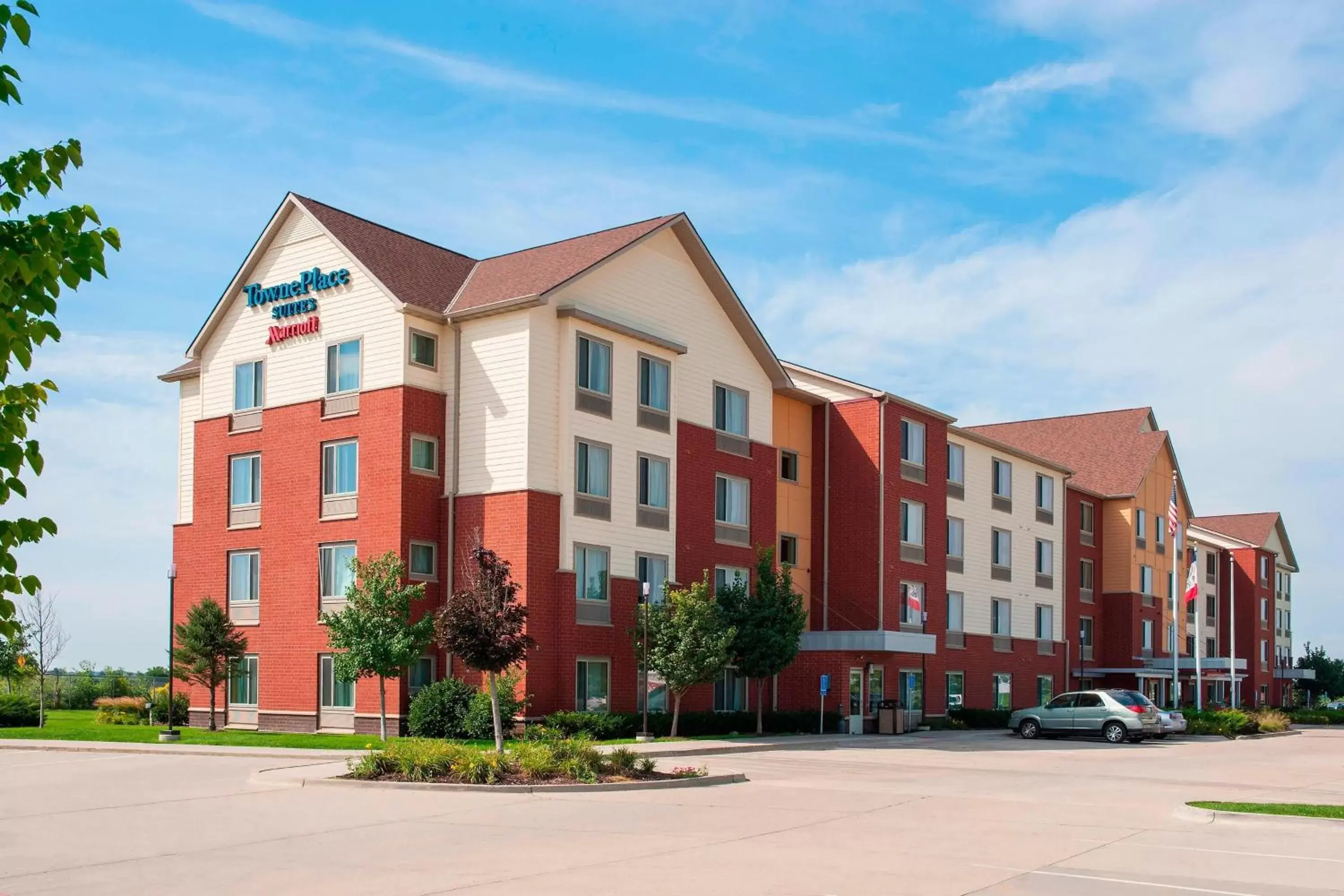 TownePlace Suites Des Moines Urbandale is located in Johnston, Iowa, just 2.6mi away from the city center. This 3-star hotel offers a range of amenities that make it stand out from other hotels in the area. Guests can enjoy a complimentary breakfast, free parking, and free wifi during their stay. The hotel also features an indoor swimming pool, hot tub, and fitness center, perfect for relaxation and staying active. With its pet-friendly policies and wheelchair accessibility, TownePlace Suites Des Moines Urbandale caters to the needs of all guests, making it an excellent choice for a comfortable and convenient stay in Iowa.
Show more
Which 3-star hotels are the most popular?
Located just 2.6mi from the city center, the TownePlace Suites Des Moines Urbandale is a popular choice among travelers seeking affordable accommodations in Johnston city. With prices starting from $107 per night, this 3-star hotel offers great value for money. Guests can enjoy a complimentary breakfast to start their day right, while amenities such as free parking, free WiFi, and a 24-hour front desk ensure a convenient stay.
One of the standout features of this hotel is its indoor swimming pool, which is perfect for a refreshing dip or a relaxing soak in the hot tub/jacuzzi. The fitness center is also available for guests who like to stay active during their travels. The rooms are equipped with a kitchenette, complete with kitchenware, a refrigerator, microwave, and stovetop, allowing guests to prepare their own meals if desired. Additional amenities such as air conditioning, free toiletries, and a private bathroom add to the comfort and convenience of the stay.
TownePlace Suites Des Moines Urbandale goes the extra mile to make stays enjoyable for everyone, with features such as wheelchair accessibility, pet-friendly accommodations (with extra charges), and family rooms. Business travelers will also appreciate the free business center and meeting/banquet facilities, while amenities like laundry, dry cleaning, and bicycle rental cater to the various needs of guests. Overall, this hotel provides a pleasant and budget-friendly option for travelers visiting Johnston city.
Frequently Asked Questions
What is the lowest price of hotels in Johnston?
What is the average price of hotels in Johnston?
If you're planning a stay in Johnston, you'll be pleased to know that the average price for 3-star hotels is $107. This means that you can enjoy comfortable accommodations without breaking the bank. So, go ahead and book your stay in Johnston without worrying about burning a hole in your wallet!
What are the best hotels in Johnston center?