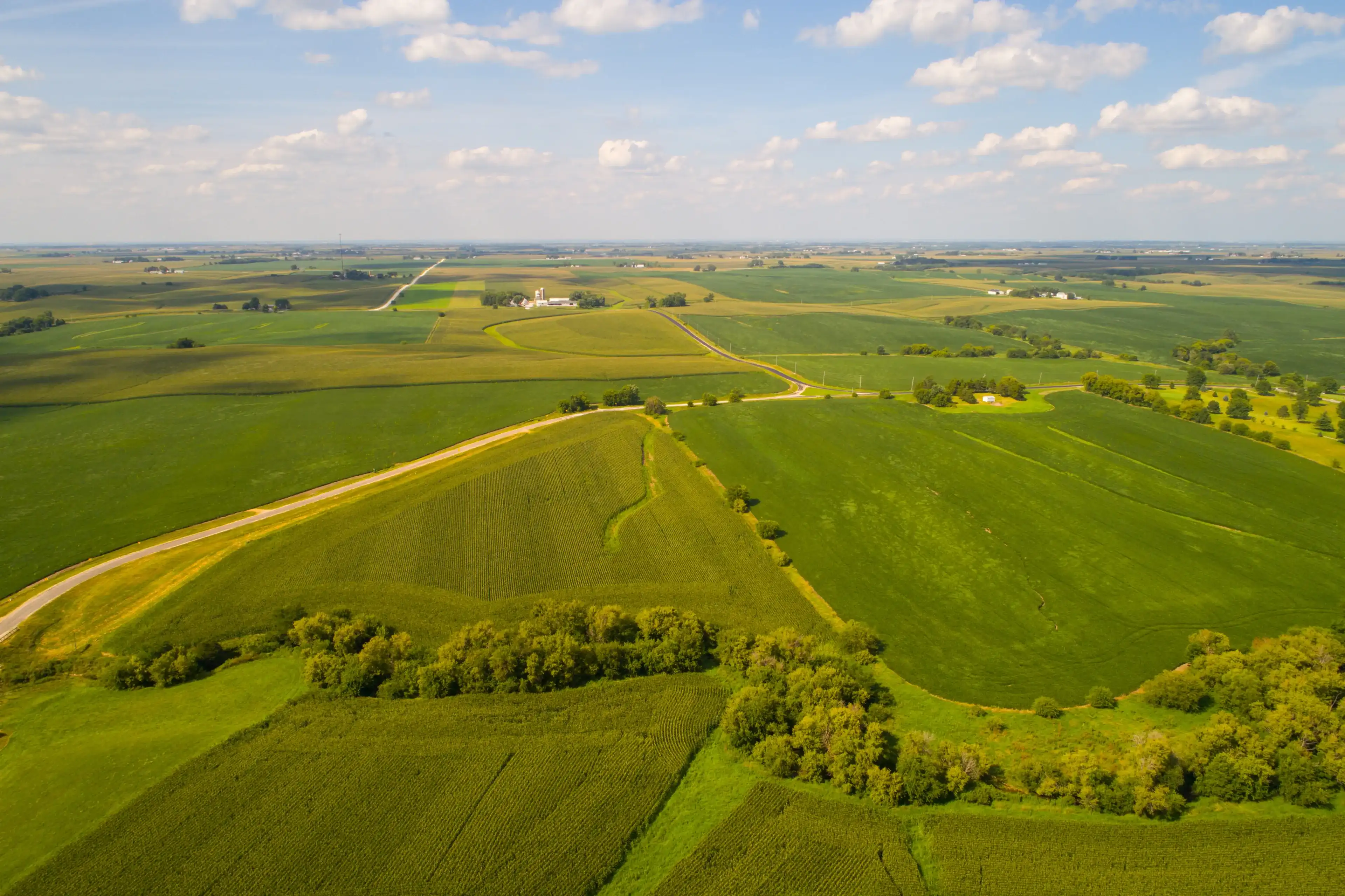 Find accommodations in Boone, Iowa
Enter your dates to see the latest prices and deals for Boone hotels.
Welcome to the beautiful city of Boone, Iowa! Whether you're here for business or pleasure, you're in for a treat. Boone is a charming town with a rich history and plenty to see and do. And of course, it wouldn't be a great trip without comfortable accommodations at one of the many hotels in the city.
As you explore Boone, you'll be surrounded by reminders of its coal mining past. The coal mines played an important role in the town's early history, and you can still see the remnants of those mines today. But don't worry, the hotels in Boone are much more modern and comfortable than any old mine shaft!
When you need a break from exploring, head to J.B. McHose Park and Shelter, the largest park in Boone. Here, you can relax and enjoy the beautiful surroundings, take a leisurely walk on the nature trails, or even try your hand at disc golf. If you're feeling adventurous, why not take a ride on the Boone & Scenic Valley Railroad? You'll get to experience the stunning Boone river valley from the comfort of a historic train. And when it's time to refuel, don't forget to check out the local restaurants, where you can savor delicious dishes made with local ingredients.
So, whether you're here to learn about Boone's history, enjoy the natural beauty of the area, or simply relax and unwind, the hotels in Boone are ready to welcome you with open arms. Get ready for an unforgettable stay in this charming city!
Best Hotels in Boone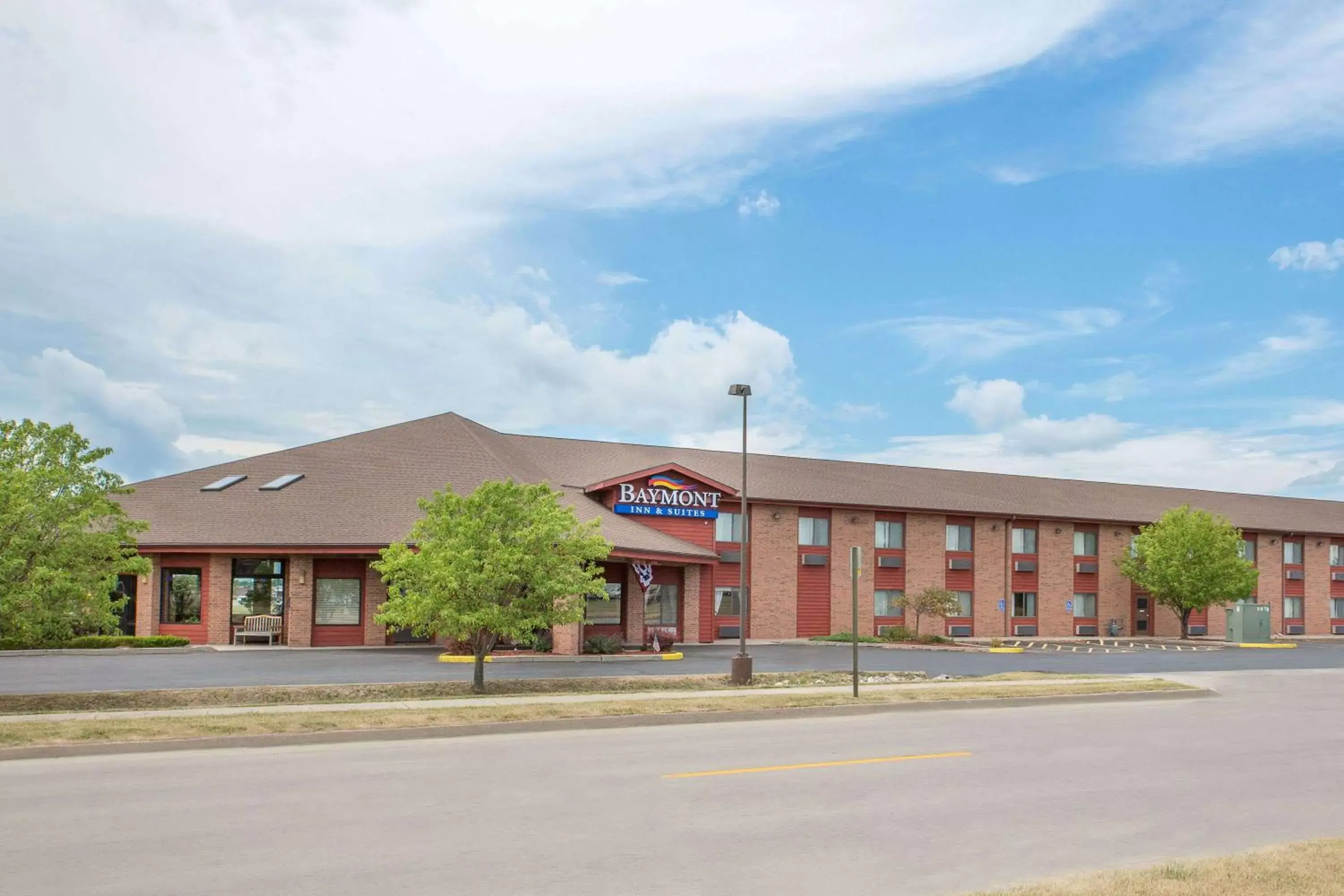 Stay at Baymont by Wyndham Boone, a top-rated 3-star hotel located just 1.8mi from the city center in Boone, Iowa. This hotel offers a range of amenities to make your stay comfortable and convenient. Enjoy a complimentary breakfast each morning, take a dip in the indoor swimming pool, and stay connected with free WiFi. With 24-hour front desk service, air conditioning, a fitness center, and a business center, this hotel is perfect for both leisure and business travelers. Plus, with pet-friendly rooms and free private parking, Baymont by Wyndham Boone goes the extra mile to ensure a pleasant stay for all guests.
Show more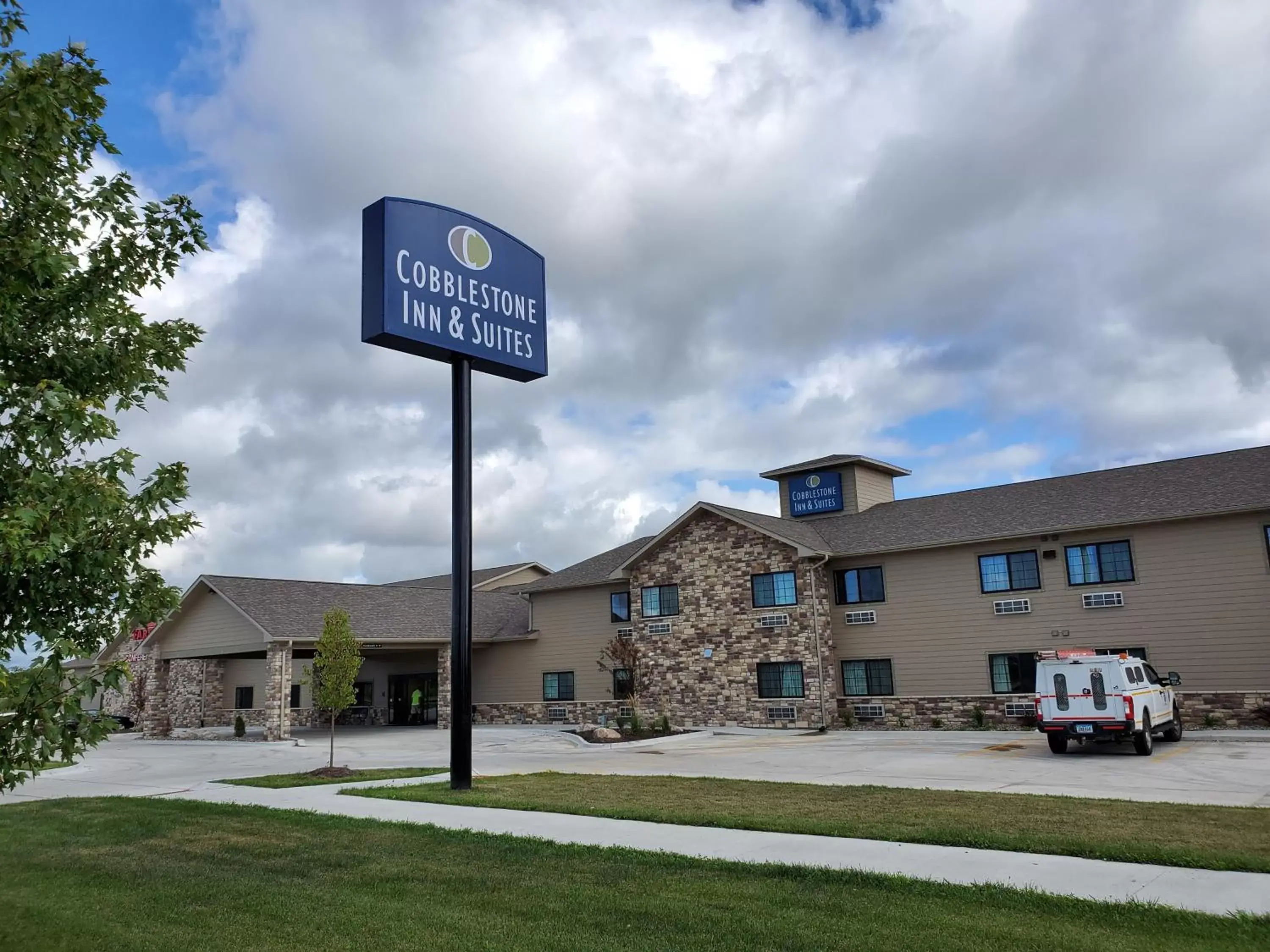 Cobblestone Inn & Suites - Boone is the ideal choice for travelers looking for a comfortable and convenient stay in Boone, Iowa. With a 3-star rating, this hotel offers a range of amenities to enhance your stay. Enjoy a delicious breakfast each morning before exploring the city, and take advantage of the free Wi-Fi to stay connected. The 24-hour front desk ensures that you have assistance anytime you need it. Plus, with a free fitness center and picnic area, you'll have plenty of opportunities to relax and enjoy your stay. The hotel is also pet-friendly, making it a great choice for those traveling with furry friends.
Show more