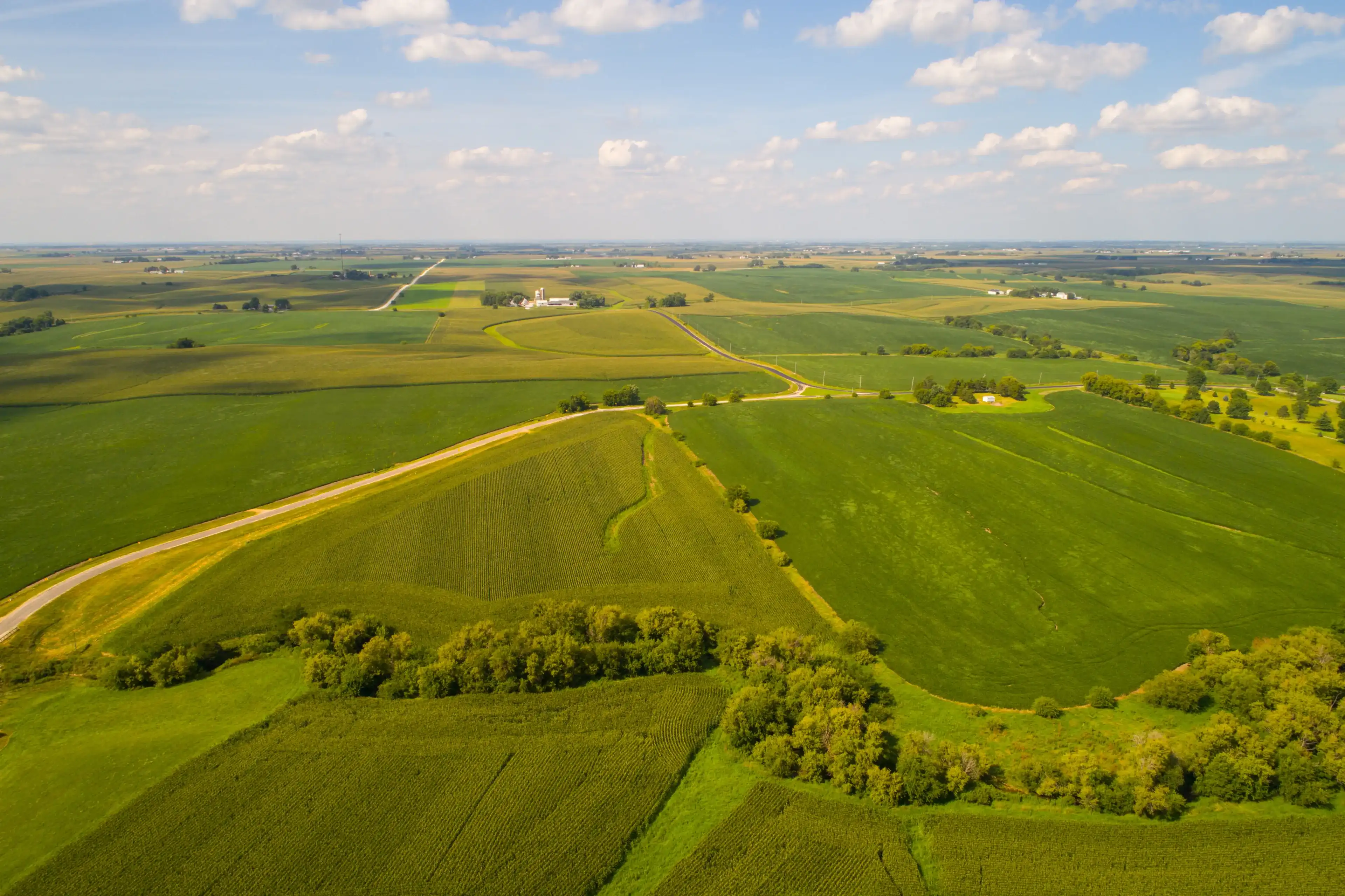 Check out hotels in Story City, Iowa
Provide your intended visit dates to see the most recent hotel rates and discount deals in Story City.
Welcome to Story City, a hidden gem in the heart of Iowa! Nestled between the bustling city of Des Moines and the vibrant college town of Ames, Story City offers a unique blend of small-town charm and big-city amenities. Whether you're here to explore the historic downtown, indulge in delicious Scandinavian cuisine, or simply relax in one of our cozy hotels, Story City has something for every traveler.
Speaking of hotels, our charming city offers a range of accommodations to suit every taste and budget. From boutique inns to modern hotels, you'll find a comfortable place to rest your head after a day of exploring. And if you're looking for a bit of nostalgia, why not stay in the oldest continuously operating theater in the Midwest? The Story Theatre/Grand Opera House not only showcases movies but also hosts live performances by the local theatrical troupe during Scandinavian Days in the summer and the annual Yulefest Celebration in the winter.
But Story City is not just about hotels and history. Our city is home to the stunning Skunk River Park, where you can enjoy a leisurely stroll along the riverbank or embark on a canoe adventure down the Skunk River Canoe Trail. And if golf is your game, be sure to tee off at the picturesque River Bend Golf Course, where you can soak in the beautiful scenery as you play.
So, whether you're a history buff, a nature lover, or simply looking for a relaxing getaway, come and experience the charm of Story City. With its rich heritage, friendly atmosphere, and cozy hotels, it's the perfect destination for your next adventure. We can't wait to welcome you!
Best Hotels in Story City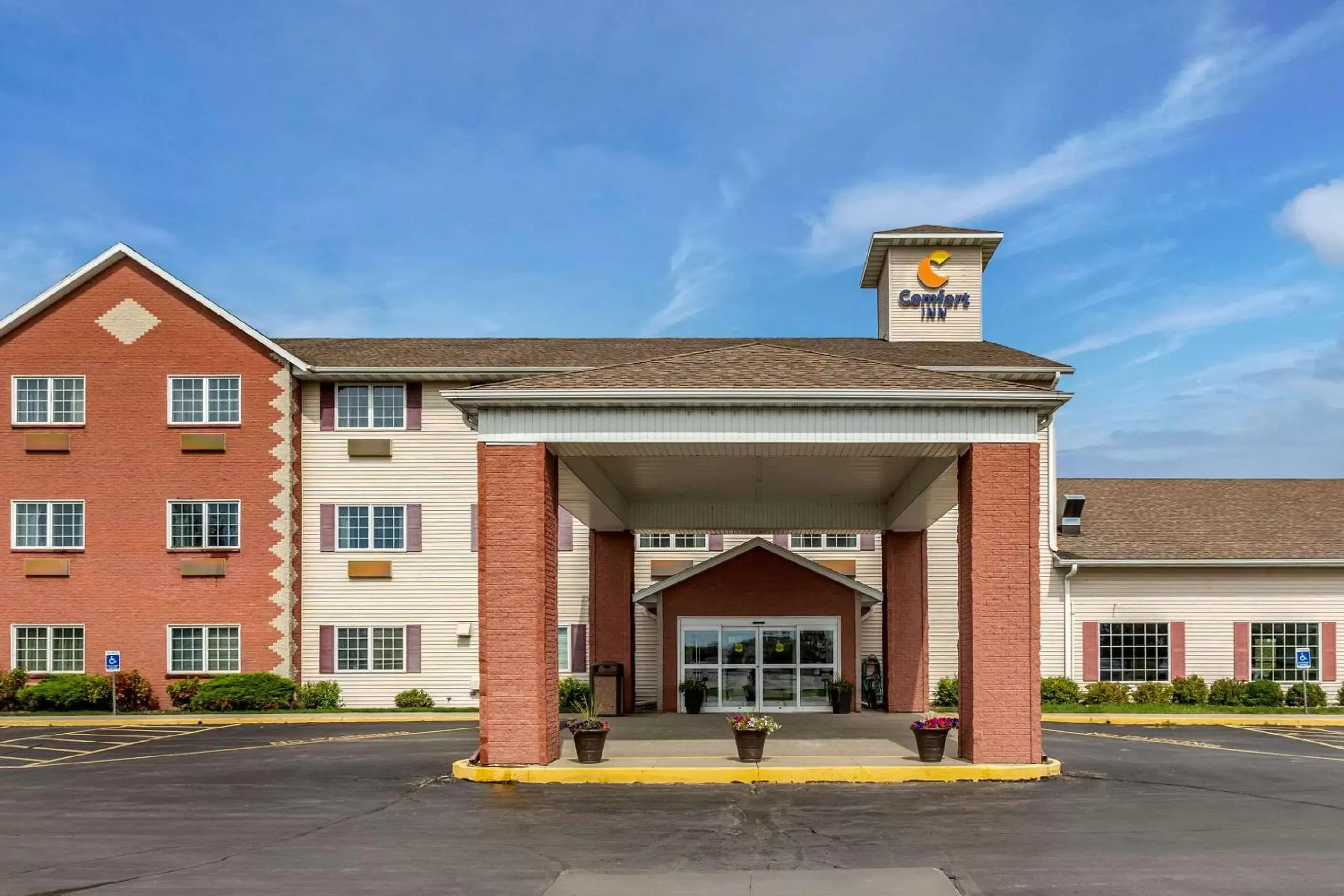 The Comfort Inn Story City is a 2-star hotel conveniently located just 1.2mi from the city center in Story City, Iowa. What sets this hotel apart from others is its wide range of amenities and features that cater to the needs of guests. Included in these amenities are a pet-friendly policy, an indoor swimming pool, free private parking, complimentary wifi, air conditioning, a fitness center, and a business center. The hotel also offers a picnic area, sun deck, and terrace for guests to relax and enjoy their stay. With its great location, comfortable rooms, and abundance of amenities, the Comfort Inn Story City is the perfect choice for travelers looking for a convenient and comfortable stay in Iowa.
Show more