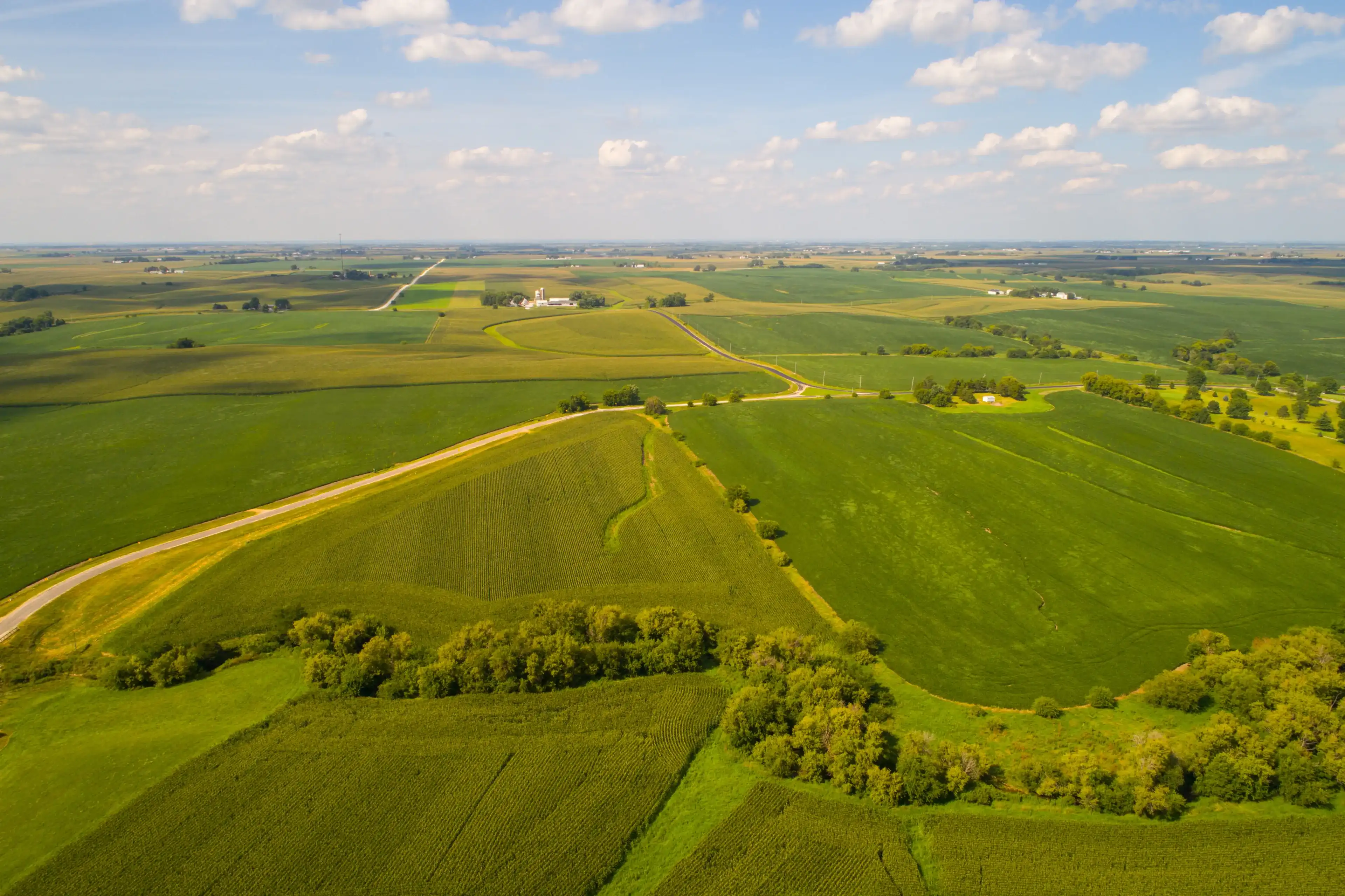 Browse for hotels in Waukee, Iowa
Submit your travel dates to view current prices and exclusive deals for Waukee hotels.
Are you planning a trip to Waukee, Iowa? Well, get ready for a delightful stay in this charming city! Waukee is a hidden gem in the heartland of America, with plenty of things to see and do. When it comes to accommodations, Waukee has some fantastic hotels that will make your stay comfortable and enjoyable.
From boutique hotels to well-known chains, Waukee has something for every traveler. Whether you're looking for a luxurious hotel with all the amenities or a cozy bed and breakfast, you'll find it here. And don't worry about missing out on modern conveniences – these hotels have it all, from complimentary Wi-Fi to on-site dining options.
When you're not exploring the beautiful Waukee Stadium or enjoying the Raccoon River Valley Trail, you can relax and unwind in the comfort of your hotel. Take a dip in the pool, indulge in a spa treatment, or simply kick back and enjoy the view from your room.
So, why wait? Book your stay in one of Waukee's fantastic hotels and get ready to experience all that this delightful city has to offer. Whether you're here for business or pleasure, Waukee will not disappoint. Pack your bags and get ready for an unforgettable trip!
Best Hotels in Waukee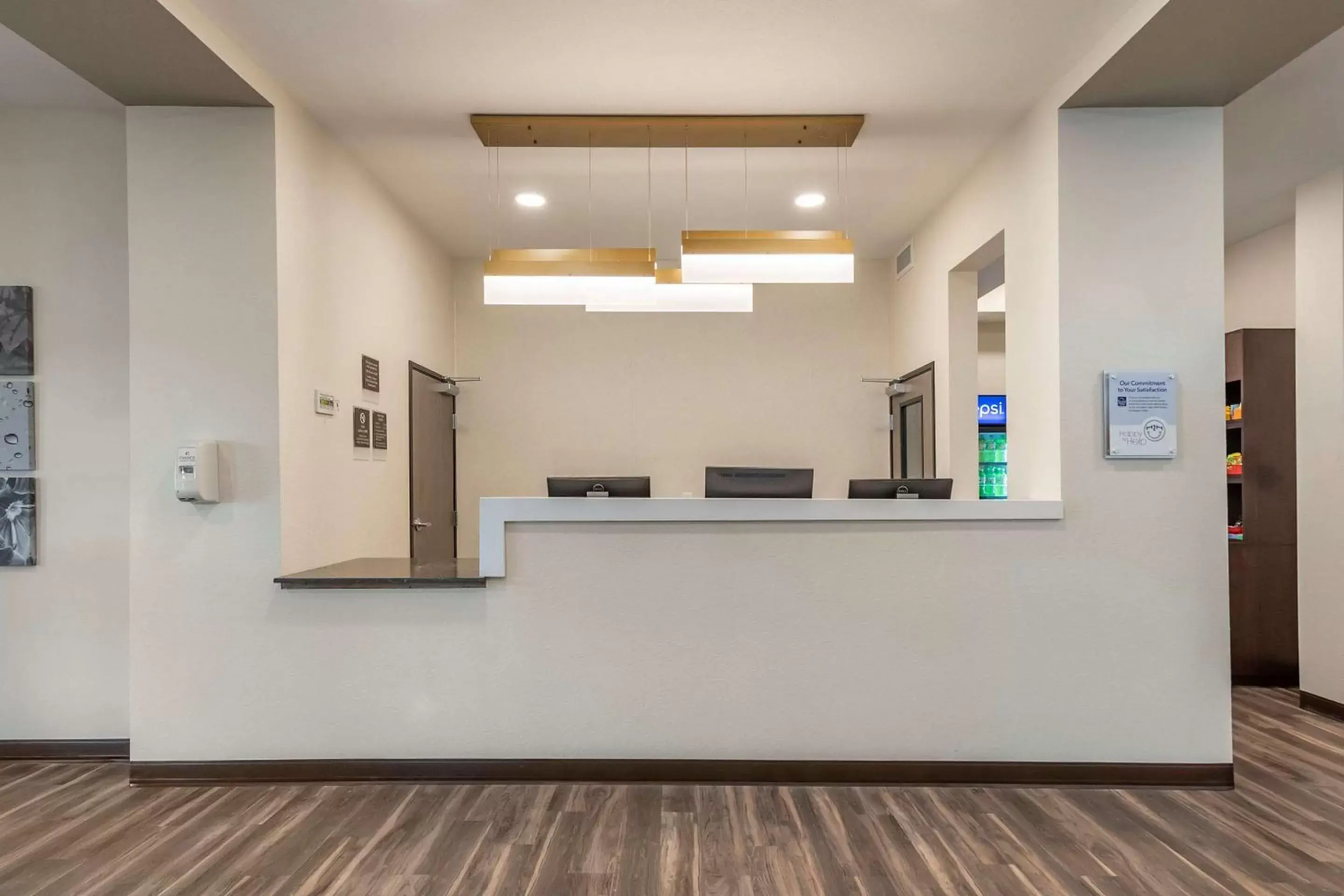 Sleep Inn Waukee-West Des Moines is the perfect choice for your stay in Waukee. With its convenient location just 3.1mi from the city center, you'll be able to easily explore everything that Waukee has to offer. Start your day off right with a delicious breakfast provided by the hotel. The Sleep Inn also offers a range of amenities to enhance your stay, including free parking, a pet-friendly policy, an indoor swimming pool, free WiFi, a fitness center, and a business center. With its spacious and comfortable rooms, attentive staff, and convenient amenities, Sleep Inn Waukee-West Des Moines stands out as the ideal hotel for your visit to Waukee.
Show more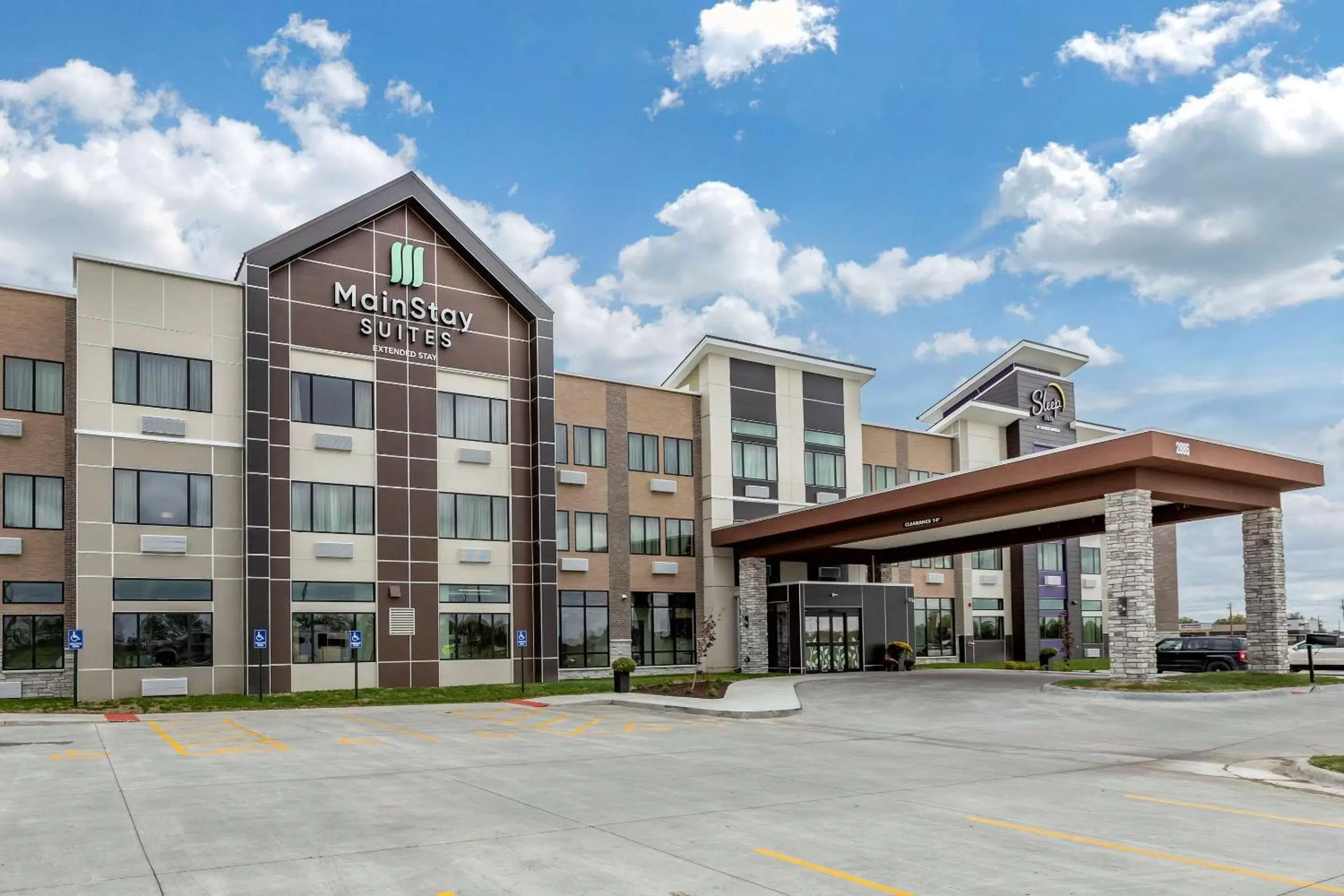 MainStay Suites Waukee-West Des Moines is a top choice in Waukee, Iowa. Situated only 3.1mi from the city center, this hotel offers a convenient location. The hotel stands out with its great amenities, including free parking, a pet-friendly policy (with extra charges), an indoor swimming pool, and complimentary WiFi. Additionally, guests can enjoy the fitness center, business center, and free breakfast. With its range of facilities and comfortable accommodations, MainStay Suites Waukee-West Des Moines provides a superior experience for travelers.
Frequently Asked Questions
What is the lowest price of hotels in Waukee?
The lowest price you can find for hotels in Waukee is $127. The Sleep Inn Waukee-West Des Moines is one option, with rates starting from this budget-friendly price. Another option is the MainStay Suites Waukee-West Des Moines, where prices start from $137. Both hotels also offer a complimentary breakfast, ensuring a great start to your day of exploring Waukee.
What are the best hotels in Waukee center?
Looking for a place to stay in the center of Waukee? Look no further! The MainStay Suites and Sleep Inn are the top choices for travelers. Both hotels offer comfortable accommodations and a tasty breakfast to start your day. With prices starting from $123, you'll get great value for your money.