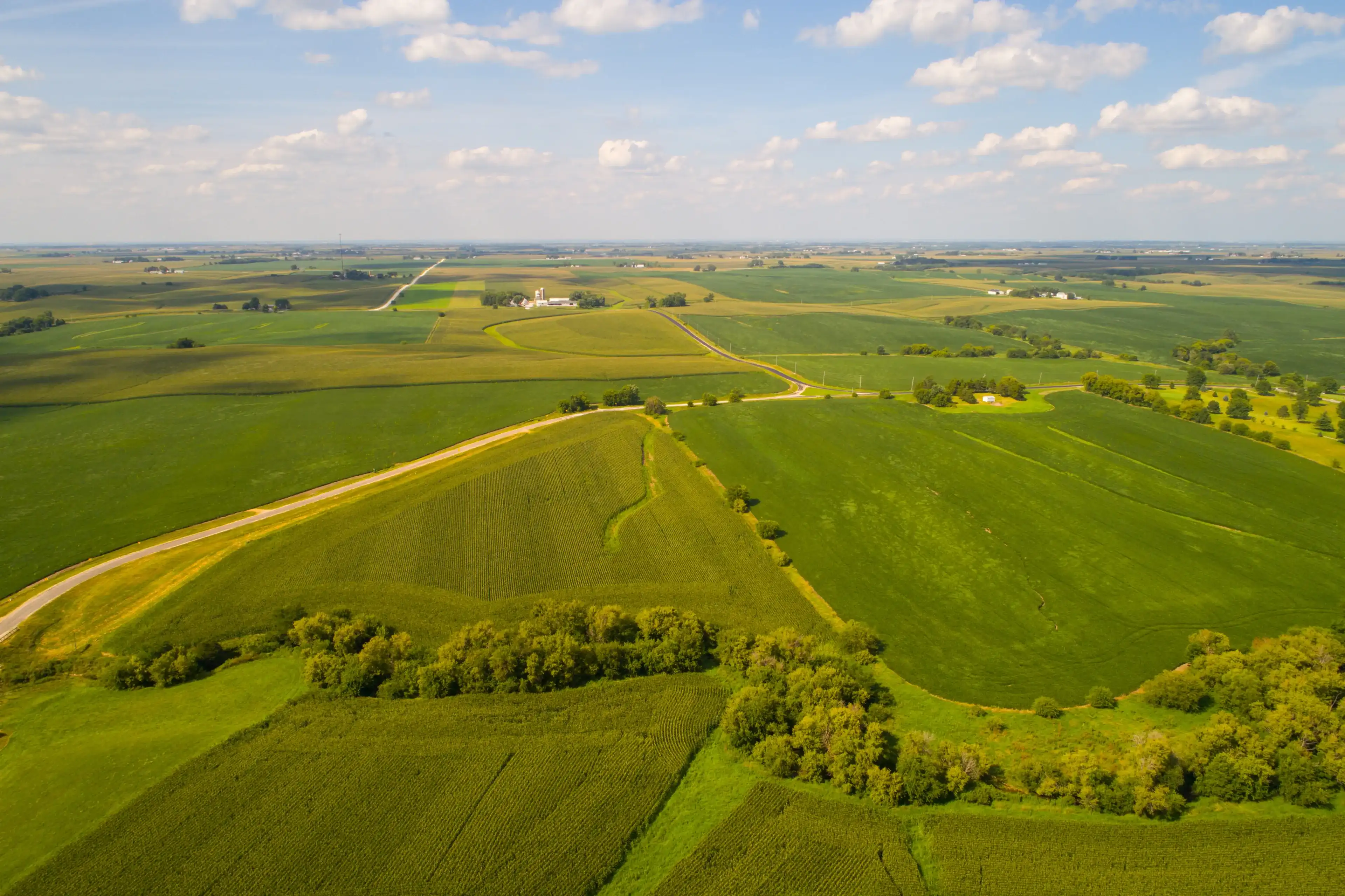 Check out hotels in Clive, Iowa
Fill in your travel dates to access the updated prices and special deals for accommodations in Clive.
Are you planning a visit to Clive, Iowa? Well, you're in for a treat! This charming city is known for its beautiful Greenbelt Park and trail system that winds its way through the entire community. But that's not all Clive has to offer. With its prime location between Urbandale, Waukee, and West Des Moines, Clive serves as the axis of the western Des Moines suburbs. So, whether you're a nature lover or a city explorer, Clive is the perfect destination for your next adventure.
Now, let's talk hotels! When it comes to accommodations, Clive has got you covered. From cozy bed and breakfasts to luxurious resorts, there's something for every type of traveler. Imagine waking up in a plush hotel room, enjoying a steaming cup of coffee overlooking the picturesque Greenbelt Park. Or perhaps you prefer a quirky boutique hotel with unique decor and personalized service. Whatever your preference, Clive has the perfect place to rest your head after a day of exploring.
And let's not forget about the delicious dining options in Clive. After all, a good meal is essential for any traveler. Whether you're craving a juicy steak, fresh seafood, or international cuisine, Clive has a diverse range of restaurants to satisfy every palate. And if you're a foodie, be sure to check out the local farmers' markets for fresh, locally sourced ingredients. You'll find everything from artisanal cheese to homemade jams and jellies. So, get ready to treat your taste buds to a culinary adventure in Clive.
So, whether you're an outdoor enthusiast, a history buff, or a food lover, Clive has it all. Plan your next getaway to this vibrant city and experience the best of Iowa hospitality. With its beautiful parks, cozy hotels, and delicious dining options, Clive will surely leave you wanting more. Get ready for an unforgettable adventure in the heart of the Des Moines suburbs.
Best Hotels in Clive
Which 3-star hotels are the most popular?
Clive city offers a range of popular 3-star hotels for travelers to choose from. Country Inn & Suites by Radisson, Des Moines West, IA is a top pick with its convenient location just 2.9mi from the city center. The hotel offers free parking and is pet-friendly, making it a great option for those traveling with furry friends. Guests can enjoy the indoor swimming pool and hot tub, as well as free Wi-Fi and a 24-hour front desk. The hotel also features a fitness center, room service, and a business center for added convenience.
Another popular choice in Clive is the La Quinta by Wyndham Des Moines West Clive. This hotel offers comfortable accommodations at an affordable price, with rates starting from $101 per night. Guests can start their day with a complimentary breakfast and take advantage of amenities such as an indoor swimming pool, free Wi-Fi, and a spa. The hotel is pet-friendly and has a 24-hour front desk for added convenience. Non-smoking rooms and accessible facilities are also available.
The Best Western Plus Des Moines West Inn & Suites is another top-rated 3-star hotel in Clive. With rates starting from $101 per night, this hotel offers great value for money. Guests can enjoy amenities such as free parking, an indoor swimming pool, and free Wi-Fi. The hotel also has a hot tub, fitness center, and business center for guests to use. Non-smoking rooms are available, and the hotel is pet-friendly, making it a suitable option for both families and those traveling with pets.
Frequently Asked Questions
What is the lowest price of hotels in Clive?
What is the average price of hotels in Clive?
The average price of hotels in Clive for 3-star properties is $120. With this affordable price, travelers can enjoy comfortable accommodations without breaking the bank. Whether visiting for business or pleasure, Clive offers a range of moderately priced options for a delightful stay.
What are the best hotels in Clive center?
Show more