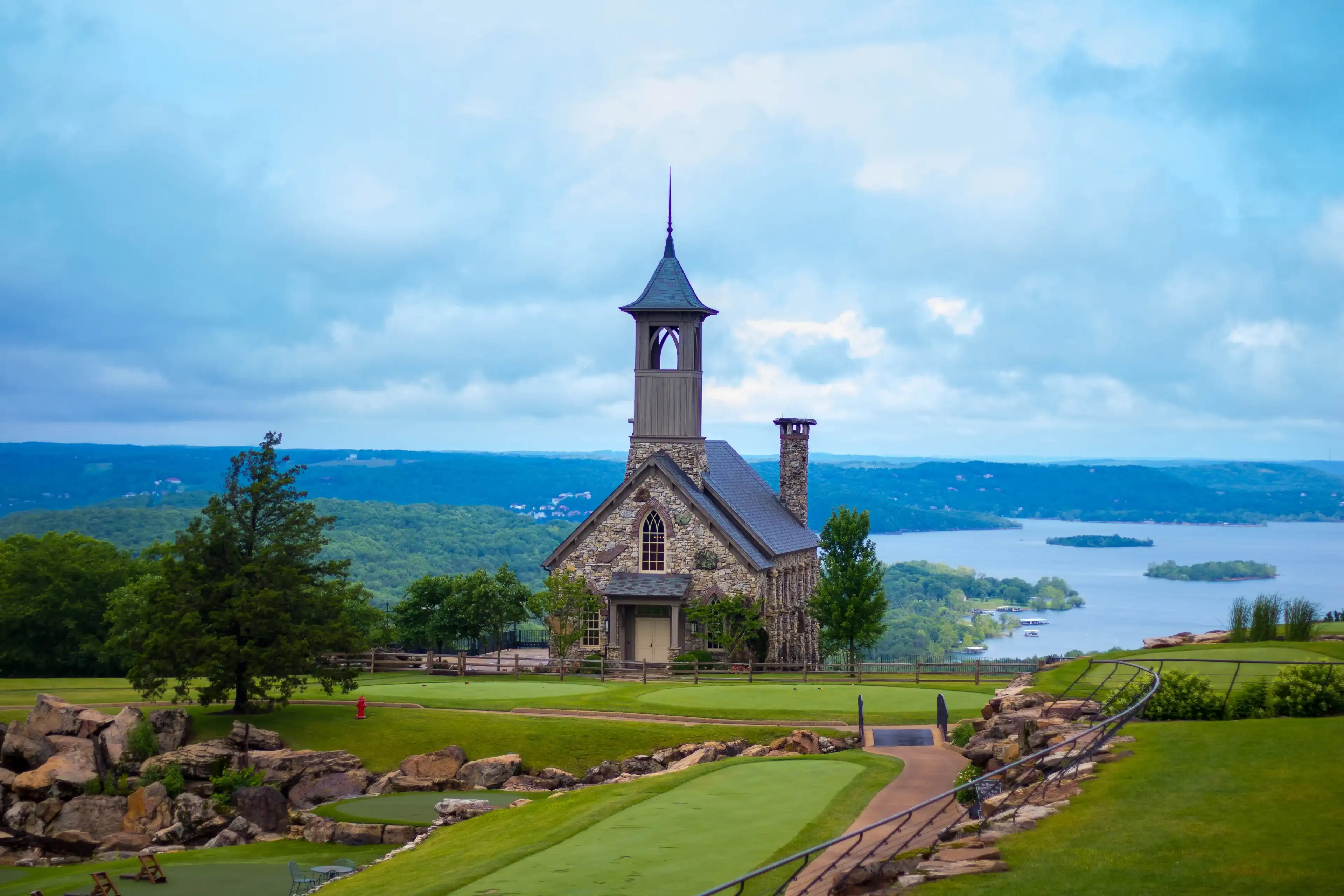 Check out hotels in Missouri
Indicate your planned dates to discover the latest prices and package deals for hotels in Missouri.
Welcome to Missouri, the Show Me State, where adventure awaits around every corner! Whether you're exploring the vibrant cities of St. Louis and Kansas City, or venturing into the picturesque Ozarks, there's no shortage of excitement to be found. And of course, every traveler needs a cozy and comfortable place to rest their weary feet. Luckily, Missouri boasts a wide range of hotels, from luxurious resorts to charming bed and breakfasts, all ready to provide you with a home away from home.
If you're in the mood for some historical charm, why not stay in one of the beautifully preserved Victorian hotels in the town of Ste. Genevieve? These elegant establishments transport you back in time, with their ornate furnishings and charming courtyards. Or, for a taste of luxury, indulge yourself at one of the upscale boutique hotels in downtown St. Louis or Kansas City. Enjoy panoramic views of the city skyline, relax in luxurious spa facilities, and savor delectable cuisine at the hotel's gourmet restaurants.
For nature lovers, the Lake of the Ozarks offers a plethora of lakeside resorts and rustic cabins, perfect for a peaceful getaway. Spend your days fishing, boating, or simply lounging by the water, and unwind in the evenings with a glass of local Missouri wine. And if you're in the mood for some entertainment, look no further than Branson, the "live music capital of the world." This vibrant city is home to a wide array of hotels, offering comfortable accommodations just minutes away from world-class entertainment venues.
So whether you're exploring the urban jungles of St. Louis and Kansas City, or seeking serenity in the natural beauty of the Ozarks, rest assured that Missouri's hotels will provide you with a warm welcome and a comfortable stay. So go ahead, indulge yourself in the hospitality of the Show Me State and make memories that will last a lifetime!