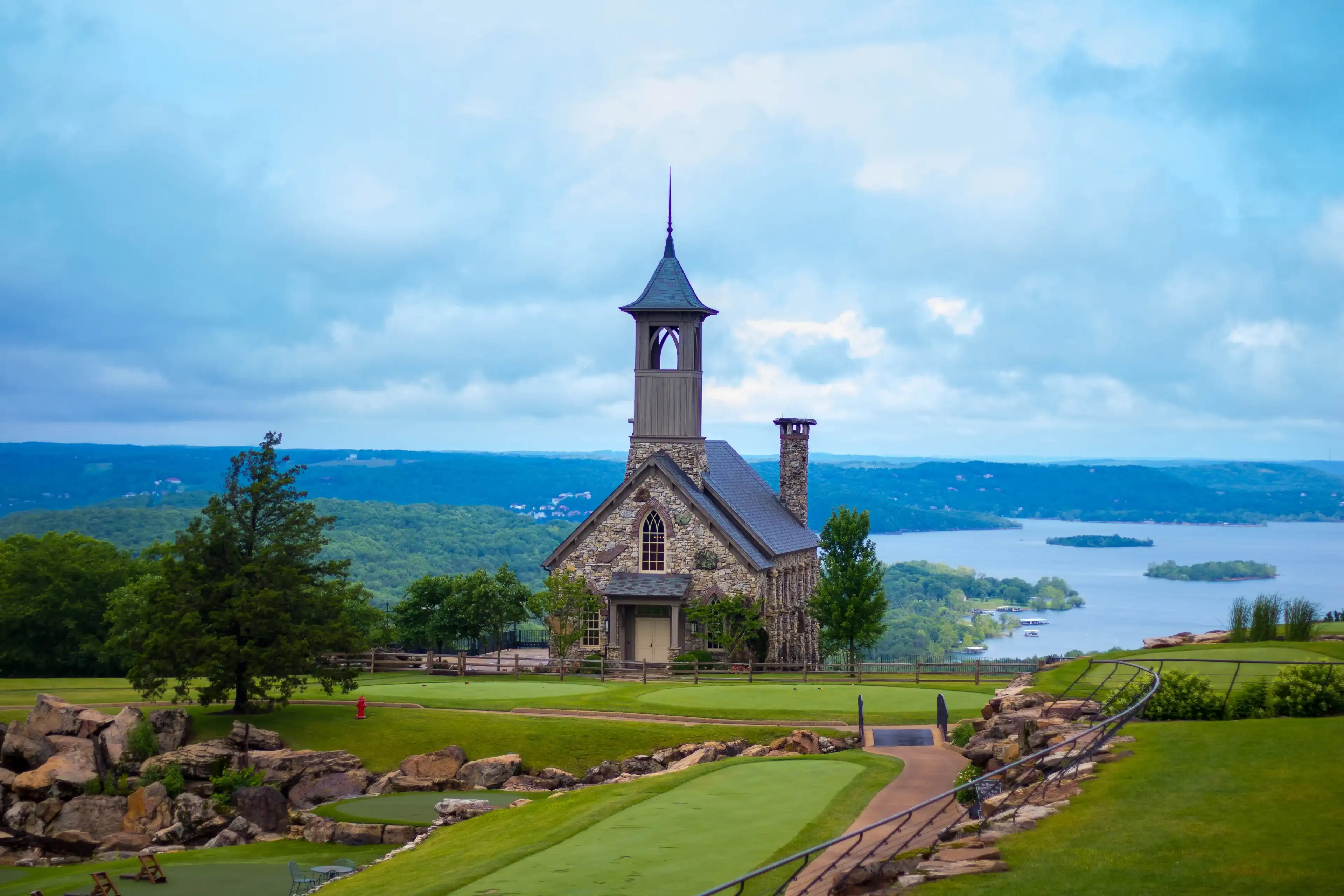 Browse for hotels in Lexington, Missouri
Record your stay dates to see the most recent prices and discount offers for Lexington hotels.
Welcome to Lexington, a charming city in Lafayette County, Missouri! Nestled on the banks of the beautiful Missouri River, Lexington offers a delightful blend of history, natural beauty, and small-town charm. This is the perfect destination for travelers looking to explore the Battle of Lexington State Historic Site or to immerse themselves in the rich history of the area. And when it comes to accommodations, Lexington has you covered with a range of hotels that will ensure a comfortable and enjoyable stay.
From historic bed and breakfasts to modern hotels, there's something for every traveler's taste and budget. Immerse yourself in the elegance of a beautifully restored Victorian mansion or enjoy the convenience of a contemporary hotel with all the modern amenities. Lexington is known for its hospitality, so you can expect friendly service and warm welcomes wherever you go.
After a day of exploring the city's rich history, unwind in one of Lexington's charming hotels. Whether you're looking for a cozy room with a view of the river or a luxurious suite with all the amenities, you'll find the perfect accommodations to suit your needs. So pack your bags and get ready to experience the charm and hospitality of Lexington, where a warm bed and a friendly smile await you!
Whether you're a history buff, a nature lover, or simply seeking a relaxing getaway, Lexington has it all. Explore the city's historic sites, enjoy a scenic stroll along the river, or indulge in the local cuisine at one of the many charming restaurants. And at the end of the day, retreat to your comfortable hotel room and dream sweet dreams of the adventures to come. Lexington welcomes you with open arms and exciting experiences, so book your stay today and let the city's hotels be your home away from home.
Best Hotels in Lexington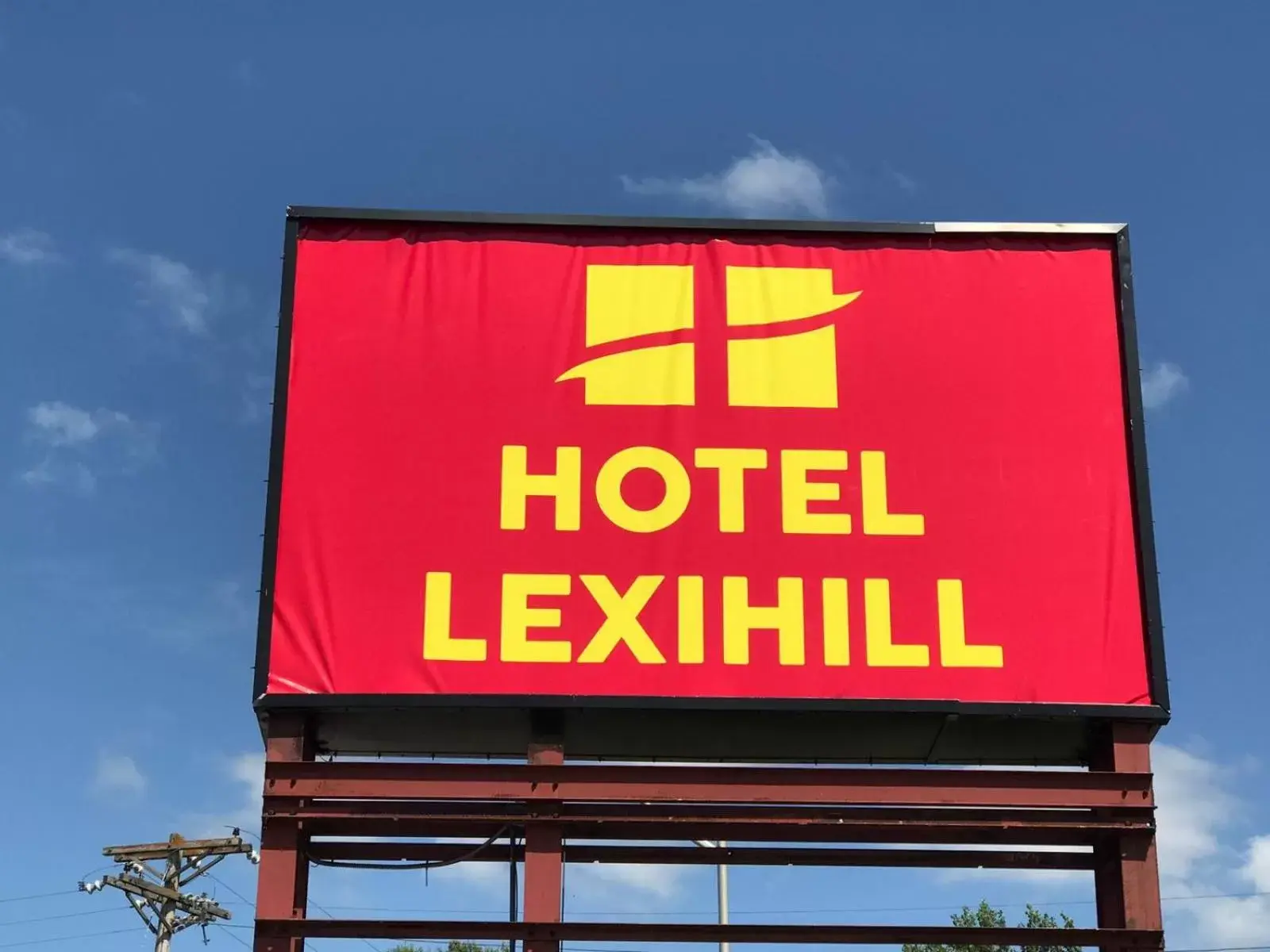 Hotel Lexihill is a 2-star hotel located in Lexington, Missouri, just 1.4mi from the city center. With its key amenities such as free private parking, complimentary Wi-Fi, and air conditioning, it ensures a comfortable stay for guests. The hotel also offers 24-hour front desk service, non-smoking rooms, and private bathrooms. Additionally, the availability of pet-friendly accommodations (with extra charges) makes it a convenient choice for travelers with furry friends. With its array of amenities and convenient location, Hotel Lexihill stands out as a top choice for visitors to Lexington.
Frequently Asked Questions
What is the lowest price of hotels in Lexington?
Looking to stretch your travel budget in Lexington? Look no further than Hotel Lexihill, where prices start at just $78 per night. With cozy accommodations and a wallet-friendly price, you can save money without sacrificing comfort. Book your stay today and enjoy all that Lexington has to offer without breaking the bank!
What are the best hotels in Lexington center?
Looking for the best hotels in Lexington center? Look no further than Hotel Lexihill! With its prime location at 1078 North Outer Road West, this hotel offers convenience and comfort at an affordable starting price of just $78. Don't miss out on a delightful stay at Hotel Lexihill during your visit to Lexington center!