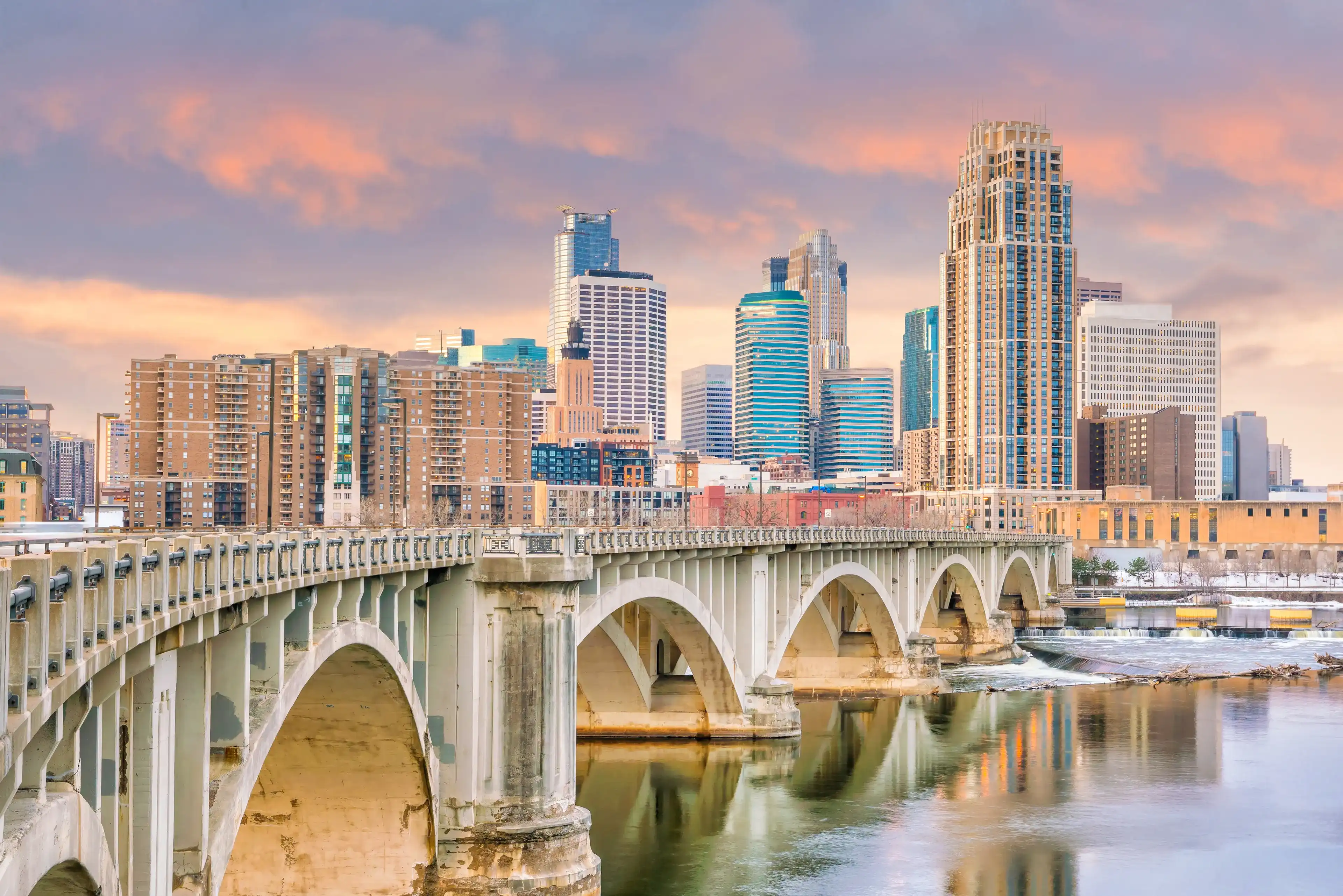 Search hotels in Arden Hills, Minnesota
Provide your desired dates to access the latest pricing and special offers for hotels in Arden Hills.
Welcome to Arden Hills, a charming city in Ramsey County, Minnesota! This bustling city is home to some fantastic hotels that will make your stay here unforgettable. Whether you're visiting for business or pleasure, Arden Hills has the perfect accommodation for you.
One of the highlights of Arden Hills is its proximity to Bethel University and its seminary. Imagine staying at a hotel just a stone's throw away from this prestigious institution! Not only will you have a comfortable place to rest, but you'll also have the opportunity to explore the beautiful campus and attend events or lectures during your stay.
Arden Hills is also home to the headquarters of Land O'Lakes, a prominent company known for its dairy products. If you're a fan of butter and cheese, staying at a hotel in Arden Hills will give you a chance to see where all the magic happens. Who knows, you might even get a behind-the-scenes tour and experience the dairy-making process firsthand!
So, if you're planning a trip to Arden Hills, don't miss out on the opportunity to stay in one of the city's fantastic hotels. From convenient locations near Bethel University to a chance to experience the world of Land O'Lakes, your stay in Arden Hills will be nothing short of amazing. Book your hotel now and get ready for an unforgettable adventure!
Best Hotels in Arden Hills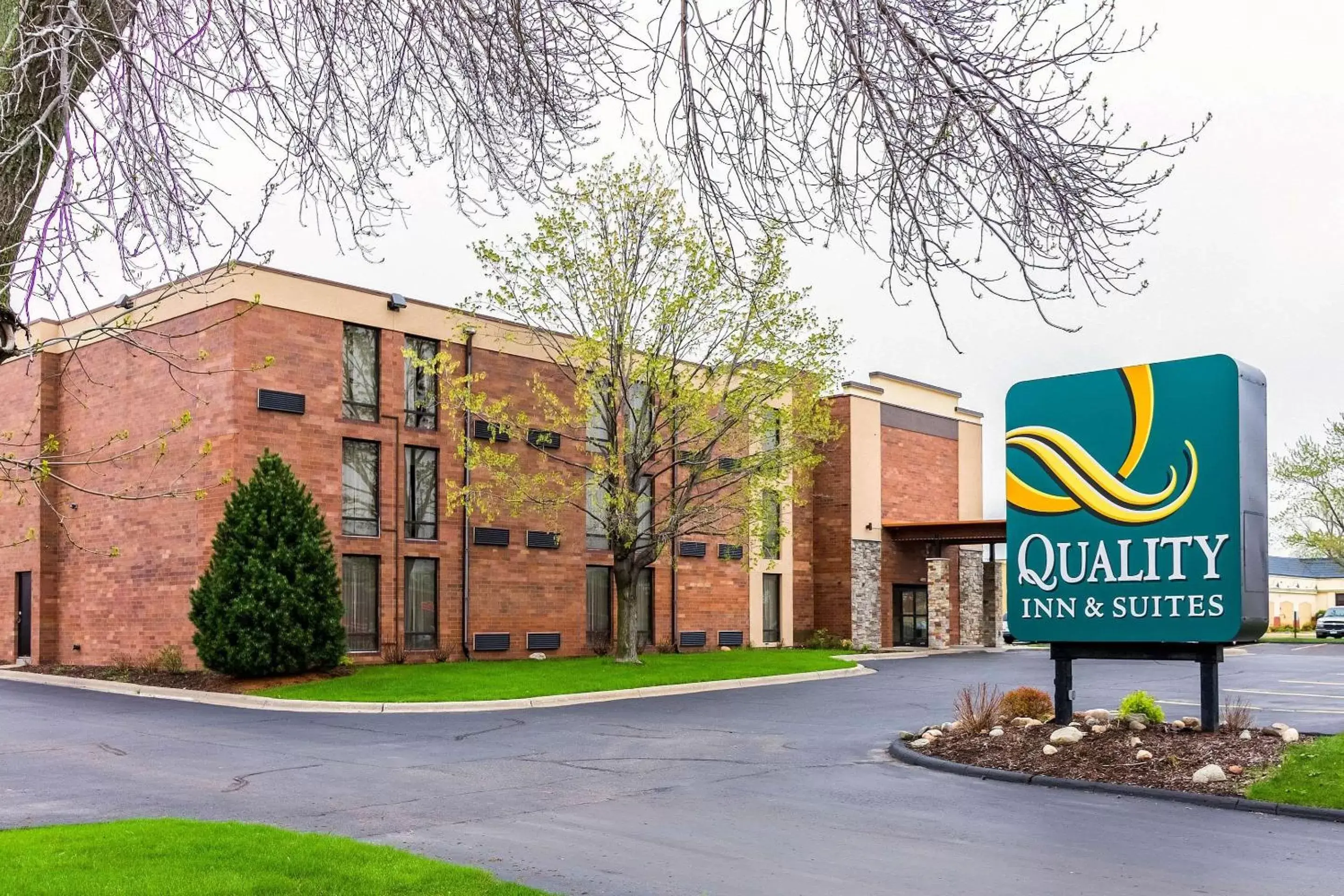 The Quality Inn and Suites - Arden Hills is the ideal choice for travelers seeking a comfortable and convenient stay in Arden Hills, Minnesota. With its prime location just 0.7mi from the city center, guests will have easy access to all that the area has to offer. This motel stands out among others with its excellent amenities, including free parking, pet-friendly policies, and complimentary Wi-Fi. Guests can relax in the air-conditioned, non-smoking rooms, which offer free toiletries and a bathtub in the private bathroom. The motel also provides additional features such as cashless payment options, contactless check-in/out, and delivered food covered securely. With its range of convenient amenities and proximity to the city center, the Quality Inn and Suites - Arden Hills is the top choice for a comfortable and hassle-free stay.
Show more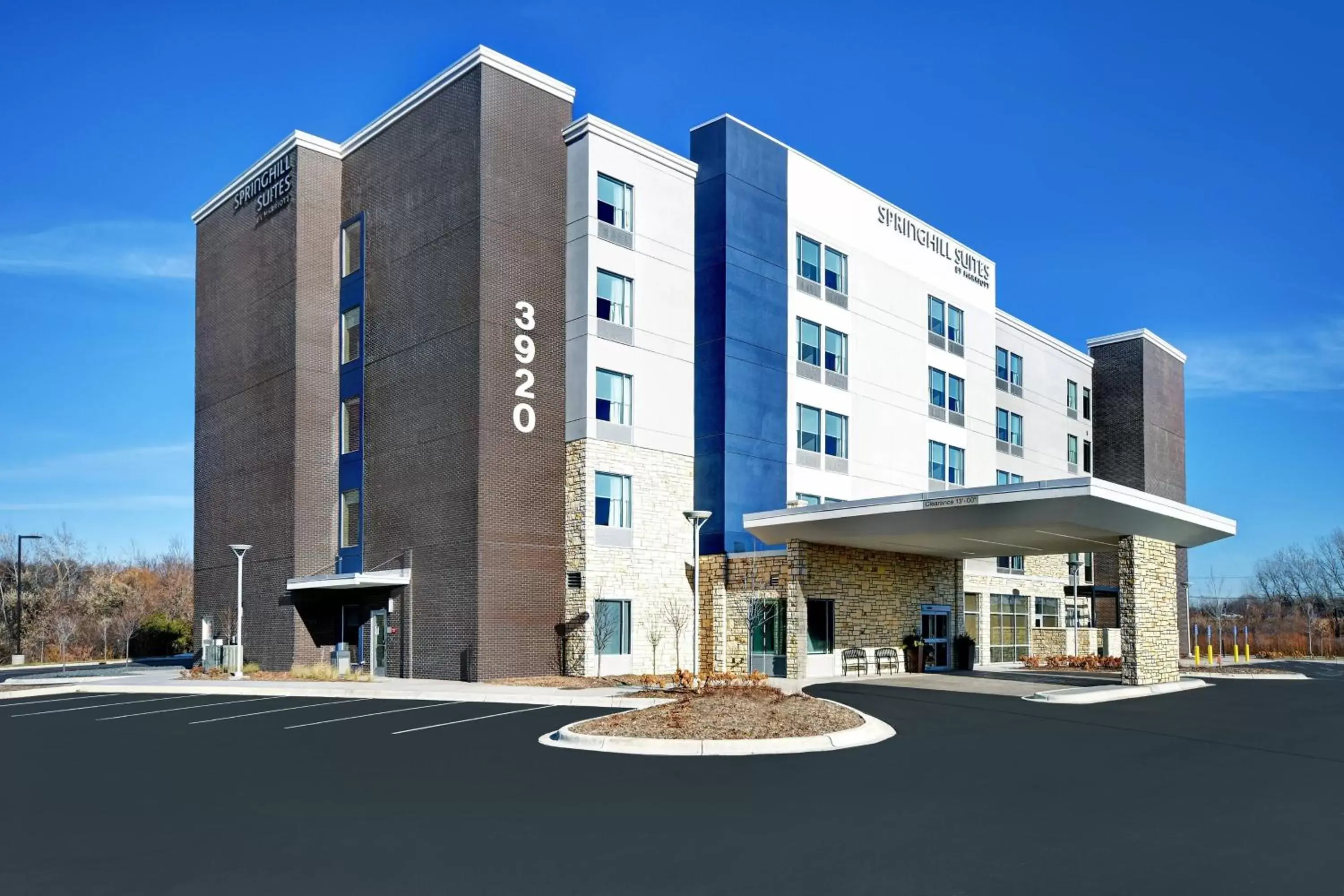 The SpringHill Suites by Marriott St. Paul Arden Hills is a standout choice for your stay in Arden Hills. This hotel offers a range of amenities that set it apart from others in the area. Not only does it provide a complimentary breakfast to start your day off right, but it also offers a pet-friendly environment, an indoor swimming pool, and free private parking. With additional features like free Wi-Fi, air conditioning, and a fitness center, this hotel ensures that guests have everything they need for a comfortable and convenient stay.