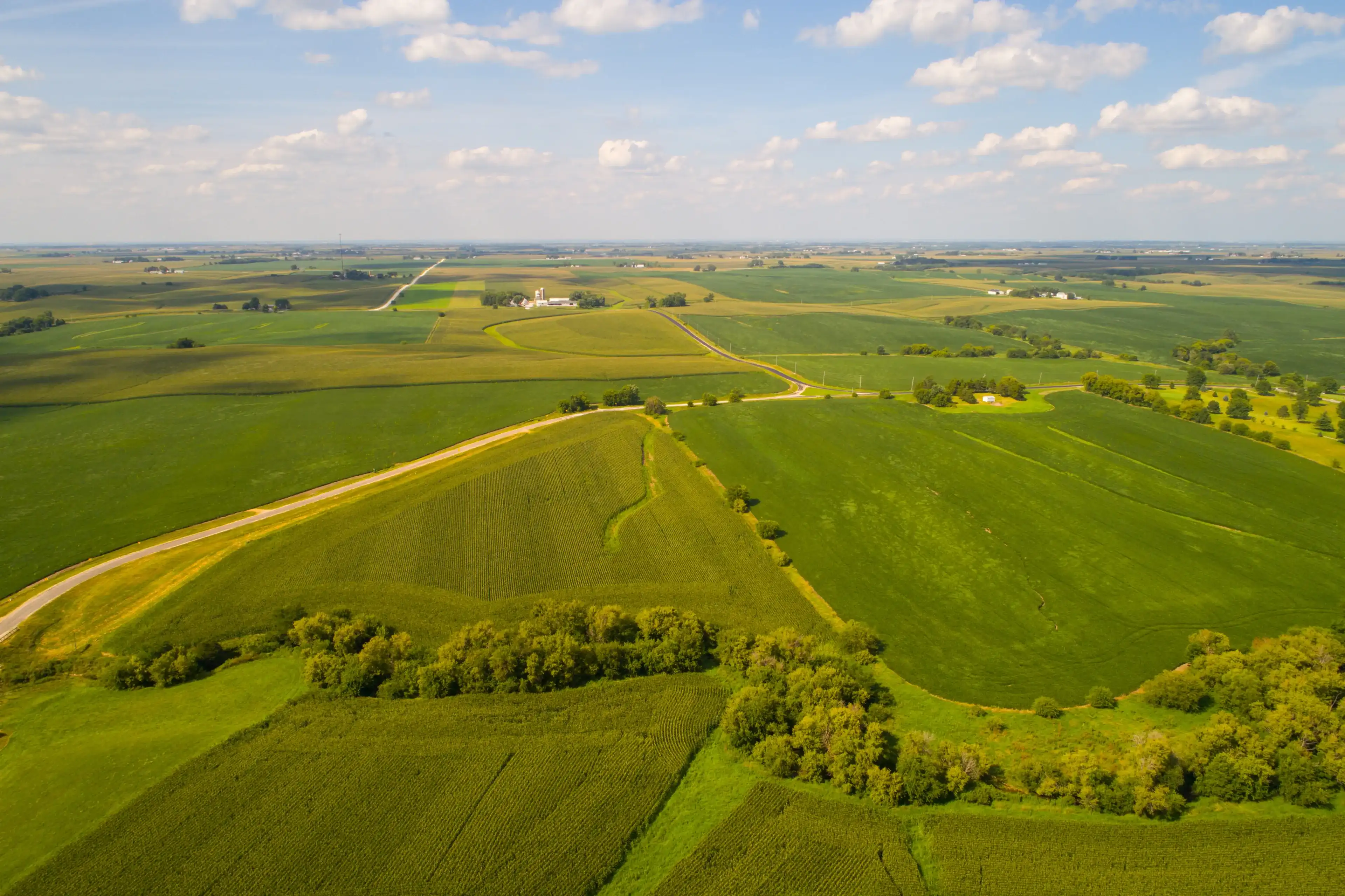 Choose hotels in Algona, Iowa
Mark your intended dates to view the freshest prices and exclusive hotel deals in Algona.
Welcome to Algona, Iowa, a charming city known for its rich history and friendly atmosphere. Whether you're visiting for business or pleasure, Algona has a range of hotels that will make your stay comfortable and enjoyable.
From luxurious boutique hotels to cozy bed and breakfasts, Algona has accommodations to suit every traveler's taste. Stay in the heart of the city and explore Main Street, where you'll find a variety of shops, restaurants, and historical landmarks. Or choose a hotel near Ambrose A. Call State Park and indulge in nature's beauty, with hiking trails and scenic views right at your doorstep.
One of Algona's unique attractions is the world's largest Cheetos puff, which drew national attention in 2003. Take the opportunity to see this larger-than-life snack and snap a selfie to show off to your friends. And don't forget to try some of the local cuisine, known for its hearty Midwestern flavors.
Whether you're a history buff, nature enthusiast, or simply looking for a relaxing getaway, Algona has something for everyone. So pack your bags and get ready for a memorable stay in this charming Midwestern city. The hotels of Algona are ready to welcome you with open arms and provide you with an unforgettable experience.
Best Hotels in Algona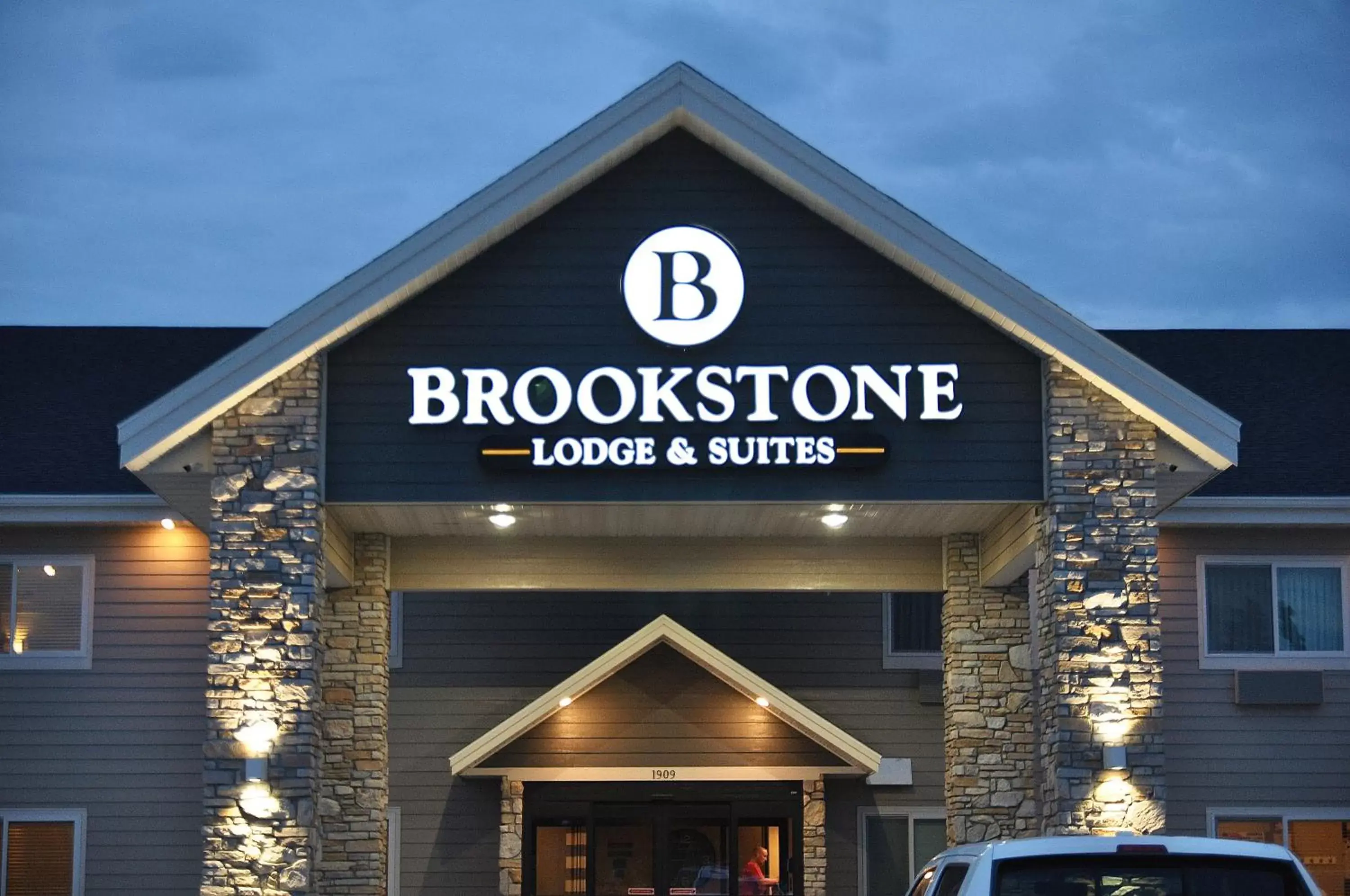 Welcome to Brookstone Lodge & Suites, a 5-star motel located in Algona, Iowa. Our motel stands out from others with our excellent amenities and convenient location. Guests can enjoy a delicious breakfast every morning before exploring the city, and our pet-friendly policy allows you to bring your furry friend along. We offer free private parking and Wi-Fi, ensuring a hassle-free stay. Our 24-hour front desk is always available to assist you, and our non-smoking rooms guarantee a comfortable environment. With a business center, free toiletries, and a range of other amenities, Brookstone Lodge & Suites is the perfect choice for your stay in Algona.
Show more