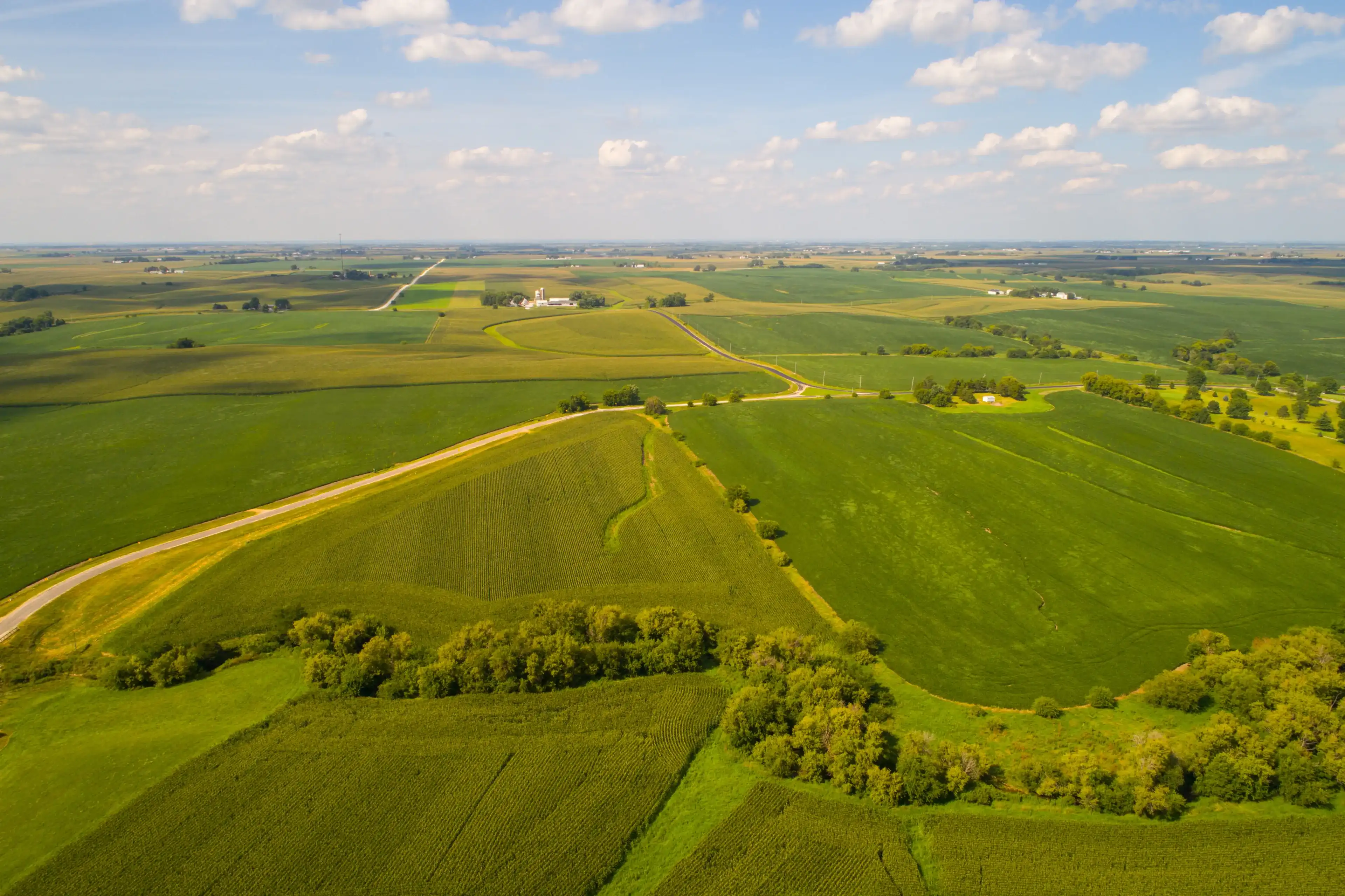 Look for hotels in Humboldt, Iowa
Insert your travel timeline to fetch the most up-to-date prices and deals for Humboldt hotels.
Are you ready for a memorable hotel experience in the charming city of Humboldt? Nestled in the heart of Humboldt County, this hidden gem offers something for everyone. Whether you're a nature enthusiast looking to explore the nearby forests and rivers, or a history buff interested in the tales of the old Fort Confederation, Humboldt has it all.
When it comes to hotels, Humboldt doesn't disappoint. From cozy bed and breakfasts to luxurious resorts, you'll find a variety of options to suit your taste and budget. Imagine waking up to the sound of birds chirping outside your window, enjoying a delicious breakfast prepared by friendly staff, and then heading out to explore all that Humboldt has to offer.
But it's not just the hotels that make Humboldt special. The town itself is a picturesque paradise, with wide boulevards lined with trees and forests, just as the town's founder, Stephen Harris Taft, envisioned. Taft had big dreams for Humboldt, hoping it would become an intellectual center with a college of university importance. Although his dreams may not have fully materialized, his vision for a town of thinkers and beauty still remains.
So, whether you're visiting Humboldt for a weekend getaway or a longer vacation, be prepared to be enchanted by its natural beauty, rich history, and warm hospitality. Book your hotel in Humboldt today and get ready for an unforgettable experience in this charming city.
Best Hotels in Humboldt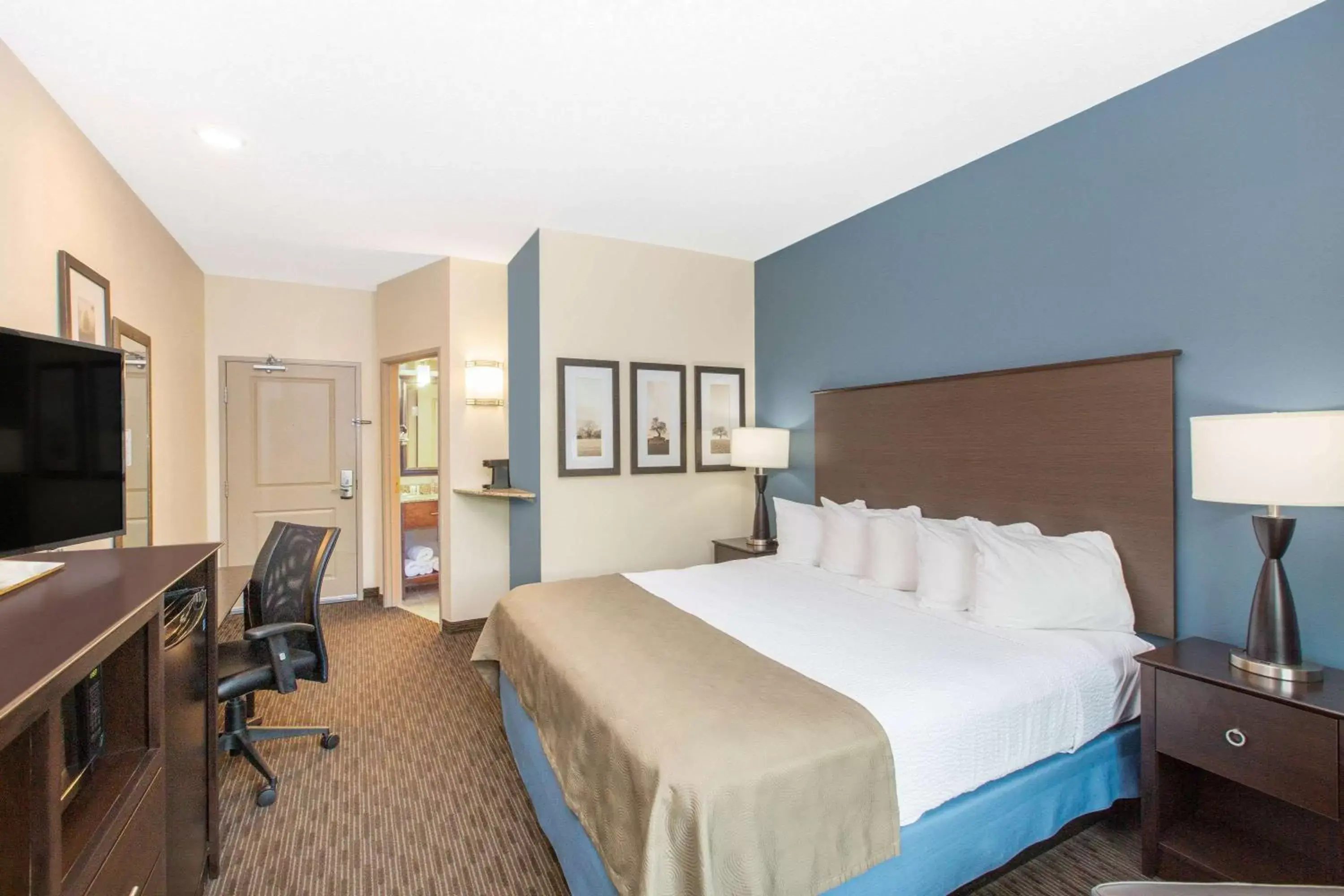 AmericInn by Wyndham Humboldt stands out among other hotels in the area for several key reasons. Firstly, it offers a range of exceptional amenities such as an indoor swimming pool, hot tub, fitness center, and business center, all of which are included in the room rate. Additionally, the hotel provides free private parking and Wi-Fi, making it convenient and cost-effective for guests. The 24-hour front desk ensures round-the-clock assistance, and the pet-friendly policy allows furry companions at an additional charge. With its ideal location just 0.6mi from the city center and a host of convenient features, AmericInn by Wyndham Humboldt is an excellent choice for both business and leisure travelers.
Show more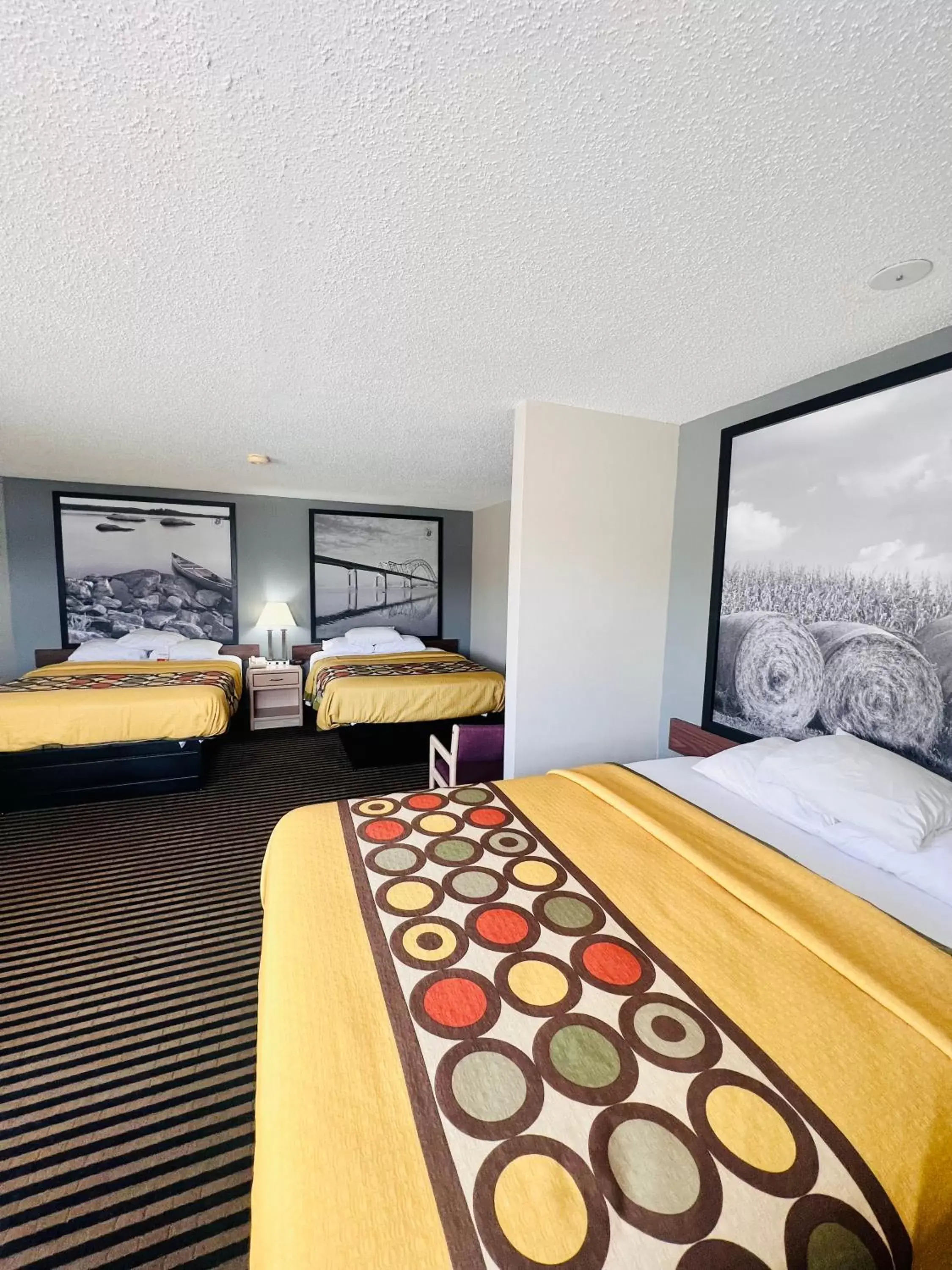 Super 8 by Wyndham Humboldt is the perfect choice among hotels in Humboldt, Iowa. With its convenient location just 1.1mi from the city center, guests have easy access to all the attractions and amenities the city has to offer. This 2-star hotel offers a range of key amenities, including free parking, free WiFi, and a complimentary breakfast. Families will appreciate the kid-friendly buffet and free kids' club, while the 24-hour front desk and room service ensure a hassle-free stay. With a focus on guest comfort, this hotel provides non-smoking rooms, air conditioning, and free toiletries. Stay at Super 8 by Wyndham Humboldt for an exceptional experience.
Show more
Frequently Asked Questions
What is the lowest price of hotels in Humboldt?
Looking for an affordable hotel in Humboldt? Look no further than AmericInn by Wyndham Humboldt, where prices start as low as $102. With comfortable rooms and great amenities, it's the perfect option for budget-conscious travelers looking for a cozy place to stay without breaking the bank.
What are the best hotels in Humboldt center?
If you're seeking comfort and convenience in the heart of Humboldt center, look no further than AmericInn by Wyndham Humboldt. With its prime location on 13th Street North, this popular hotel is the perfect base for exploring the city. And with prices starting from just $102, it won't break the bank either.