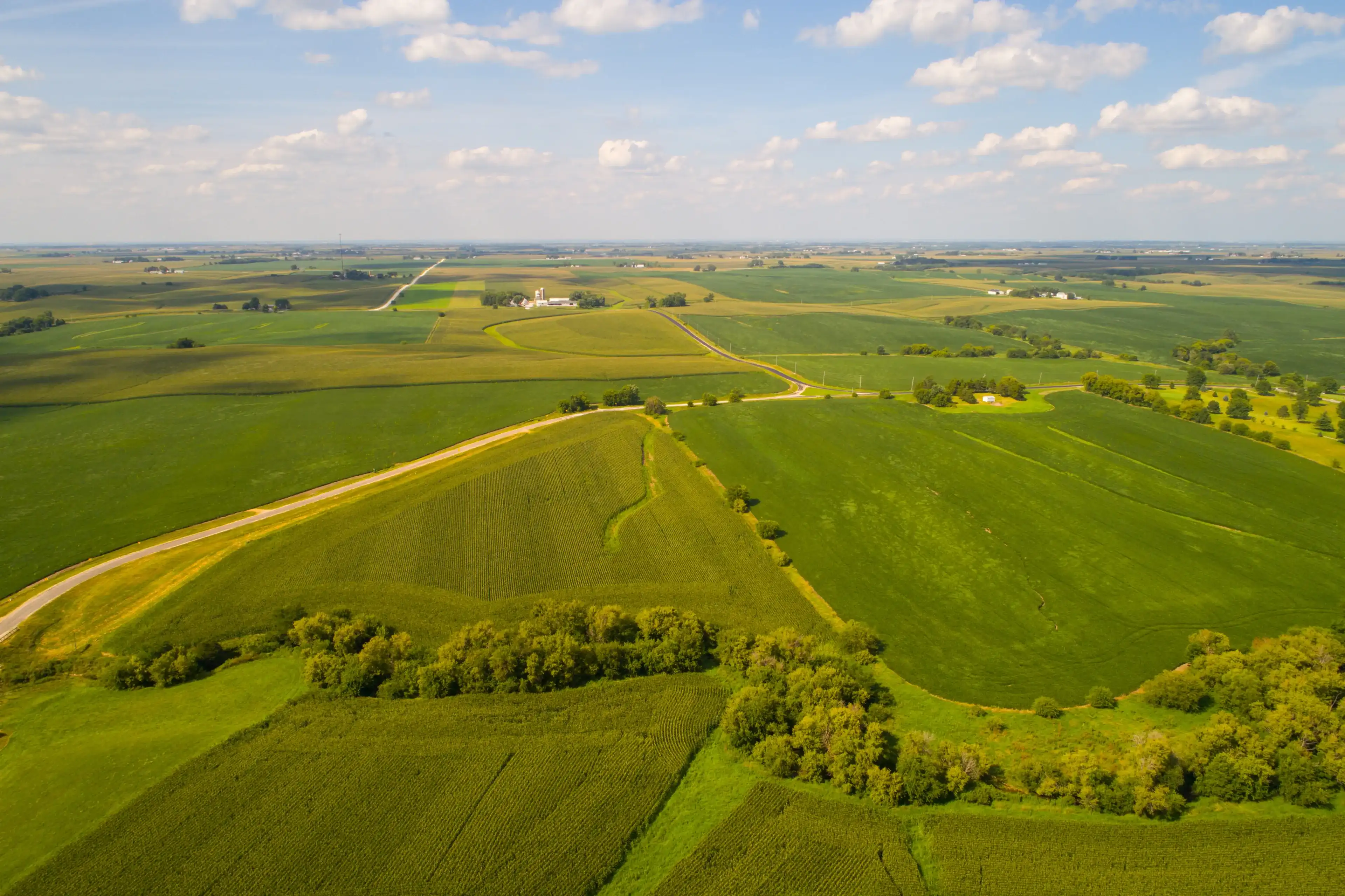 Check out hotels in Emmetsburg, Iowa
Indicate your planned dates to discover the latest prices and package deals for hotels in Emmetsburg.
Welcome to Emmetsburg, a charming city nestled in the heart of Iowa! Whether you're here for a quick visit or planning an extended stay, you'll find a variety of hotels that cater to every traveler's needs. From cozy bed and breakfasts to luxurious resorts, there's something for everyone.
Immerse yourself in the rich history of Emmetsburg, which was first settled by Irish immigrants during the Great Famine. The city's name pays homage to the legendary Robert Emmet, an Irish nationalist who led a rebellion against the British. As you explore the city, you'll feel the echoes of the past and appreciate the resilience of the people who shaped this community.
Beyond its historical significance, Emmetsburg boasts stunning natural beauty. With Five Island Lake nearby, you can soak in breathtaking sunsets and enjoy a leisurely stroll along the water's edge. Whether you're an outdoor enthusiast or a nature lover, this serene setting will leave you feeling refreshed and inspired.
So, whether you're here to relax, explore or simply enjoy the warm hospitality of the locals, Emmetsburg has it all. Book your stay at one of our hotels and embark on a memorable journey in this charming city. You'll leave with cherished memories and a newfound appreciation for the hidden gems that Emmetsburg has to offer.
Best Hotels in Emmetsburg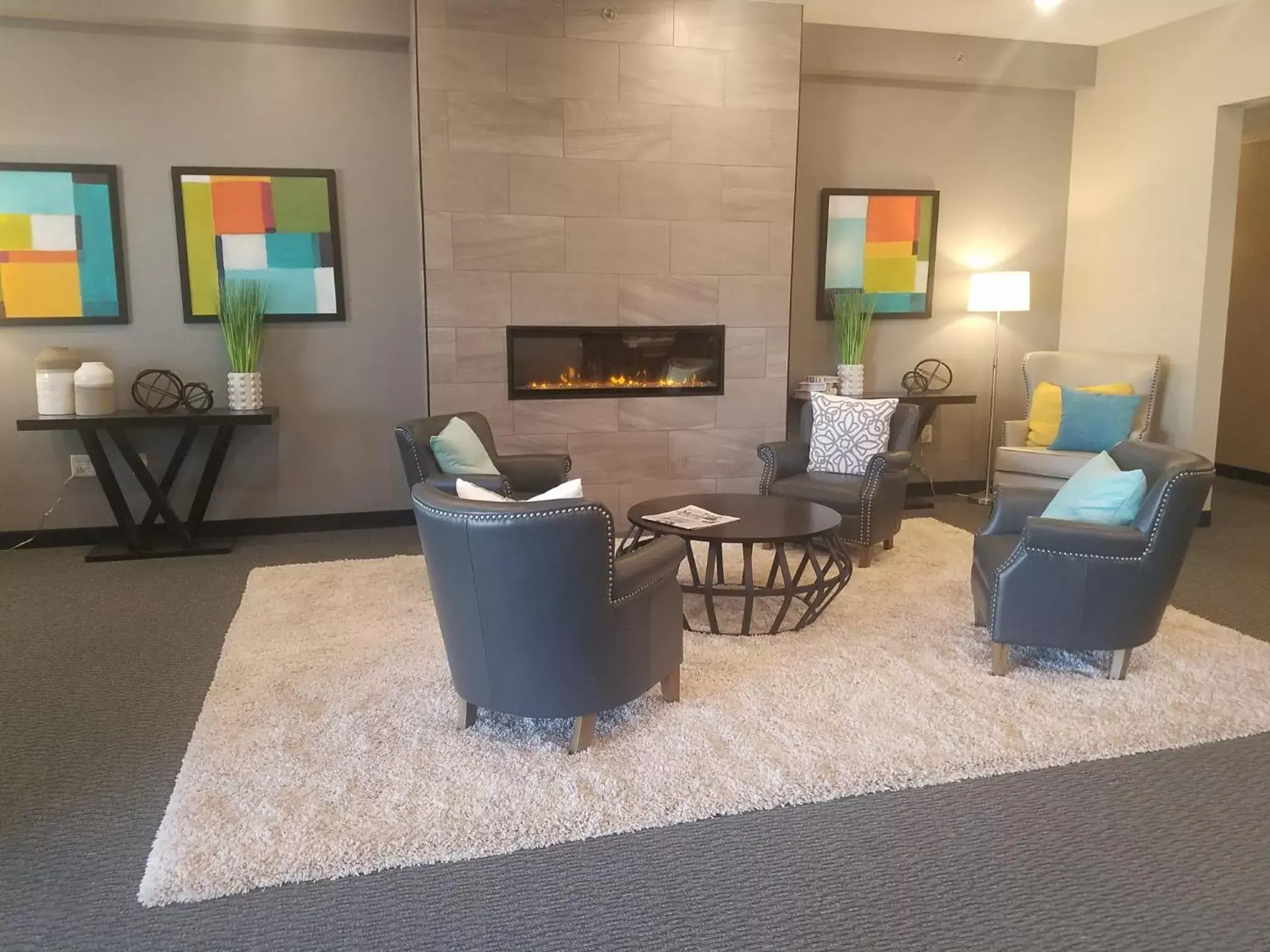 Brookstone Lodge & Suites in Emmetsburg is the ideal hotel for your stay. Located just 0.6mi from the city center, it offers convenience and accessibility. This pet-friendly hotel provides private parking and free wifi. With amenities like air conditioning, 24-hour front desk, and non-smoking rooms, guests can expect a comfortable and relaxing stay. The hotel also offers a complimentary breakfast to start your day right. Whether you're traveling for business or pleasure, Brookstone Lodge & Suites is the top choice in Emmetsburg.
Super 8 by Wyndham Emmetsburg is a 2-star hotel located just 0.6mi away from the city center in Emmetsburg, Iowa. This hotel stands out from others with its excellent amenities and services. Guests can enjoy free parking, pet-friendly accommodations (with extra charges), and free WiFi. Additionally, the hotel features a spa tub and hot tub/jacuzzi for ultimate relaxation after a long day. The 24-hour front desk and business center make it convenient for guests to access assistance and stay connected. With non-smoking rooms, free toiletries, and a private bathroom, Super 8 by Wyndham Emmetsburg ensures a comfortable and pleasant stay for all guests.
Show more