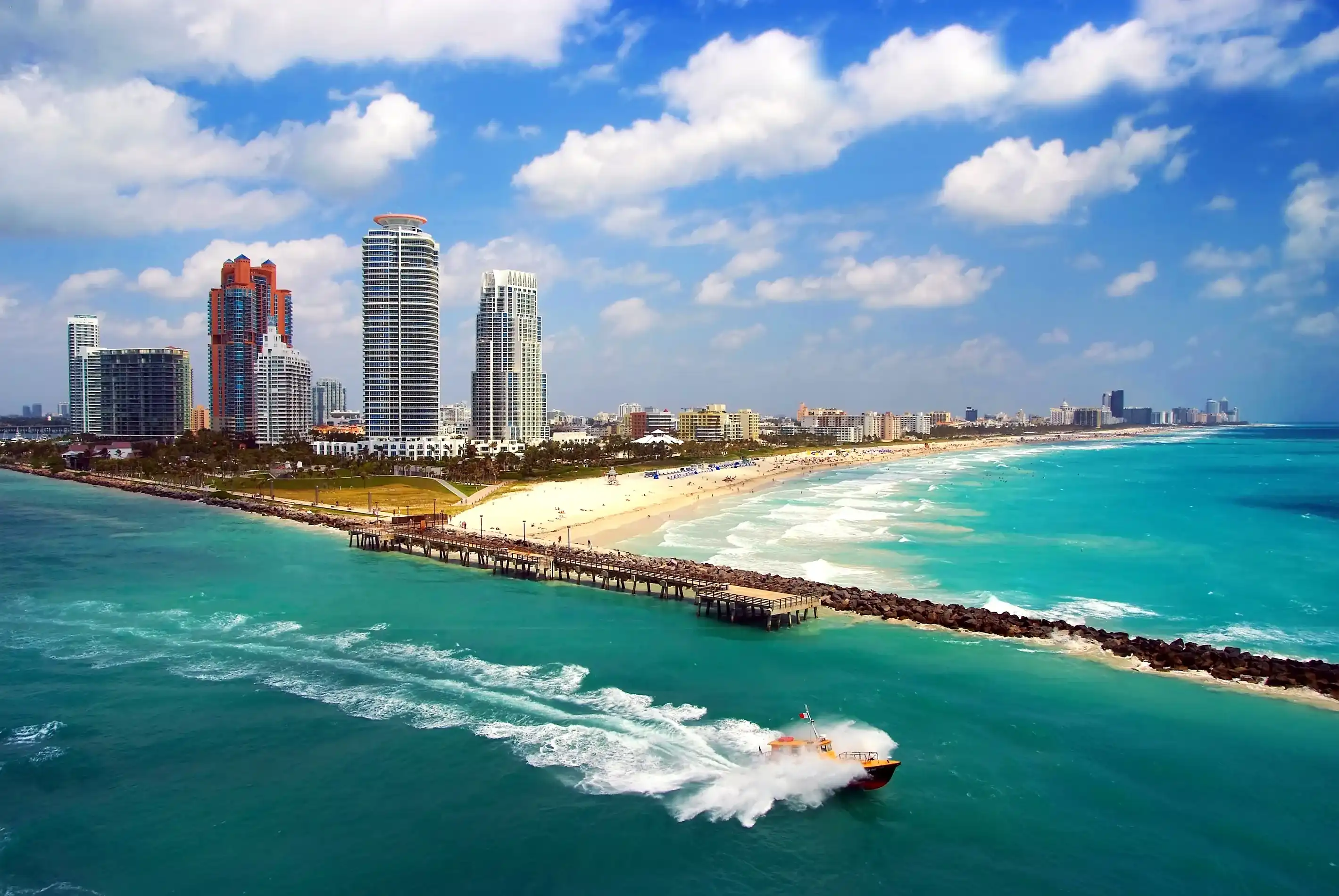 Look for hotels in Riviera Beach, Florida
Insert your travel timeline to fetch the most up-to-date prices and deals for Riviera Beach hotels.
Are you planning a trip to Riviera Beach? Well, you're in for a treat! This sunny city in Florida has so much to offer, from beautiful beaches to exciting attractions. And let's not forget about the amazing hotels that are waiting to welcome you with open arms.
Whether you're looking for a luxurious stay or a cozy and budget-friendly option, Riviera Beach has got you covered. From beachfront resorts to quaint boutique hotels, there's something to suit every traveler's taste. And with the city being home to the Port of Palm Beach, you might even catch a glimpse of some stunning cruise ships from your hotel room window.
But it's not just the hotels that make Riviera Beach special. The city is known for its vibrant culture and diverse community. Take a stroll along the Blue Heron Bridge, one of the country's top-rated beach dive sites, and you'll see why it's a popular destination for underwater explorers. And if you're feeling adventurous, why not visit Rapids Water Park, where you can cool off and have a splashing good time?
So, pack your bags and get ready to experience the best of Riviera Beach. With its stunning beaches, exciting attractions, and amazing hotels, this city is a traveler's paradise. Whether you're looking for relaxation or adventure, you'll find it all in Riviera Beach.
Best Hotels in Riviera Beach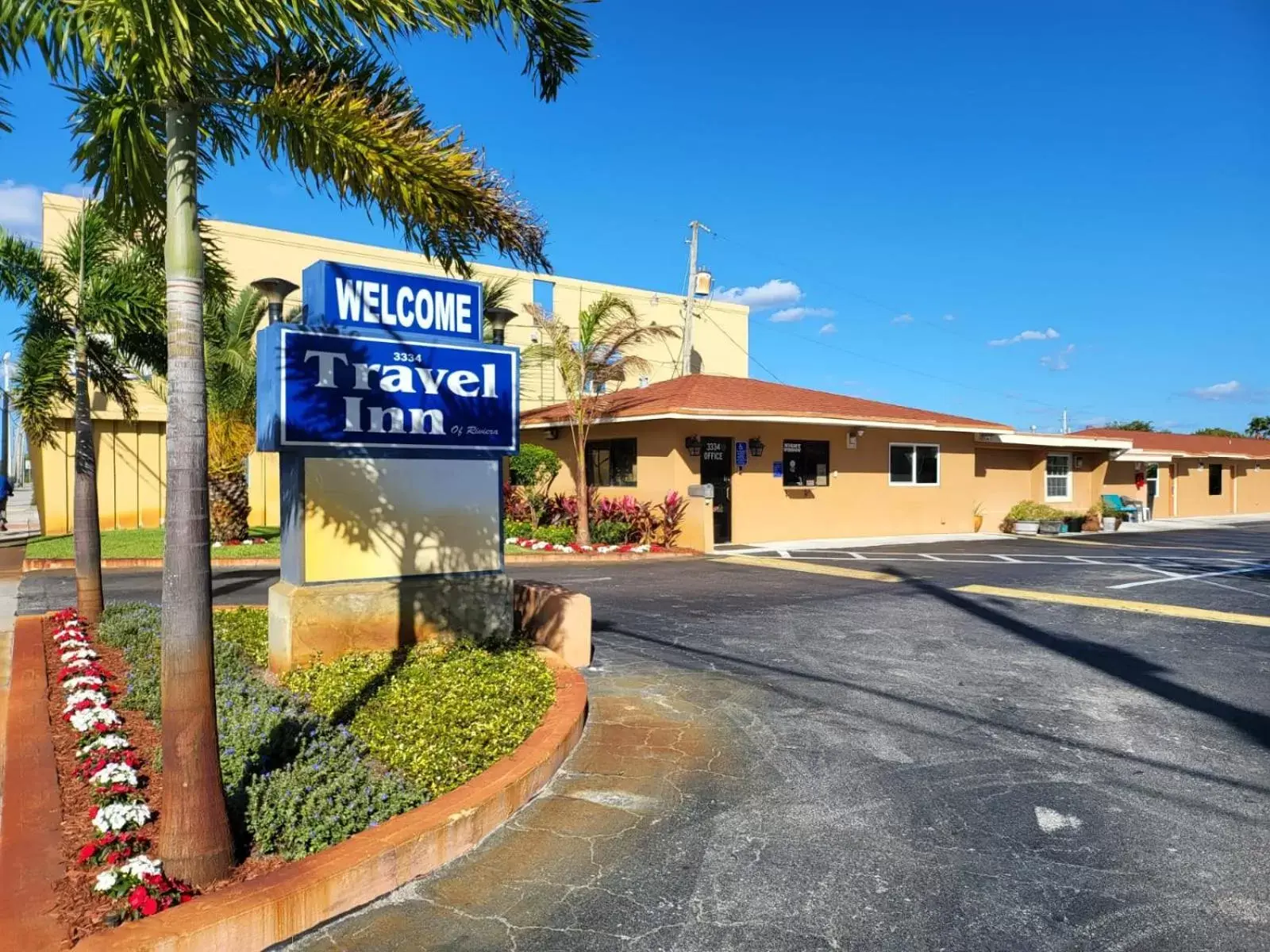 The Travel Inn of Riviera Beach stands out among other hotels in the area with its excellent featured amenities. This 2-star motel offers pet-friendly accommodations, private parking, and free WiFi. Additionally, guests can enjoy air conditioning, 24-hour front desk service, and non-smoking rooms. With extra-long beds and private bathrooms, guests are guaranteed a comfortable stay. Conveniently located only 1mi from the city center, this motel is the perfect choice for travelers looking for affordable accommodations with great amenities in Riviera Beach, Florida.
Frequently Asked Questions
What is the lowest price of hotels in Riviera Beach?
The Travel Inn of Riviera Beach offers the lowest prices for hotels in the area, starting at just $142. With affordable rates, this hotel provides a budget-friendly option for travelers looking to explore the Riviera Beach area without breaking the bank. So why not save some money and enjoy your stay at the Travel Inn of Riviera Beach?
What are the best hotels in Riviera Beach center?
Looking for a popular hotel in the center of Riviera Beach? Look no further than the Travel Inn of Riviera Beach! Conveniently located on Broadway, this hotel offers comfortable accommodations starting from just $130. With its central location, you'll have easy access to all the exciting attractions that Riviera Beach has to offer!