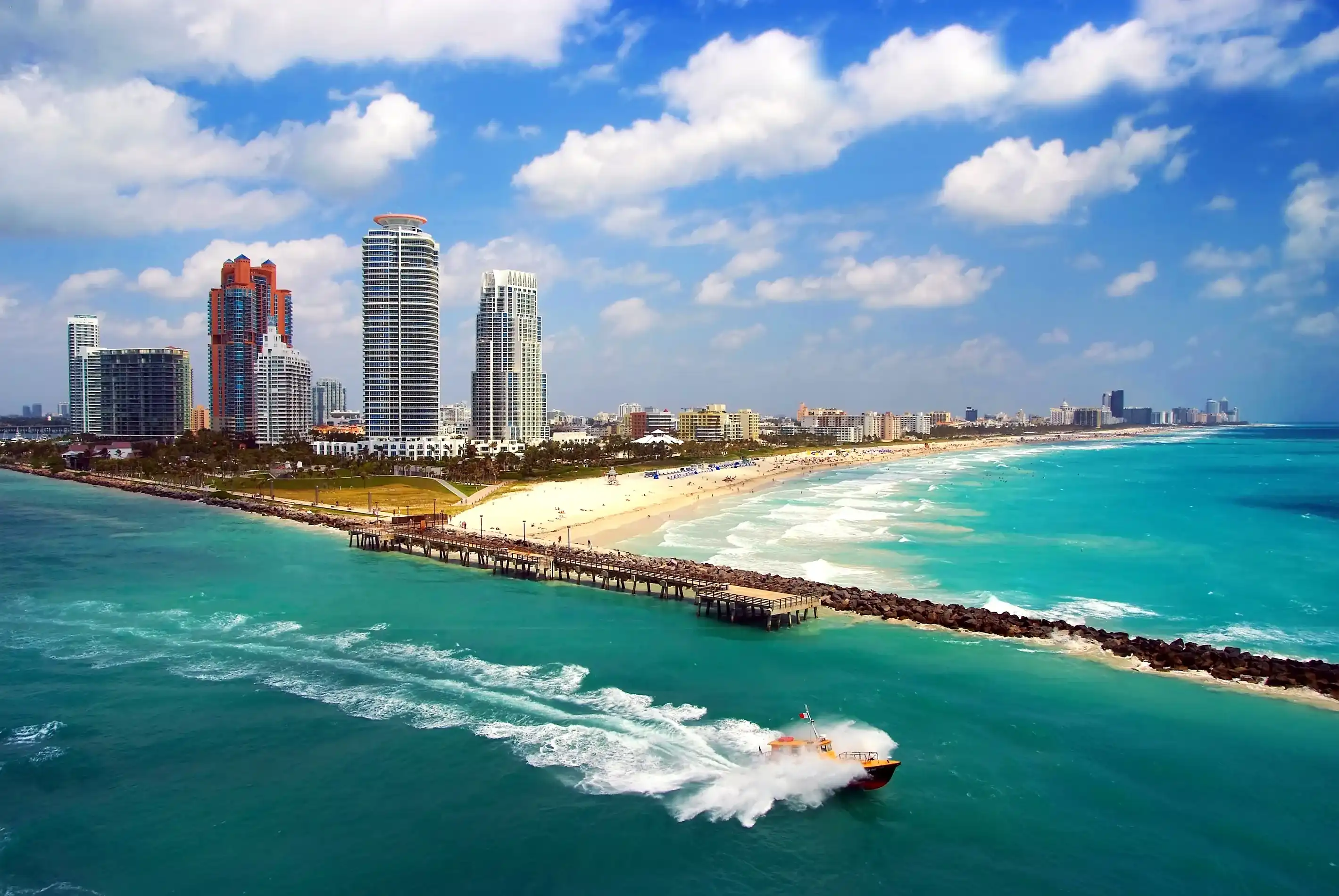 Browse for hotels in North Palm Beach, Florida
Submit your travel dates to view current prices and exclusive deals for North Palm Beach hotels.
Are you planning a trip to North Palm Beach? If so, you're in for a treat! This charming village in Palm Beach County, Florida, is the perfect destination for travelers looking to relax and unwind. With its award-winning planned community and stunning Jack Nicklaus Signature golf course, North Palm Beach has something for everyone. Whether you're a golf enthusiast or simply enjoy beautiful views, you won't be disappointed. But it's not just the attractions that make North Palm Beach special – the hotels in the area are top-notch too. From luxurious resorts to cozy bed and breakfasts, you'll find accommodations that suit every budget and taste. So go ahead, book your stay and get ready for a memorable vacation in North Palm Beach!
One of the many highlights of North Palm Beach is the North Palm Beach Country Club, home to a world-class golf course designed by Jack Nicklaus himself. Imagine waking up in your hotel room, grabbing your clubs, and heading to the course for a round of golf with breathtaking views of the surrounding scenery. After a day of golfing, you can relax by the pool or indulge in a spa treatment at one of the nearby hotels. With so many options, you're sure to find the perfect hotel that caters to your needs and preferences.
But North Palm Beach isn't just about golf – it's also home to beautiful beaches and a vibrant culinary scene. After a day at the beach, you can explore the local restaurants and sample delicious seafood dishes prepared by renowned chefs. And when it's time to rest and recharge, you can retreat to your comfortable hotel room and enjoy amenities like plush beds, spacious bathrooms, and stunning views of the ocean. Whether you're traveling solo, with a loved one, or with your family, North Palm Beach has hotels that will make your stay unforgettable. So pack your bags, book your hotel, and get ready to experience the beauty and charm of North Palm Beach!
Best Hotels in North Palm Beach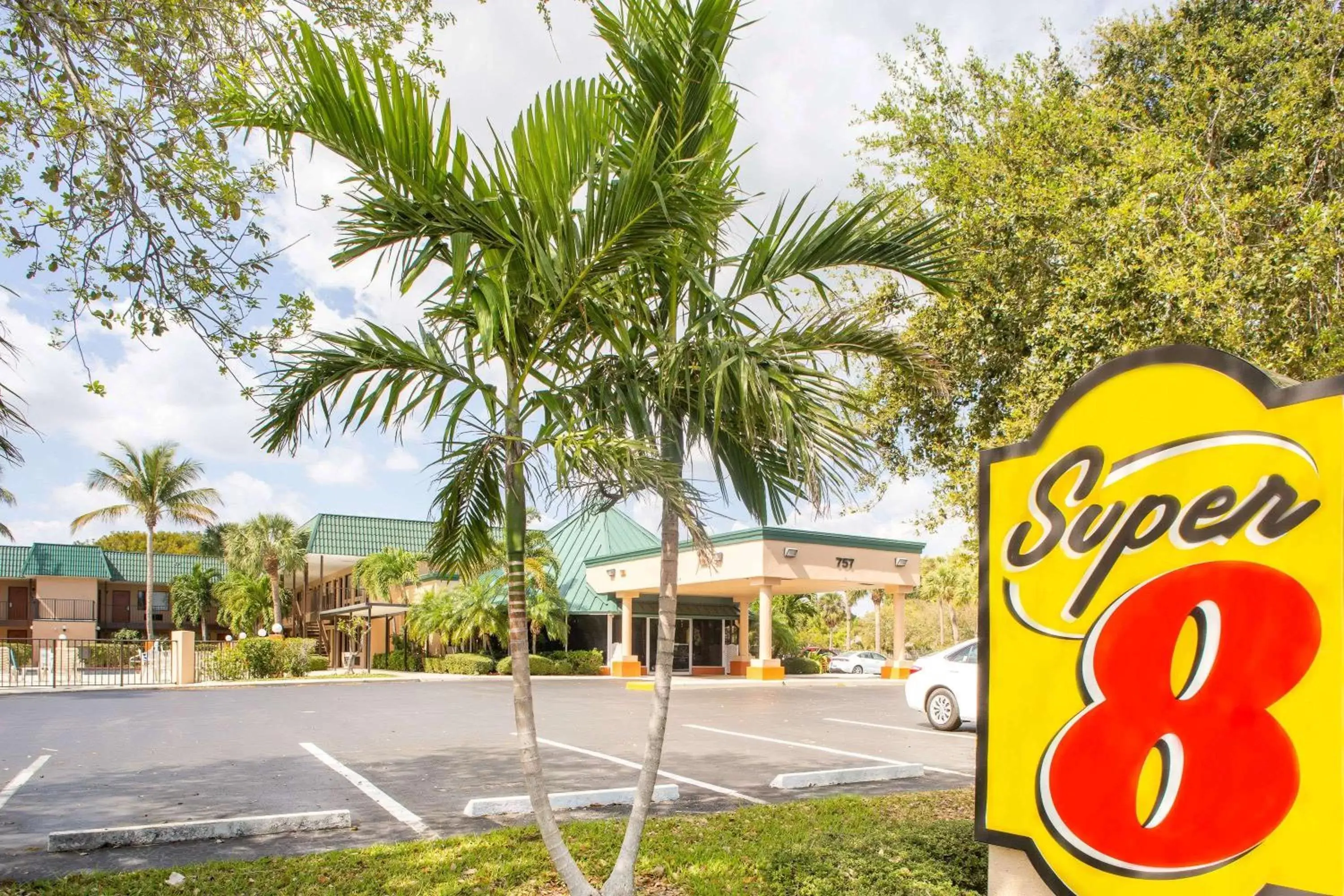 Super 8 by Wyndham North Palm Beach is a 2-star motel located just 1.4mi away from the city center of North Palm Beach, Florida. This motel stands out from the others with its range of amenities and services, including free parking, a pet-friendly policy, an outdoor swimming pool, and free WiFi. For those who enjoy outdoor activities, this motel offers extras such as a golf course and beach chairs/loungers. With a 24-hour front desk, room service, and a business center, guests can expect convenience and comfort during their stay.
Frequently Asked Questions
What is the lowest price of hotels in North Palm Beach?
The lowest price of hotels in North Palm Beach is $208. You can stay at the Super 8 by Wyndham North Palm Beach, where prices start from $208. And the best part? They also offer a delicious breakfast to start your day off right!
Show more
What are the best hotels in North Palm Beach center?
If you're looking for a popular hotel in the heart of North Palm Beach, look no further than Super 8 by Wyndham. Located at 757 US Highway 1, this motel offers a delicious breakfast to start your day right. Prices start from $208, making it an affordable and convenient choice for your stay.
Show more