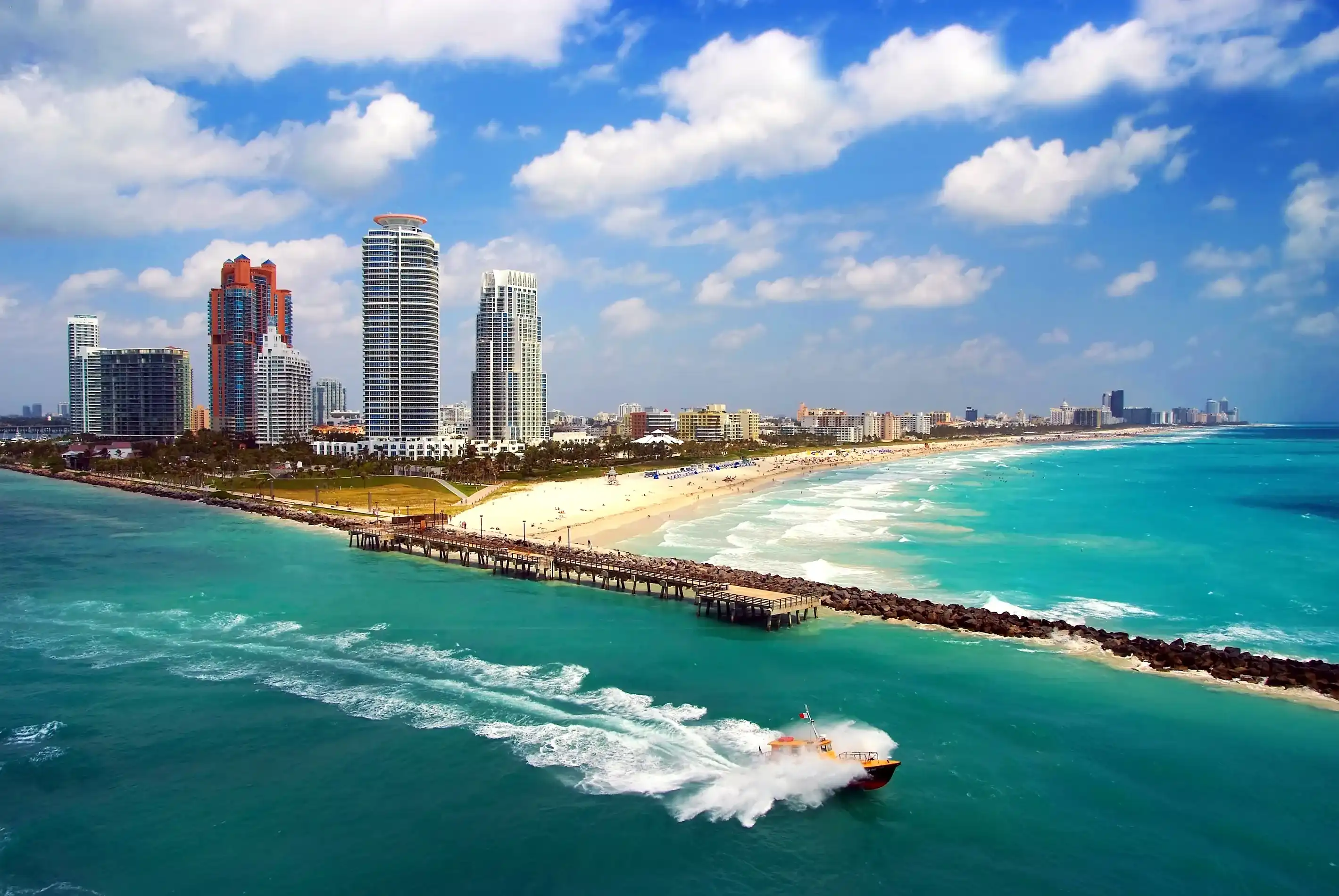 Browse for hotels in Coconut Creek, Florida
Insert your travel timeline to fetch the most up-to-date prices and deals for Coconut Creek hotels.
Welcome to the vibrant and exciting city of Coconut Creek, Florida! Nestled in the heart of Broward County, this lively city is known for its beautiful landscapes, friendly locals, and unique attractions. Whether you're a nature lover, a fan of playfulness, or someone who appreciates a well-planned community, Coconut Creek has something for everyone.
One of the city's main attractions is Butterfly World, the largest butterfly aviary in the world. Imagine being surrounded by over 20,000 colorful butterflies, fluttering through the air and landing delicately on beautiful flowers. It's like stepping into a fairytale! Coconut Creek takes its nickname, the "Butterfly Capital of the World," very seriously, and you'll find enchanting butterfly gardens throughout the neighborhoods. So, get ready to embrace your inner child and let the magic of nature surround you.
If you're looking for a fun and family-friendly experience, Coconut Creek has been named a Playful City USA. This means that the city is dedicated to increasing play opportunities for children and combating the play deficit. From playgrounds to parks, there are plenty of areas for kids to run, jump, and let their imaginations soar. After all, who said playtime is only for children? Take a break from adulthood and rediscover your playful side in Coconut Creek.
When it comes to accommodations, Coconut Creek boasts a wide range of hotels that will make your stay comfortable and unforgettable. From luxurious resorts to cozy bed and breakfasts, you can find the perfect place to rest and recharge after a fun-filled day. So, whether you're visiting for a family vacation, a romantic getaway, or a solo adventure, Coconut Creek has you covered. Get ready to experience the charming hospitality of this little slice of paradise and create memories that will last a lifetime.
Best Hotels in Coconut Creek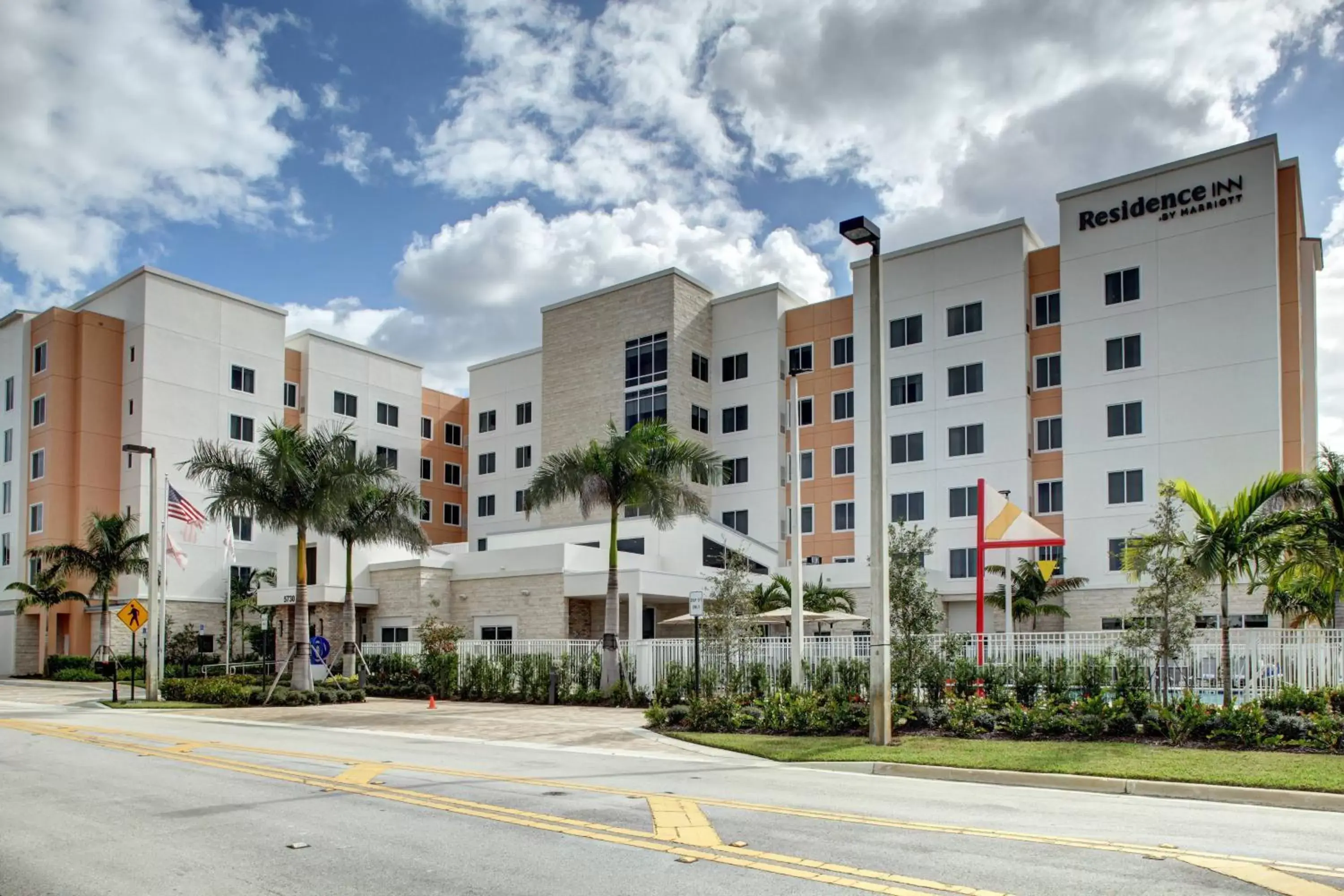 Residence Inn Fort Lauderdale Coconut Creek stands out from other hotels with its convenient location in Coconut Creek, just 3.7mi away from the city center. This 3-star hotel offers various amenities, including free parking and free WiFi, ensuring a comfortable stay for guests. On top of that, the hotel provides a complimentary breakfast for a great start to the day. With additional features like pet-friendly accommodations and wheelchair accessibility, Residence Inn Fort Lauderdale Coconut Creek offers a convenient and welcoming stay for all guests.
Which 3-star hotels are the most popular?
The Residence Inn Fort Lauderdale Coconut Creek is a popular choice among travelers visiting Coconut Creek. With comfortable and spacious rooms starting at $260, this 3-star hotel offers great value for money. Located just 3.7mi from the city center, it provides a convenient base for exploring the area.
One of the standout features of the Residence Inn is its complimentary breakfast, which is a perfect way to start the day. Guests can also take advantage of the free parking and free Wi-Fi offered by the hotel. For those traveling with pets, the Residence Inn is a pet-friendly establishment, although additional charges may apply.
The hotel is equipped with essential amenities to ensure a comfortable stay. Air conditioning is available in all rooms, allowing guests to relax and beat the Florida heat. The hotel is also wheelchair accessible, ensuring that all guests can move around easily. Additionally, the hotel has taken safety measures during the pandemic, with shared stationery such as menus and magazines being removed. Guests can even have food delivered to their accommodations for convenience.
Frequently Asked Questions
What is the lowest price of hotels in Coconut Creek?
What is the average price of hotels in Coconut Creek?
The average price of hotels in Coconut Creek is $260 for 3-star hotels. So, if you're planning a trip to this vibrant city, you can expect to find comfortable and affordable accommodation options within this price range.
What are the best hotels in Coconut Creek center?
Looking for the best hotels in Coconut Creek center? Look no further than Residence Inn Fort Lauderdale Coconut Creek! With its prime location on North State Road 7, this popular hotel offers comfortable accommodations starting from just $260. Plus, don't miss out on the complimentary breakfast to start your day off right.