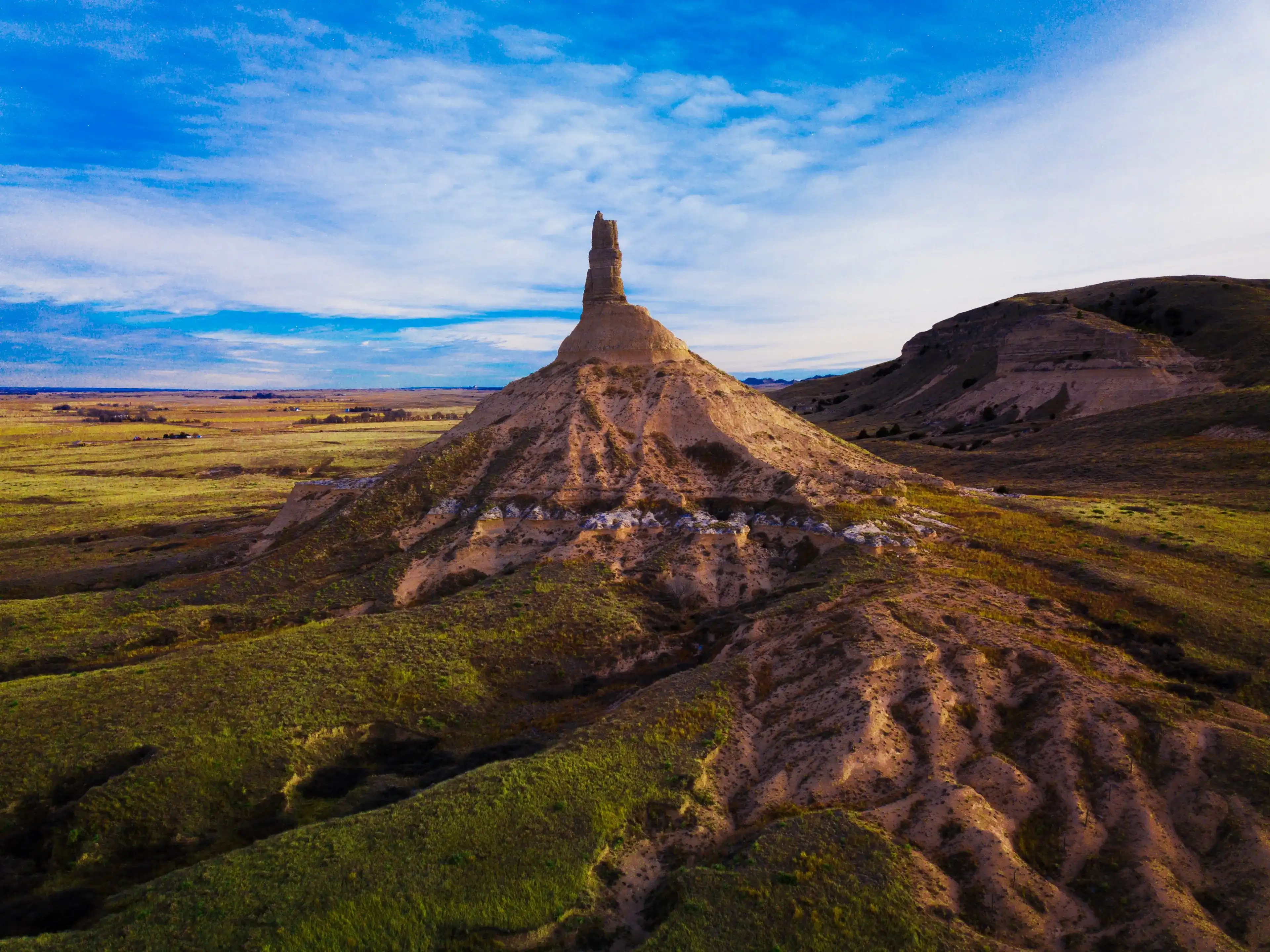 Search hotels in Blair, Nebraska
Input your schedule to see the latest cost and deal updates for Blair hotels.
Are you planning a trip to Blair, Nebraska and looking for a place to stay? Look no further than the city's fantastic hotels! Whether you're traveling for business or pleasure, Blair has a range of accommodations to suit your needs. From luxury hotels with all the amenities to cozy bed and breakfasts that offer a unique experience, there's something for everyone in Blair.
One of the highlights of staying in Blair is its proximity to the Missouri river valley and the beautiful Loess Hills. Imagine waking up in your hotel room to gorgeous views of rolling hills and the serene river. It's a picture-perfect setting that will make your stay even more memorable.
After a day of exploring the city, you can relax in the comfort of your hotel room or take advantage of the amenities offered by the hotels. Whether it's a refreshing swim in the pool, a workout in the fitness center, or a delicious meal at the on-site restaurant, you'll find everything you need for a comfortable and enjoyable stay.
So, if you're planning a trip to Blair, make sure to book your stay at one of the city's hotels. With their convenient location, excellent amenities, and breathtaking views, you're guaranteed to have a great time during your visit to this charming city.
Best Hotels in Blair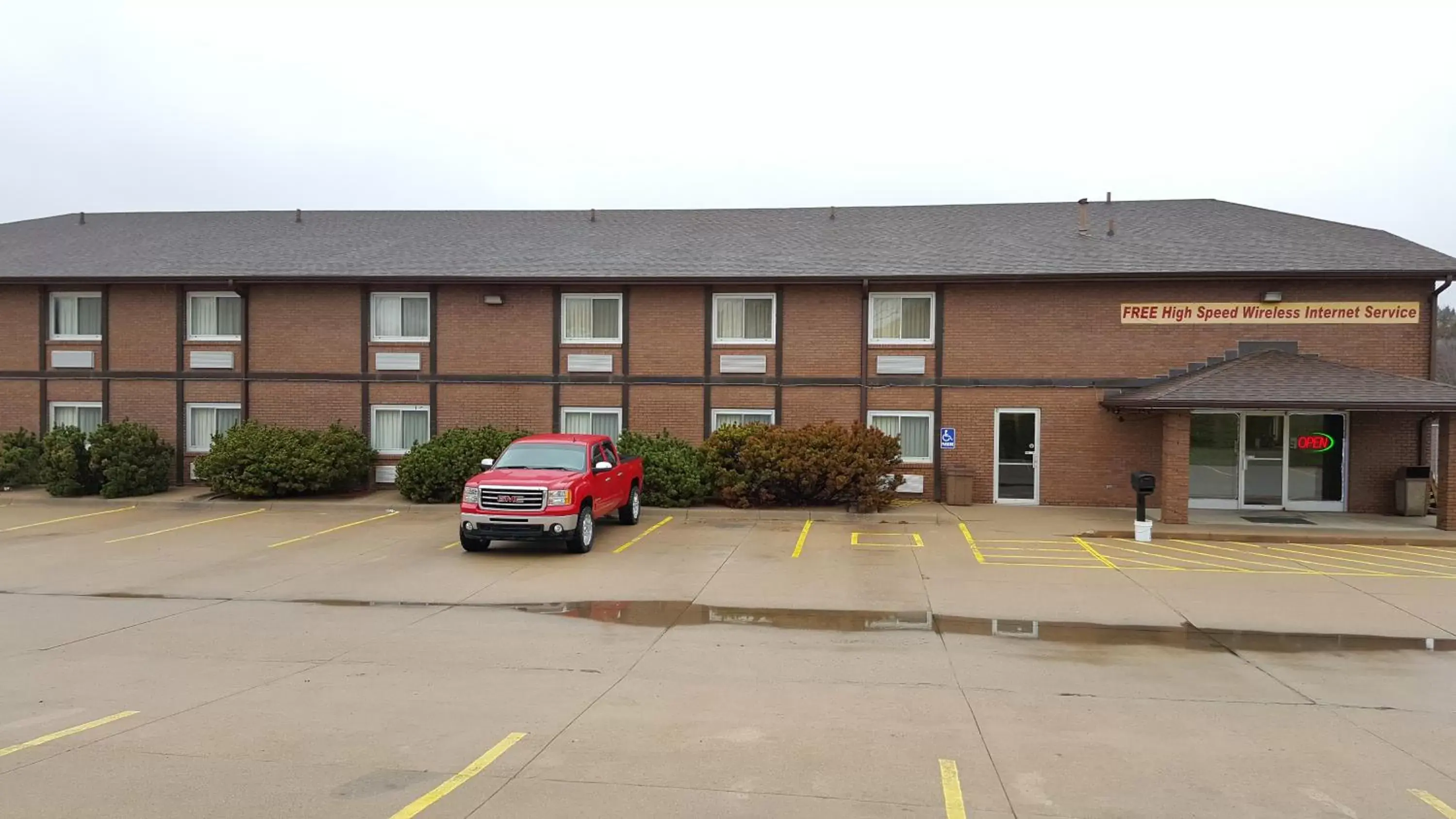 The Rodeway Inn Blair is a fantastic choice for travelers seeking a comfortable stay in Blair, Nebraska. With its convenient location only 1.3mi from the city center, guests can easily explore all that Blair has to offer. This 2-star motel offers a range of amenities including free parking, pet-friendly accommodations, and complimentary Wi-Fi. The 24-hour front desk ensures guests have everything they need, while the daily housekeeping service keeps the rooms tidy. With affordable rates and a welcoming atmosphere, the Rodeway Inn Blair is the perfect option for a memorable stay.
Frequently Asked Questions
What is the lowest price of hotels in Blair?
Looking to save some cash on your stay in Blair? The Rodeway Inn Blair is your best bet with prices starting at just $83! Plus, you can fuel up for the day with a delicious breakfast included with your stay. Don't miss out on this budget-friendly option for your travel adventures in Blair.
What are the best hotels in Blair center?
The best hotel in Blair center is the Rodeway Inn! Located at 1355 Highway 30 South, this charming motel offers affordable rates starting from just $83. And to make your stay even better, they serve a delicious breakfast to kick-start your day of exploring Blair.