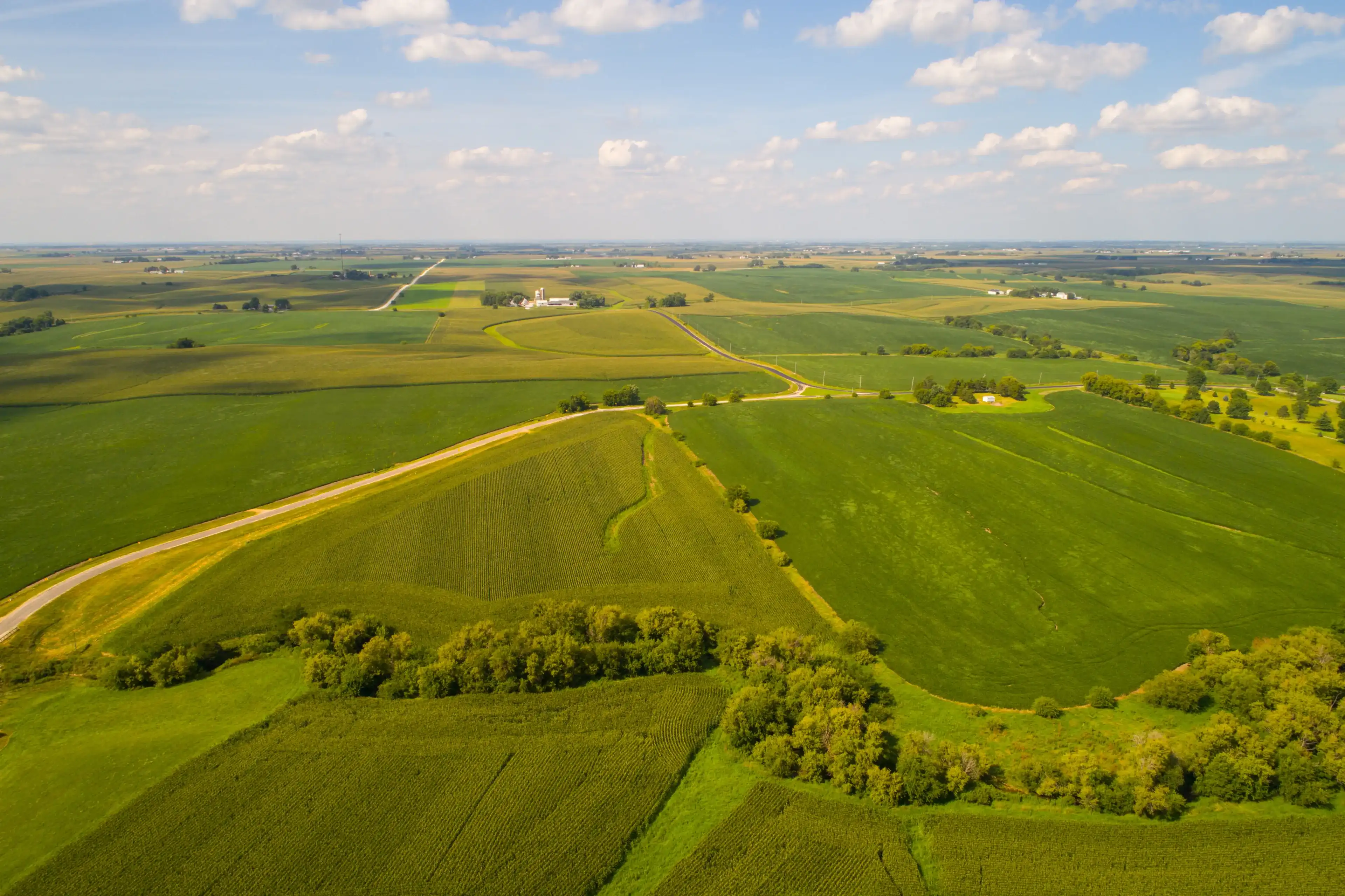 Look for hotels in Clarion, Iowa
Submit your travel dates to view current prices and exclusive deals for Clarion hotels.
Welcome to Clarion, the charming city in Wright County, Iowa that is brimming with history and small-town charm. Did you know that Clarion is the birthplace of the four-leaf clover emblem used by the 4-H Clubs of America? You might just get lucky during your stay at one of Clarion's fantastic hotels!
Speaking of hotels, Clarion offers a wide array of accommodations that will make you feel right at home. Whether you prefer a cozy bed and breakfast or a modern hotel with all the amenities, you'll find the perfect place to rest your head. And while you're here, don't forget to explore Clarion's downtown, featuring several 19th-century buildings, including the iconic Wright County Courthouse. It's like stepping back in time!
If you're looking for some fun outdoor activities, Clarion has you covered. Take a dip in the recently completed Clarion Aquatic Center, where you can enjoy thrilling water slides and relax in the lap swimming area. And don't forget to visit Lake Cornelia, just north of town, where you can take a leisurely walk or bike ride on the scenic trail. Clarion truly has something for everyone.
So, why not plan your next getaway to Clarion? With its rich history, friendly community, and comfortable hotels, it's the perfect destination for a memorable vacation. Come and experience the heart and soul of this charming city. You won't be disappointed!
Best Hotels in Clarion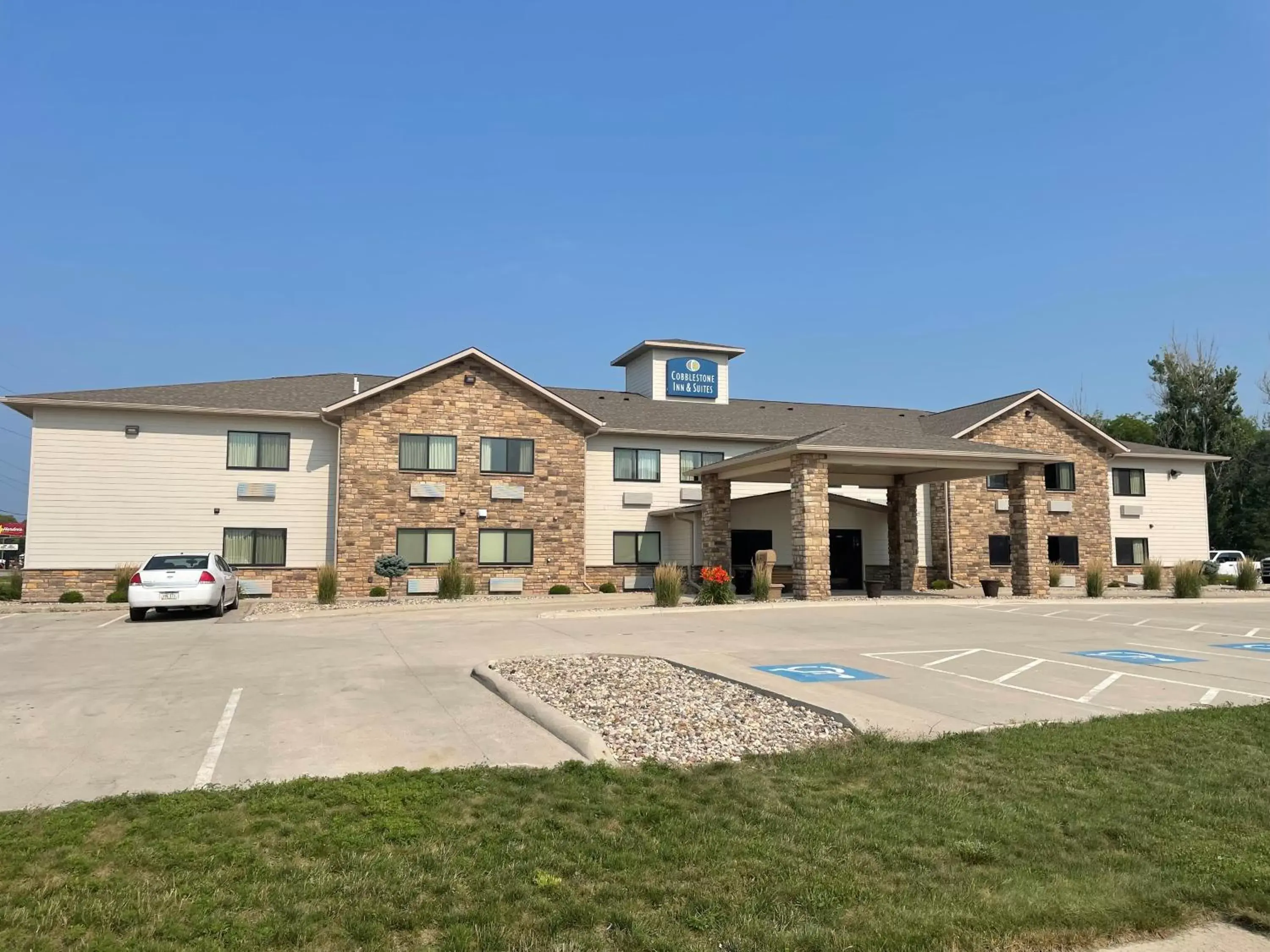 Cobblestone Inn & Suites - Clarion is the perfect choice for travelers looking for a comfortable and convenient stay in the heart of Clarion. With its prime location just 0.3mi from the city center, guests can easily explore the vibrant surroundings. The hotel offers a range of amenities including a complimentary breakfast, pet-friendly accommodations, free private parking, and free WiFi. Additionally, guests can enjoy a fitness center, picnic area, and a bar. With its spacious and well-equipped rooms, Cobblestone Inn & Suites - Clarion provides everything you need for an enjoyable stay in Iowa.
Show more