Check out hotels in Felton
Record your stay dates to see the most recent prices and discount offers for Felton hotels.
Welcome to Felton, a charming town nestled in the heart of Santa Cruz County, California. With its rich history as a logging community, Felton offers a unique blend of old-world charm and modern amenities. As you explore this picturesque town, you'll discover a plethora of attractions, from the Felton Museum on Gushee Street to the iconic Felton Covered Bridge. And if you're a train enthusiast, be sure to take a ride on the Roaring Camp Railroad, which offers a journey back in time aboard a steam-powered train.
When it comes to accommodations, Felton has a range of charming hotels to suit every traveler's taste. Whether you prefer a cozy bed and breakfast or a luxurious resort, you'll find the perfect place to rest and relax after a day of exploring. And don't forget to indulge in the local cuisine - from fresh seafood to farm-to-table delights, Felton is a food lover's paradise.
So pack your bags and get ready to immerse yourself in the beauty and charm of Felton. Whether you're seeking outdoor adventures, historical sites, or simply a peaceful retreat, this hidden gem in Santa Cruz County has it all. Come and experience the warmth and hospitality of Felton's hotels, and create memories that will last a lifetime.
Best Hotels in Felton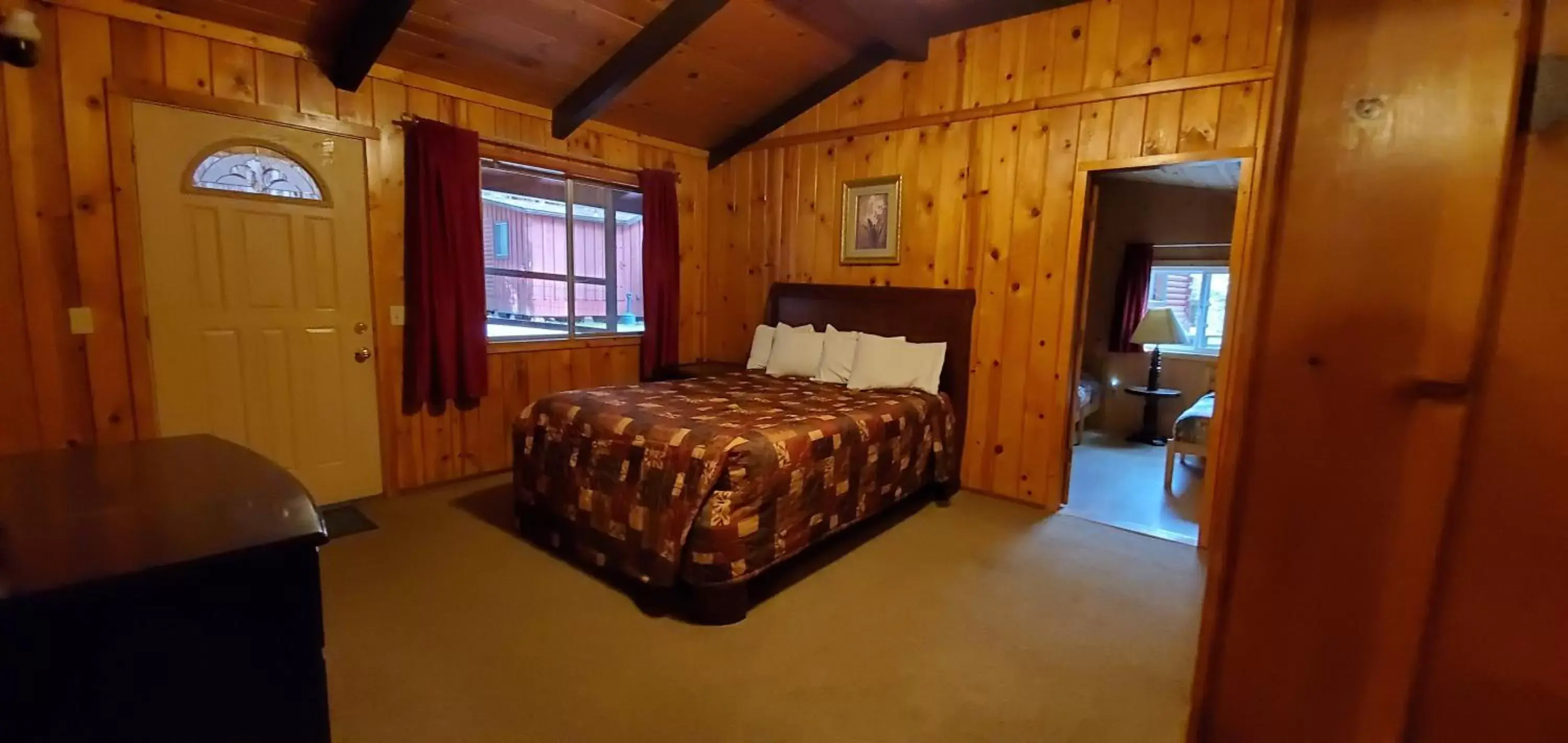 Stay at Fern River Resort in Felton, California, and experience a unique getaway unlike any other. This 2-star resort offers a range of exceptional amenities to ensure a memorable stay. Enjoy the convenience of free parking and Wi-Fi, as well as the pet-friendly atmosphere. Take advantage of the resort's private beach and river views, perfect for a peaceful and relaxing retreat. With a fully-equipped kitchen and picnic area, guests have the option to prepare their meals and enjoy them in the beautiful garden or on the terrace. Explore the surrounding nature with activities such as hiking, cycling, and canoeing, all available free of charge. With a variety of rooms to choose from, including non-smoking and wheelchair accessible options, Fern River Resort caters to the needs of all guests. Book your stay today and immerse yourself in the tranquility of this charming resort.
Show more