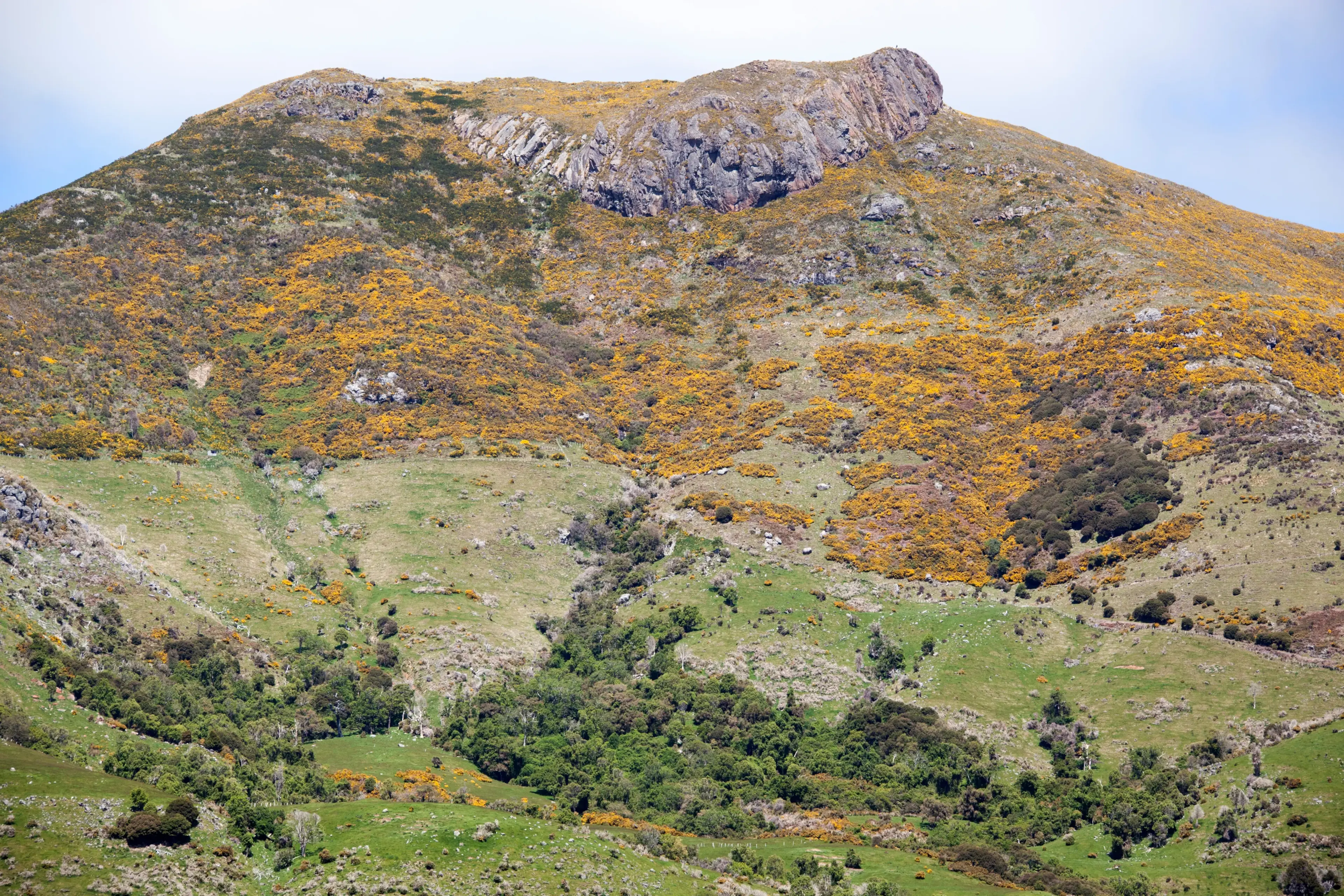 Top 5 Destinations for a Fitness Vacation
Ramunas Bruzas / Shutterstock
Let's all just admit it- fitness is generally not a priority on vacation. Well, with the New Year and all those resolutions mulling around your mind, why not try to get the best of both worlds? You can travel and get in shape! There are plenty of amazing destinations with just the right mix of fun and fitness. Don't worry, none of these are fitness traps that serve you tasteless salads and water for 10 days straight nor are they spas that simply sweat out your water weight which you will immediately regain upon departure. These locations all offer a reasonable fitness and nutrition regime that still allow you to enjoy your trip. A change of scenery and routine is a great way to kick start getting healthy and changing your habits. Starting a diet and fitness routine has long term rewards, but with a fitness vacation you get to have some fun right away!
Costa Rica
Brooklyn Bridge Bootcamp
This program combines intense Boot Camp style workouts with yoga and relaxation. Costa Rica is a beautiful backdrop for some mental and physical renewal. Every day you can attend morning and evening boot camp sessions, a morning run and sunset yoga with plenty of time to chill out in a hammock in between. You can also take advantage of the location by going on guided day trips around the island.
Riviera Maya, Mexico
My Destination Wellness
The Destination Wellness program works with certified trainers to design personalized fitness and nutrition plans. A lot of people shy away from classes and organized programs because they think they might be at a different level than everyone else. This program makes sure you are challenged but not past your limits. You will also get a personalized diet plan that assures you will get healthy yet still tasty food. Between classes you can check out the swimming pool, spa or take a walk along the beach.
Scottsdale, Arizona
The Boulders
This is a great place if you're looking for something off the beach but still outdoorsy. The Boulders caters to a different crowd, one that likes to rock climb, hike and cycling. Rock Climbing classes are geared toward beginners and hikes are seasonal, always highlighting the best of the sights including wildlife and Native American ruins. Nutrition and fitness coaches are on hand to help personalize the experience and make sure you get the most out of your stay.
Avon, Colorado
Westin Riverfront Resort
For those of you who already enjoy an active lifestyle, strict regimens and schedules may not be what you are looking for. The Westin Riverfront Resort in Avon, CO offers unlimited group exercise classes including yoga, cycling and pilates as well as personalized one on one sessions with a personal trainer. You can choose to go to as many classes as you like or opt to go on an outdoor adventure such as a hike or skiing, depending on the weather.
Memphis, Tennessee
Rockin' Running Tours
Keeping up with a fitness routine while on vacation is difficult for a lot reasons, including lack of time. Who wants to waste time in a gym instead of seeing the sights? Rockin' Running Tours in Memphis, TN combine sight seeing and working out. Each running group will be lead by a running guide who points out sights and chats about the facts during the run. Distances vary by level but start at 3 miles. The owners even offer special discounts to frequent visitors. Running, traveling and discounts- 3 of my favorite things.
You might also be interested in reading about Boot Camp Buenos Aires, which I participate in a couple times a week.
Rease Kirchner a staff writer/Travel Adviser for Travelated. She is a US citizen currently living the ex-pat life in Buenos Aires, Argentina. She is bilingual and an experienced traveler. She loves gaining and sharing knowledge of local cultures, customs and adventure.