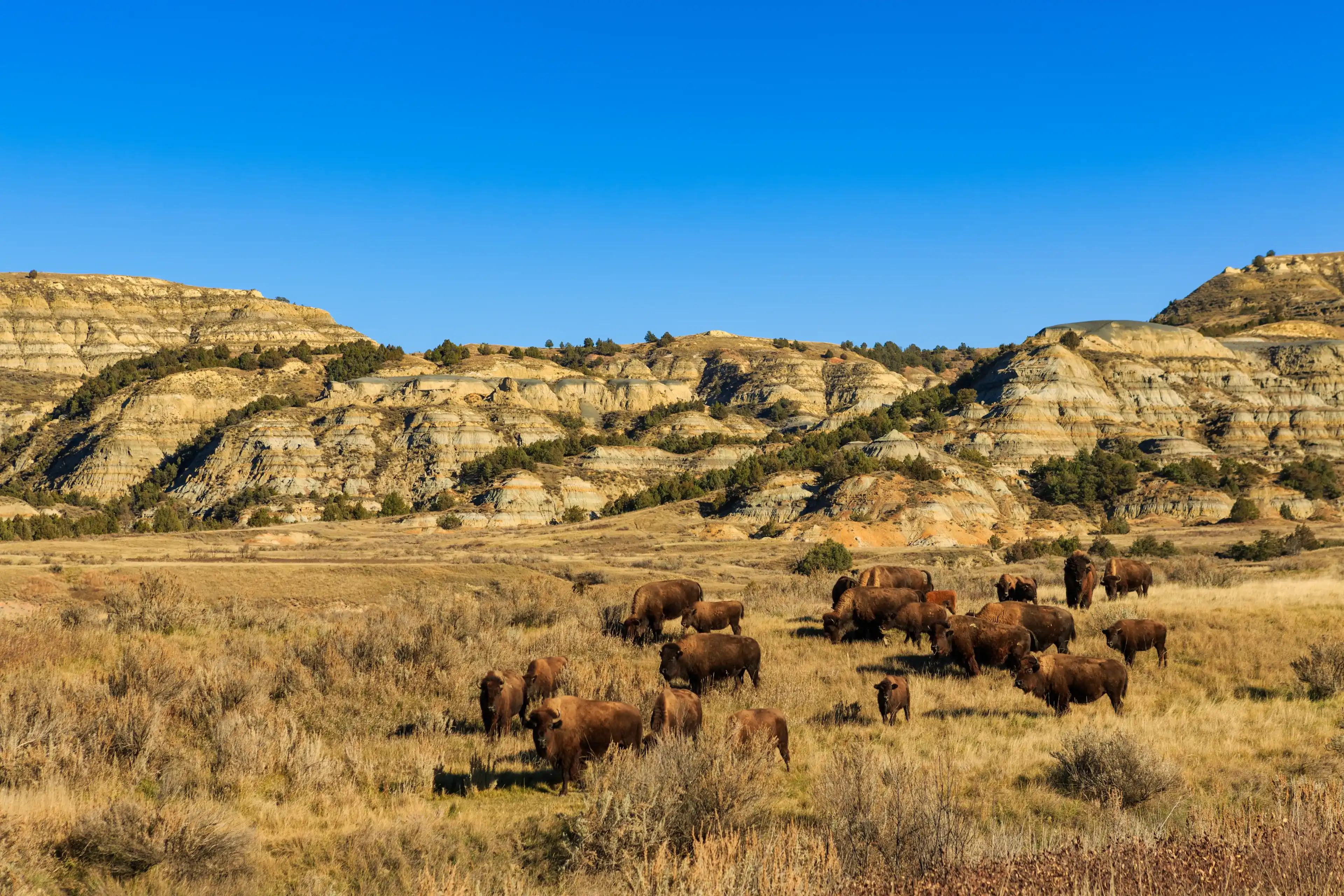 Check out hotels in Harvey, North Dakota
Fill in your travel dates to access the updated prices and special deals for accommodations in Harvey.
Are you planning a trip to the charming city of Harvey, North Dakota? Well, get ready for a delightful stay in this cozy town. With a population of just over 1,600, Harvey may be small, but it packs a big punch when it comes to hospitality. The city was founded in 1893 as a division point by the Soo Line Railway, with its name inspired by a railway director. The hotels in Harvey are sure to provide you with a comfortable and memorable stay.
Surrounded by picturesque landscapes and offering friendly locals, Harvey is a delightful destination for nature enthusiasts. Take a stroll through the city's 1.88 square miles of land, and you'll discover the beauty of North Dakota. Whether you're a hiker, a bird-watcher, or simply someone who appreciates the great outdoors, Harvey has plenty to offer. And after a day of exploring, you can relax and unwind in one of the city's cozy hotels, where warm hospitality and comfortable accommodations await.
But it's not just about the natural beauty and warm hospitality in Harvey. The city also has a rich history and notable people who call it home. From Minnesota legislator John T. Davies to artist Ivan Dmitri, Harvey has been the birthplace of many talented individuals. So, while you're enjoying your stay in one of the city's charming hotels, take a moment to soak in the history and appreciate the hidden gems that Harvey has to offer. Your trip to Harvey, North Dakota, is about more than just finding a place to stay—it's about immersing yourself in a small-town experience that you won't soon forget.
Best Hotels in Harvey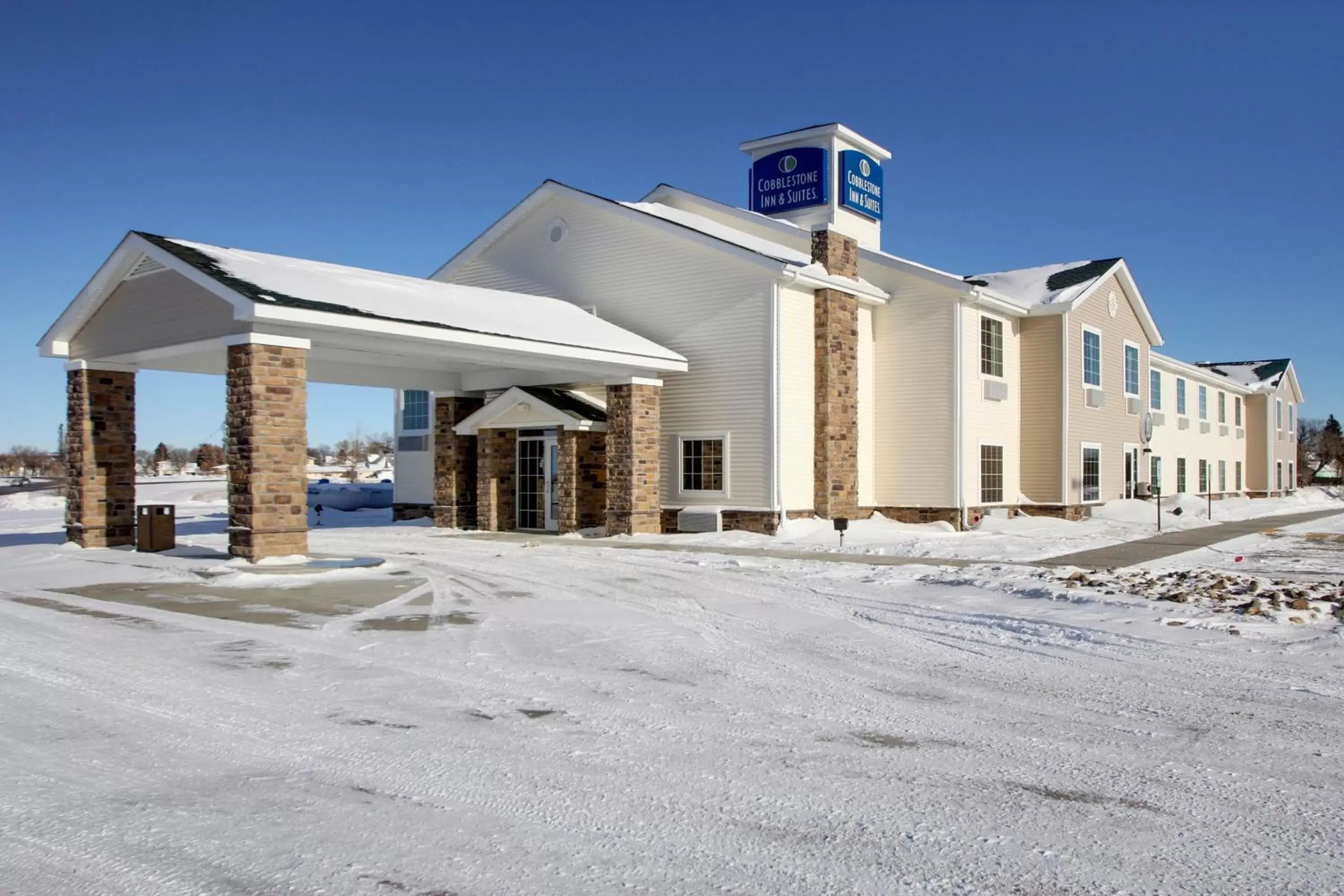 Cobblestone Inn & Suites - Harvey is the ideal hotel for your stay in Harvey, North Dakota. With its convenient location just 0.4mi from the city center, you'll have easy access to all the attractions and amenities of the area. This 2-star hotel offers a range of top-notch amenities including a private beach area, free WiFi, a fitness center, and a business center. Whether you're traveling for business or leisure, Cobblestone Inn & Suites has everything you need for a comfortable stay. Additionally, the hotel is pet-friendly and offers free parking, making it a standout choice for travelers looking for convenience and comfort.
Show more
Frequently Asked Questions
What is the lowest price of hotels in Harvey?
The lowest price of hotels in Harvey is $128, which can be found at Cobblestone Inn & Suites. In addition to the affordable rates, this hotel also offers complimentary breakfast, ensuring that you start your day off right without breaking the bank.
What are the best hotels in Harvey center?
The most popular hotel in the center of Harvey is Cobblestone Inn & Suites, located at 410 West Brewster Street. With prices starting from $128, it offers a comfortable stay for travelers. One of the highlights is that guests can enjoy a delicious breakfast at the hotel, setting them up for a perfect day of exploring Harvey.