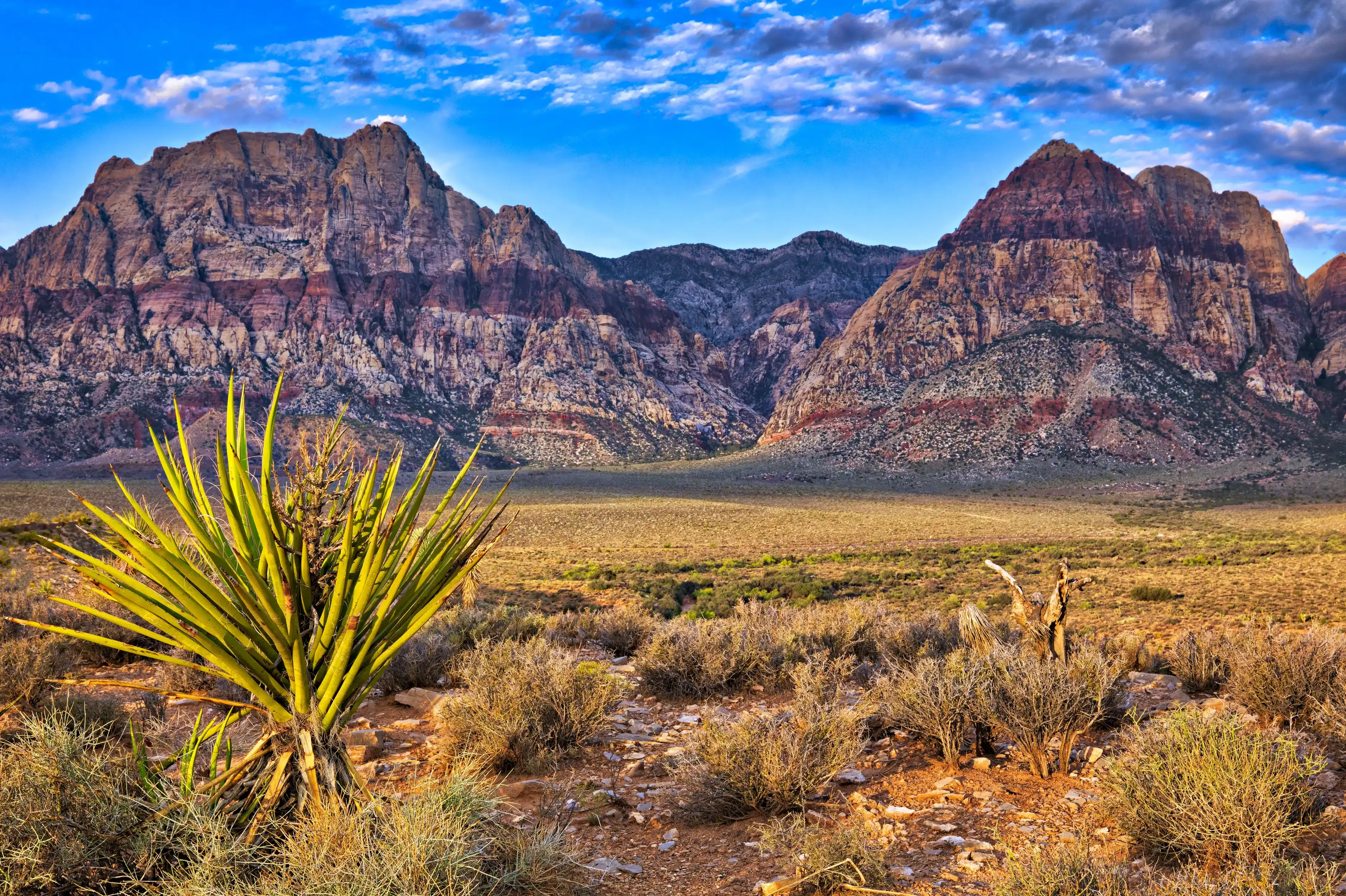 Look for hotels in Nevada
Fill in your travel dates to access the updated prices and special deals for accommodations in Nevada.
Are you planning a trip to Nevada? Well, get ready for an adventure in the "Silver State"! From the dazzling lights of Las Vegas to the tranquil beauty of Lake Tahoe, Nevada has something for every traveler. And when it comes to hotels, you won't be disappointed. Whether you want to stay in a luxurious resort on the Las Vegas Strip or cozy up in a rustic cabin in the mountains, Nevada has accommodations to suit every taste and budget. So pack your bags and get ready to experience the best of Nevada hospitality!
When it comes to hotels in Nevada, you can expect nothing less than top-notch service and amenities. In Las Vegas, you'll find some of the most extravagant hotels in the world, where you can indulge in luxurious spas, world-class dining, and exciting entertainment options. But Nevada isn't just about the glitz and glamour of the city. If you're a nature lover, why not stay in a cozy lakeside hotel in Lake Tahoe? You can wake up to breathtaking views of the crystal-clear water surrounded by majestic mountains. And if you're feeling adventurous, you can explore Nevada's vast desert landscape and stay in a unique desert resort, where you can stargaze at night and take part in thrilling outdoor activities during the day.
One of the great things about staying in a hotel in Nevada is the chance to experience the state's unique culture and history. From the iconic neon lights of the Las Vegas Strip to the old mining towns that dot the landscape, Nevada is steeped in history. You can visit museums and historical sites, such as the iconic Hoover Dam, and learn about the state's rich past. And after a day of exploring, you can retreat to your comfortable hotel room and relax in style. So, whether you're a history buff or just looking for a fun and exciting getaway, Nevada has the perfect hotel for you.