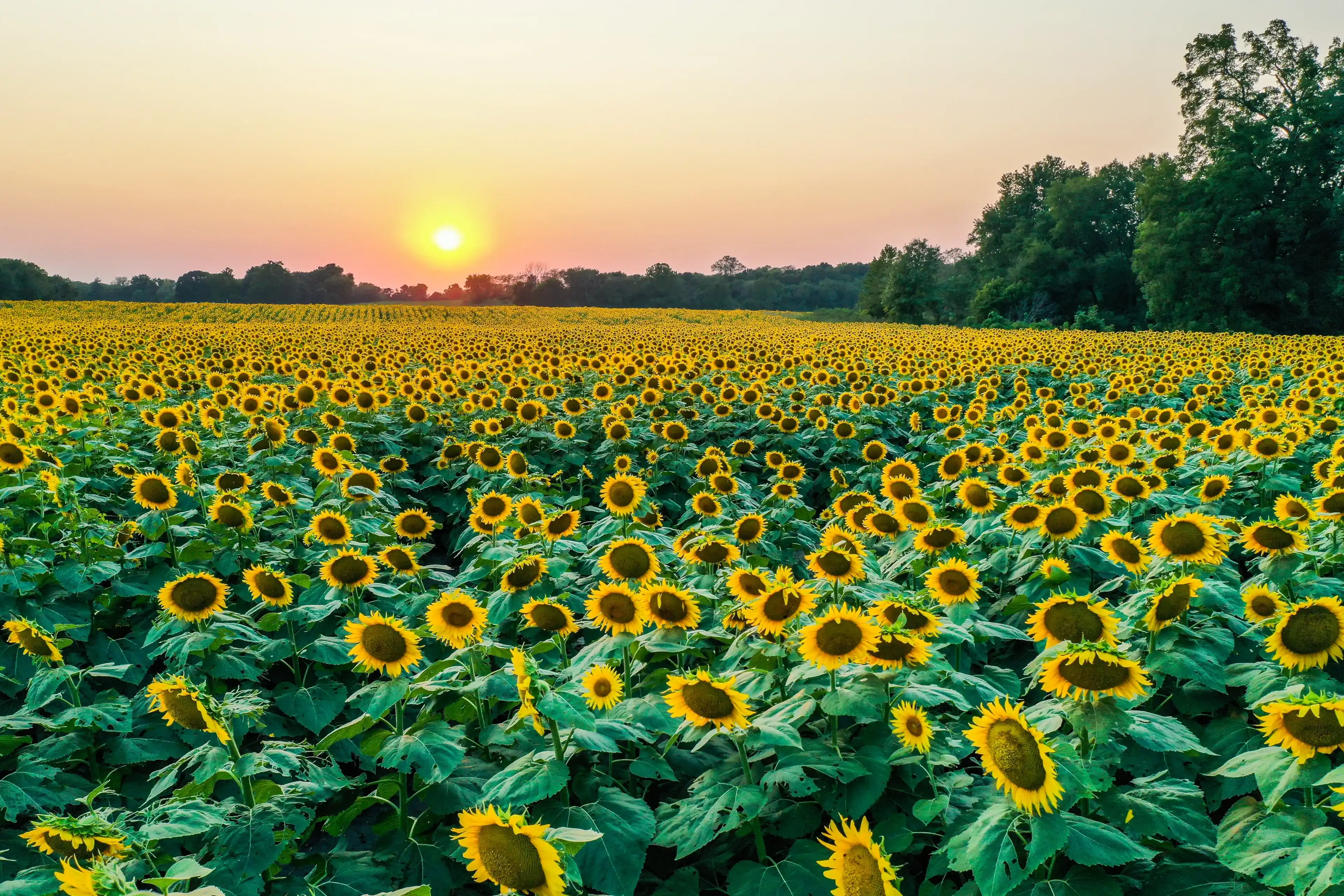 Search hotels in Manhattan, Kansas
Input your schedule to see the latest cost and deal updates for Manhattan hotels.
Are you planning a visit to Manhattan, Kansas? Well, get ready for a wild adventure in "The Little Apple"! This lively city is packed with excitement, from its vibrant college town atmosphere to its picturesque location at the junction of the Kansas and Big Blue rivers. And let's not forget about the hotels that will make your stay even more memorable. These hotels are not just ordinary accommodations; they are the perfect blend of comfort, style, and hospitality. So, get ready to experience the best of Manhattan and create memories that will last a lifetime in the heart of Kansas.
Manhattan's history is as captivating as its vibrant present. Before European settlers arrived in the 1850s, the land was home to Native American tribes, including the Kaw people. The city was founded by settlers from the New England Emigrant Aid Company and was originally named Polistra. However, the name was soon changed to Manhattan, and the rest is history. Today, Manhattan is a bustling city with a distinct college town vibe, thanks to Kansas State University. So, prepare to immerse yourself in the rich history and lively culture of this unique city.
But Manhattan isn't just about history and culture; it's also a nature lover's paradise. Nestled in the scenic Flint Hills and Great Plains of Kansas, this city offers breathtaking views and outdoor adventures. Explore the Konza Prairie, a tallgrass prairie preserve that showcases the beauty of the region. And don't miss Tuttle Creek Reservoir, a stunning lake just a short drive from the city. Whether you're a nature enthusiast or someone who simply appreciates the beauty of the great outdoors, Manhattan has something for everyone.
So, pack your bags, book a room in one of Manhattan's fabulous hotels, and get ready for an unforgettable journey. From its vibrant college town atmosphere to its scenic beauty, this city has it all. Get ready to experience the magic of Manhattan and create memories that will last a lifetime. Don't wait any longer; start planning your trip to this hidden gem in the heart of Kansas. The adventure awaits!
Best Hotels in Manhattan
Which 3-star hotels are the most popular?
If you're looking for a popular 3-star hotel in the heart of Manhattan, the Parkwood Inn & Suites is a top choice. With prices starting from $136, this hotel offers great value for money. It's located just 0.8mi from the city center, making it convenient for exploring all that Manhattan has to offer. One of the standout features of this hotel is the complimentary breakfast, a great way to kickstart your day of sightseeing. In addition, guests can enjoy free WiFi, a fitness center, and even a pet-friendly policy (with additional charges).
For a slightly higher price point starting from $180, the Bluemont Hotel is another popular choice. Its prime location just 0.3mi from the city center makes it a convenient base for exploring. This hotel offers a range of amenities for guests to enjoy, including an indoor swimming pool, a fitness center, and even live music performances. The on-site restaurant and bar provide dining options, and there's also a shuttle service available for an extra charge. The spacious and comfortable rooms are equipped with modern amenities such as flat-screen TVs, coffee machines, and free WiFi.
If you're willing to stay a bit further from the city center at a distance of 1.6mi, the Four Points by Sheraton Manhattan is another popular 3-star hotel to consider. With prices starting from $146, it offers great value for money. This hotel boasts an extensive list of amenities, including a pet-friendly policy, an indoor swimming pool, a hot tub, and a fitness center. The on-site bar is a great place to relax and enjoy a drink, and there's also a 24-hour front desk for any assistance you may need. Parking is available for free, and WiFi is complimentary throughout the hotel.
Frequently Asked Questions
What is the lowest price of hotels in Manhattan?
The lowest price you can find for hotels in Manhattan is $103 at Comfort Suites Manhattan. Not only do they offer affordable prices, but they also provide complimentary breakfast, giving you a great start to your day. So, you can enjoy a budget-friendly stay without compromising on quality or the most important meal of the day!
What is the average price of hotels in Manhattan?
Looking to stay in Manhattan? On average, 3-star hotels in this vibrant borough will cost you around $170 per night. So, you can explore the city that never sleeps without breaking the bank. With a range of accommodation options, you'll find a comfortable stay to kick back and relax after your big city adventures!
What are the most popular hotels in Manhattan?
Show more
What are the best hotels in Manhattan center?