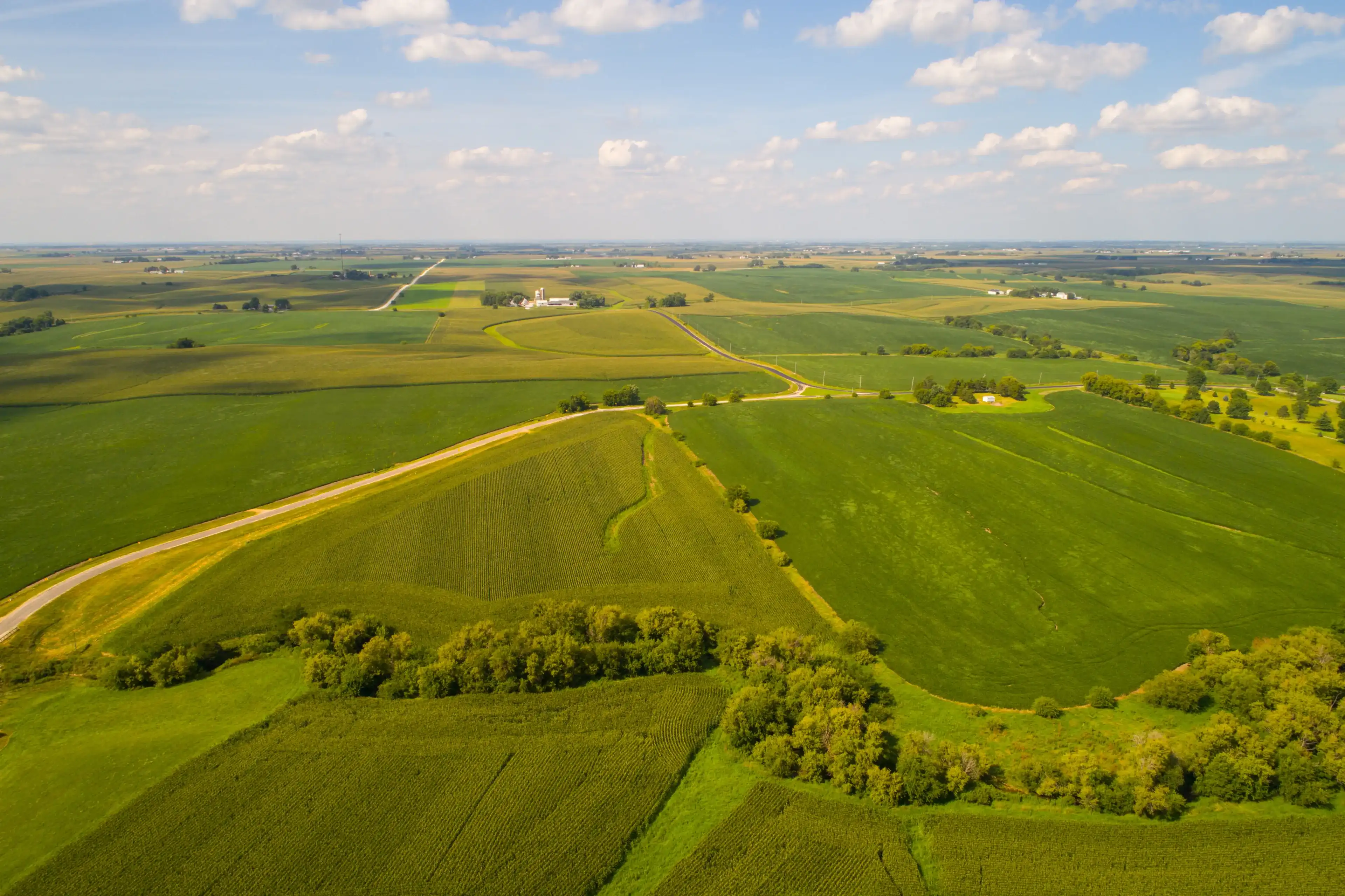 Discover hotels in Onawa, Iowa
Submit your dates to view the latest costs and special promotions for accommodations in Onawa.
Looking for a unique and charming city to explore? Look no further than Onawa, Iowa! Known for its rich history and picturesque landscapes, Onawa offers a one-of-a-kind experience for travelers.
One of the highlights of the city is its wide main street, which holds the title for the widest main street in the entire continental United States. Take a leisurely stroll and marvel at the charming shops and cafes that line this expansive street. And speaking of cafes, don't forget to try a delicious Eskimo Pie, a famous ice cream treat that was invented right here in Onawa in 1920. It's the perfect sweet treat to satisfy your cravings after a day of exploring.
When it comes to accommodation, Onawa has a variety of hotels that cater to every traveler's needs. Whether you're looking for a luxurious hotel with all the amenities or a cozy bed and breakfast, you'll find it here. After a day of discovering the natural wonders of the Loess Hills region, which is home to beautiful state parks and forests, there's nothing better than coming back to a comfortable and welcoming hotel room.
So why wait? Plan a visit to Onawa, Iowa, and experience the charm and hospitality of this delightful city. From its wide main street to its mouth-watering Eskimo Pies, Onawa has something for everyone. Start packing your bags and get ready to embark on an unforgettable adventure in the heart of America.
Best Hotels in Onawa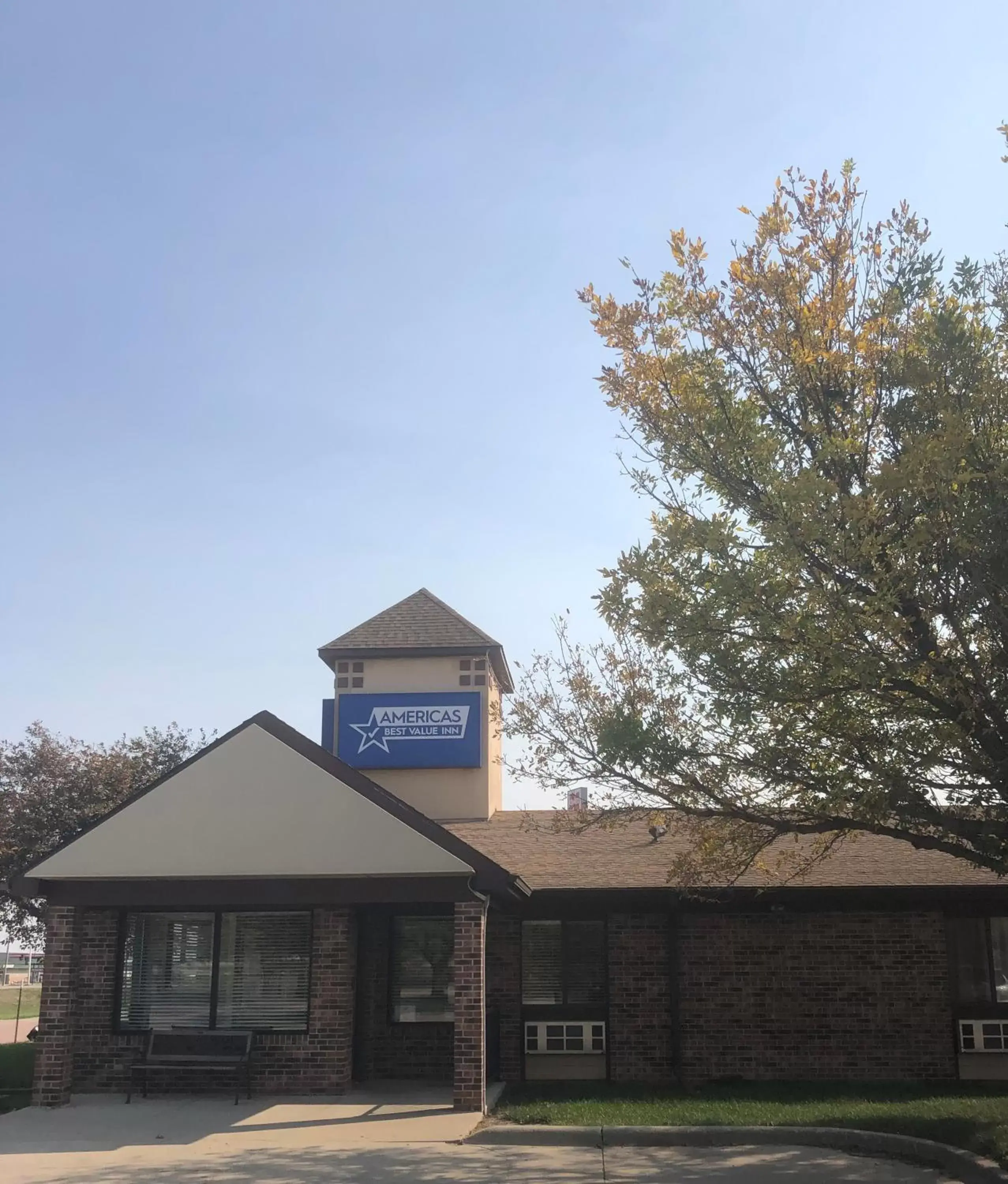 Americas Best Value Inn Onawa, located in the heart of Onawa, Iowa, offers a range of amenities that make it stand out from other hotels. Guests can enjoy the convenience of private parking and free Wi-Fi, making it easy to stay connected. The hotel also features a spa tub, perfect for relaxing after a long day of exploring the city. With a 24-hour front desk and non-smoking rooms, guests can expect excellent customer service and a comfortable stay. Additionally, the hotel is pet-friendly, making it the ideal choice for those traveling with furry companions.
Frequently Asked Questions
What is the lowest price of hotels in Onawa?
Looking for the best deal on hotels in Onawa? Look no further than Americas Best Value Inn. With prices starting from just $95, you can enjoy a comfortable stay without breaking the bank. Book now and experience affordable luxury in beautiful Onawa.
What are the best hotels in Onawa center?
The best hotel in Onawa center is Americas Best Value Inn Onawa. Located at 2835 Iowa Avenue, this popular hotel offers rooms starting at just $95. With its affordable prices and convenient location, it's the perfect choice for travelers looking to explore the heart of Onawa.