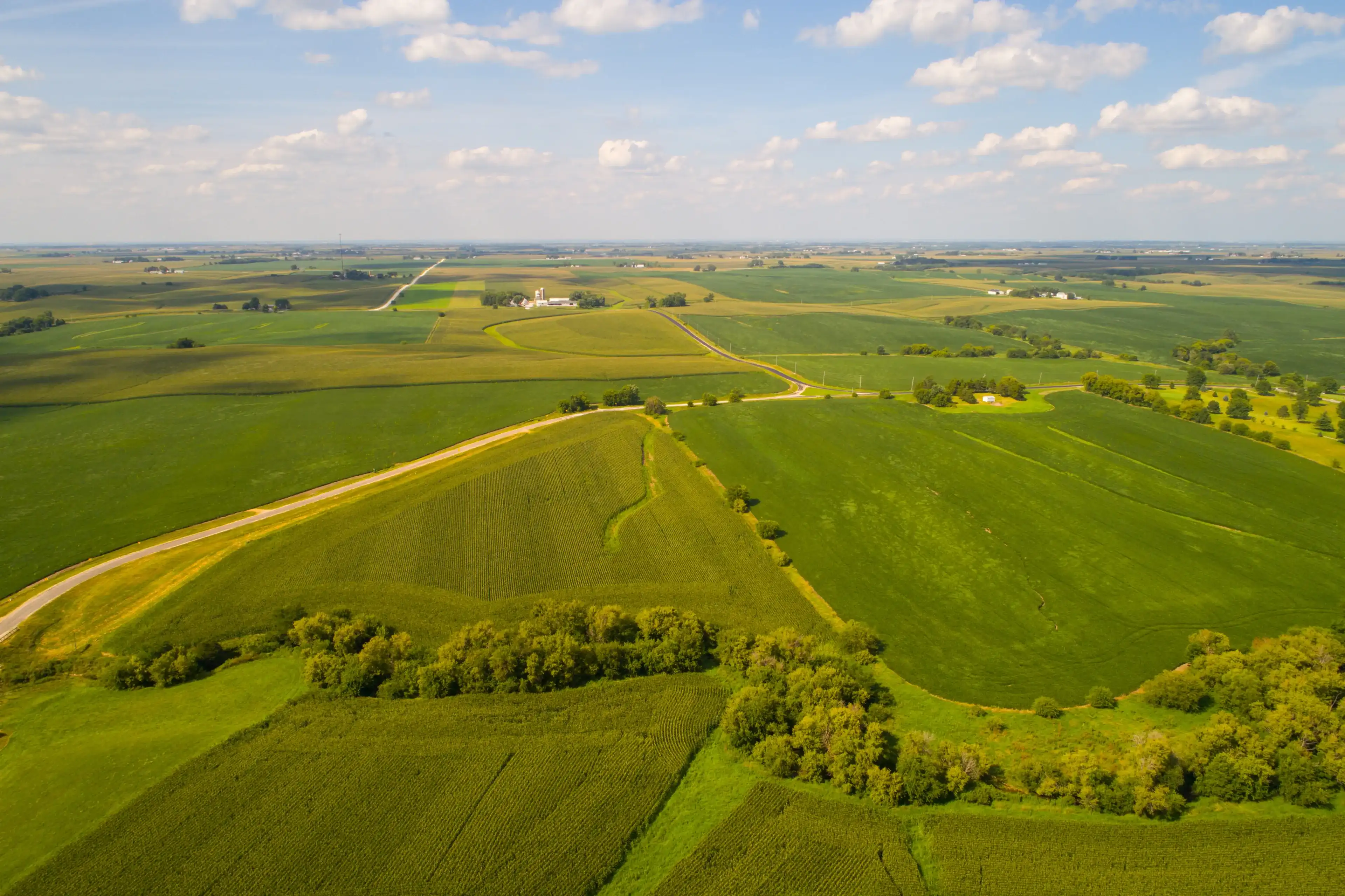 Find accommodations in Chariton, Iowa
Input your intended stay dates to uncover the newest prices and special bargains for Chariton accommodations.
Welcome to Chariton, Iowa! This charming city is not only the county seat of Lucas County but also home to some interesting historical sites and attractions. One of the must-see spots is the Hotel Charitone, a historic hotel that is currently being restored and converted into apartments. Listed on the National Register of Historic Places, this hotel is one of the most endangered sites in Iowa. So, if you're a history buff or just love the charm of old buildings, make sure to check it out!
Aside from its historical sites, Chariton also offers beautiful natural scenery. With a total area of 3.82 square miles, the city is surrounded by picturesque landscapes. And if you're looking for a fun outdoor activity, head to White Breast Creek, a nearby creek that adds to the beauty of the town. Nature lovers and adventure seekers will definitely enjoy exploring this area!
If you're planning a visit to Chariton, don't forget to take a stroll through the downtown area. Here, you'll find a variety of unique shops, restaurants, and, of course, hotels! Whether you're looking for a cozy bed and breakfast or a modern hotel, Chariton has something to suit every traveler's taste. Experience the warm hospitality and enjoy a comfortable stay while you explore all that this charming city has to offer.
Best Hotels in Chariton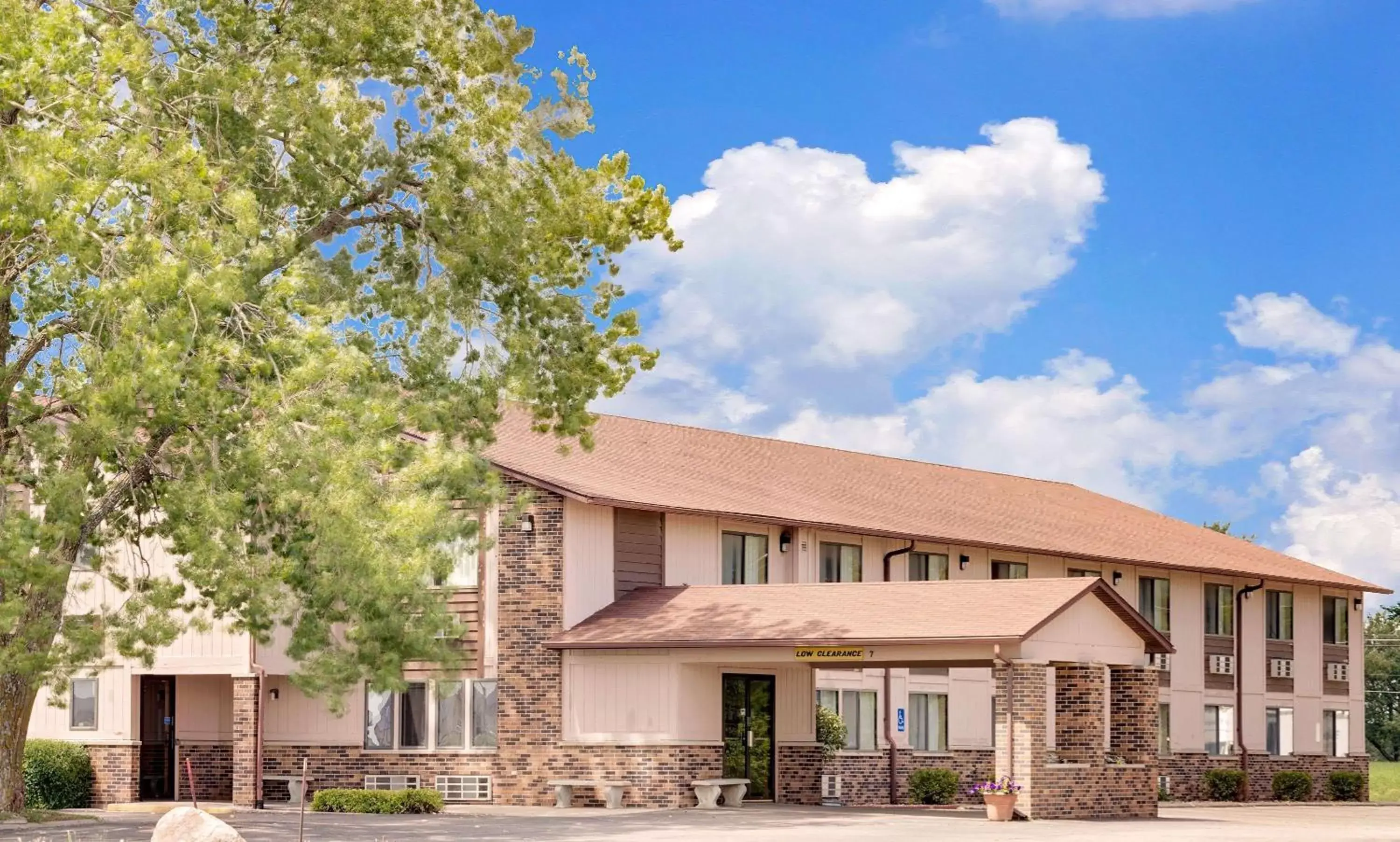 Super 8 by Wyndham Chariton is the best choice for your stay in Chariton. With its convenient location only 1.1mi away from the city center, you'll have easy access to all the attractions in town. The hotel offers a range of amenities including free breakfast, free WiFi, and a 24-hour front desk. Guests can also enjoy the spa tub, tennis court, and picnic area. With pet-friendly accommodation, air conditioning, and soundproof rooms, you can be sure to have a comfortable and enjoyable stay at Super 8 by Wyndham Chariton.
Frequently Asked Questions
What is the lowest price of hotels in Chariton?
The lowest price you can find for hotels in Chariton is $68 at Super 8 by Wyndham Chariton. Not only will you get to enjoy a comfortable stay at an affordable price, but you'll also be treated to a delicious breakfast to start your day off right. So, why wait? Book your stay now and enjoy all that Chariton has to offer without breaking the bank!
What are the best hotels in Chariton center?
For a delightful stay in the heart of Chariton, look no further than the Super 8 by Wyndham Chariton! Located on 169 E Grace Avenue, this popular hotel offers rooms starting from just $68. And that's not all - start your day right with a delicious breakfast included in your stay.