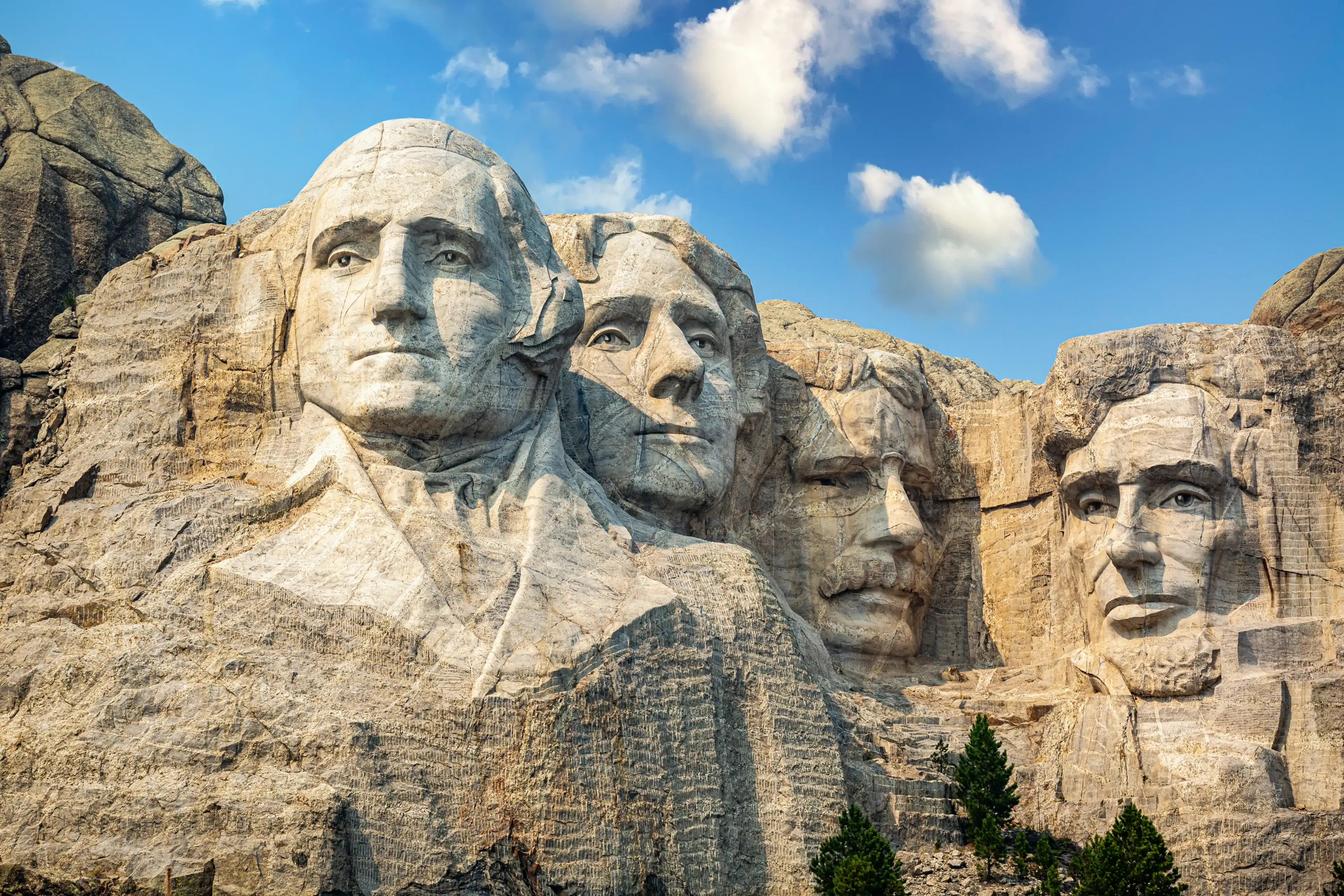 Search hotels in Hot Springs, South Dakota
Provide your desired dates to access the latest pricing and special offers for hotels in Hot Springs.
Hot Springs, South Dakota, known as the City of Hot Water, is a hidden gem in the Black Hills. This charming city is famous for its hot springs, which have long been appreciated by Sioux and Cheyenne people for their healing properties. The European settlers recognized the value of these springs, and today they are the main attraction for tourists visiting Hot Springs.
One of the must-visit attractions in Hot Springs is The Mammoth Site, where you can witness the remains of ancient mammoths preserved in the ground. For a more relaxing experience, head to Evans Plunge, a health resort built in 1890 that offers warm spring water for therapeutic baths. The city is also a gateway to Wind Cave National Park, where you can explore stunning cave formations.
In addition to its natural wonders, Hot Springs has a rich history. The city center is home to over 35 sandstone buildings, giving it a unique charm. Hot Springs is also proud to have a United States Department of Veterans Affairs hospital, which was designated as a National Historic Landmark. With its historical significance and natural beauty, Hot Springs offers a perfect blend of relaxation and adventure for travelers.
Best Hotels in Hot Springs