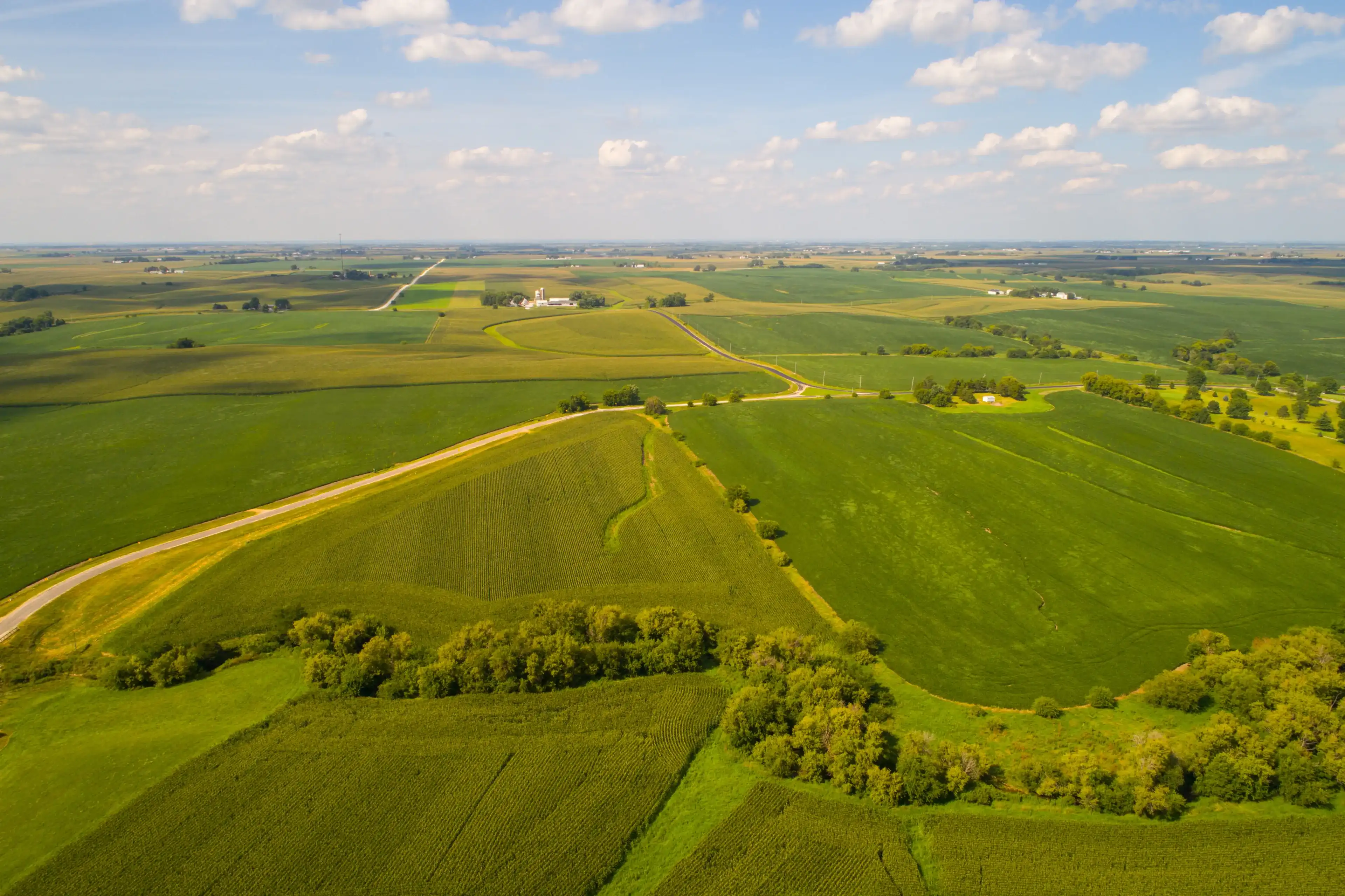 Find accommodations in Clear Lake, Iowa
Submit your travel dates to view current prices and exclusive deals for Clear Lake hotels.
Welcome to Clear Lake, Iowa - a charming city that has so much to offer to travelers! Nestled around a beautiful lake, it's the perfect destination for those seeking relaxation and adventure. Whether you're looking for a scenic cruise on the Lady of the Lake, want to enjoy live music at the famous Surf Ballroom, or explore the historical artifacts at the Clear Lake Fire Museum, there's something for everyone here.
When it comes to accommodations, Clear Lake has you covered. With a variety of hotels to choose from, you can find the perfect place to rest and recharge after a day of exploring. From cozy bed and breakfasts to luxurious resorts, each hotel offers its own unique charm and hospitality. And don't forget to try the local cuisine at one of the many restaurants in the city - you'll be treated to delicious Midwestern flavors and warm hospitality.
While you're here, make sure to immerse yourself in the local arts and culture scene. Visit the Clear Lake Arts Center to admire the works of local and regional artists, catch a movie at the historic Lake Theatre, or take a stroll through the Central Gardens of North Iowa - the only free public garden within 90 miles of Clear Lake. And for history buffs, don't miss the opportunity to learn about the tragic event that inspired the famous song "American Pie" at the Surf Ballroom.
Whether you're a nature lover, a history enthusiast, or a foodie looking to indulge in Midwestern hospitality, Clear Lake has it all. So pack your bags, book your stay, and get ready for an unforgettable experience in this charming city. Welcome to Clear Lake - where adventure meets relaxation!
Best Hotels in Clear Lake