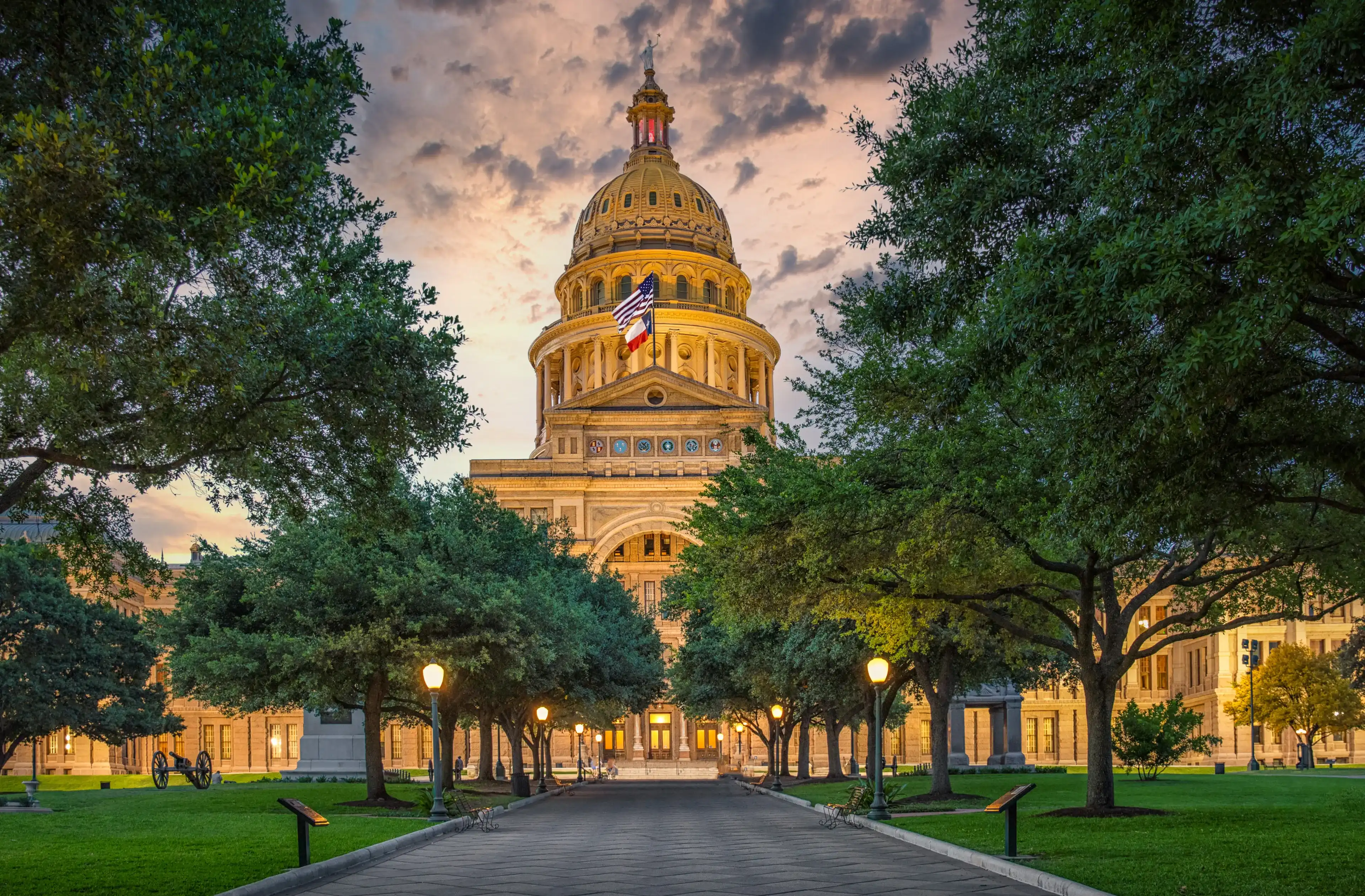 Find accommodations in Leander, Texas
Enter your dates to see the latest prices and deals for Leander hotels.
Welcome to the vibrant city of Leander, Texas! Known as the fastest-growing city in the United States between 2018 and 2019, Leander offers a unique blend of history, nature, and modern amenities. Whether you're visiting for business or pleasure, the city's hotels are ready to welcome you with open arms.
Situated just north of Austin, Leander boasts a range of hotel options to suit every traveler's needs. From cozy bed and breakfasts to luxurious resorts, there's something for everyone. Step into the Leanderthal Lady's shoes and experience the rich history of this area, with its first white settlement dating back to 1836. The Leander Presbyterian Church, built in 1884, stands as a testament to the city's heritage. And don't forget to explore the natural beauty of the surroundings, with the stunning Brushy Creek and nearby Georgetown.
When it comes to food, Leander has you covered. Indulge your taste buds at the city's delectable restaurants, offering everything from classic Texas barbecue to international cuisine. After a day of exploring all that Leander has to offer, relax in the comfort of your hotel and make the most of the amenities on offer. Whether it's a dip in the pool, a quick workout at the fitness center, or a rejuvenating spa treatment, you'll find everything you need for a memorable stay. So pack your bags and get ready to experience Leander's charm – adventure awaits!
Best Hotels in Leander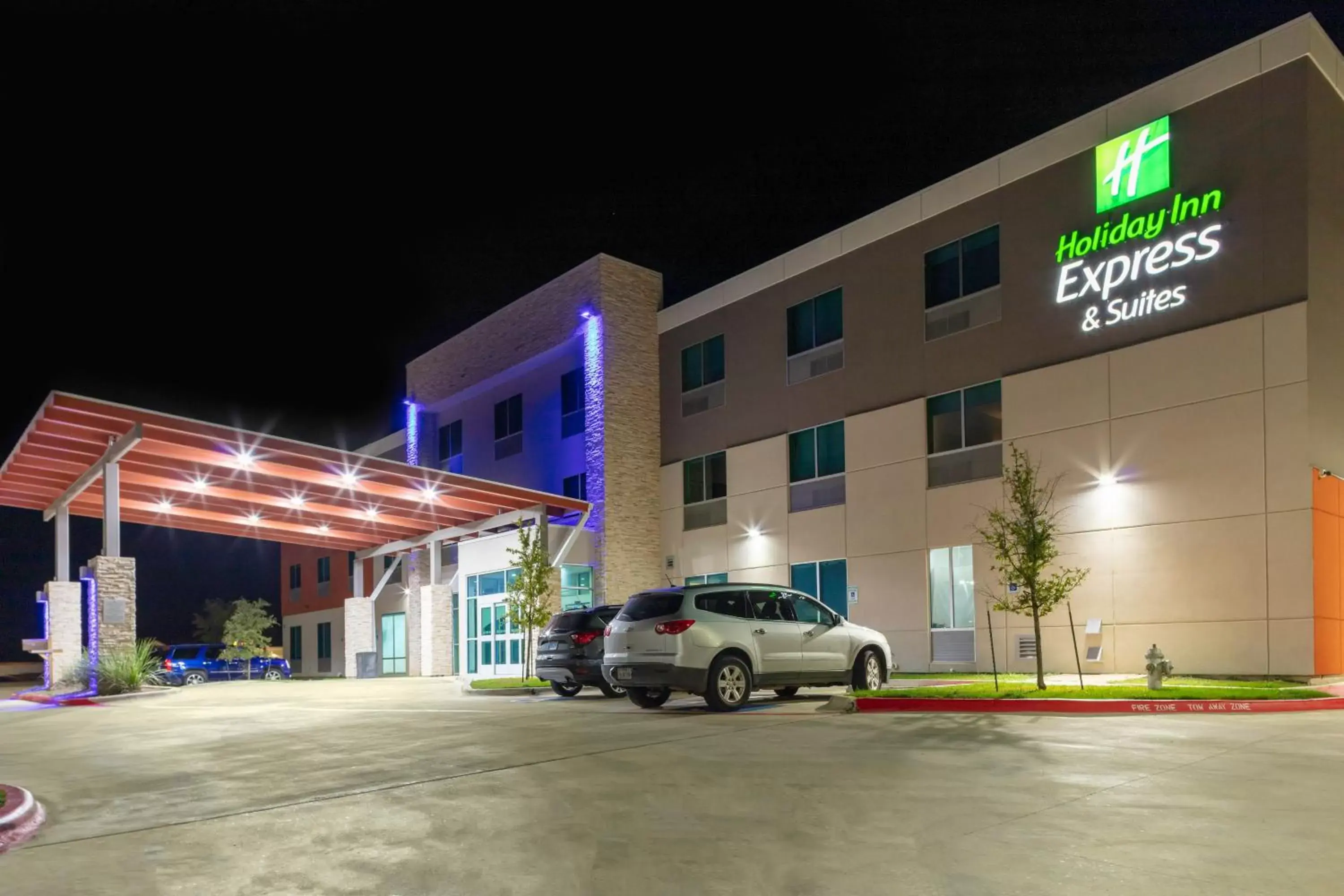 Stay at the Holiday Inn Express & Suites - Leander, an IHG Hotel for a convenient and comfortable experience in Leander, Texas. Located just 0.7mi from the city center, this hotel offers easy access to all the attractions and amenities of the area. Enjoy a complimentary breakfast to start your day off right. Take advantage of the hotel's features, including free parking, a pet-friendly policy, an outdoor swimming pool, and free Wifi. The hotel also offers a fitness center, a business center, and an elevator for added convenience. With a range of accessibility features and amenities, such as wheelchair accessibility and visual aids, this hotel is suitable for all guests.
Show more
Frequently Asked Questions
What is the lowest price of hotels in Leander?
Looking for affordable accommodation in Leander? Look no further than the Holiday Inn Express & Suites - Leander, an IHG Hotel. With prices starting at just $119, you can enjoy a comfortable stay without breaking the bank. Plus, don't miss out on their complimentary breakfast to kickstart your day of exploring.
What are the best hotels in Leander center?
Based on the provided data, it is unclear which hotels in Leander center are the "best" as there is no information provided on rankings, ratings, or customer reviews. However, some popular hotels in the area include the Best Western Cedar Inn and the Holiday Inn Express & Suites Leander. Travelers may want to consider these options when visiting Leander center.