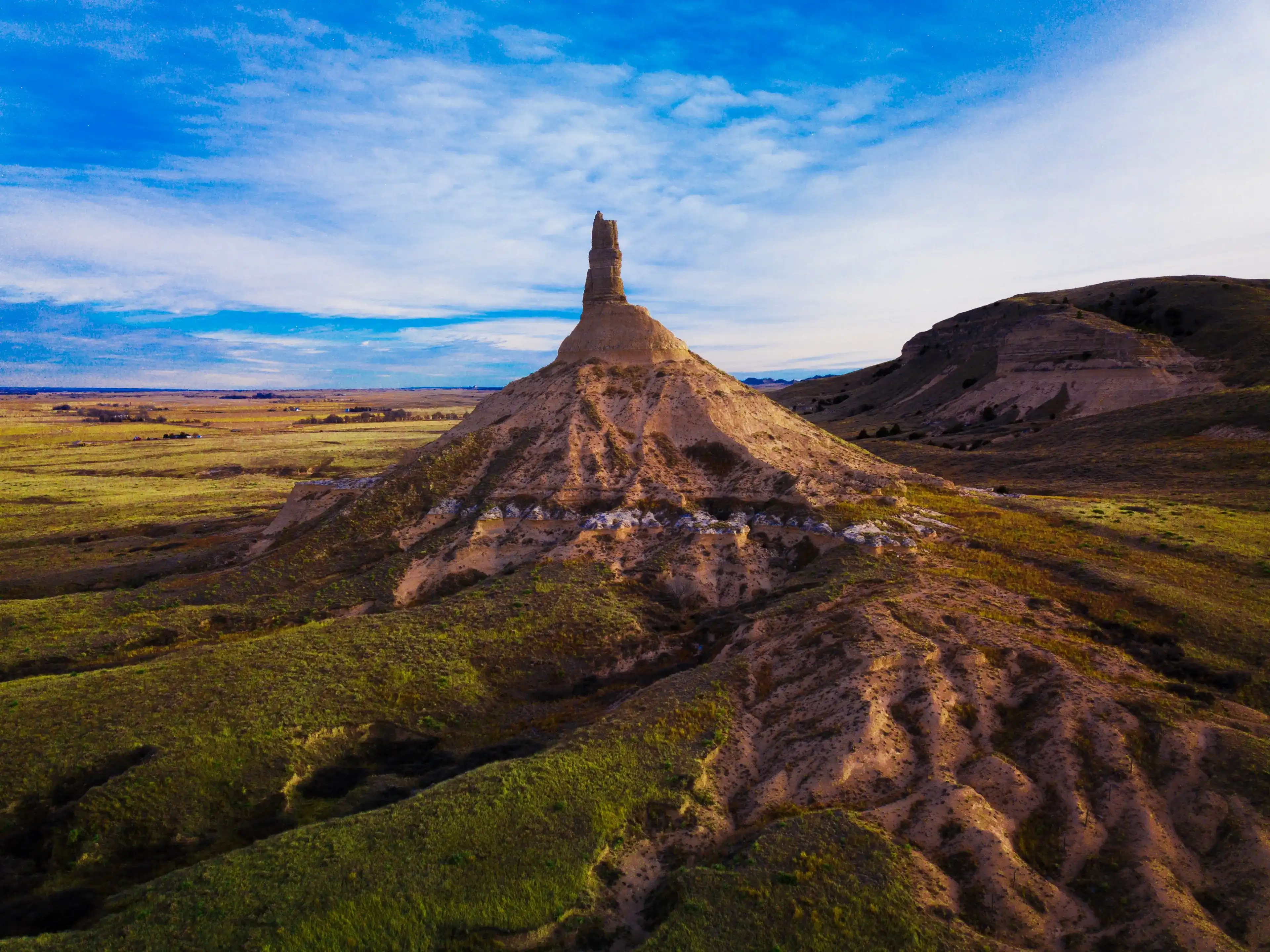 Check out hotels in Hastings, Nebraska
Record your stay dates to see the most recent prices and discount offers for Hastings hotels.
Are you planning a trip to Hastings? Well, get ready for a fun-filled adventure in this lively city! Not only is Hastings known for its rich history and cultural heritage, but it is also home to the invention of a beloved childhood favorite - Kool-Aid! Every August, the city celebrates this fruity concoction with the Kool-Aid Days festival. So, don't forget to sip on some refreshing Kool-Aid while exploring all that Hastings has to offer!
When visiting Hastings, be sure to take a trip back in time and discover the city's fascinating past. Did you know that during World War II, Hastings operated the largest Naval Ammunition Depot in the United States? This explosive history adds a unique twist to the city's charm. And if you're a fan of architecture, you'll be delighted by the ornate Victorian buildings designed by the first practicing architect in Adams County, Charles C. Rittenhouse.
After a day of exploring, you'll need a comfortable place to rest your head. Fortunately, Hastings offers a range of hotels that cater to every traveler's needs. Whether you're looking for a cozy boutique hotel or a luxurious resort, you'll find the perfect accommodation to suit your taste. And don't forget to recharge with a good night's sleep, so you can wake up refreshed and ready for another day of adventures in Hastings!
Best Hotels in Hastings
Which 5-star hotels are the most popular?
Dragonfly Inn & Suites is one of the popular 5-star hotels in Hastings city. With prices starting from $121, the hotel offers a range of amenities for its guests. Located 1.8mi from the city center, it provides a peaceful and serene environment with a beautiful lake view. The hotel features a 24-hour front desk, ensuring round-the-clock assistance for guests.
The rooms at Dragonfly Inn & Suites are well-appointed and comfortable, with air conditioning and soundproofing to ensure a restful stay. The hotel offers a variety of room types, including non-smoking rooms and rooms that are wheelchair accessible. Each room includes a private bathroom with a bathtub and free toiletries. Guests can also enjoy the convenience of a kitchenette with kitchenware, perfect for those who prefer to prepare their own meals.
In addition to the comfortable rooms, Dragonfly Inn & Suites provides a range of additional amenities for guests' convenience. The hotel offers free parking on-site, making it easy for guests with their own vehicles. For those traveling with pets, the hotel is pet-friendly, although additional charges may apply. Free Wi-Fi is available throughout the property, allowing guests to stay connected. The hotel also features a picnic area where guests can relax and enjoy the surroundings.
Overall, Dragonfly Inn & Suites is a highly rated 5-star hotel in Hastings city, offering comfortable accommodation, a range of amenities, and a beautiful lake view. With its convenient location, friendly staff, and excellent facilities, it is a popular choice for travelers looking for a luxurious and enjoyable stay in the city.
Which 3-star hotels are the most popular?
Comfort Inn Hastings is one of the most popular 3-star hotels in the city. Starting at just $97 per night, it offers excellent value for money. Located 2.1mi from the city center, it provides a convenient base for exploring all that Hastings has to offer.
One of the standout features of Comfort Inn Hastings is its complimentary breakfast, ensuring guests start their day off on the right foot. The hotel is also pet-friendly, making it a great option for those traveling with furry friends. The 24-hour front desk is always on hand to assist with any inquiries, and the free Wi-Fi ensures guests stay connected throughout their stay. The air-conditioned rooms provide a comfortable retreat at the end of a long day of sightseeing, and the fitness center is available for guests looking to stay active.
The hotel is fully equipped with amenities to cater to all needs. For guests with disabilities, Comfort Inn Hastings offers wheelchair accessibility, raised toilets, and visual aids such as Braille. The non-smoking rooms ensure a fresh and clean environment for all guests. Additional amenities include vending machines for snacks and drinks, car rental services, and facilities specifically designed for disabled guests. For added convenience, the hotel provides daily housekeeping, ironing service, dry cleaning, and laundry facilities. On-site facilities for business travelers include a business center, fax/photocopying, and meeting/banquet facilities. Safety is a priority at Comfort Inn Hastings, with fire extinguishers, smoke alarms, key card access, and first aid kits available.
Frequently Asked Questions
What is the lowest price of hotels in Hastings?
What is the average price of hotels in Hastings?
The average price of hotels in Hastings ranges from $121, which is an excellent value for a luxurious 5-star experience. With such affordable prices, travelers can indulge in the city's charming attractions without breaking the bank.
What are the best hotels in Hastings center?
The best hotels in Hastings center include the Holiday Inn Express Hastings, the Quality Inn Hastings, and the Hampton Inn Hastings. These hotels offer comfortable accommodations at affordable prices, with rates starting from $102. Additionally, guests at these hotels can enjoy a complimentary breakfast to kickstart their day of exploration in Hastings.