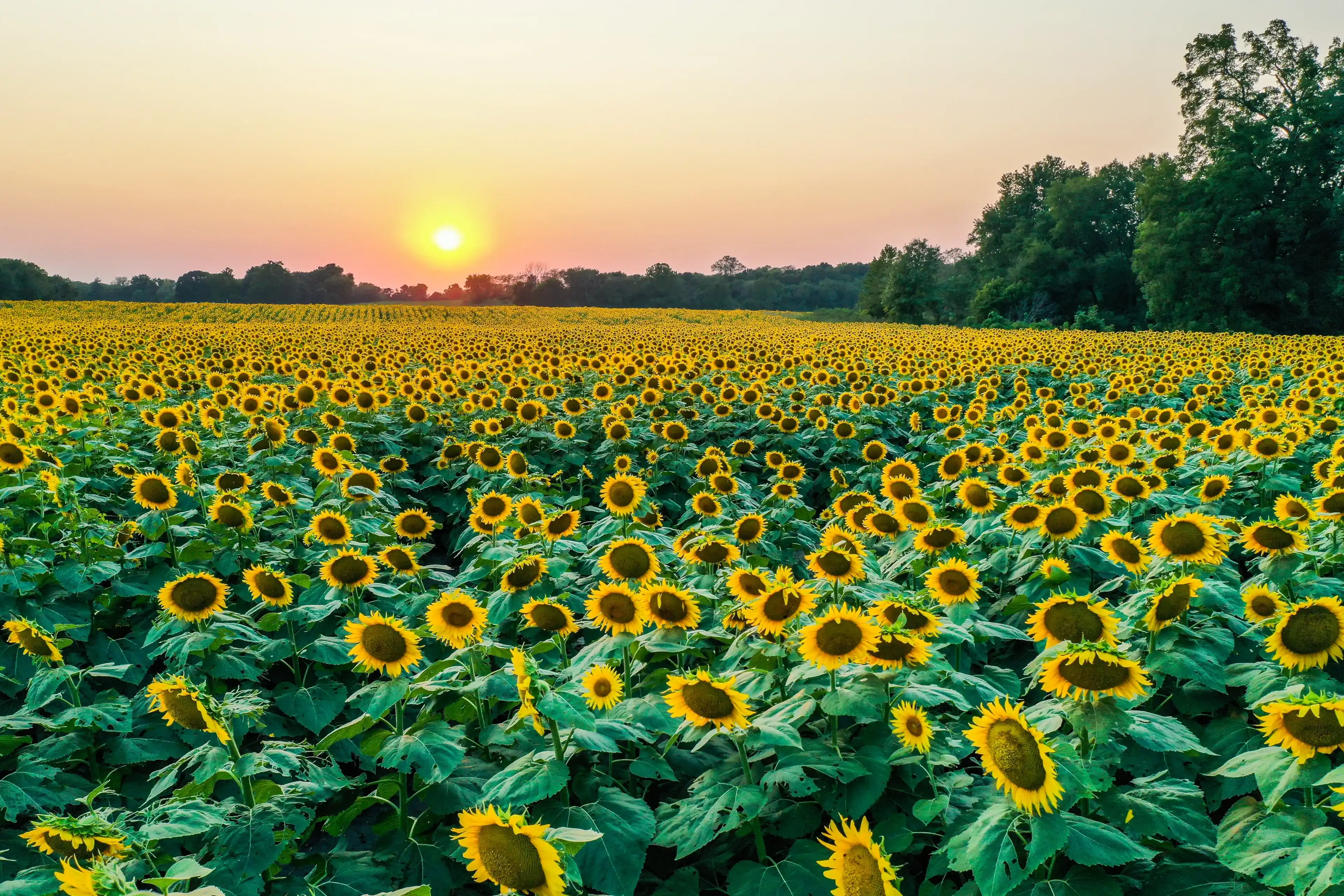 Explore hotel options in Shawnee, Kansas
List your travel dates to unveil the current prices and hot deals for hotels in Shawnee.
Welcome to Shawnee, a charming city nestled in the heart of Oklahoma! With its rich history, vibrant downtown, and proximity to nature, Shawnee offers a unique experience for every traveler.
If you're looking for a place to stay, Shawnee has a range of hotels that cater to all tastes and budgets. Whether you prefer a cozy bed and breakfast or a luxurious resort, you'll find the perfect accommodation to suit your needs. And don't worry, you won't miss out on any modern amenities - our hotels are equipped with all the comforts and conveniences you could ask for.
While you're here, be sure to explore our historic downtown area. With its picturesque streets lined with charming shops and restaurants, it's the perfect place to take a leisurely stroll and soak in the small-town atmosphere. And make sure to sample some of our local cuisine - from juicy steaks to mouthwatering barbecue, Shawnee is a food lover's paradise.
For the adventurous traveler, Shawnee offers plenty of outdoor activities. Take a hike through one of our scenic trails, go fishing in the nearby lakes and rivers, or try your hand at kayaking or paddleboarding. And after a day of exploring, you can unwind and relax in the comfort of your hotel, knowing that you have experienced the best that Shawnee has to offer. So pack your bags and get ready for a memorable stay in this hidden gem of a city - Shawnee is waiting to welcome you!
Best Hotels in Shawnee
Which 3-star hotels are the most popular?
The Holiday Inn Express Shawnee, an IHG Hotel, is a popular 3-star hotel located 4.5mi from Shawnee's city center. With prices starting from $139, this hotel offers a range of amenities including free WiFi, air conditioning, and a 24-hour front desk. Guests can enjoy a complimentary breakfast, as well as access to a fitness center and business center. The hotel is also pet-friendly, making it a convenient choice for travelers with furry friends.
The Hampton Inn Kansas City/Shawnee Mission is another top choice for travelers in Shawnee. With prices starting from $127, this 3-star hotel is located just 4.3mi from the city center. Amenities include free parking, a pet-friendly policy, and an indoor swimming pool. Guests can also enjoy free WiFi and a complimentary breakfast. The hotel features fitness facilities and a business center, making it suitable for both leisure and business travelers.
For those looking for a comfortable stay with additional amenities, the Courtyard by Marriott Kansas City Shawnee is a great option. With prices starting from $136, this 3-star hotel is located 4.5mi from the city center. The hotel offers free parking, a pet-friendly policy, and an indoor swimming pool. Guests can also make use of the fitness center and business center. A restaurant, sun deck, and terrace are also available, providing a pleasant experience for guests to relax and unwind.
Frequently Asked Questions
What is the lowest price of hotels in Shawnee?
Show more
What is the average price of hotels in Shawnee?
Looking for an affordable getaway in Shawnee? The average price of a 3-star hotel in this charming city is just $144. With this great value, you can enjoy comfortable accommodations without breaking the bank. Plan your trip to Shawnee today and experience the best of the city while staying within budget.
What are the best hotels in Shawnee center?
Show more