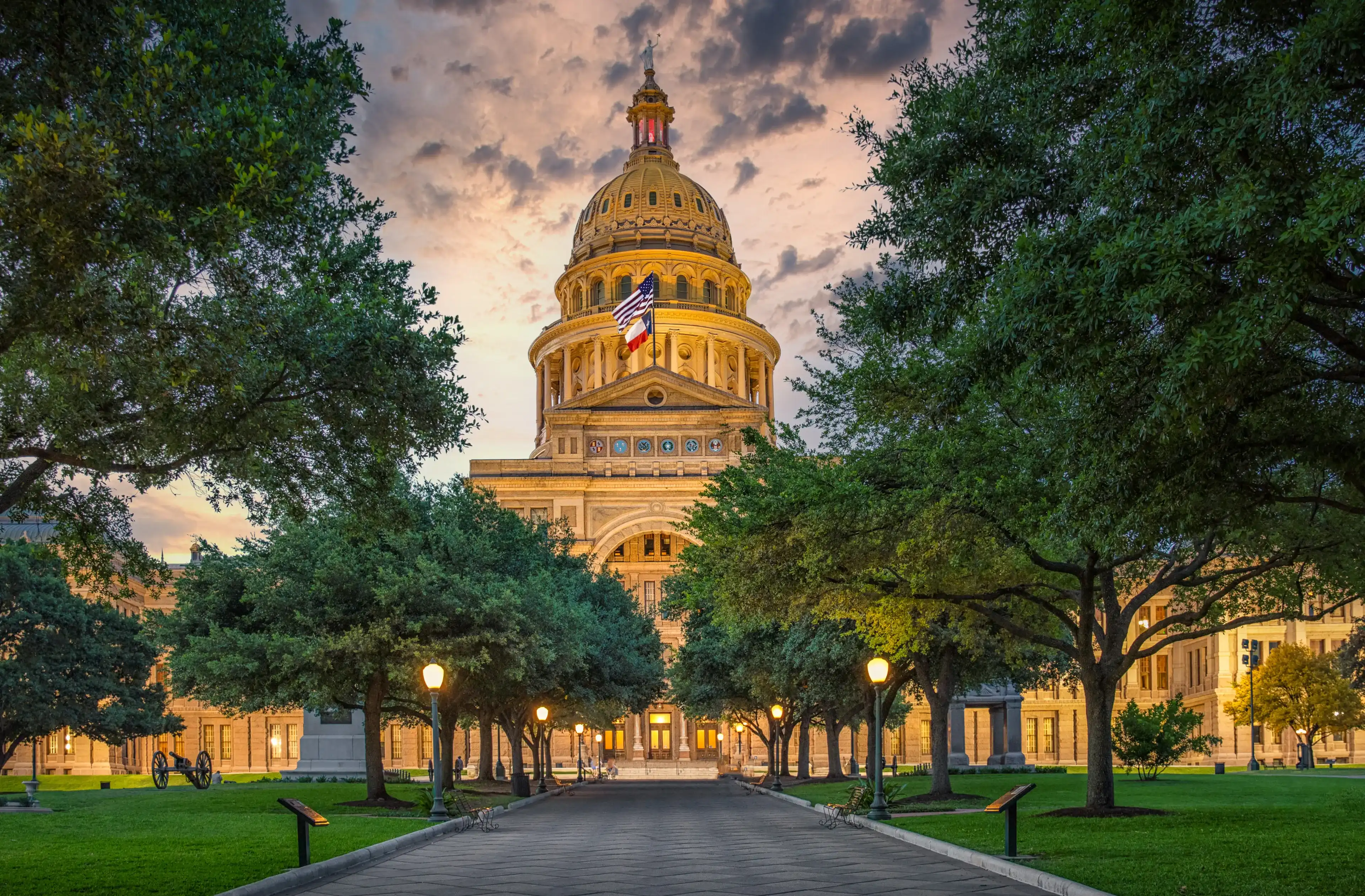 Search hotels in Taylor, Texas
List your travel dates to unveil the current prices and hot deals for hotels in Taylor.
Are you heading to Taylor, Texas? Well, get ready for a wild adventure in this charming city! From its fascinating history to its vibrant culture, there's something for everyone here. But let's talk hotels. When you're looking for a place to stay, Taylor has got you covered. Whether you prefer the luxury of a five-star hotel or the coziness of a bed and breakfast, you'll find the perfect spot to rest your head after a day of exploring.
Imagine waking up in a beautifully decorated room, with plush pillows and a view of the city. As you step out of your hotel, you're greeted by the warm Texan sun and a bustling street filled with friendly locals. Grab a cup of coffee at a nearby café and start your day with a smile.
After a day of sightseeing, you can unwind in the comfort of your hotel. Take a dip in the sparkling pool, indulge in a relaxing spa treatment, or enjoy a delicious meal at the hotel's restaurant. With top-notch service and amenities, you'll feel like a VIP during your stay in Taylor.
So, whether you're a history buff, a foodie, or an adventure seeker, Taylor has it all. And with its wide range of hotels, you're guaranteed to find the perfect accommodation for your stay. So pack your bags and get ready to experience the best that this Texan gem has to offer. Your unforgettable vacation awaits in Taylor!
Best Hotels in Taylor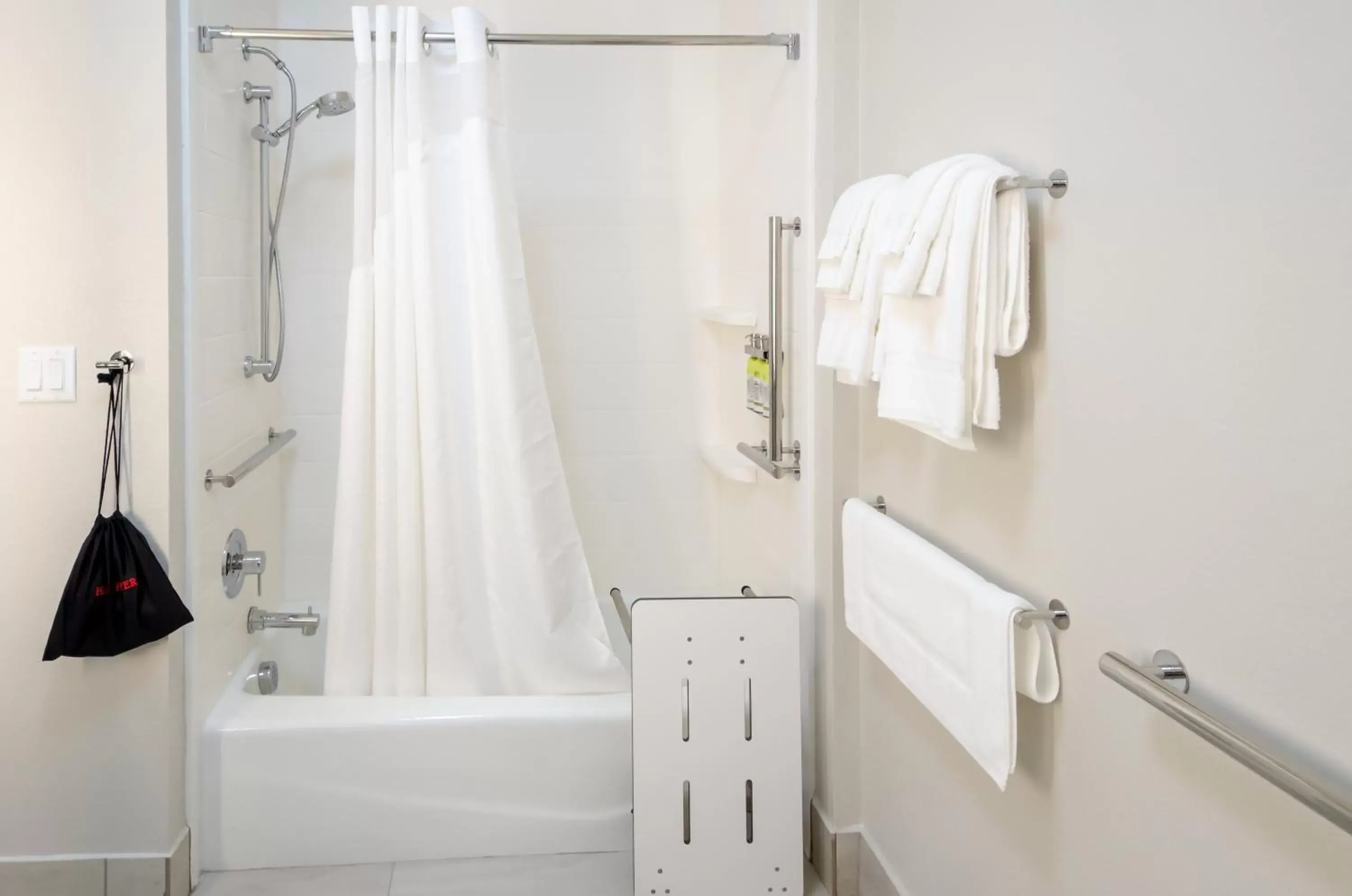 The Holiday Inn Express & Suites Taylor, an IHG Hotel, is a fantastic choice for your stay in Taylor, Texas. With its convenient location just 2.1mi from the city center, this hotel offers easy access to all the attractions and amenities that Taylor has to offer. What sets this hotel apart from others is its range of excellent amenities, including a free breakfast, free parking, a pet-friendly policy (with extra charges), an outdoor swimming pool, and a fitness center. The hotel also provides free WiFi, non-smoking rooms, and a 24-hour front desk for your convenience. With its comfortable accommodations and top-notch facilities, the Holiday Inn Express & Suites Taylor is the ideal choice for your visit to Taylor.
Show more
Which 3-star hotels are the most popular?
Located just 2.1mi from the city center, Holiday Inn Express & Suites Taylor is a top choice among budget travelers. With prices starting from $148, this 3-star hotel offers excellent value for money. Guests can enjoy a complimentary breakfast each morning to start their day off right. The hotel also provides a range of amenities including free parking, free Wi-Fi, and an outdoor swimming pool. Fitness enthusiasts will appreciate the well-equipped fitness center, while business travelers can take advantage of the on-site business center. The hotel is also pet-friendly, although extra charges may apply.
Frequently Asked Questions
What is the lowest price of hotels in Taylor?
Looking to stay in Taylor on a budget? Look no further than the Holiday Inn Express & Suites Taylor, where prices start from just $148. Plus, you can kickstart your day with a delicious breakfast included with your stay. Enjoy your comfortable and affordable stay in this IHG hotel in Taylor!
What is the average price of hotels in Taylor?
The average price of 3-star hotels in Taylor is $148. With this reasonable price, travelers can enjoy comfortable accommodations without breaking the bank. Explore the charming town of Taylor without worrying about expensive hotel expenses.
What are the best hotels in Taylor center?
If you're looking for a comfortable and convenient stay in Taylor center, the Holiday Inn Express & Suites Taylor is the top choice. Located at 180 NW Carlos G Parker Blvd, this hotel offers a great value starting at $148. And the cherry on top, they provide a delicious breakfast to start your day off right!