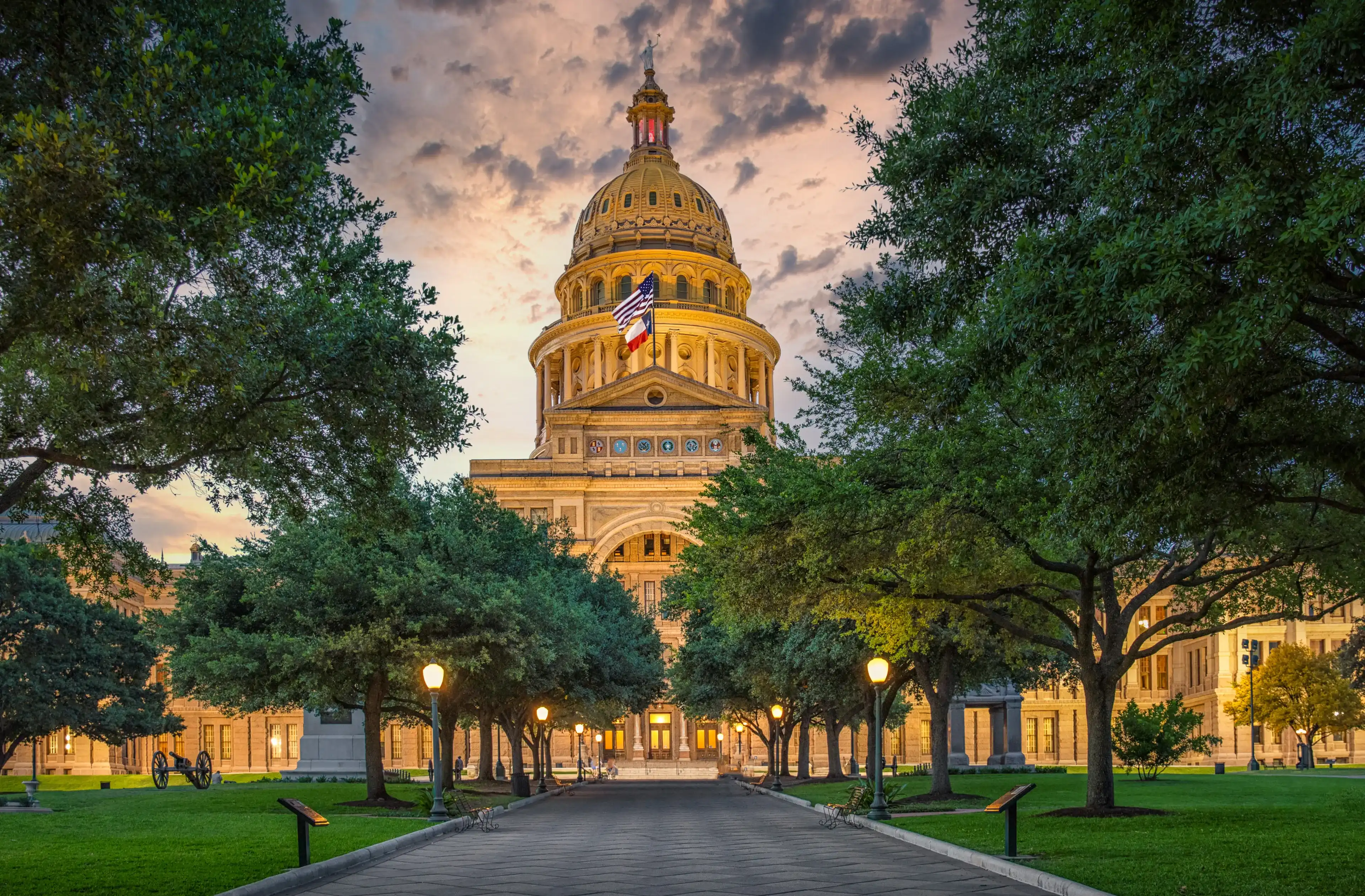 Check out hotels in Hutto
Fill in your travel dates to access the updated prices and special deals for accommodations in Hutto.
Are you looking to visit Hutto, Texas? Well, you're in for a treat! This charming city is part of the Austin-Round Rock metropolitan area and has plenty to offer. Whether you're a history buff, a nature lover, or a foodie, Hutto has something for everyone.
When it comes to accommodations, Hutto has a great selection of hotels that will make your stay comfortable and enjoyable. From cozy bed and breakfasts to modern boutique hotels, you'll find a range of options to suit your taste and budget. Plus, with Hutto's convenient location just 22 miles northeast of Austin, you'll have easy access to all the attractions and activities the capital city has to offer.
While you're in Hutto, be sure to explore its rich history. The city was established in 1876 and named after James Emory Hutto, a wealthy cattleman who played a pivotal role in its development. You can visit historical sites like the Hutto Heritage Museum to learn more about the city's past. And if you're a fan of train history, don't miss the opportunity to take a ride on the vintage trains at the Hutto Railroad Depot and Museum.
After a day of exploring, indulge in some delicious food. Hutto is home to a diverse culinary scene, with options ranging from traditional Southern comfort food to international cuisines. Don't forget to try some Texas barbecue – it's a must! And if you're in the mood for a drink, head to one of the local breweries or wineries for a taste of Hutto's craft beverages.
So pack your bags and get ready for an unforgettable trip to Hutto, Texas. With its charming hotels, fascinating history, and mouthwatering food, this city is sure to leave a lasting impression. Happy travels!
Best Hotels in Hutto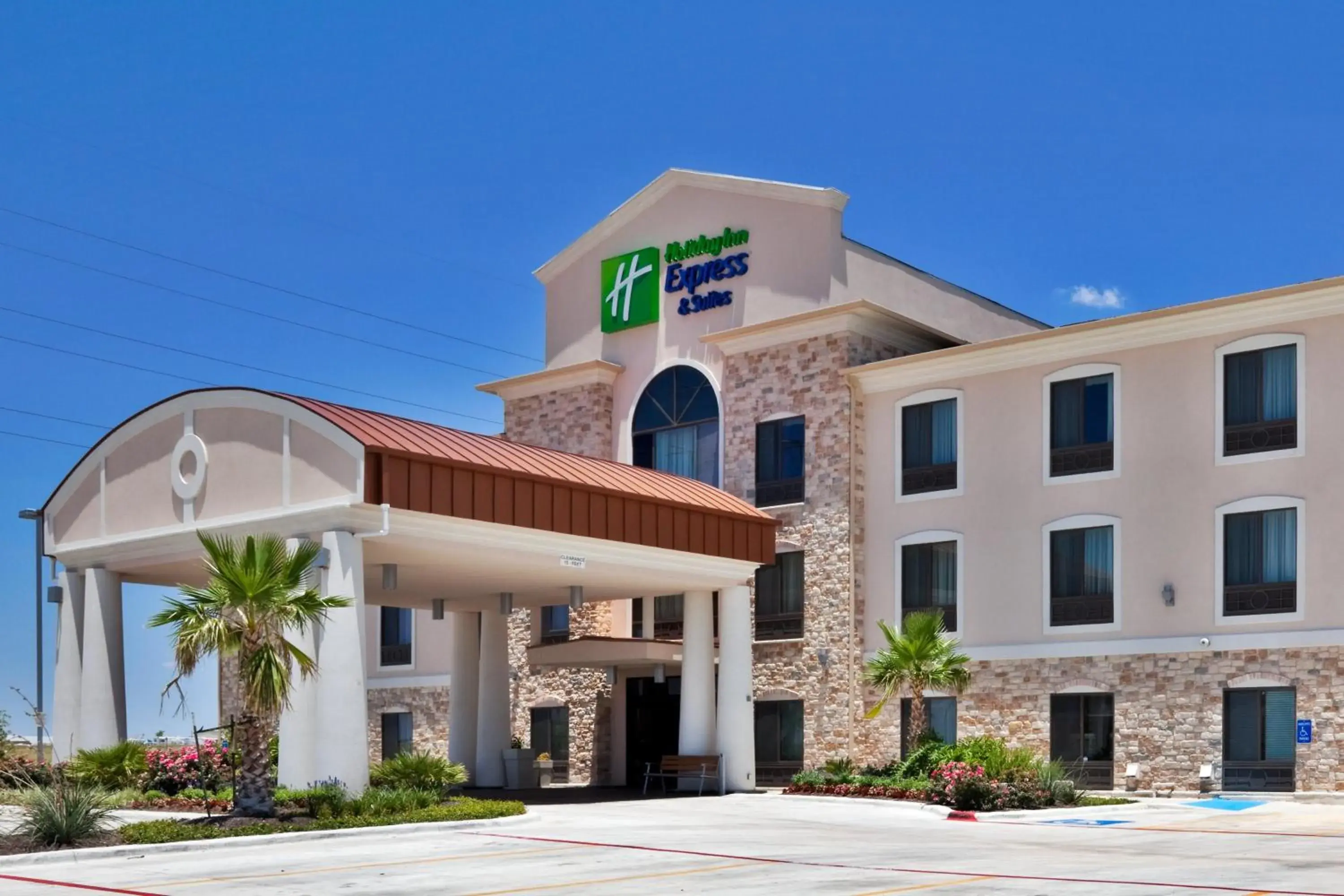 The Holiday Inn Express Hotel & Suites Austin NE-Hutto is the perfect choice for travelers seeking comfort and convenience. Located just 1mi from the city center of Hutto, this 2-star hotel offers a range of amenities to enhance your stay. Enjoy a complimentary breakfast before exploring the local area or take a dip in the indoor swimming pool. With free WiFi, a fitness center, and a business center, you'll have everything you need for work or leisure. The hotel also offers pet-friendly accommodations for an additional charge. Experience a hassle-free stay with attentive staff and modern facilities at the Holiday Inn Express Hotel & Suites Austin NE-Hutto.
Show more