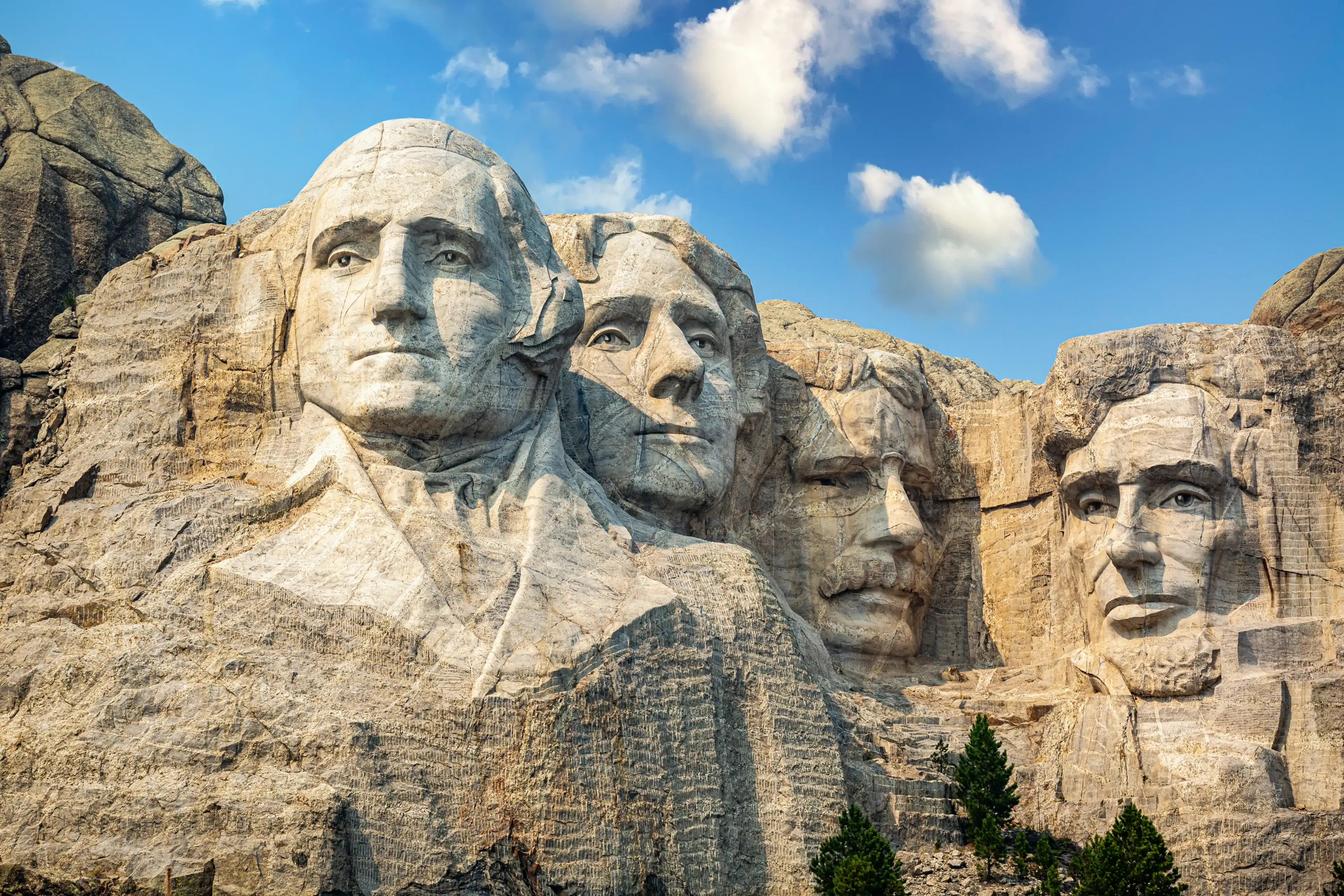 Discover hotels in Milbank, South Dakota
Provide your desired dates to access the latest pricing and special offers for hotels in Milbank.
Welcome to Milbank, a charming city located in Grant County, South Dakota! Known for its rich history and picturesque landscapes, Milbank offers a unique blend of small-town hospitality and modern amenities. Whether you're here for business or pleasure, our hotels in the city will ensure a comfortable and memorable stay.
Nestled along the South Fork of the Whetstone River, Milbank offers plenty of outdoor activities for nature enthusiasts. Explore the scenic trails, go fishing in the crystal-clear waters, or simply unwind in the peaceful surroundings. After a day of adventure, you can relax and recharge at one of our cozy hotels. From boutique accommodations to well-known chains, we have options to suit every traveler's taste and budget.
If you're a sports fan, you'll be delighted to know that Milbank is the birthplace of American Legion Baseball. Immerse yourself in the town's baseball culture and catch a game to experience the excitement firsthand. And don't forget to indulge in the local cuisine while you're here – try our famous Midwestern comfort food and treat yourself to a slice of homemade pie. So come and experience the warmth and charm of Milbank, and let our hotels be your home away from home.
Best Hotels in Milbank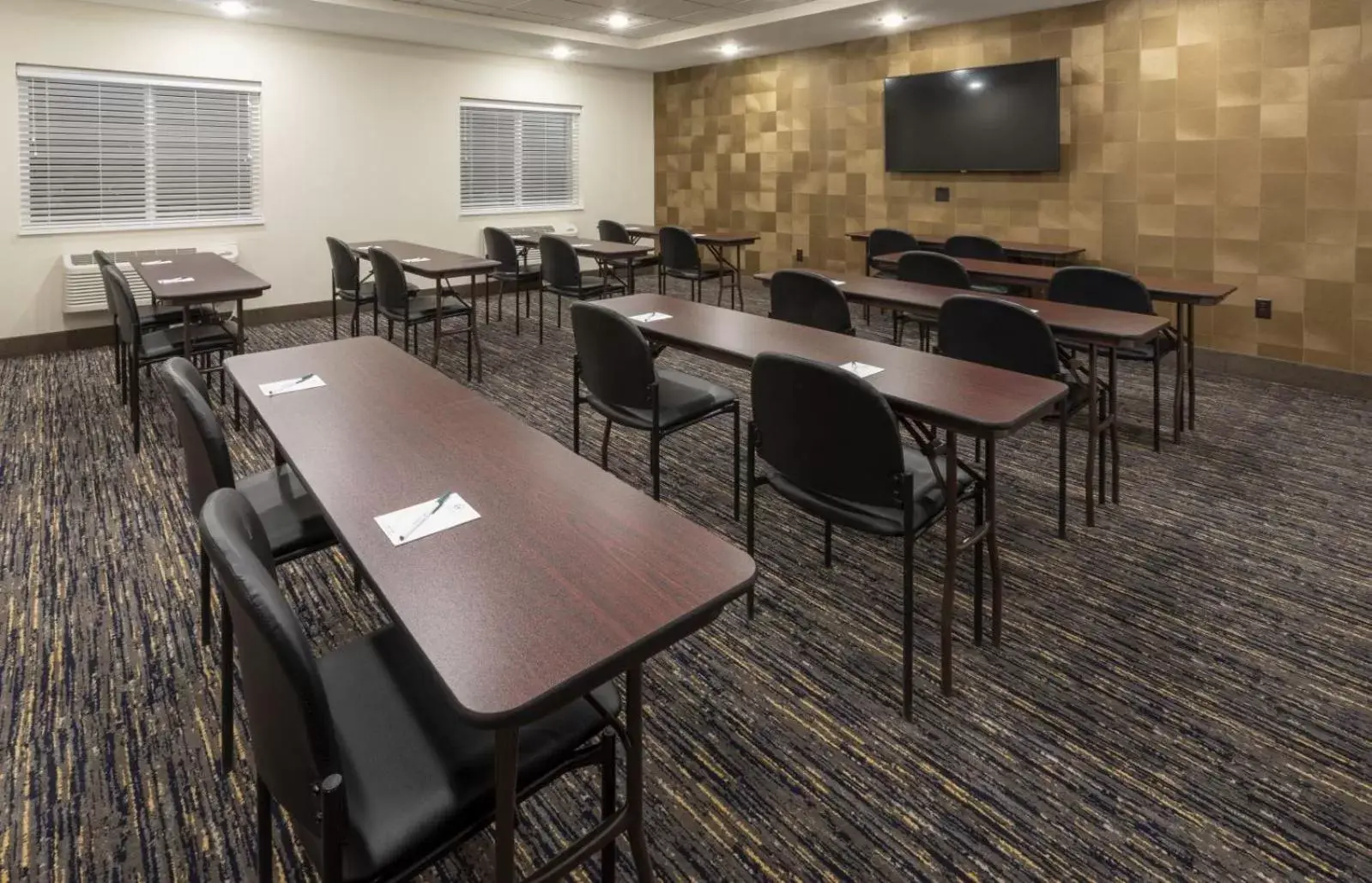 The Grandstay Hotel Milbank is the ideal choice for travelers looking for a comfortable and convenient stay in Milbank, South Dakota. With its prime location just 0.5mi from the city center, guests have easy access to all the attractions and activities the city has to offer. What sets this hotel apart from others is its extensive list of amenities, including free parking, a free hot breakfast, an indoor swimming pool, a hot tub/jacuzzi, a fitness center, and complimentary wifi. Whether you're in town for business or leisure, the Grandstay Hotel Milbank has everything you need for a relaxing and enjoyable stay.
Show more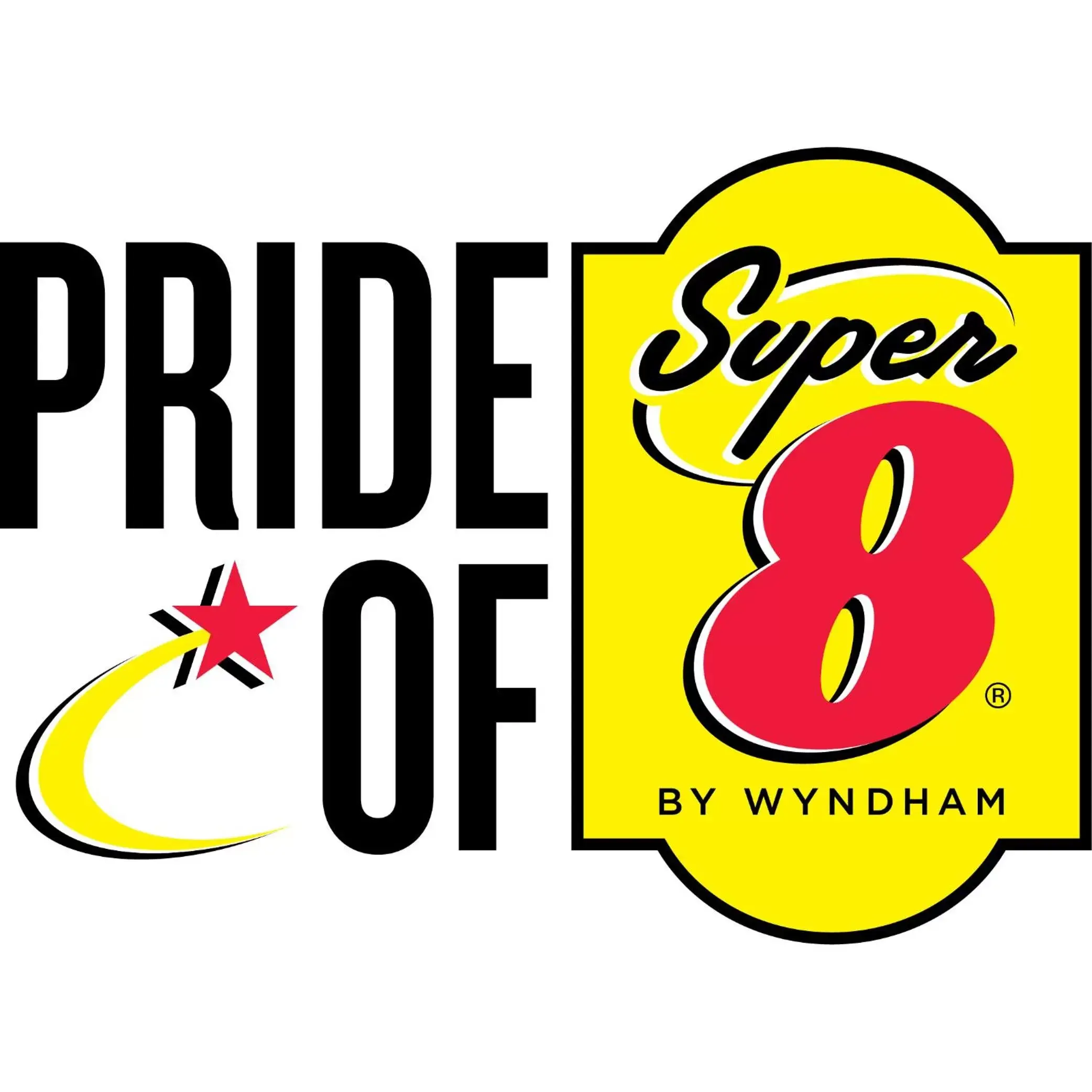 Super 8 by Wyndham Milbank SD is a 2-star hotel located just 0.9mi from the city center in Milbank, South Dakota. What sets this hotel apart is its offering of complimentary breakfast for guests. This amenity ensures that guests start their day off right with a delicious meal without any extra cost. Additionally, the hotel provides other key amenities such as free parking, pet-friendly accommodations (with extra charges), free WiFi, air conditioning, and a 24-hour front desk. With its convenient location, affordable rates, and valuable amenities, Super 8 by Wyndham Milbank SD is the perfect choice for travelers seeking a comfortable and budget-friendly stay in Milbank.
Show more
Frequently Asked Questions
What is the lowest price of hotels in Milbank?
If you're looking for an affordable stay in Milbank, the Super 8 by Wyndham is your best bet with prices starting at just $61. Plus, you'll enjoy a complimentary breakfast to fuel your adventures. Don't break the bank when you can find comfort and convenience at a pocket-friendly price.
What are the best hotels in Milbank center?
Looking for the best hotels in Milbank center? Look no further! Super 8 by Wyndham Milbank SD is the perfect choice, with affordable prices starting from just $61 and complimentary breakfast to start your day off right. Another great option is Grandstay Hotel Milbank, offering a luxurious stay starting from $152 and also including a delicious breakfast.